Popular Singer Asim Azhar has just gotten engaged with the actress and social media influencer Merub Ali after two years of friendship. Soon after the engagement news and pictures, fans started coming up with hilarious memes on Twitter. In few hours, singer started trending on Twitter as well. Asim Azhar's fans are not staying calm and sharing hilarious memes regarding his old relationship status with Hania Aamir followed by his engagement to Merub Ali.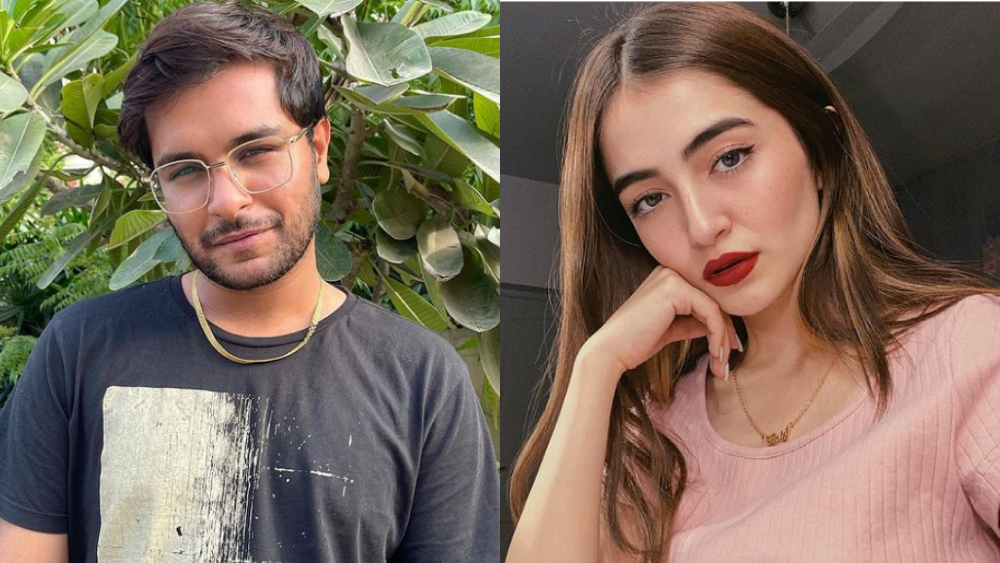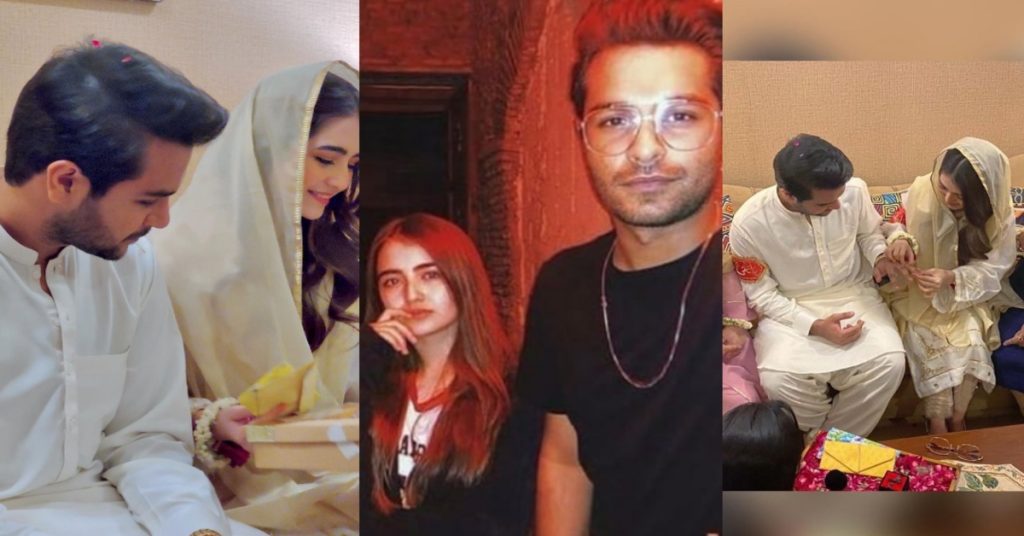 Well, it is to be remembered that Hania Aamir and Asim Azhar Dated for two years. After the break up of Hania Aamir and Asim Azhar, Merub Ali came into the picture. Hania is also trending on Twitter after Asim and Merub's engagement.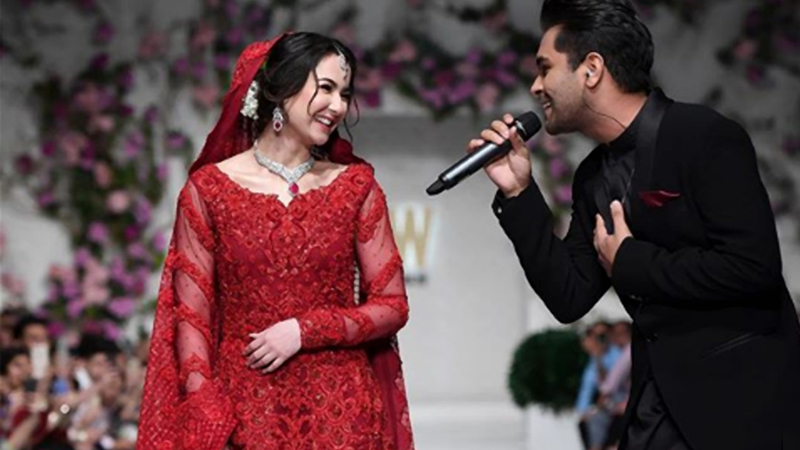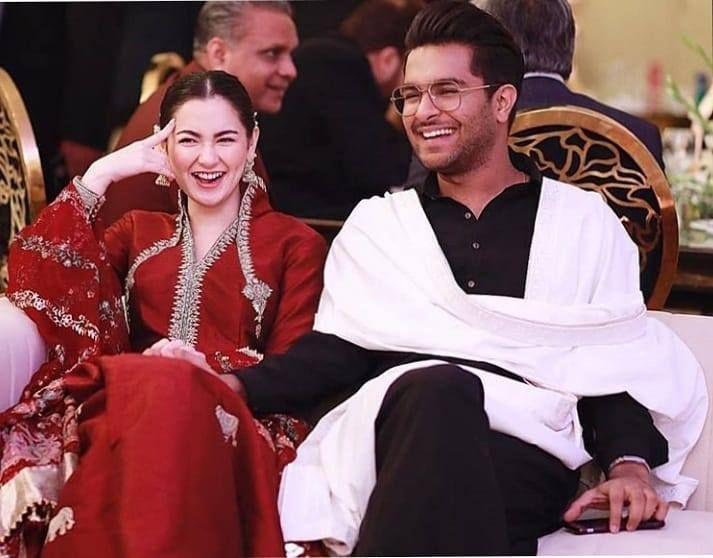 Well, fans are sharing hilarious imaginary reactions of his ex girlfriend Hania Aamir on his engagement. A lot of fans are sharing Hania's pictures in comments. Many fans wanted him to be with Hania Aamir. A few are talking about him marrying Merub after saying her a good friend for a longer period of time.