Aima Baig is a talented and famous Pakistani singer who is in the limelight since 2016. Aima started her career with a popular show Mazaaq Raat where she used to sing songs, after which she got recognition. Aima has sung various famous songs till date. The love and fame which she has achieved today is of her own diligence and hard work.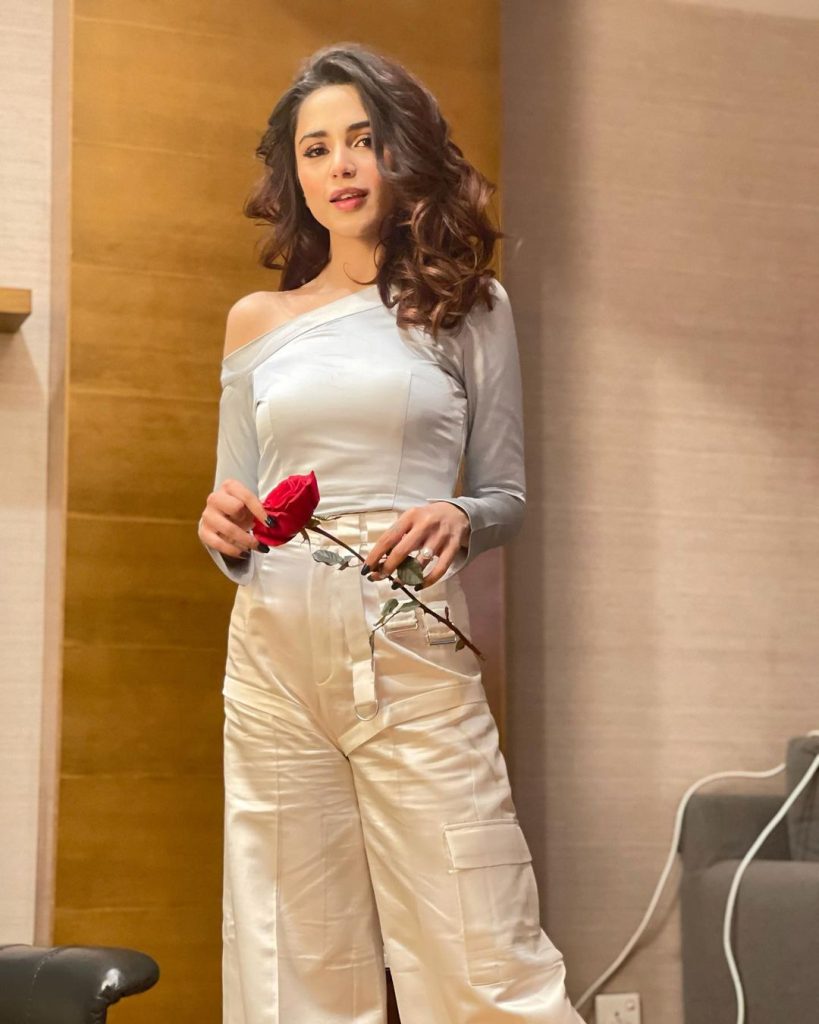 Recently, a picture of Aima Baig popped up on social media, which shows Aima in a new look for her upcoming tack for "Pubgmobile". Aima was spotted donning a black mini top, paired with a black trouser. Dark makeup look was carried by Aima, as she wore a long and thick eyeliner.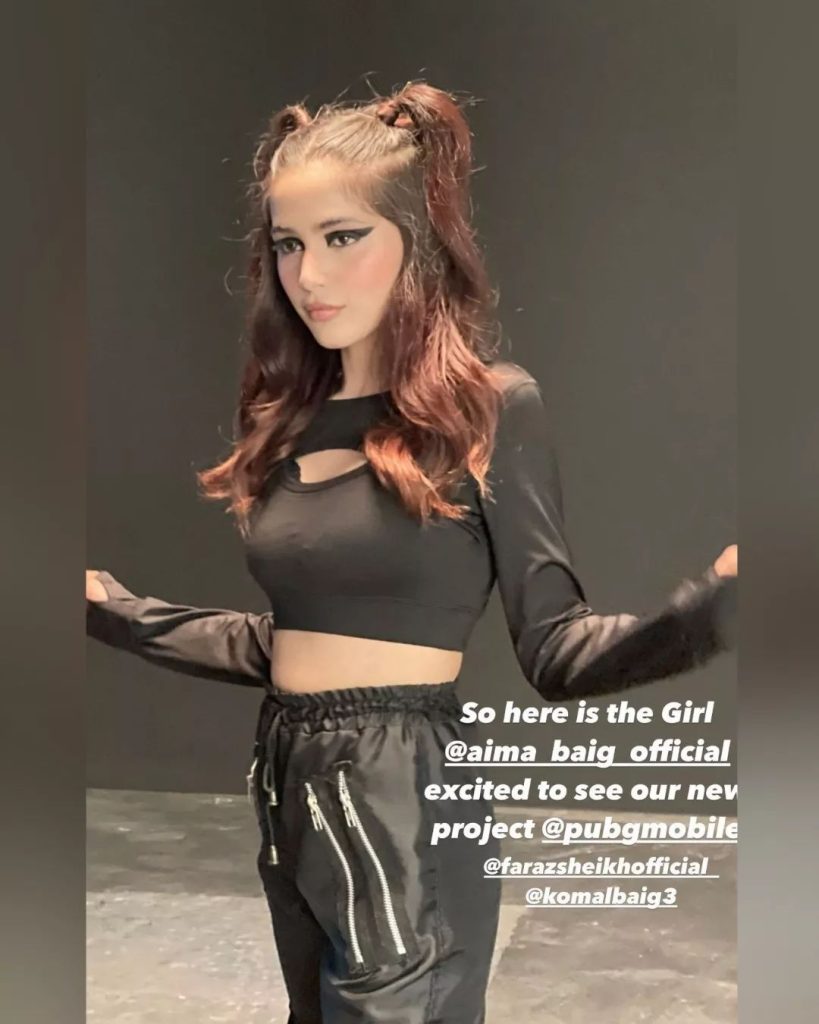 Aima is one of those actress who often gets criticized for different reasons. Lately, Aima Baig got trolled by the audience for her recent look. Right after Aima's picture popped up on social media, the netizens started making fun of Aima's look. Here we have gathered some public reviews, have a look!