The heartthrob Singer Asim Azhar has taken the internet by storm with his latest track "Habibi". Not just in Pakistan, but Asim's song "Habibi" received praises from across the border as well. Within 3 weeks the song has crossed more than 6 million views on Youtube.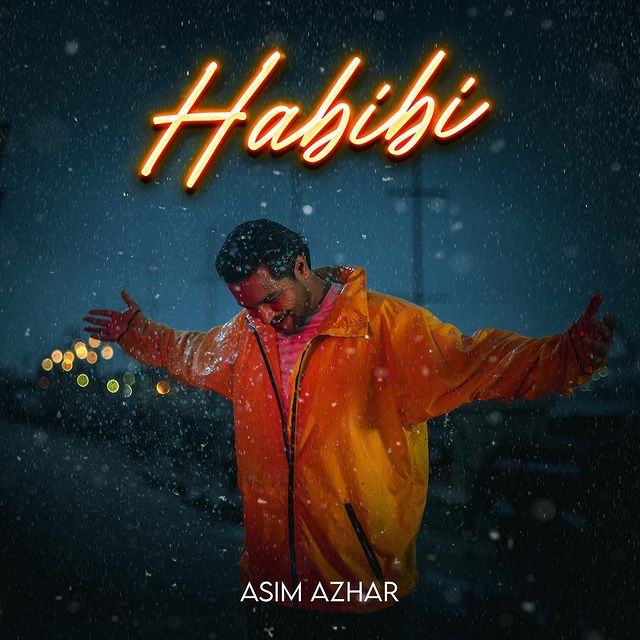 Yesterday, Asim Azhar posted a video clip with Dubai based content creator Adnan Zafar aka Ken Doll on his official Instagram account. The video shows Asim and Adnan jamming on song "Habibi" together for a latest TikTok project.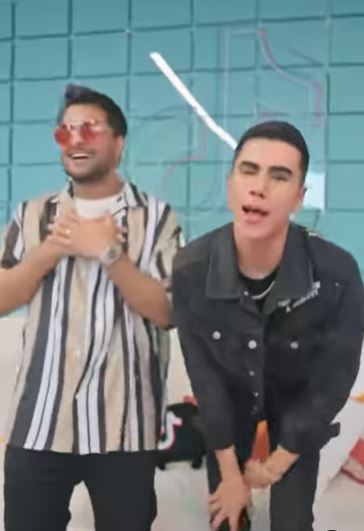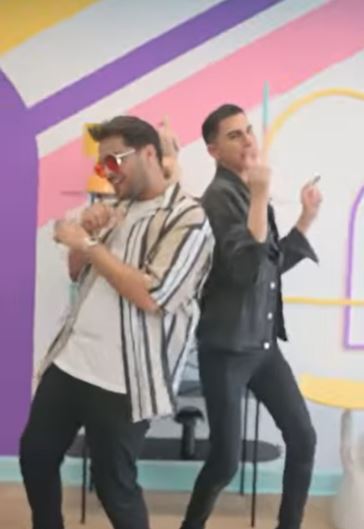 Soon after posting the video on his Instagram account, Asim deleted the post. Asim taking to his Instagram story apologized from the audience for uploading a video song on the eve of first Muharram. Asim stated that he avoid posting during first 10 days of Muharram but he didn't realize and missed the date.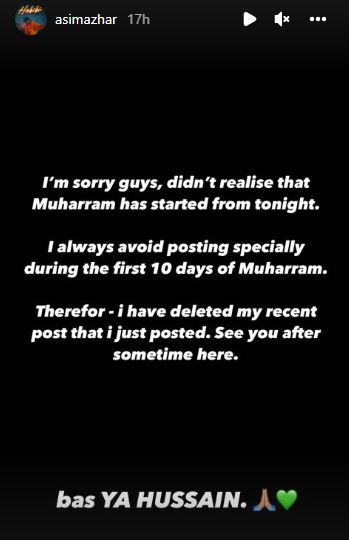 Here's how audience reacted to Asim's apology!