Asim Azhar, one of the most loved young sensations of Pakistan, has accomplished so much in so little time. The singer and actor keeps adding one feather after another to his hat of success. Concerts, world tours, singles, dramas, Asim Azhar has a lot to his credit when it comes to his musical and acting career.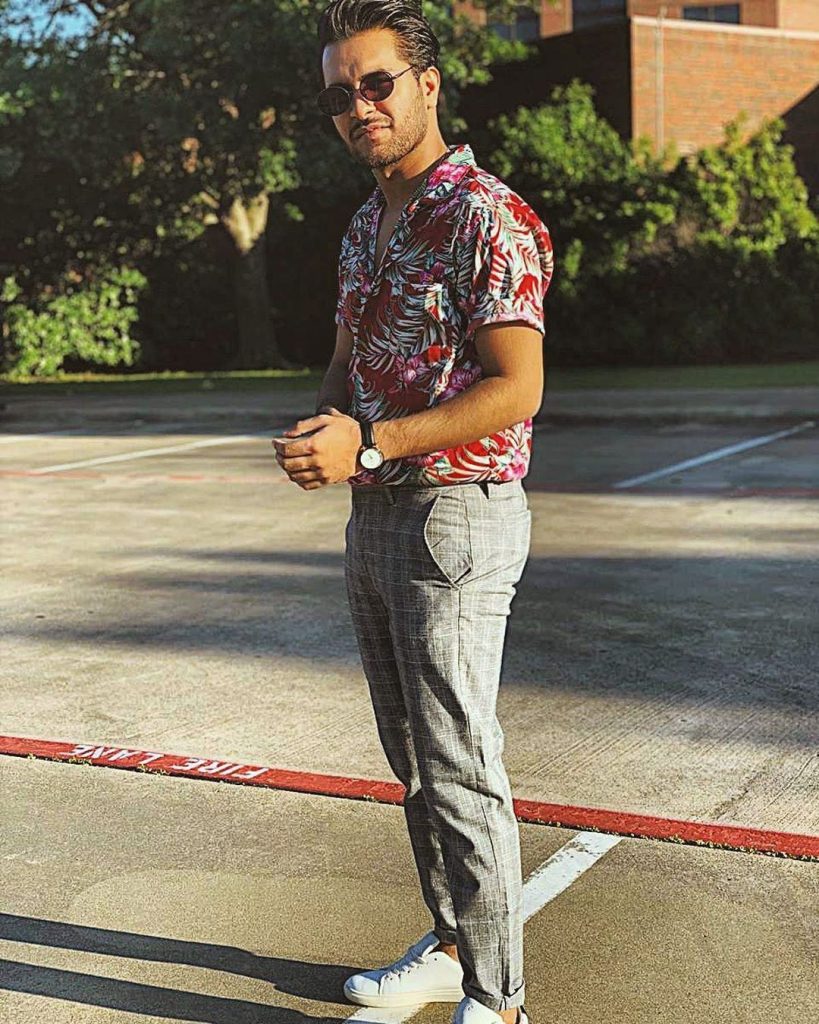 Despite his success at such a young age, one thing that is highly impressing about Asim Azhar is his responsibility. The young lad hasn't let fame get to his head and has been acting upon his social responsibility to the best of his ability. In fact we've seen Asim Azhar support a number of causing very vocally, the very recent example being his outfit at the Hum Awards, where he chose to raise concern about Kashmir.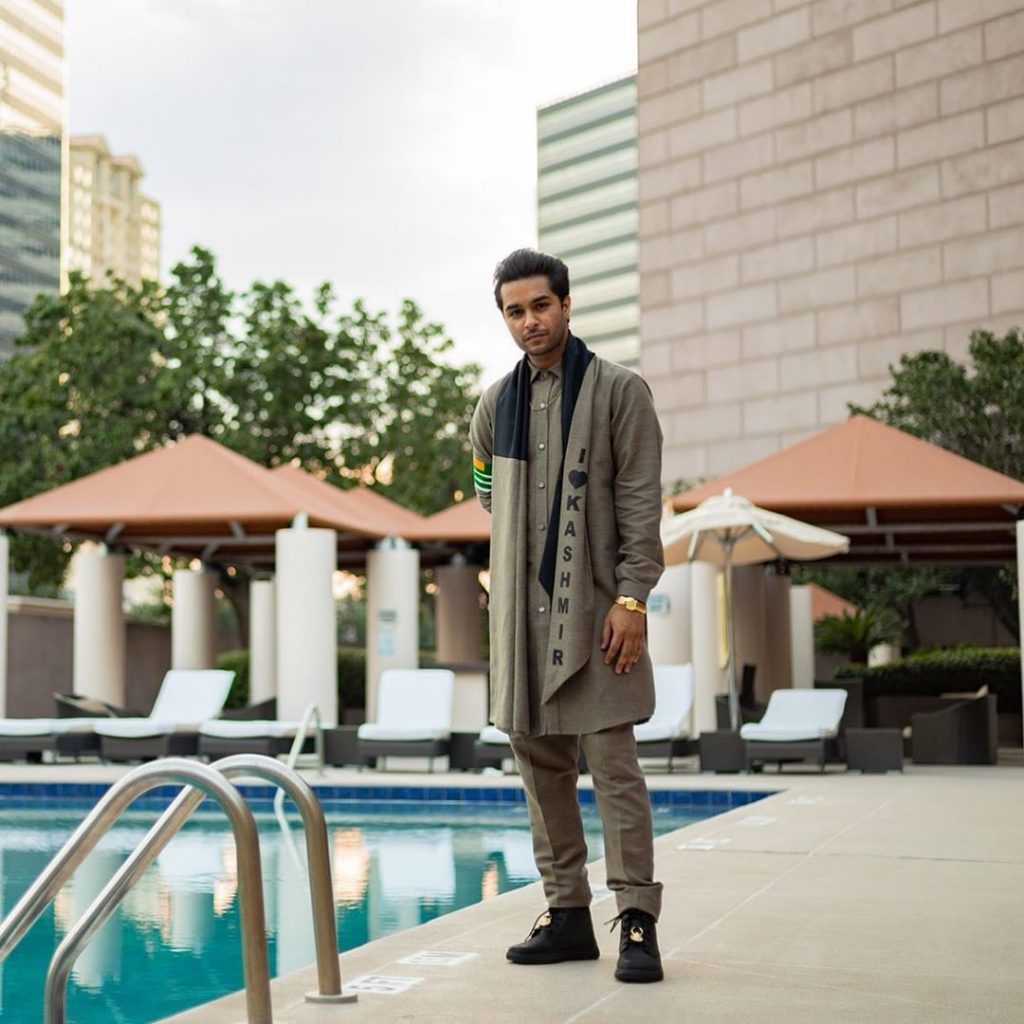 Following his streak of responsible public speaking, Asim Azhar, took to his Twitter to share his two scents on the matter pertaining to Rabi Pirzada and her leaked private dance video.

"Do not destroy someone's life for 2 minutes of your satisfaction and enjoyment. I pray that nothing of this sort happens to you or with anyone you love," wrote Asim on his Twitter.
Rabi Pirzada recently came under fire when videos of her naked dance went viral on social media. The actress cum singer also lodged an complaint with FIA and Cyber Crime Cell for the spread of the videos and has now announced that she has left social media for good, following all the backlash that came her way.