Shaadi season is here and so is the the beautiful wedding song by Asim Azhar.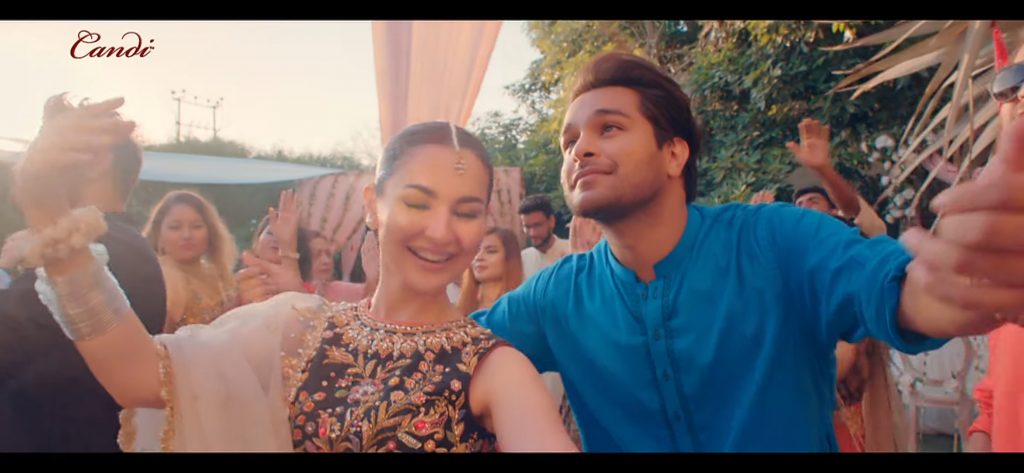 Candy Biscuits have just released another song from Meray Dost Meray Yaar season 2. Sung by Asim Azhar Beitabiyan is for sure a song that will add more emotions and colors to weddings this season.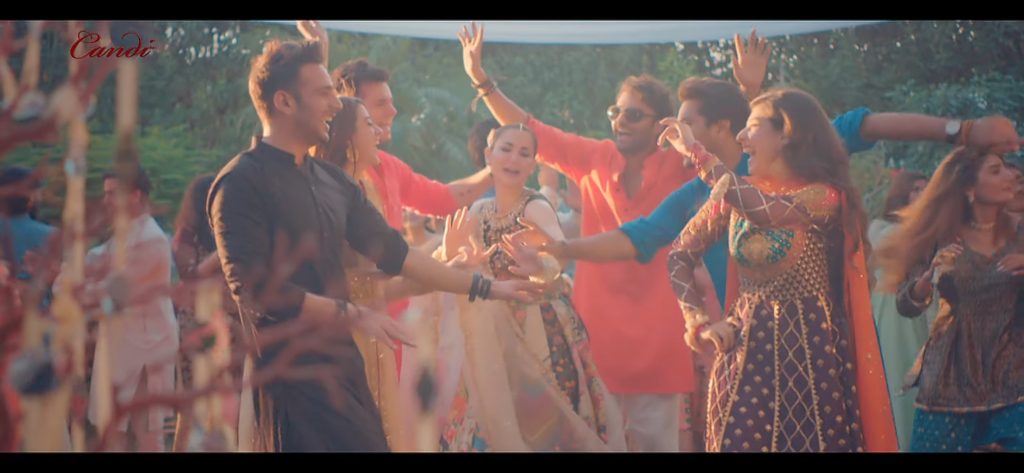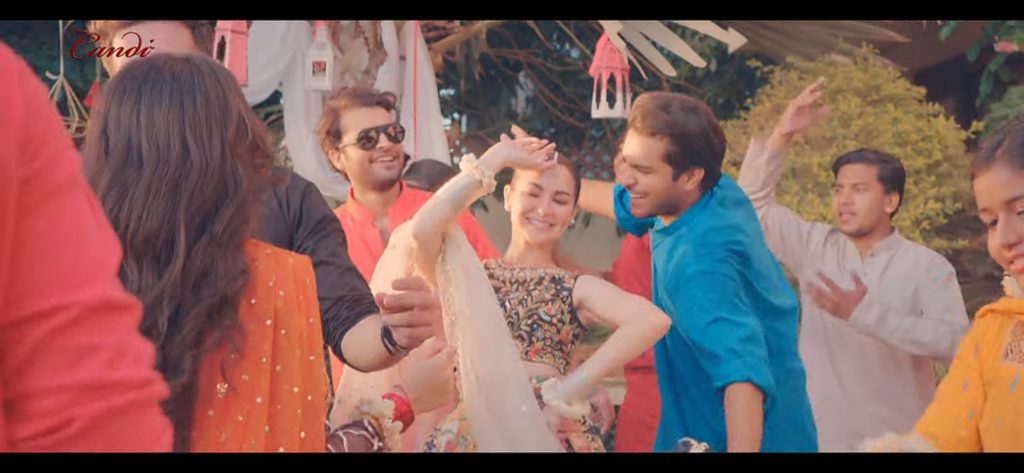 The song was featured in the 4th episode of drama serial Meray Dost Meray Yaar in a wedding sequel where all the friends danced together on this song. Today Candy biscuit released the full song with video.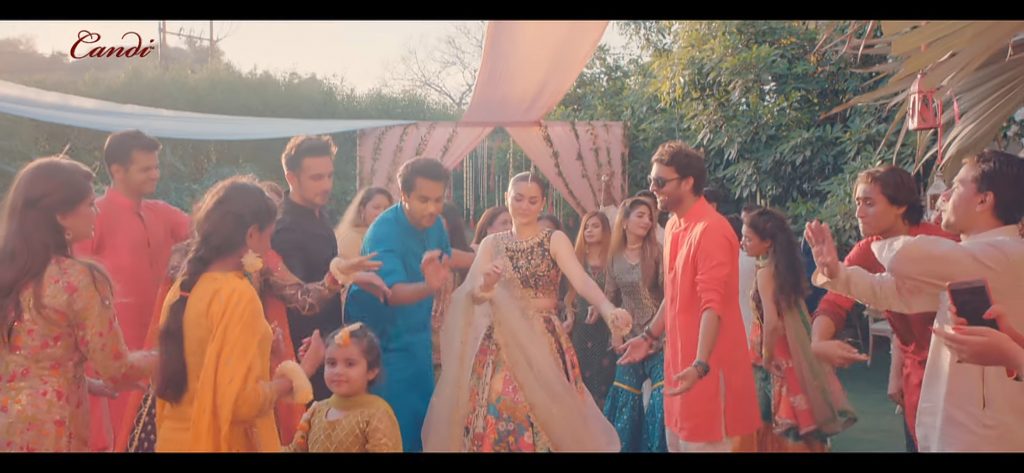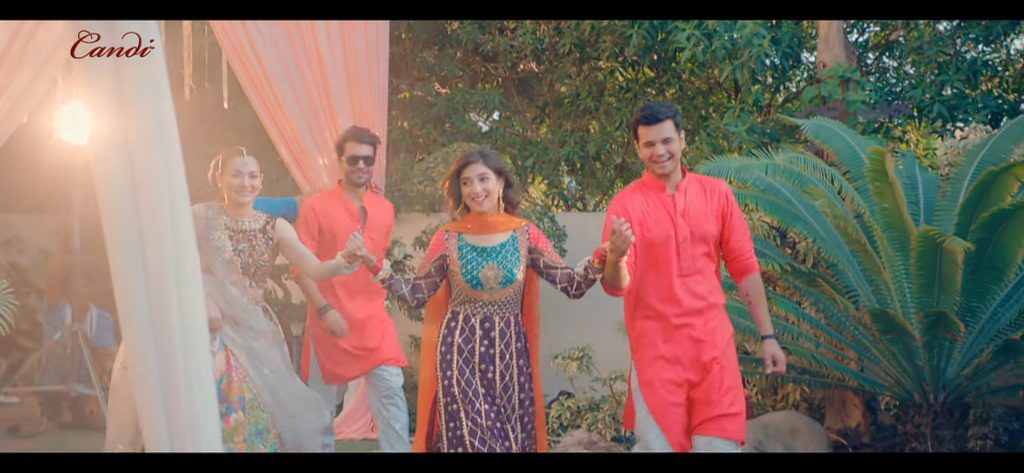 Let's have a look at the video
The complete song with video is released today and people are totally in love with this Asim Azhar's song. We have garnered the public reaction on this song and to our surprise there was hardly any harsh comment. Let's have a look at the public reaction