In this article we will provide you in depth details of Avengers cast in real life.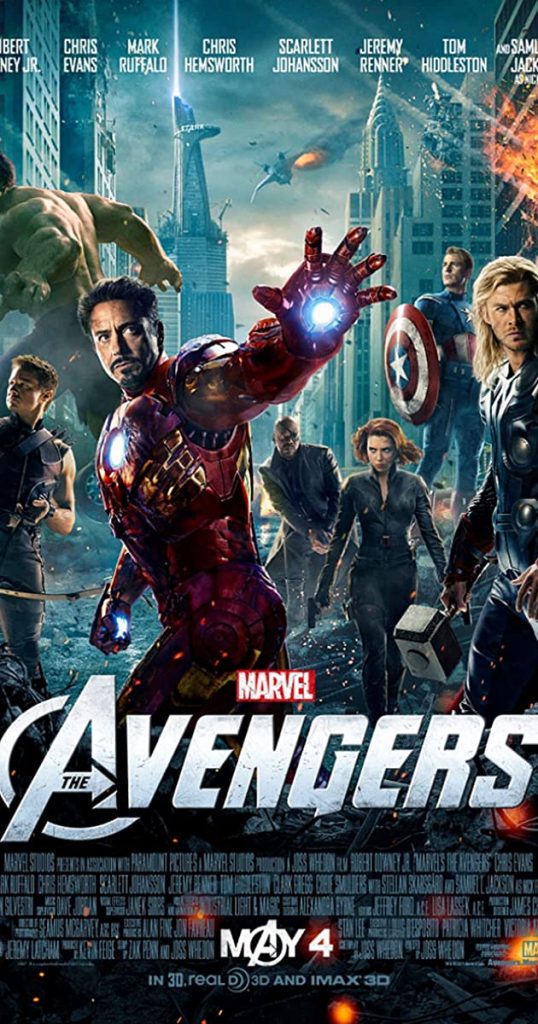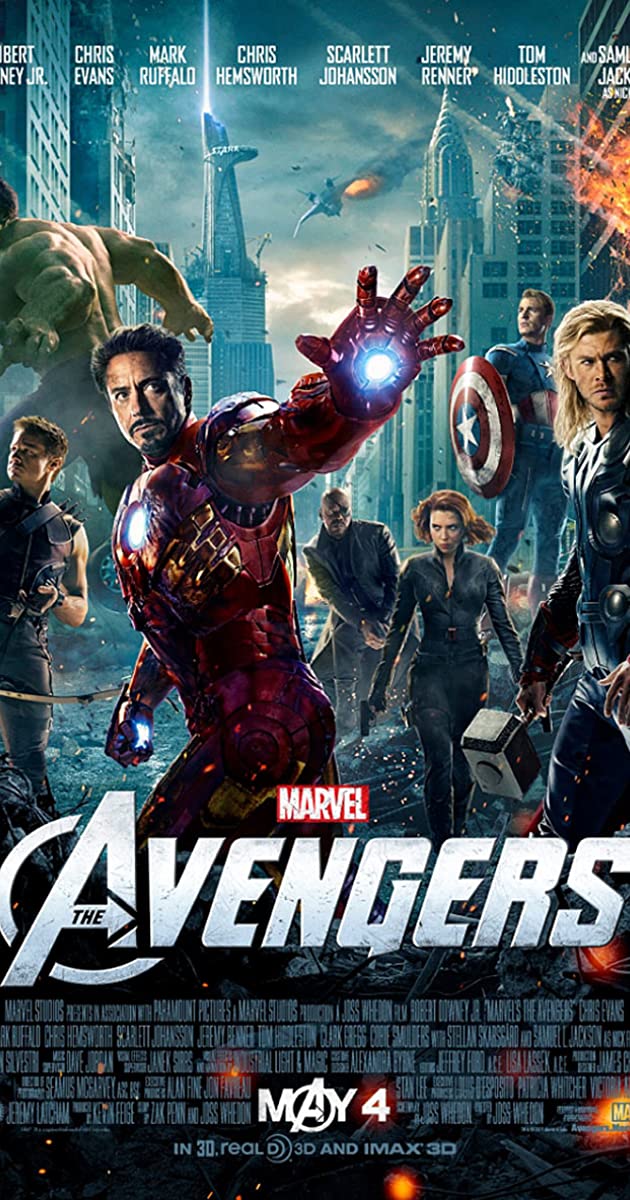 Released in 2012, super hero hinged film Avengers was a big hit. Based on marvel comics Avengers made its mark with the gross profit of 1.519 Billion Dollars.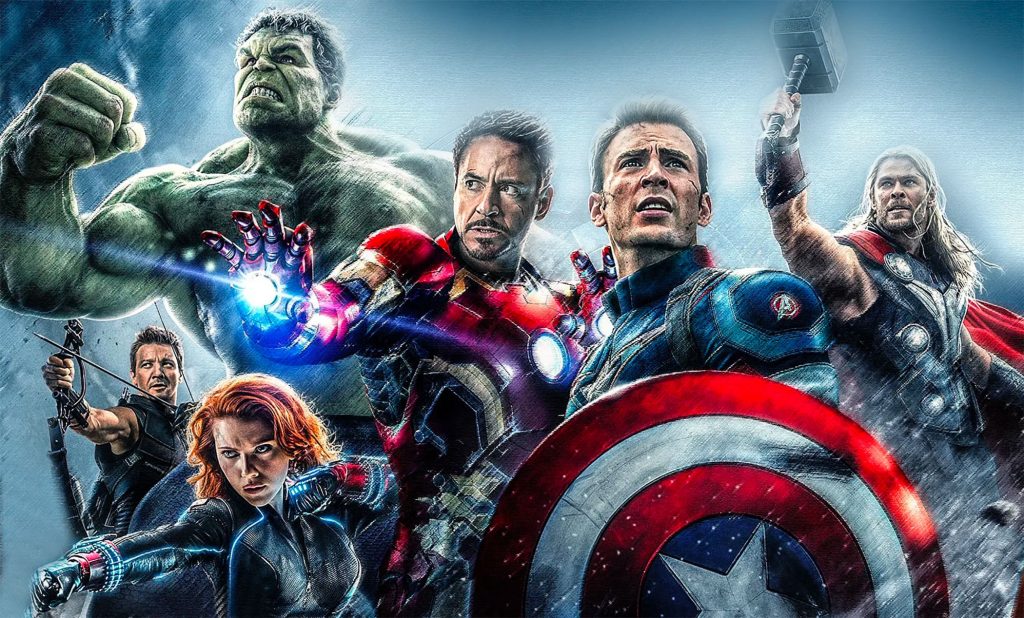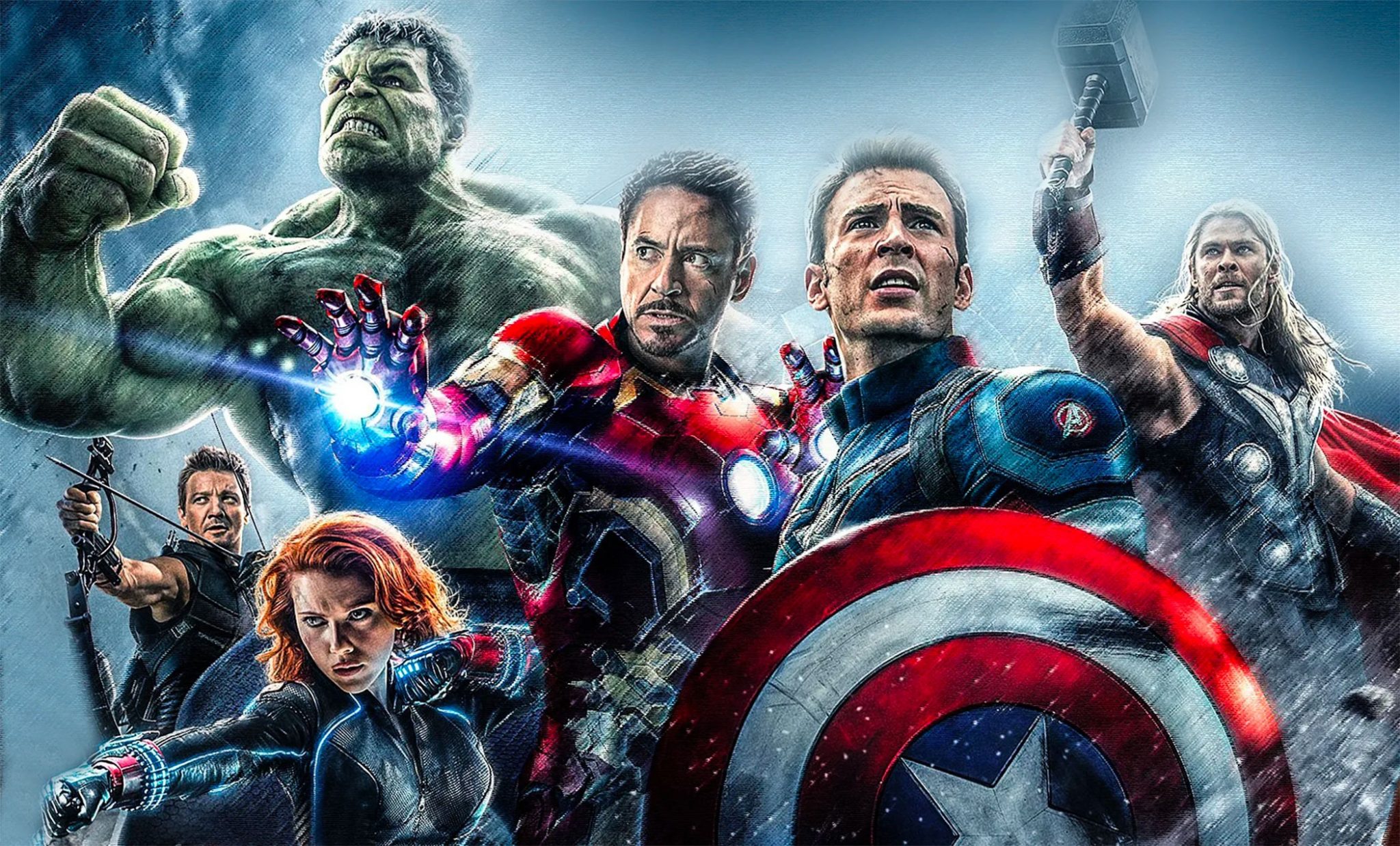 Followed by this huge success in 2017 Avengers made it to the list of 100 Greatest Films Of All Times.