Asma Abbas is a famous Pakistani actress who has started her career with PTV. She also hosted a show on ATV in which she used to meet with old forgotten stars of Television and film industry.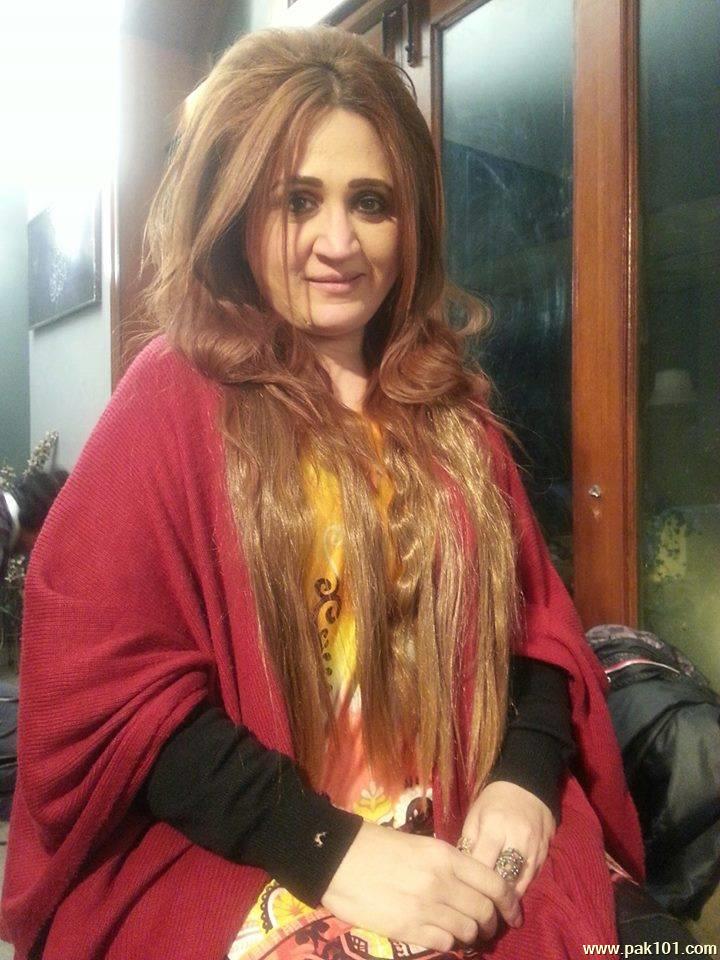 Asma Abbas's drama Akbari Asghari garnered a lot of fame and she started doing dramas back to back after that.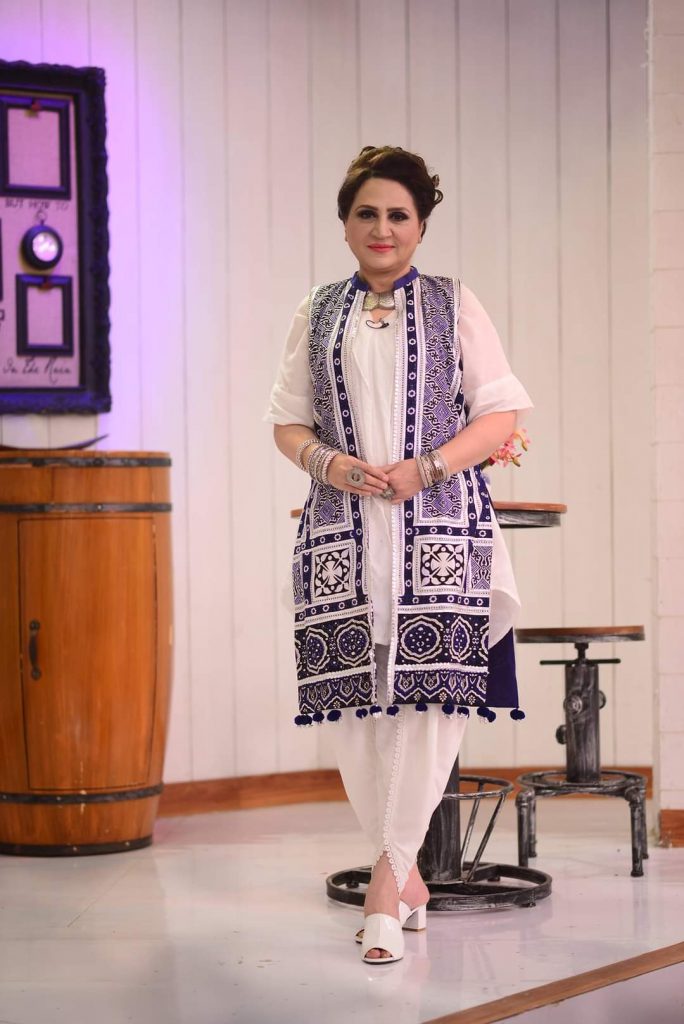 Asma Abbas's recent famous projects are Ranjha Ranjha Kardi, Kashaf, Deewar – e- Shab and Zebaish.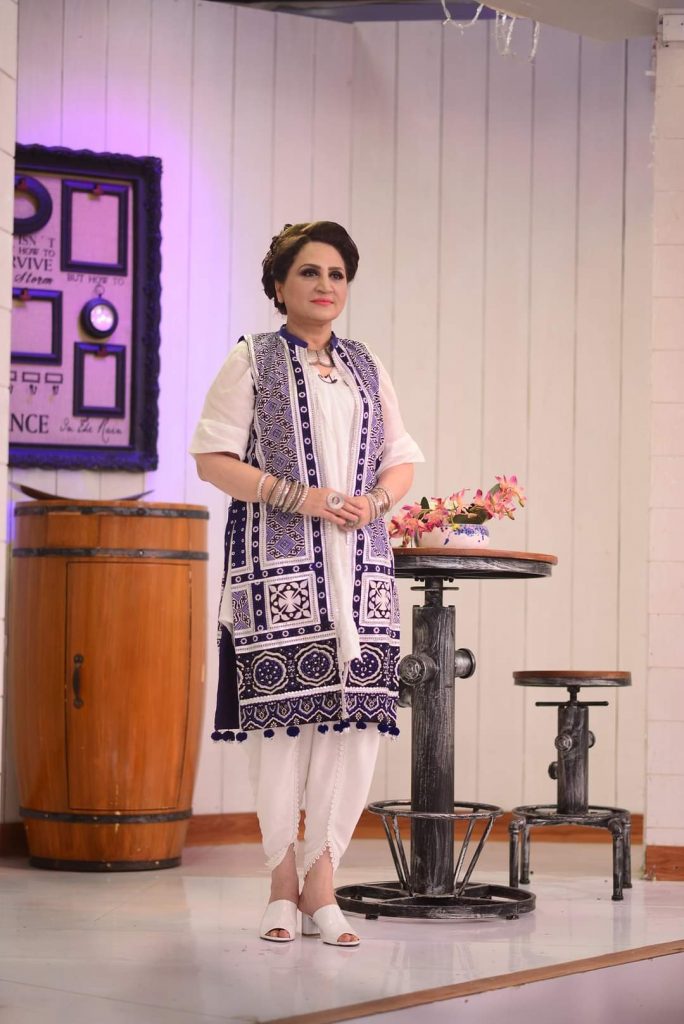 She has shared her fitness secret in Ary Digital's morning show Good Morning Pakistan.
Bushra Ansari also revealed that Asma Abbas was bulky previously and she has reduced a lot weight through her regime.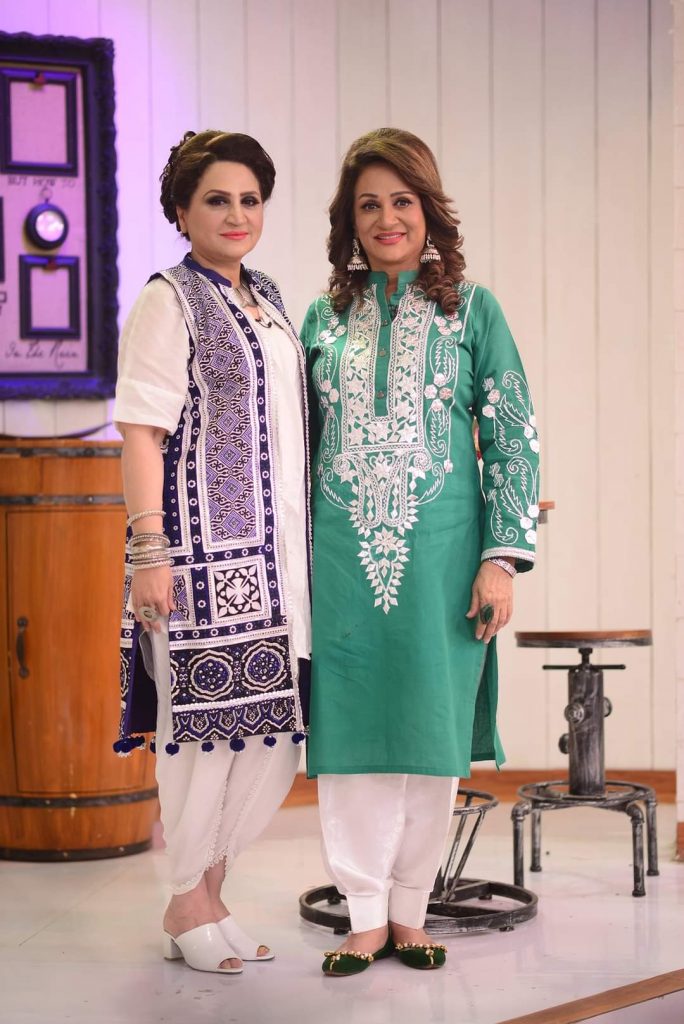 Asma said that she did aerobics and had a customized diet based on "Dahi Bhallay " . She said that she used to eat " Dahi Bhallay " only.
She said Aerobics and diet has helped her a lot in reducing her weight. She said you have to maintain it as well.
Here is the video link.