Minal Khan is a very popular Pakistani actress. The actress's fame has risen after her stellar performances in consecutive hit dramas like Hassad, Jalan and Nand. Her drama Qismat also garnered appreciation by the fans.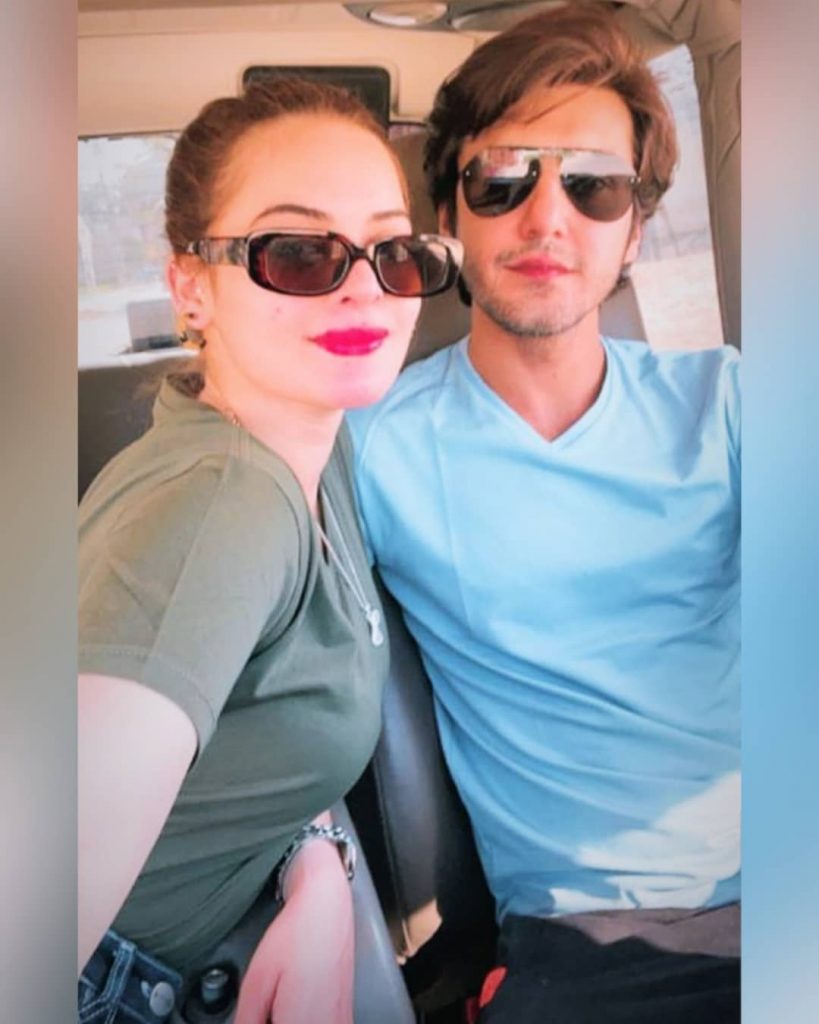 Minal Khan is in love with her fiance Ahsan Mohsin Ikram and both are seen together . Both celebrate their days and special events together.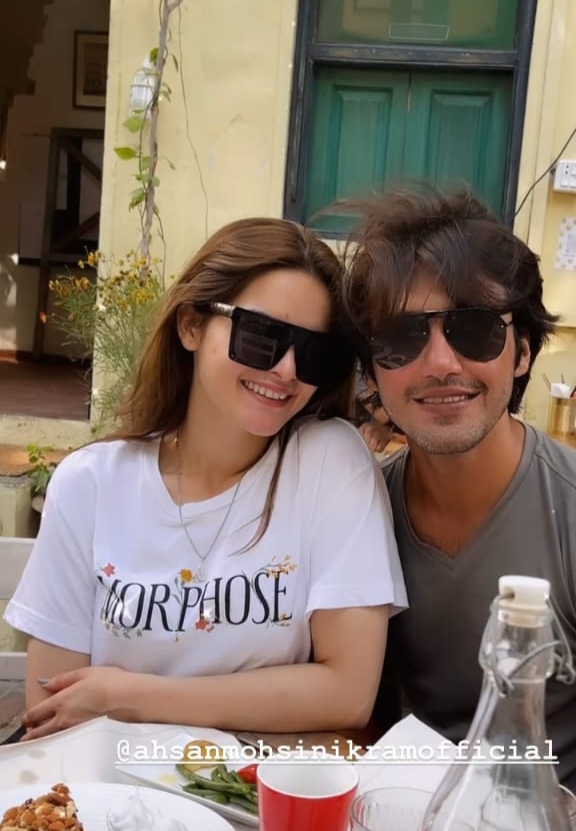 The beautiful couple is often glimpsed admiring each other together, they also hang out with friends and family, they also post their latest happenings on Instagram profiles.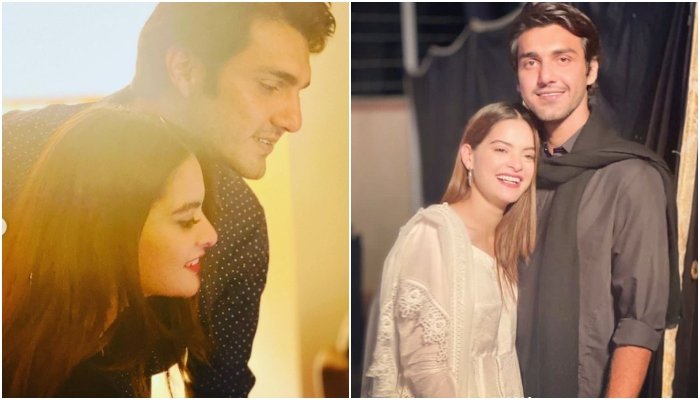 This time the couple posted their loved up selfie in lift with love note.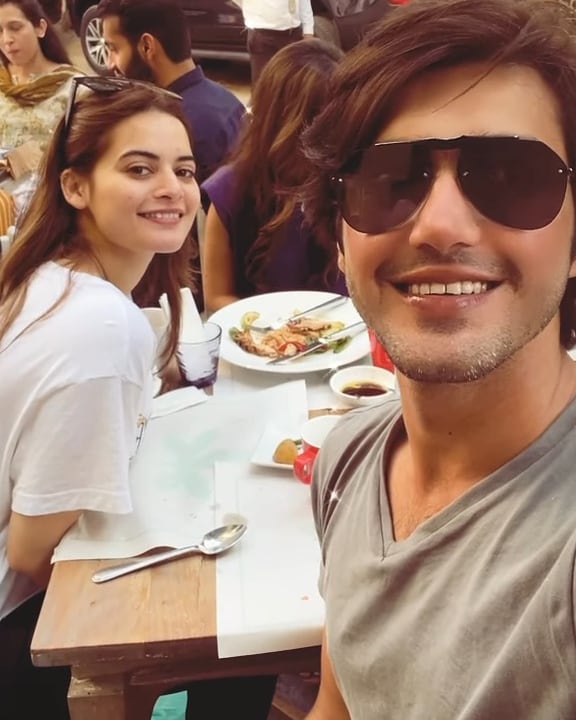 Their loved up selfie outraged netizens, they are of the view that they should get married soon instead of showing off their love.
They schooled the couple a lot in the light of Islamic teachings and ethics as well.
Here is their loved up notes followed by a lot of screenshots of netizens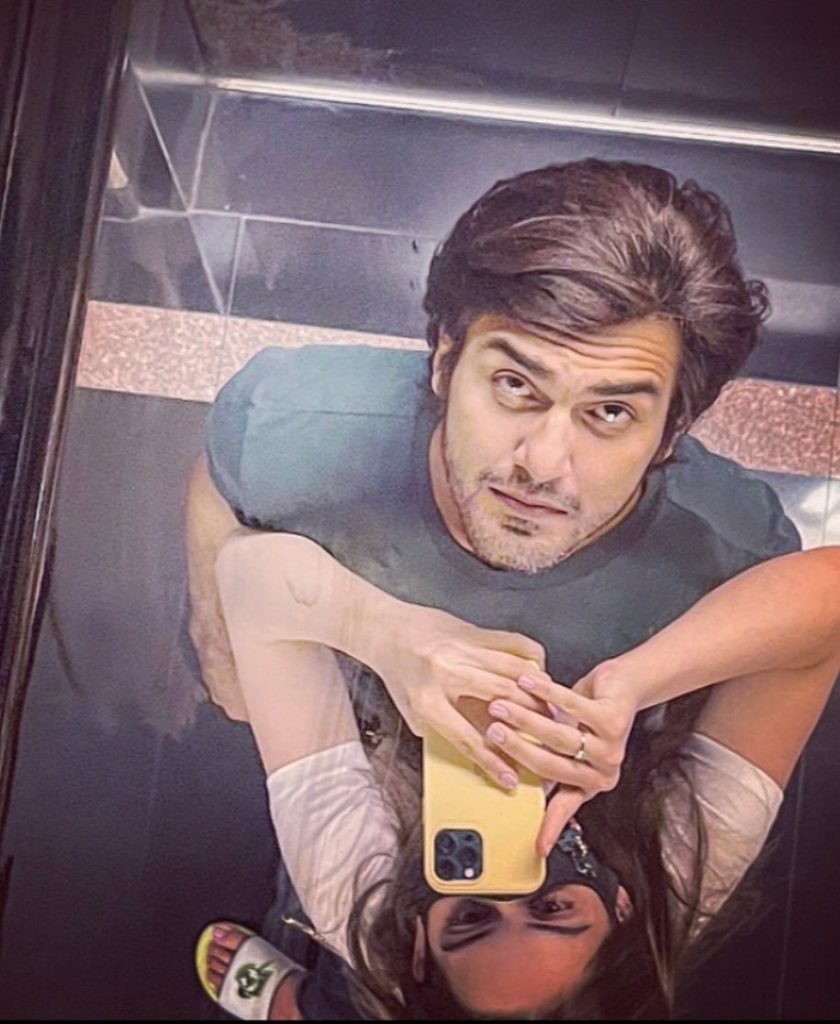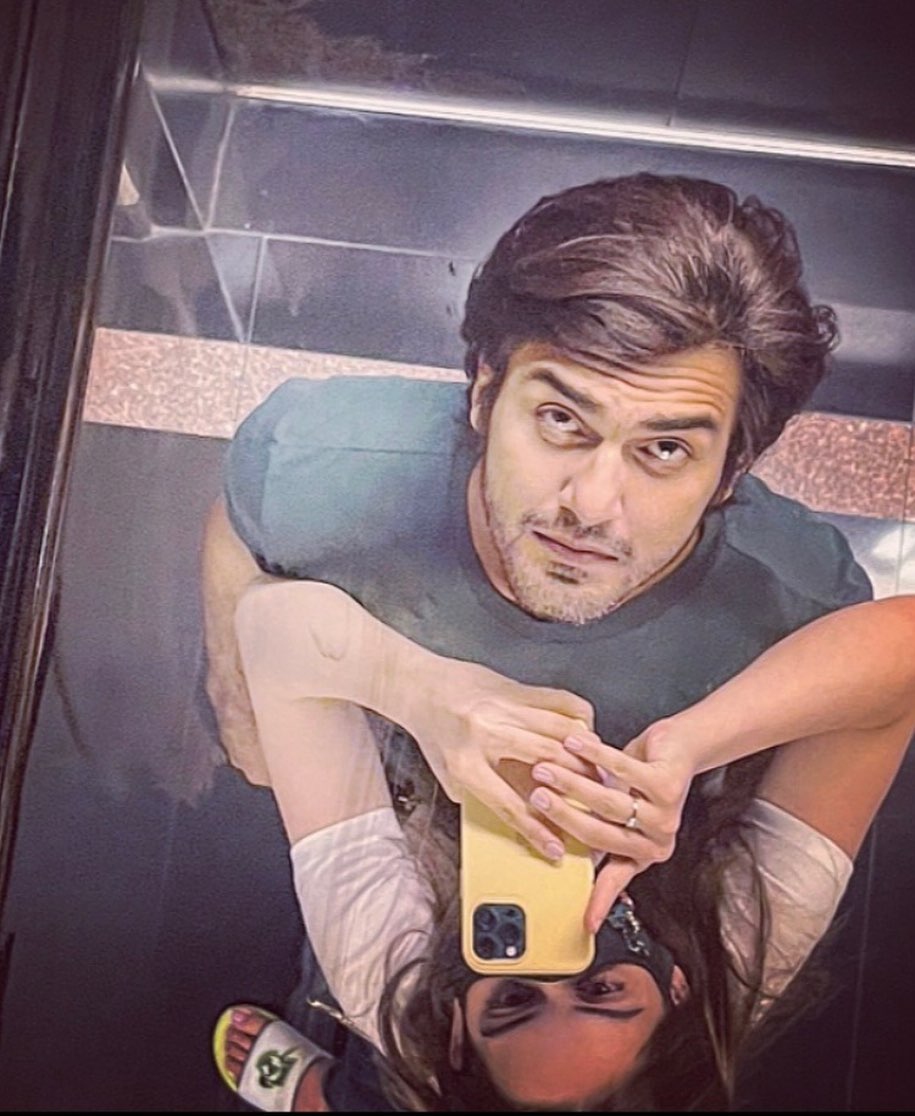 " This is from my heart, to thank you for everything you have done for me, for all the times I forgot to tell you how I feel about you and how happy I am that you are in my life. "
Minal replied to his loved-up note too.
Her words read,
" This reminds me of a song, will keep this love in a photograph, we made these memories for ourselves"