Bilal Abbas Khan is a famous new actor who has made an intense impact on viewers with his drama serials like Cheekh ,  Pyar Key Sadqay ,  O Rangreza and Dunk. His stellar achievements have increased the attention of public towards him.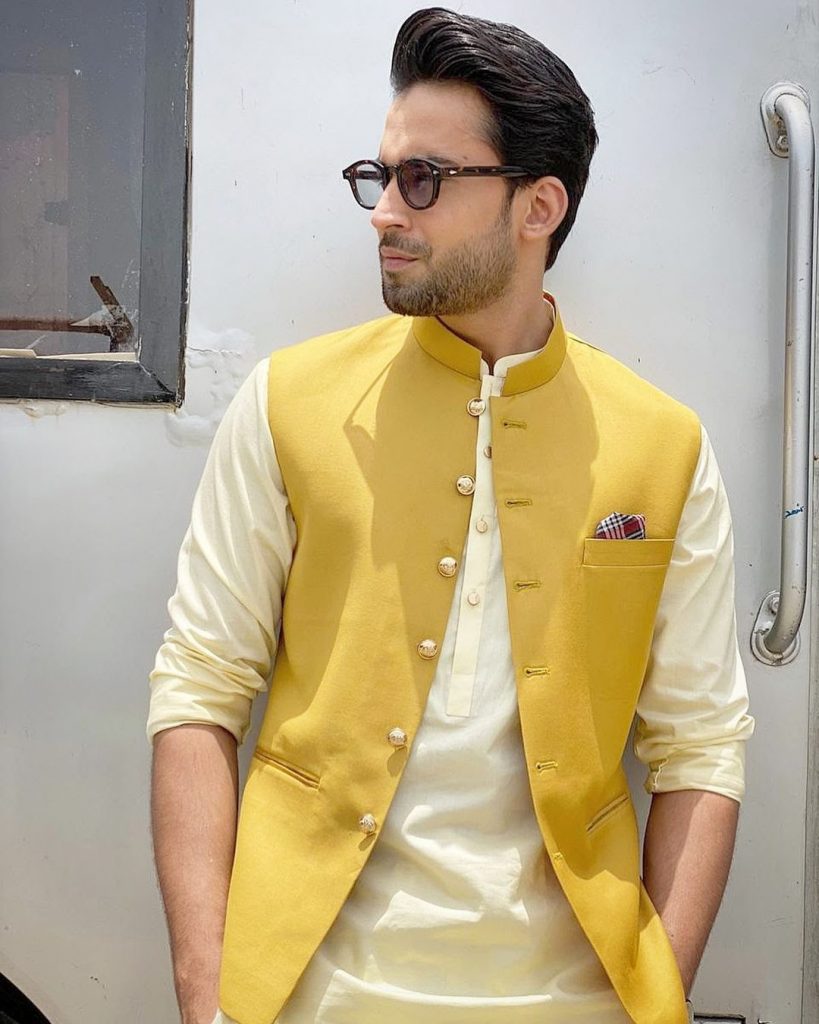 In short span of his career he has proven his mettle and proved himself as an actor. Now the actor needs to experiment with his looks as well.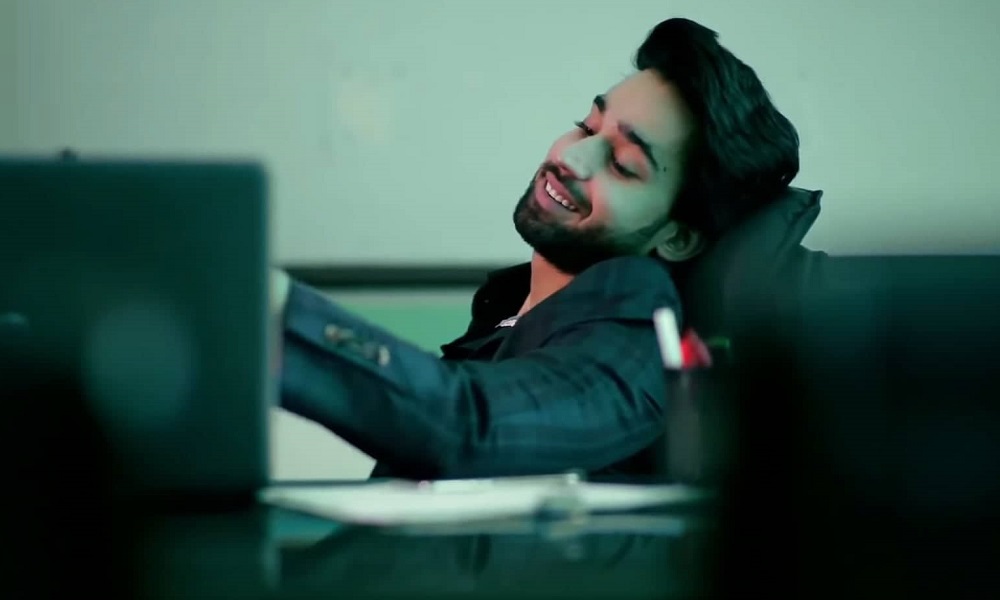 Recently he was also counted among Top 50 Asian Global stars. He has around 2 million Instagram.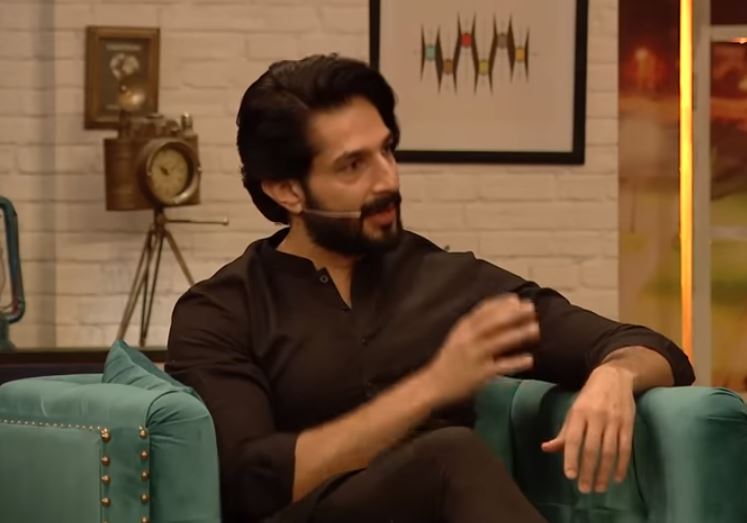 Recently , talking to Eastern Eye the actor has revealed that Cinema is his love and probably it is the reason why Bilal Abbas has come into acting. Well he also started from a movie with Ramsha Khan which was a flop. He also talked about his future in acting.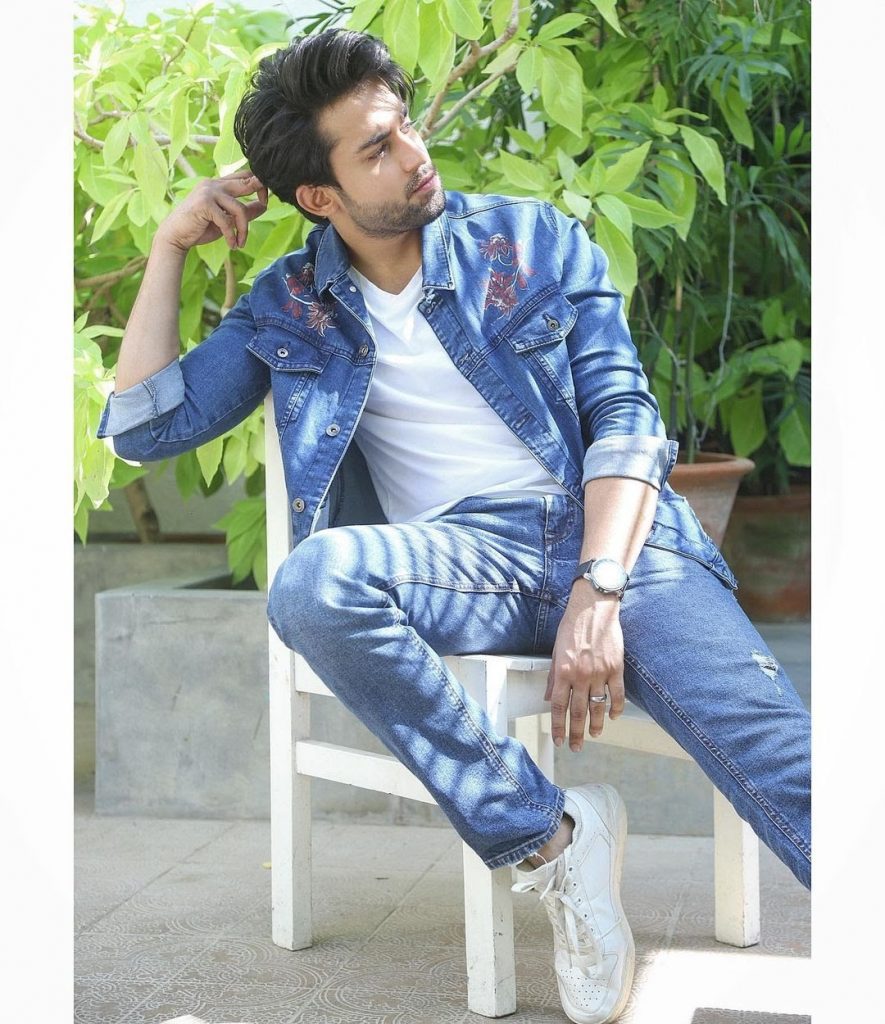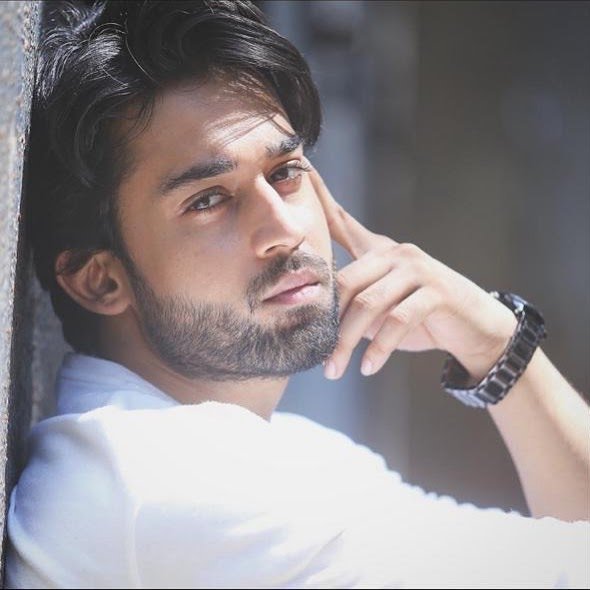 "My first entry into acting career can be tracked from watching a lot of films," started Khan when asked about his acting career start.
He further said, "I have always been a big binge-watcher of movies"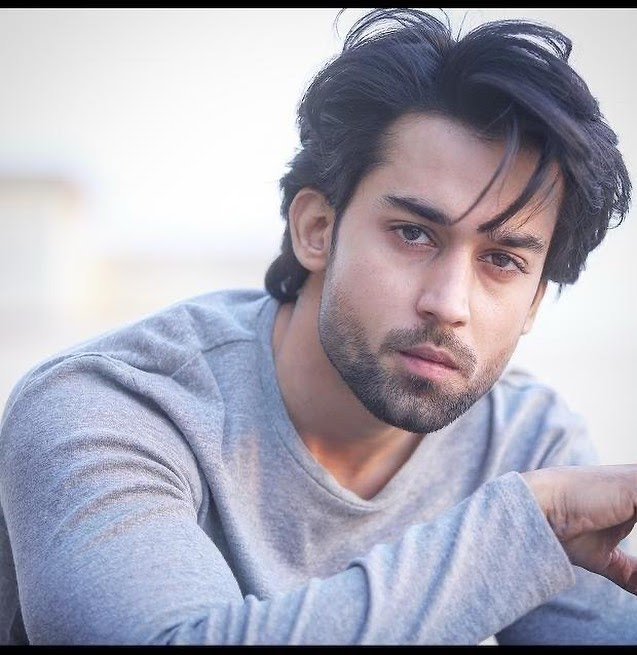 "I saw a lot of films! In fact, I have watched way too many in my days! Bollywood, South-Indian, Hollywood or any other international releases.
He said, " While watching films I learned a lot. Seeing someone performing so good motivated me to learn and execute it in my career.
Cinema is the reason why I'm an actor today." revealed Bilal Abbas Khan.
He further told, "I have just attempted into the industry as an actor but looking back, it has been quite a momentous journey. I'm delighted I took this decision and made mistakes along the way. I followed my dreams and that's the reason why I stand here today, more thankful than ever."