Asma Abbas in an interview shared the story of her daughter Zara Noor Abbas. As her daughter, never had the permission to work in showbiz and she struggled for it.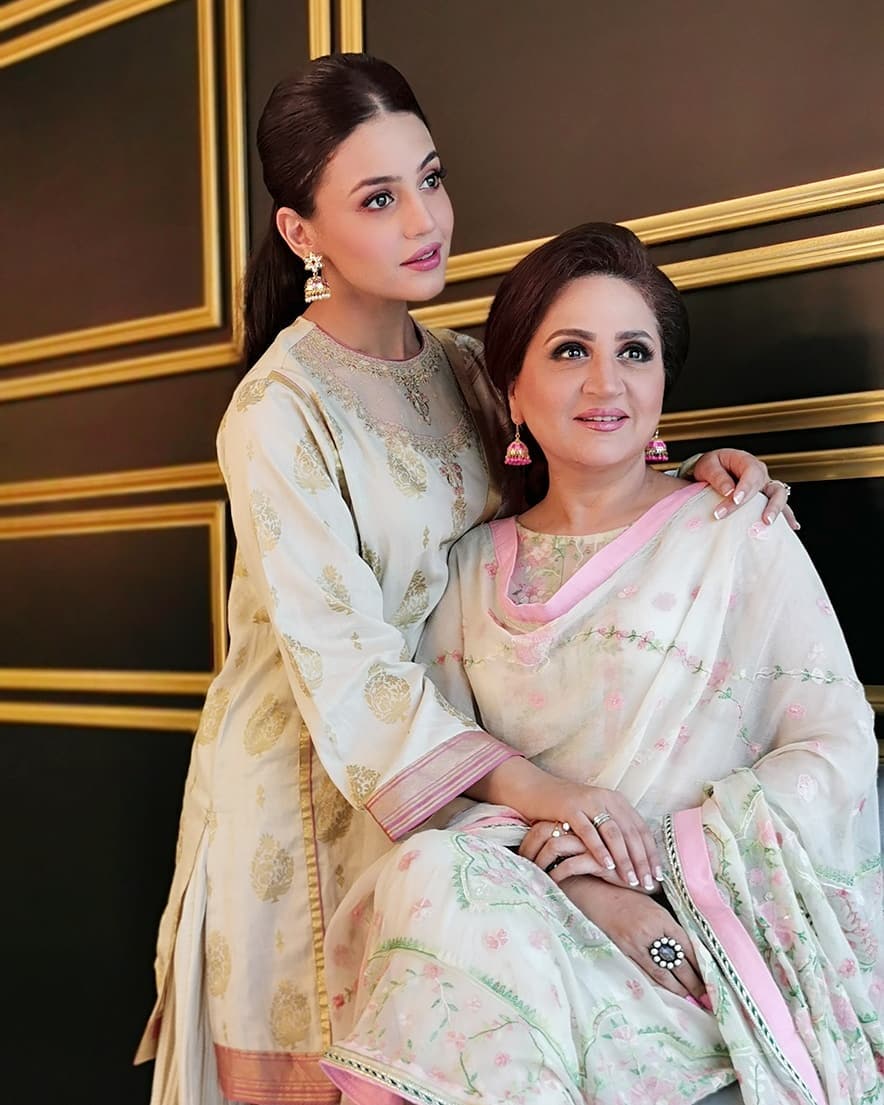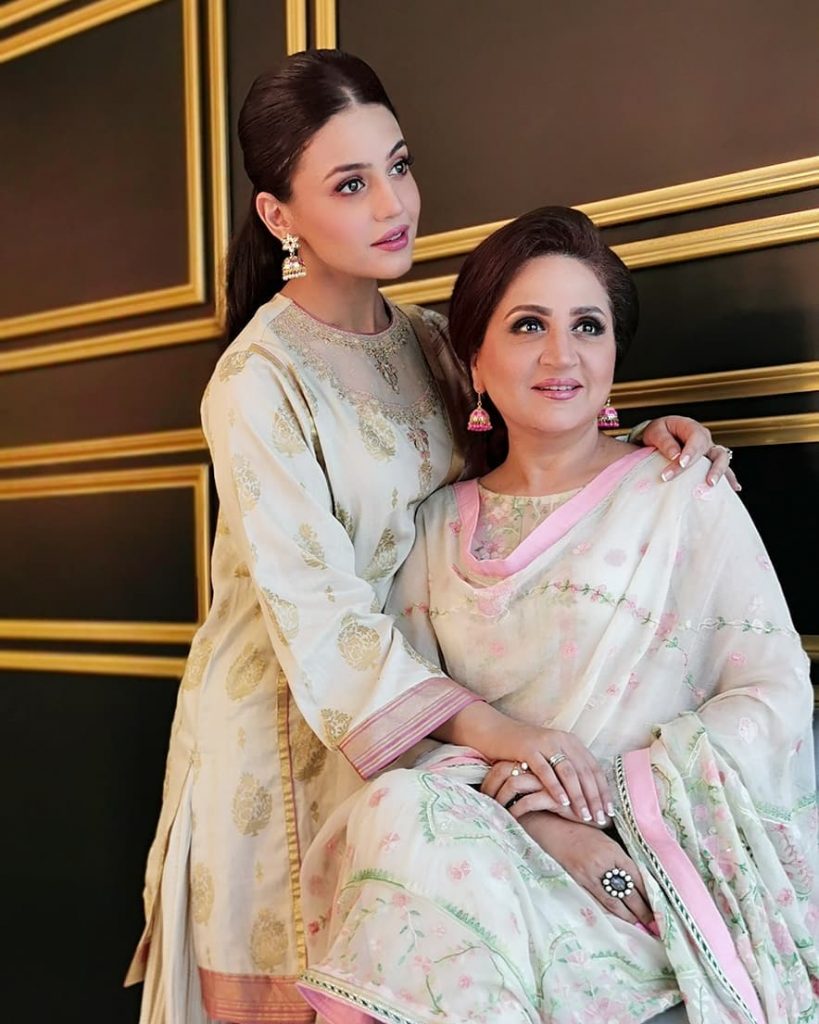 However, Zara Noor Abbas had a keen interest to work in dramas and films but her father never allowed her.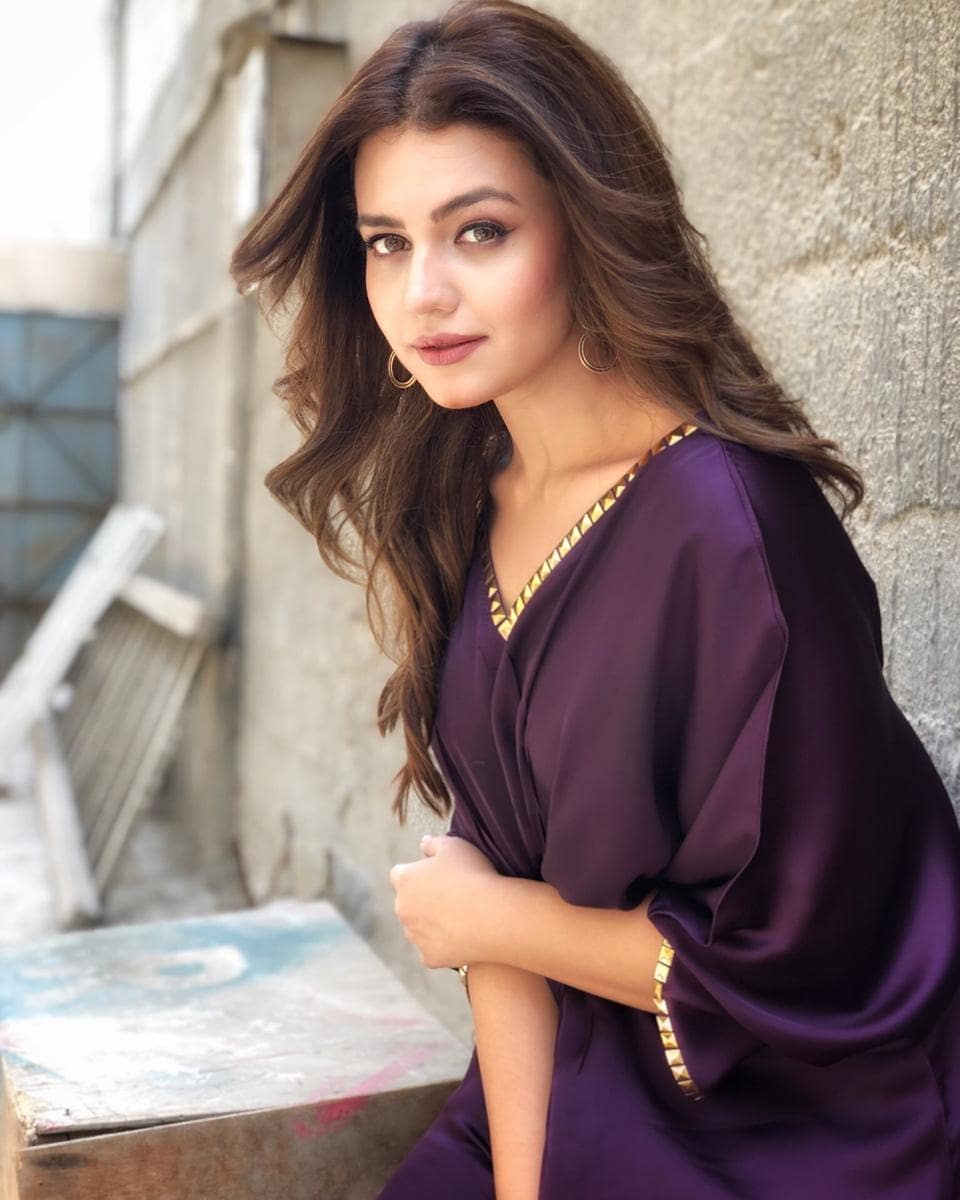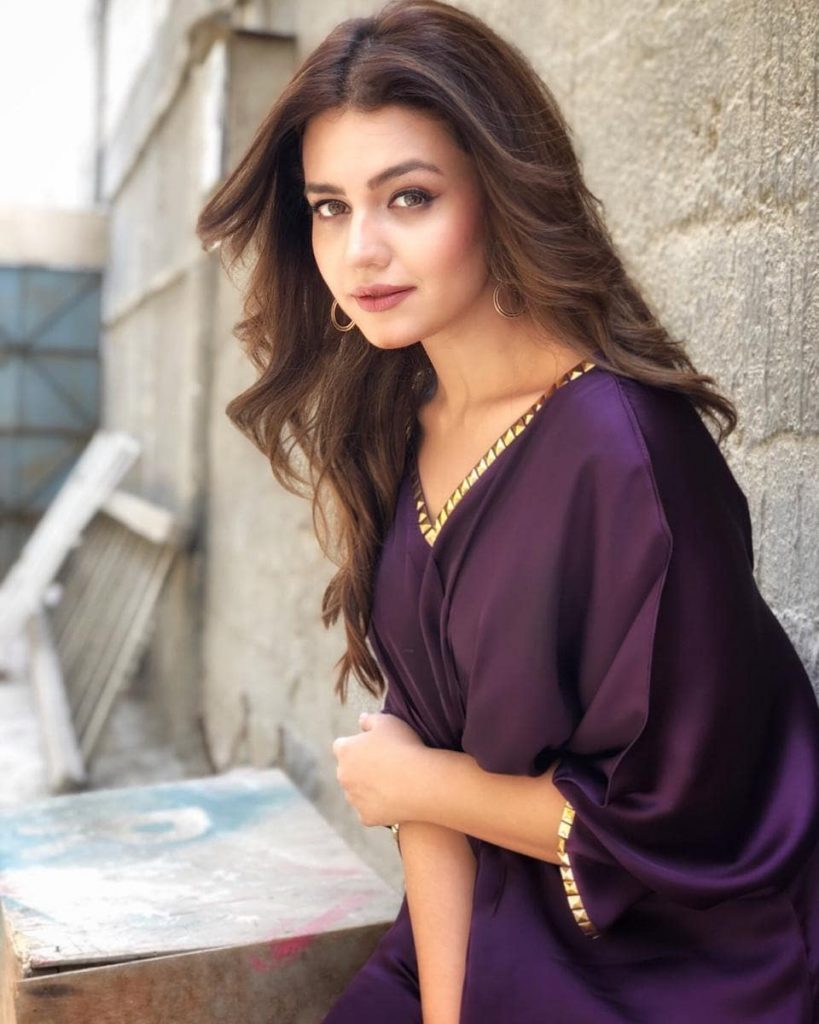 Later, Asad Siddiqui came in her life and everything completely changed for her. Asma Abbas shared the story of how Zara Noor Abbas and Asad Siddiqui got married.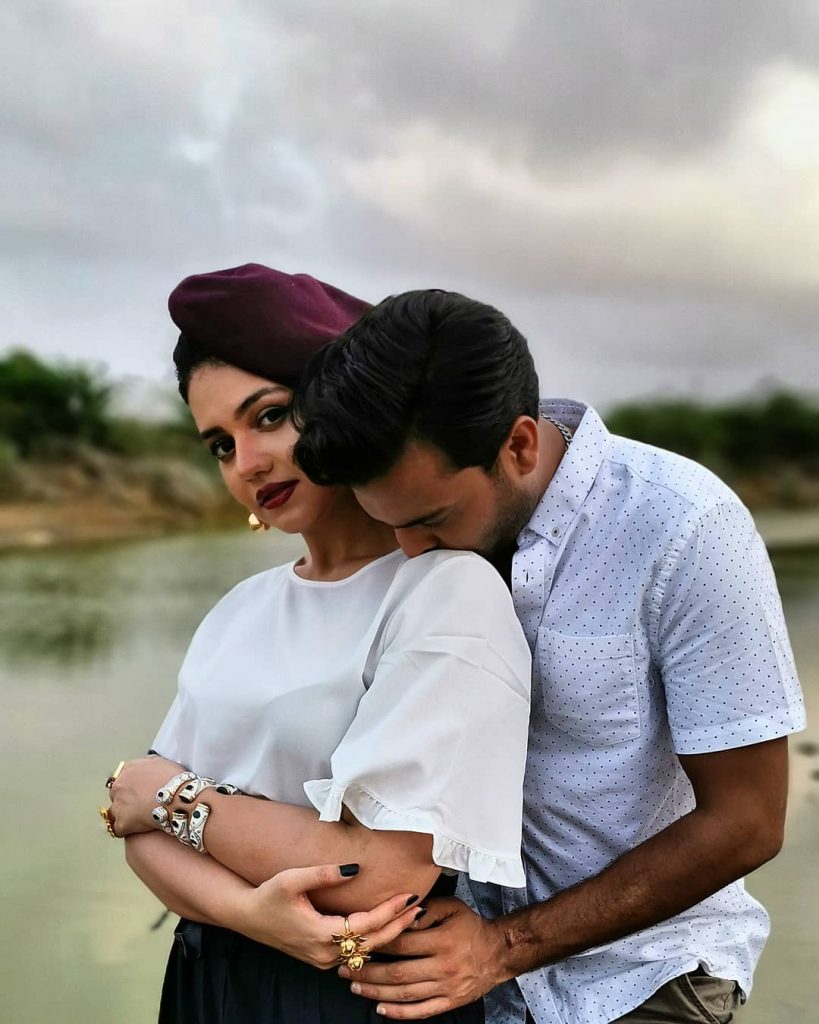 Asma Abbas shared, "Zara went for an audition in Karachi and that was the time when she met Asad. When she came back home she asked for my permission whether she can talk to Asad on the phone or not? so, I allowed her."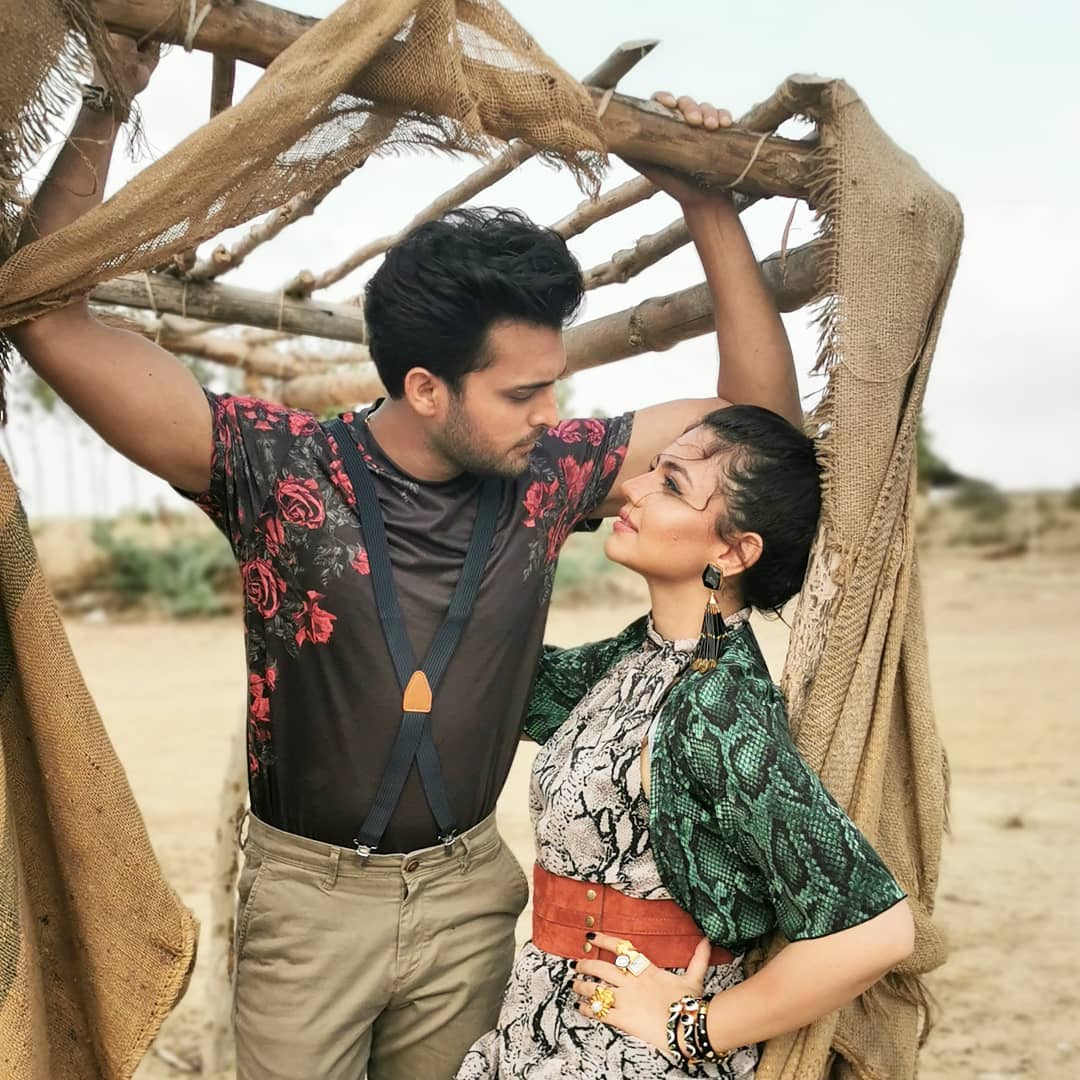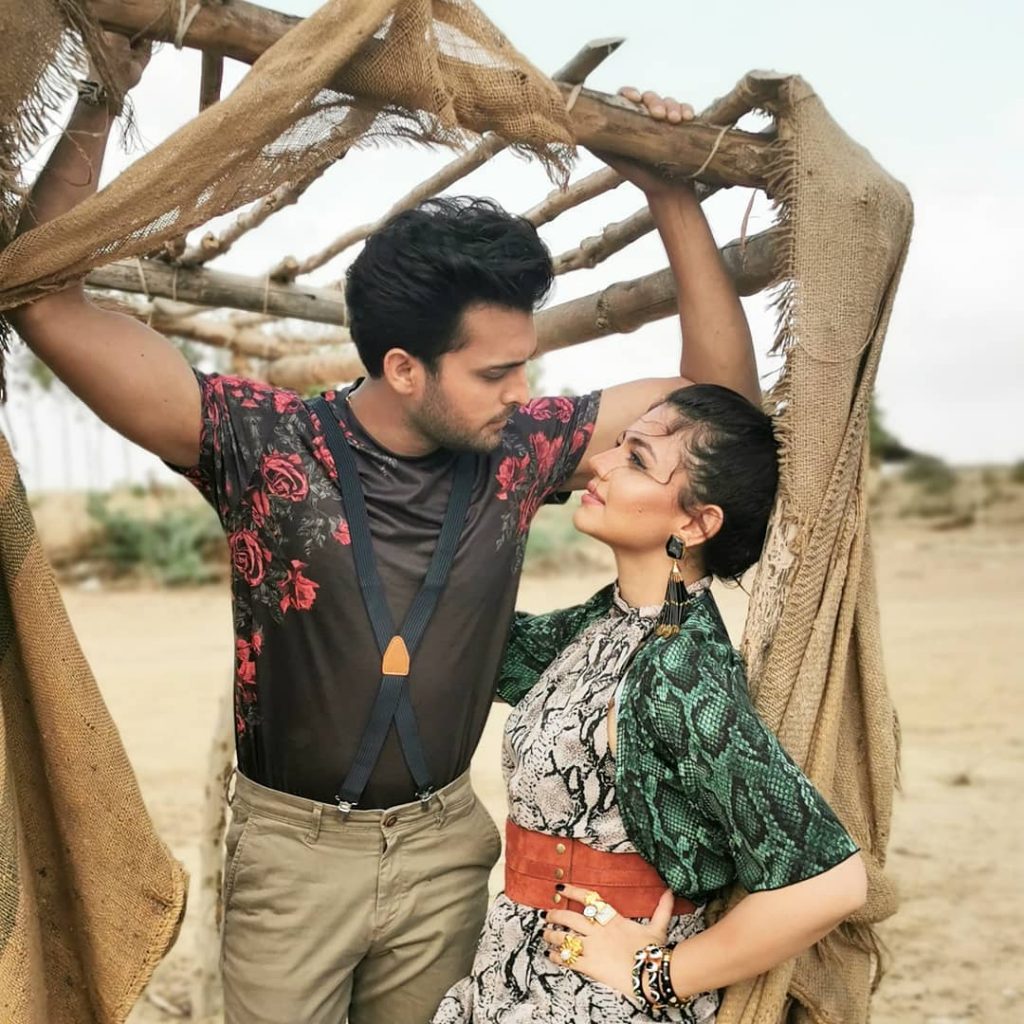 "Later on, she told me Asad proposed her and without delaying he came with his family to ask for Zara's hand."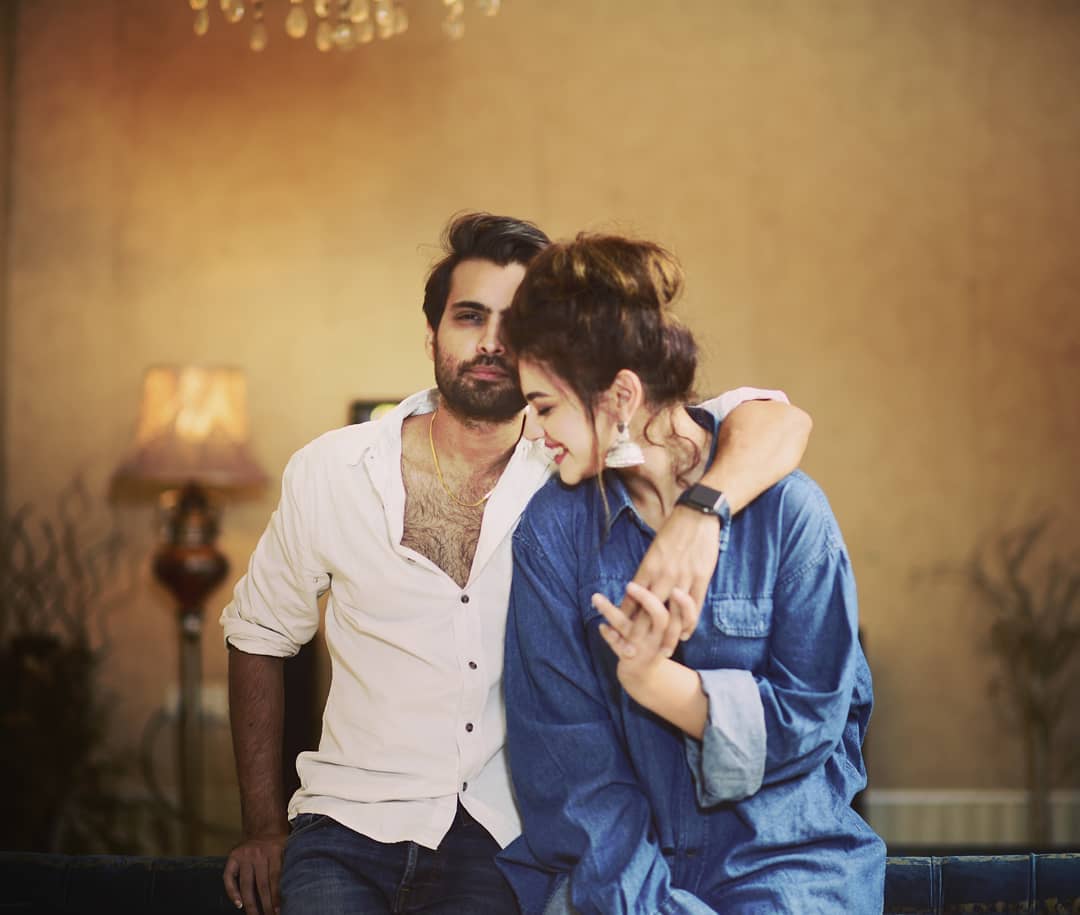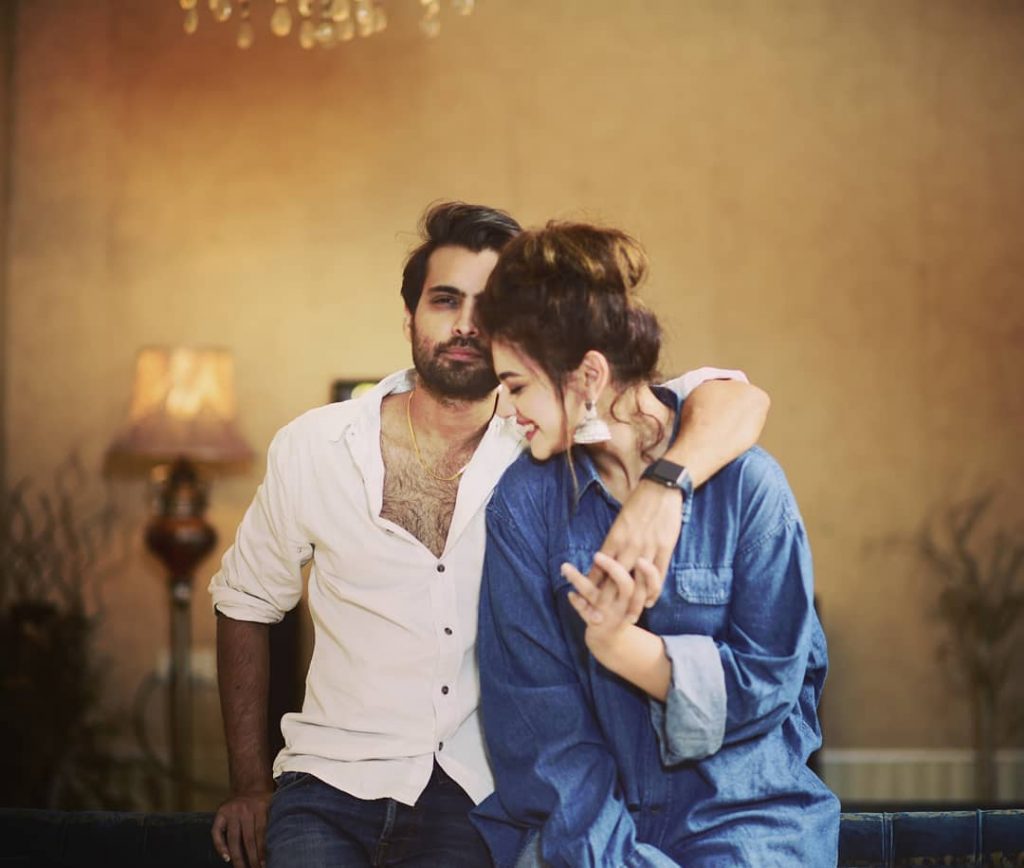 That's how Zara and Asad met and got married. After their wedding, Asad Siddiqui allowed her to work in dramas and films which changed the life of Zara Noor Abbas.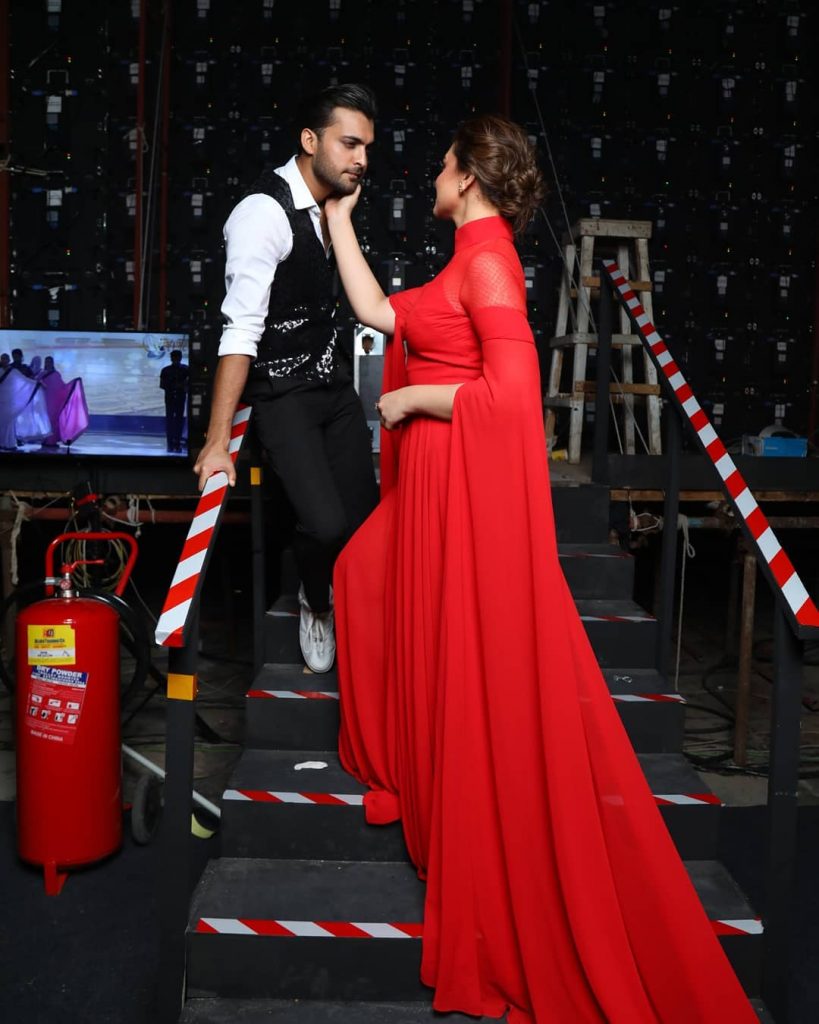 Listen to Asma Abbas's interview: