Asma Abbas in an interview shared the story of her daughter Zara Noor Abbas. As her daughter, never had the permission to work in showbiz and she struggled for it.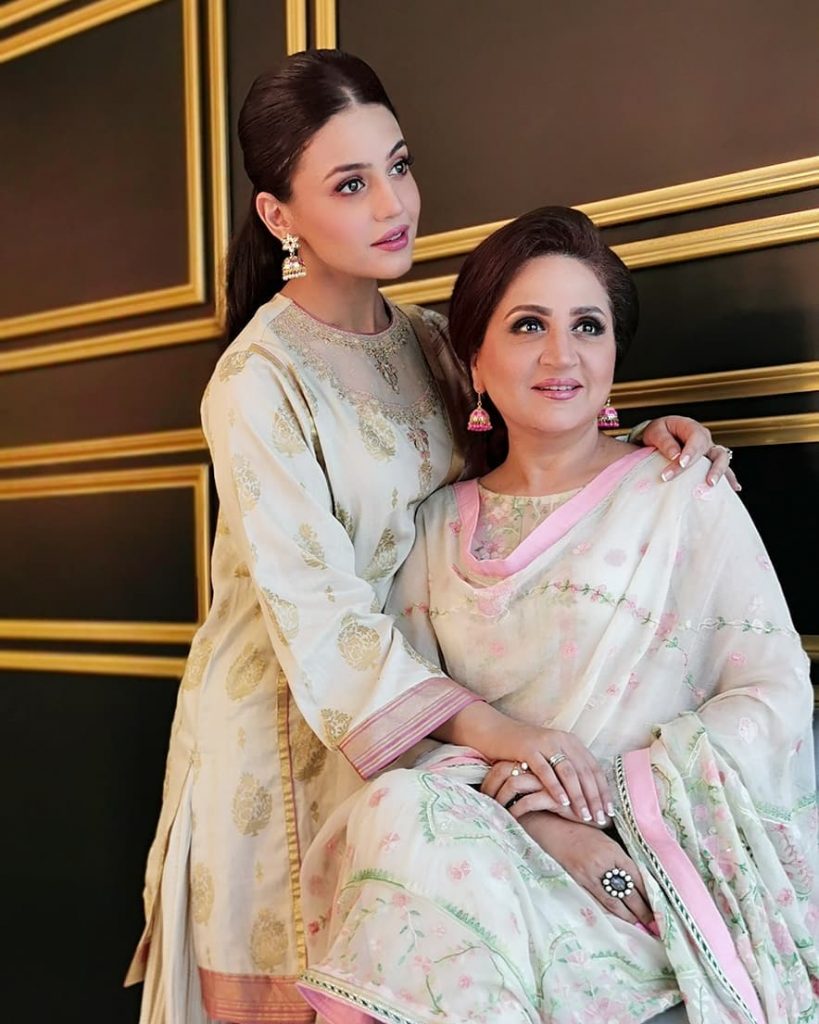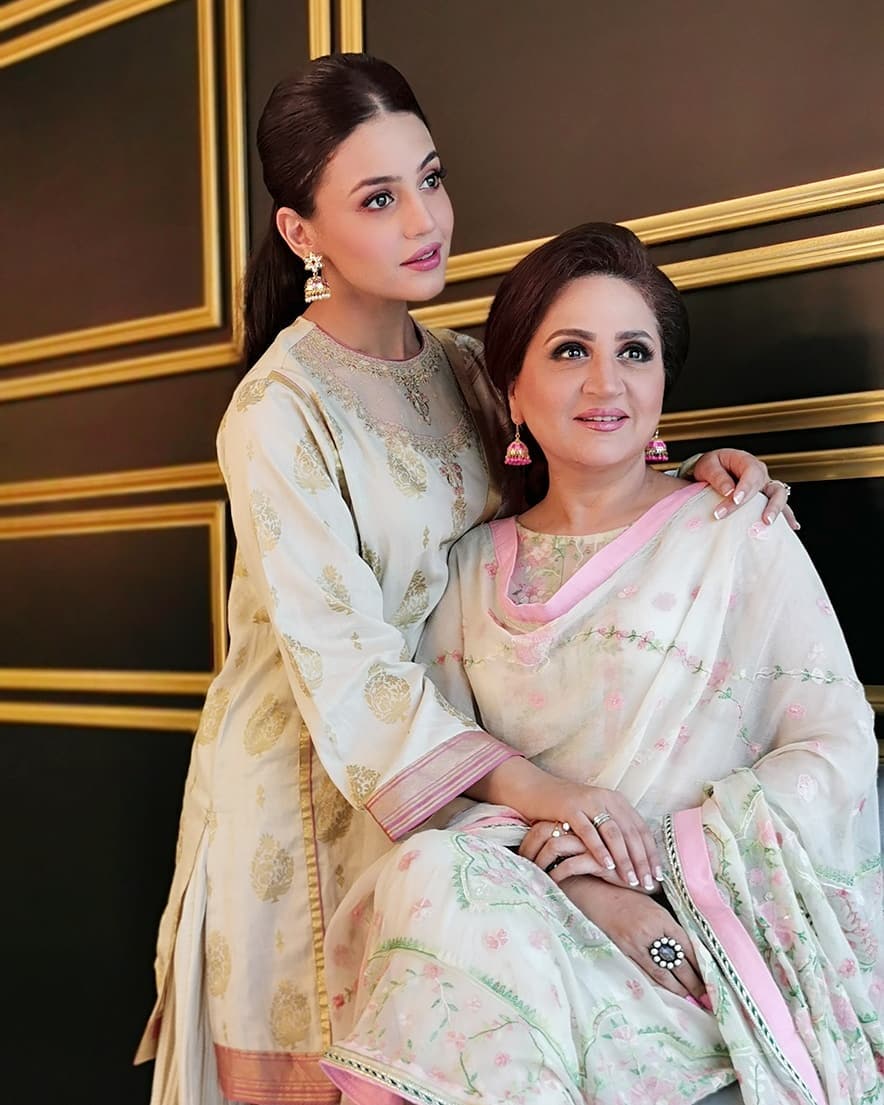 However, Zara Noor Abbas had a keen interest to work in dramas and films but her father never allowed her.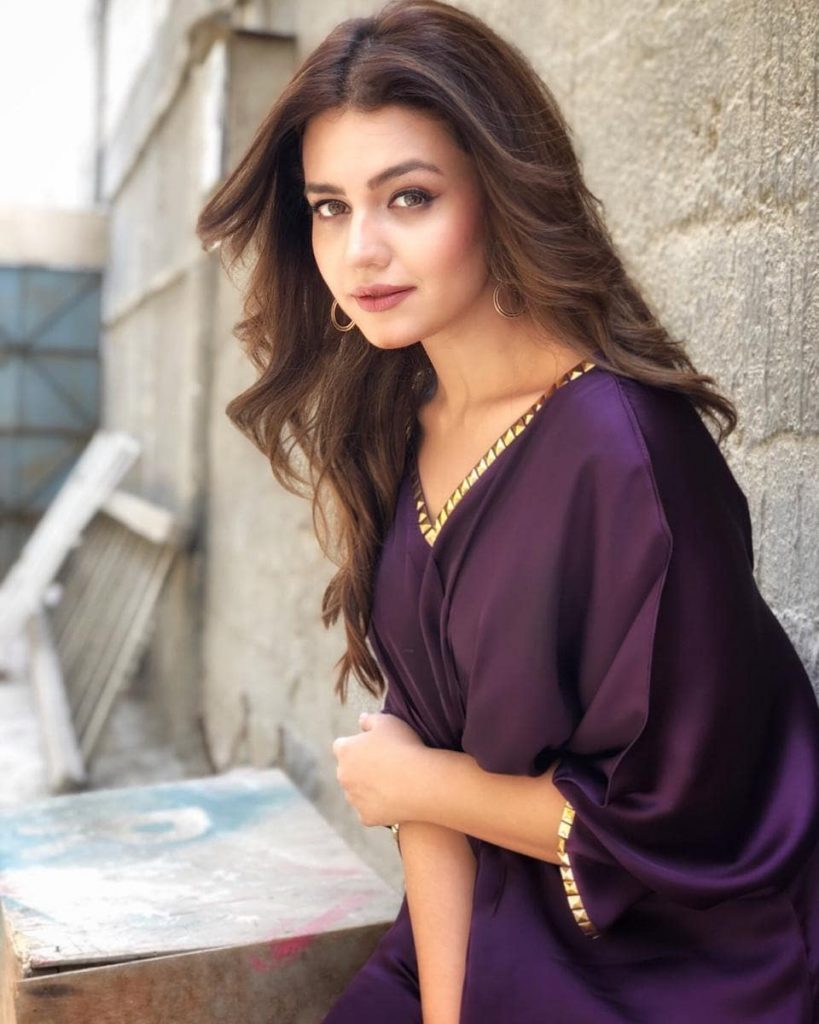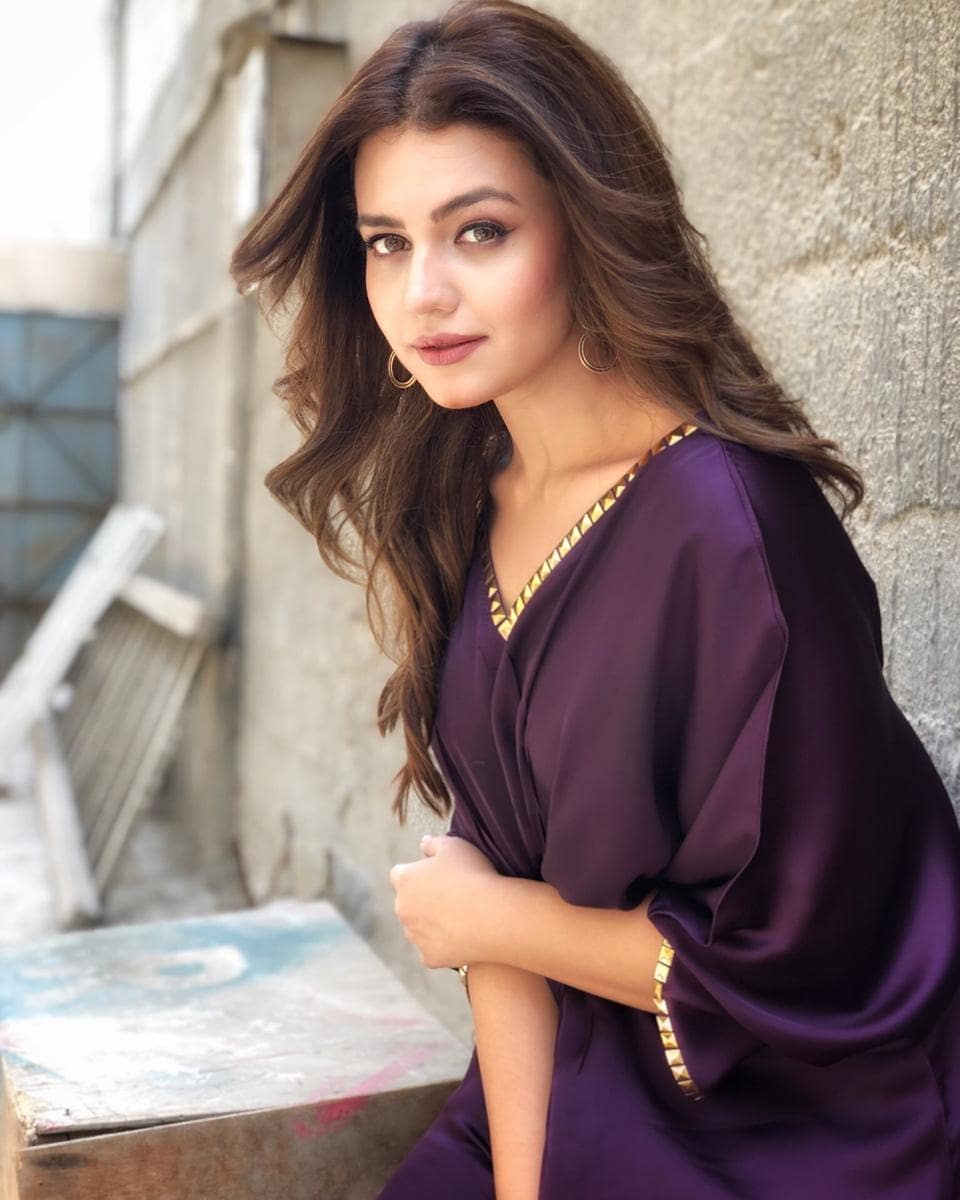 Later, Asad Siddiqui came in her life and everything completely changed for her. Asma Abbas shared the story of how Zara Noor Abbas and Asad Siddiqui got married.