Nausheen Shah in her interview talked about how in Pakistan there is no respect for artists.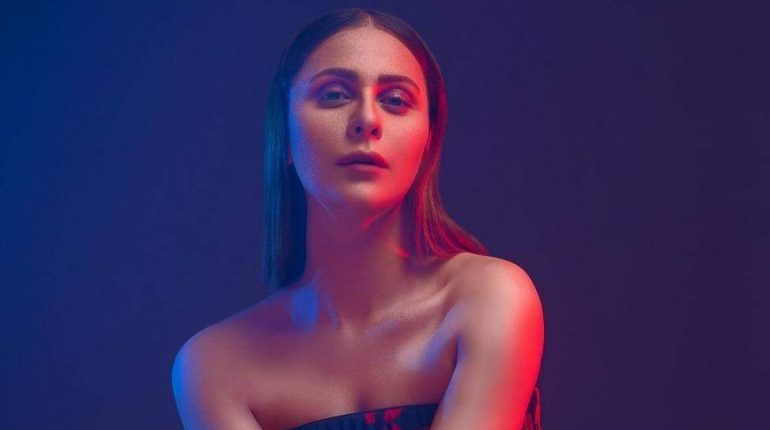 She said, "One thing which hurts me is that our famous and respectable artists when they are alive nobody gives them any work."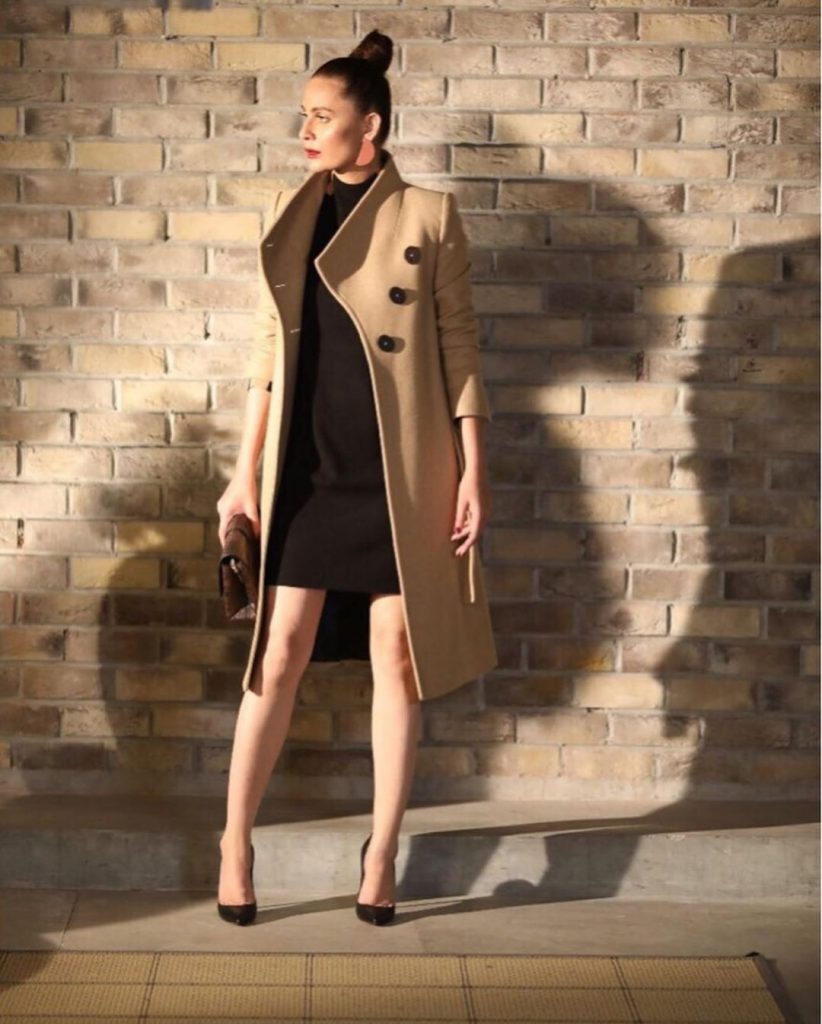 "But when they die people earn money from it by making programs on them on news channels, morning shows, why?"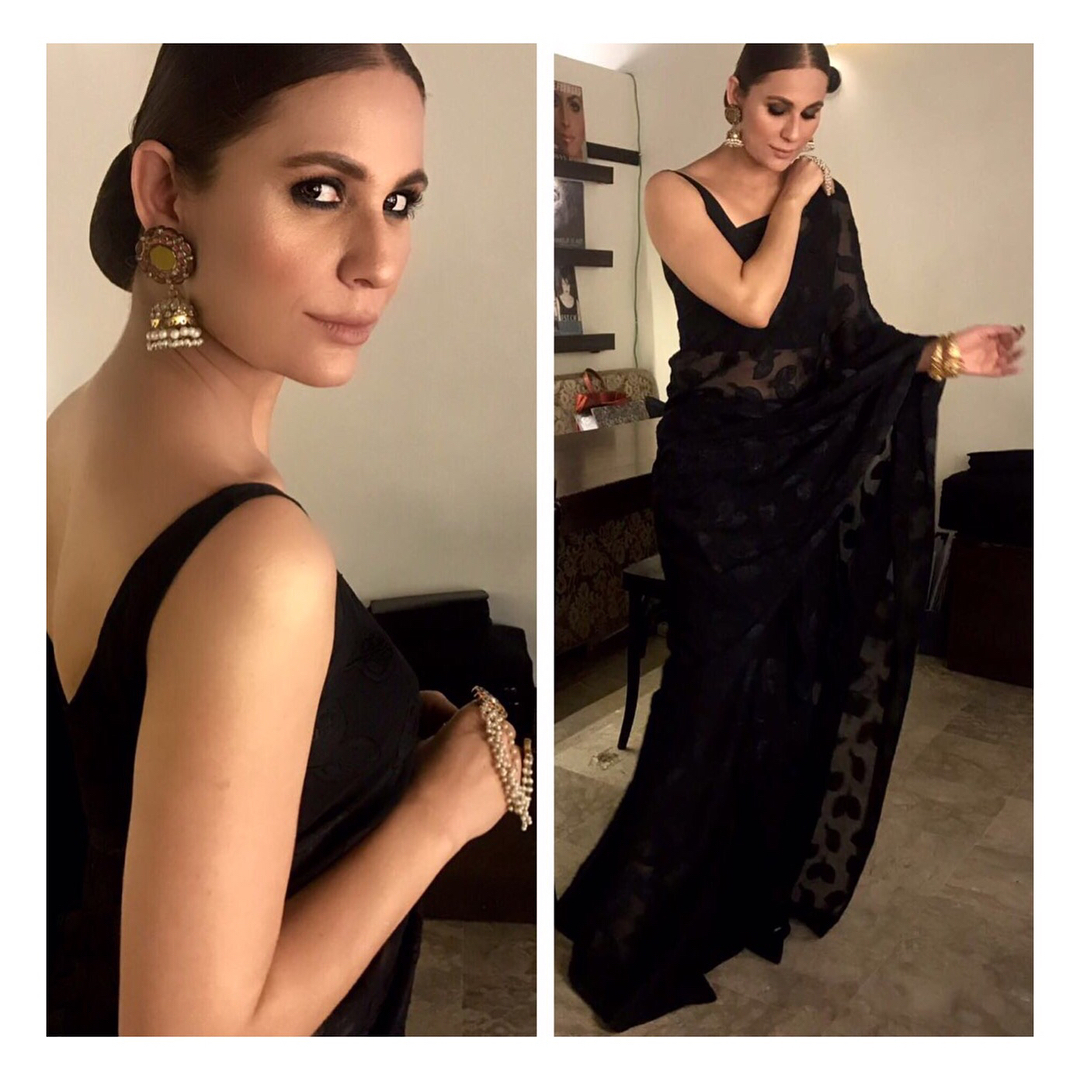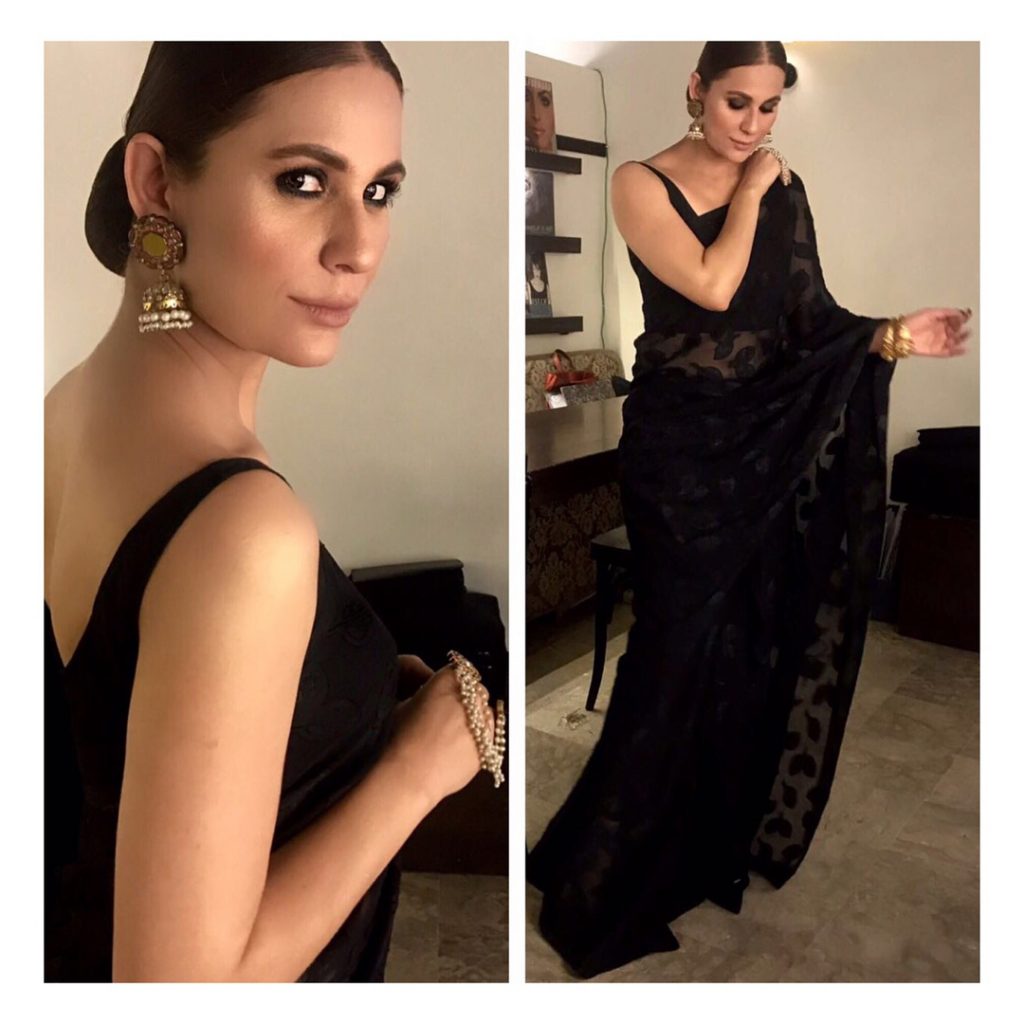 She gave the example of Qandeel Baloch because when she was alive nobody offered her any work but as soon as she died a drama named 'Baaghi' was produced on her life journey.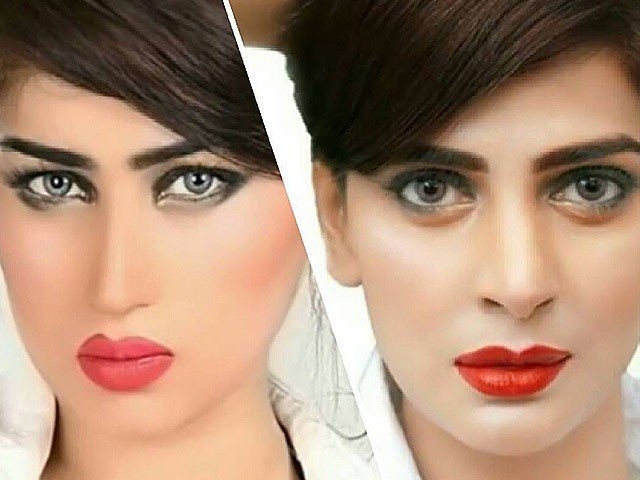 "When Qandeel Baloch was alive you abused her but when she died you made a drama on her," she said.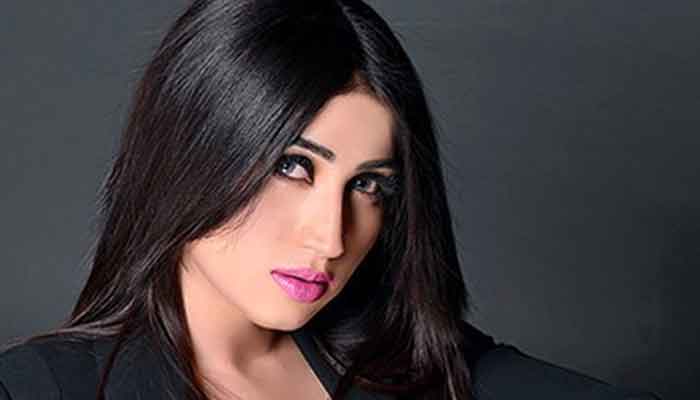 Nausheen Shah further added, "It's extremely sad and alarming. In foreign countries they don't do this they provide enough facilities to their artists."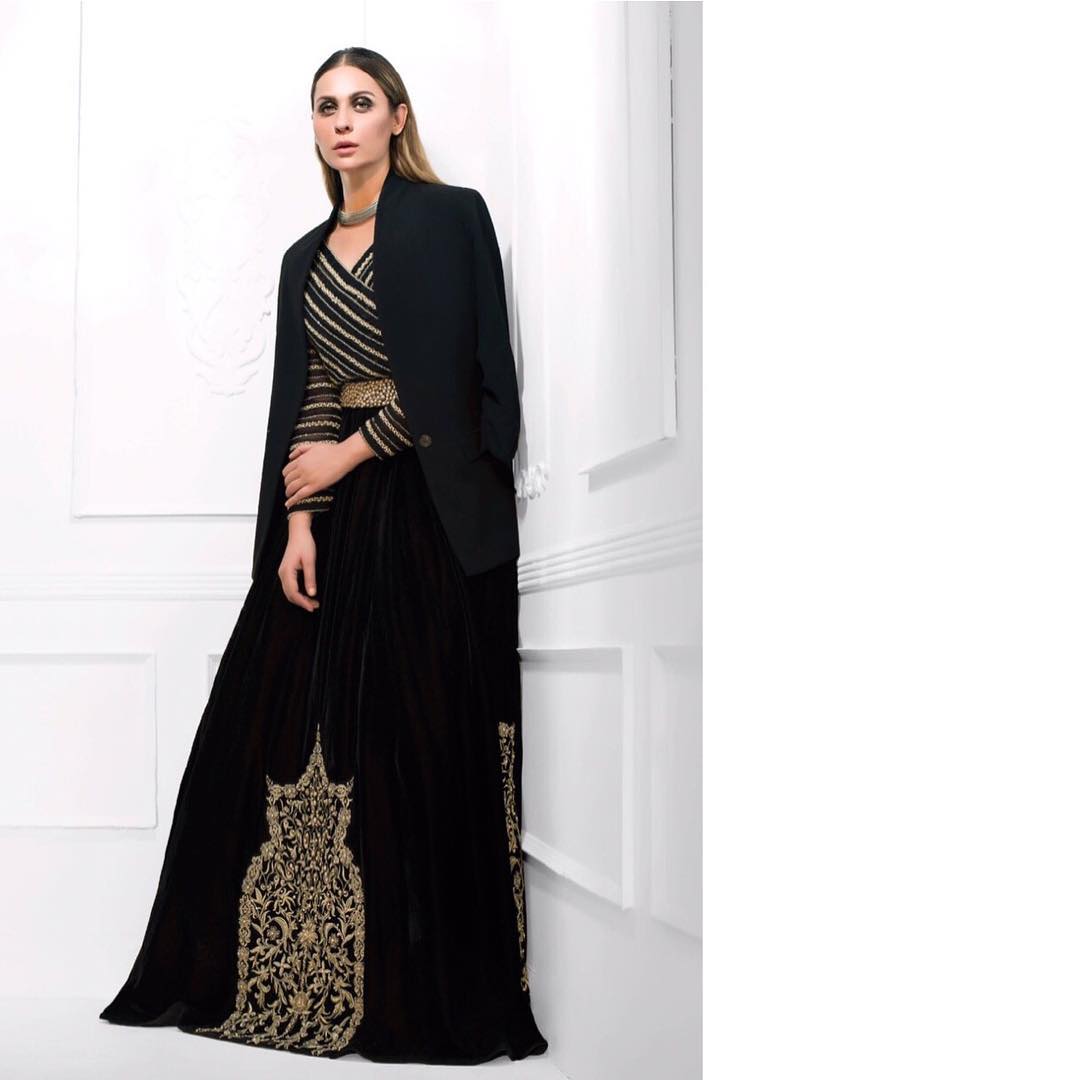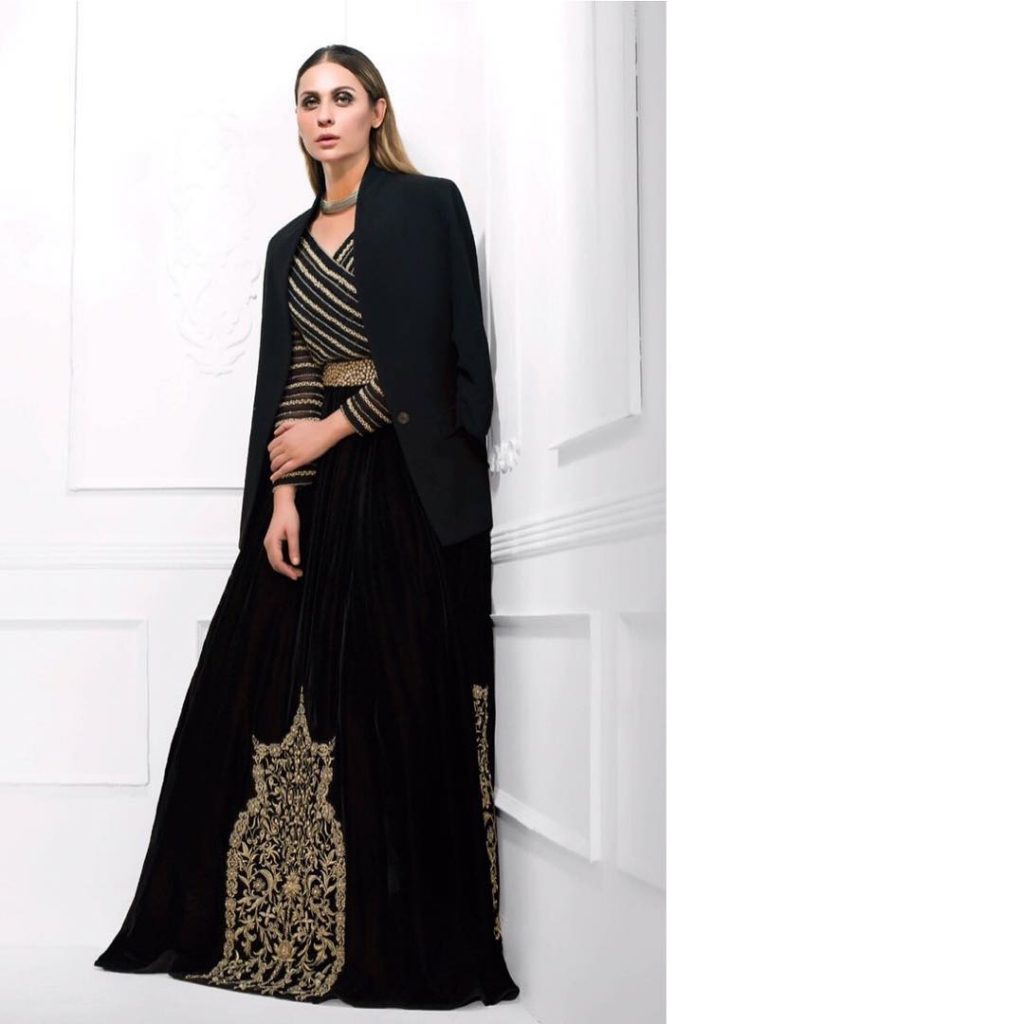 "Our artists are even begging on the streets because they don't have any work."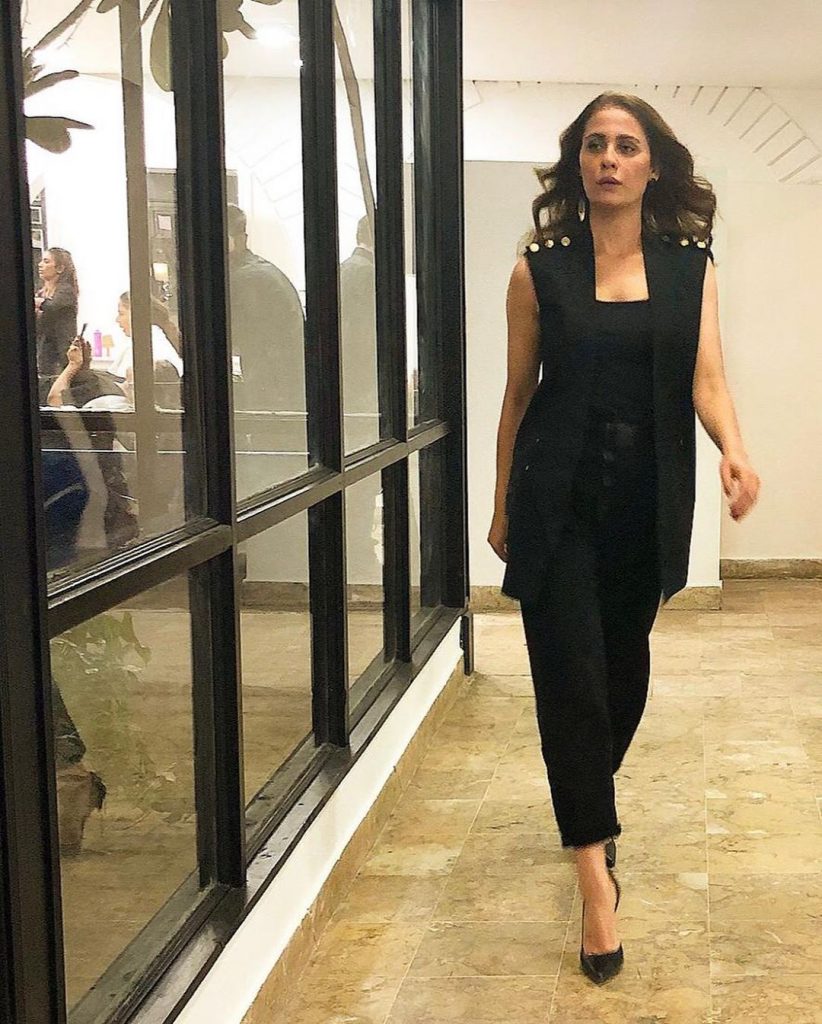 Listen to this video clip of Nausheen Shah: