Asma Abbas is a well known actress who got unprecedented recognition and appreciation after she starred in Ranjha Ranjha Kardi. Apart from this, she has been part of some of the most popular dramas this year. Asma Abbas is also known for standing by the side of her co-stars in tough times. Asma Abbas is also playing a major role in the upcoming film Superstar in which Mahira Khan is playing the lead.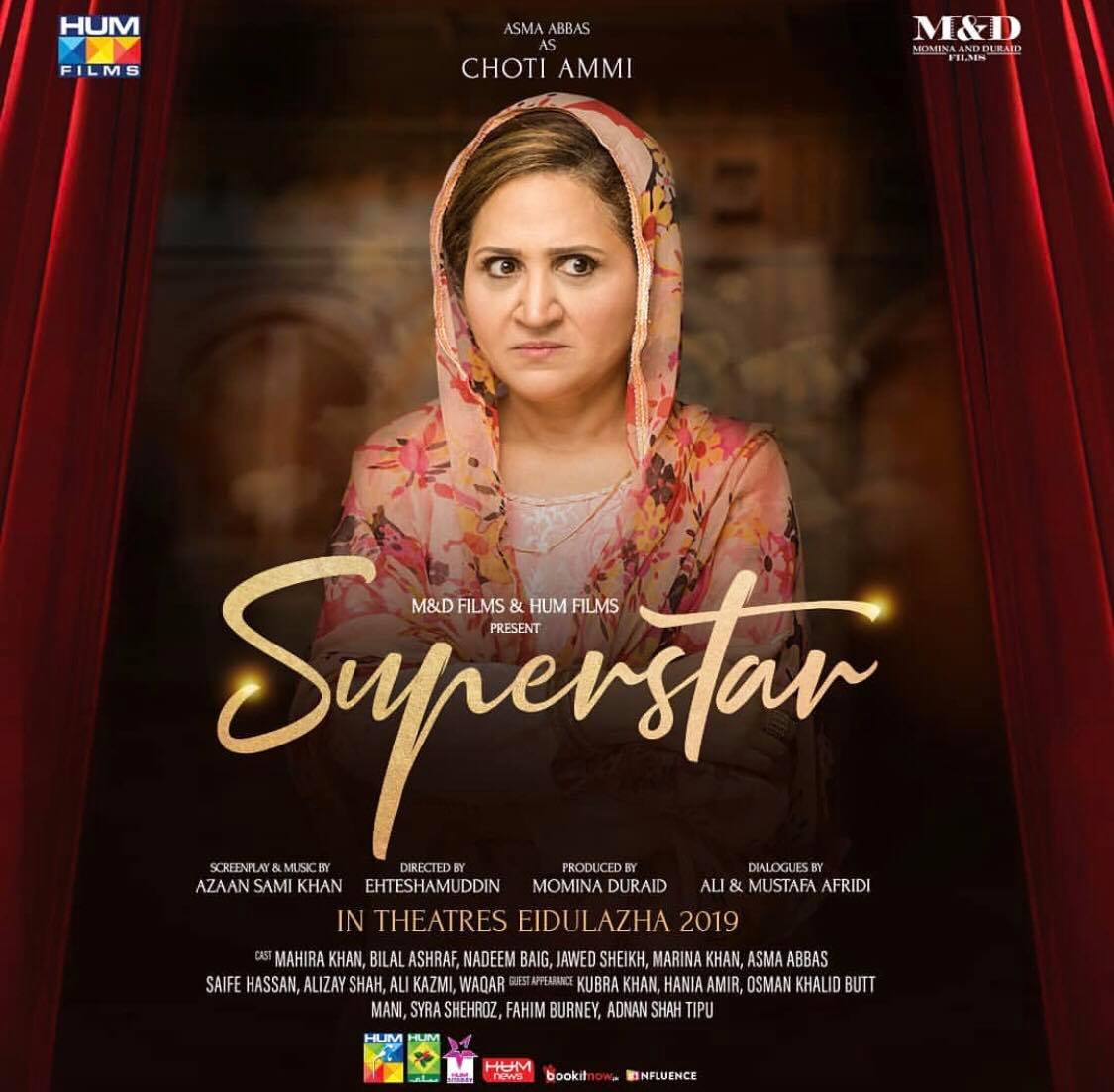 In a recent show Firdous Jamal made some remarks about Mahira Khan which have been the talk of the town. He said that Mahira Khan was a mediocre actress who was now over age. He also went as far as saying that Mahira Khan should be playing the role of a mother in movies and dramas. He said that she was just a model and nothing more.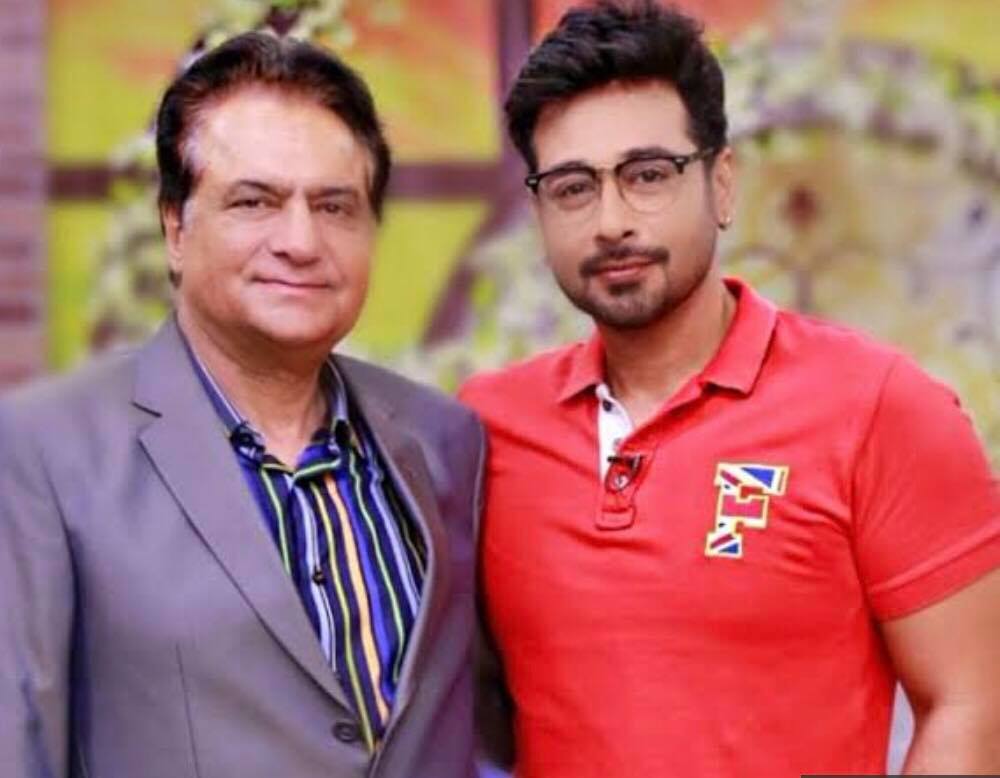 Asma Abbas came out in Mahira Khan's support and lashed out on Firdous Jamal. She said,
"What you said is really substandard. You have no right to make such cheap remarks. Mahira has proved herself as a superstar. She does not need your worthless opinion."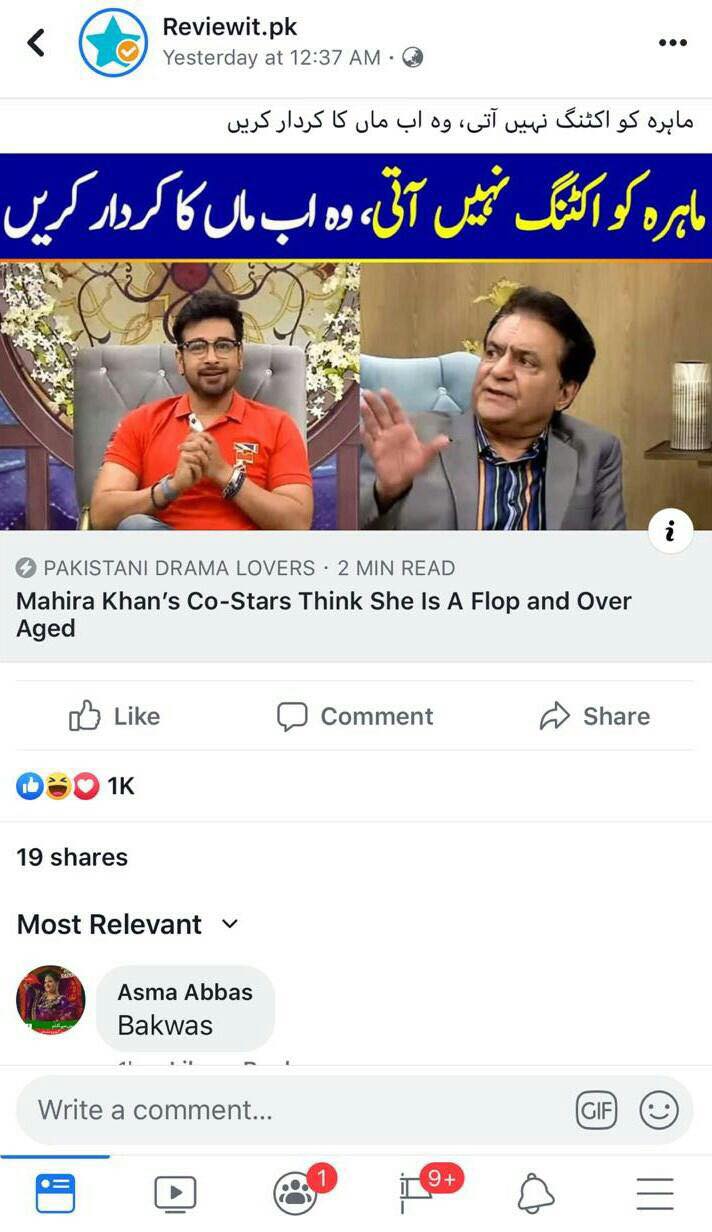 She also went on to say,
"Your acting is worthless, you have always copied Dilip Kumar and it was no big deal proving oneself back in the days when there was only PTV. A real artist is one who proves himself in this day and age. Shame on you. Learn to be a bigger person, have a big heart and you are absolutely wrong. You should apologize to Mahira Khan because it hurts us. "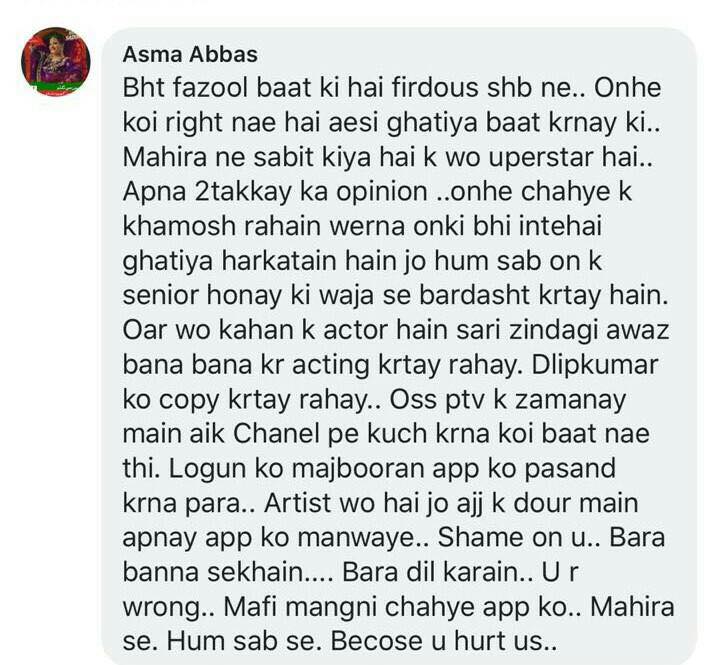 Gohar Rasheed also criticized the choice of words used by Firdous Jamal. He said that what he said was not constructive criticism.
Firdous Jamal's remarks about Mahira Khan have sparked a debate on social media. While some people think that it was okay to criticize Mahira Khan in this manner, there were so many others who think that it was not nice of Firdous Jamal to say so many mean things.