Asma Abbas is an actress par excellence, one of the most recognized and well-respected names in the entertainment industry in Pakistan. The actress, a cancer survivor, has accomplished a lot in her years in the industry, delivering some amazing performances in the biggest drama serials on all channels.
Asma Abbas is happily married and the mother of three children one of which is Zara Noor Abbas who is also an acclaimed actress of recent times. Asma Abbas became a part of headlines once when she confessed to the public that she married a man who was already married to another woman. Asma Abbas had a really good bond with her husband's first wife (late).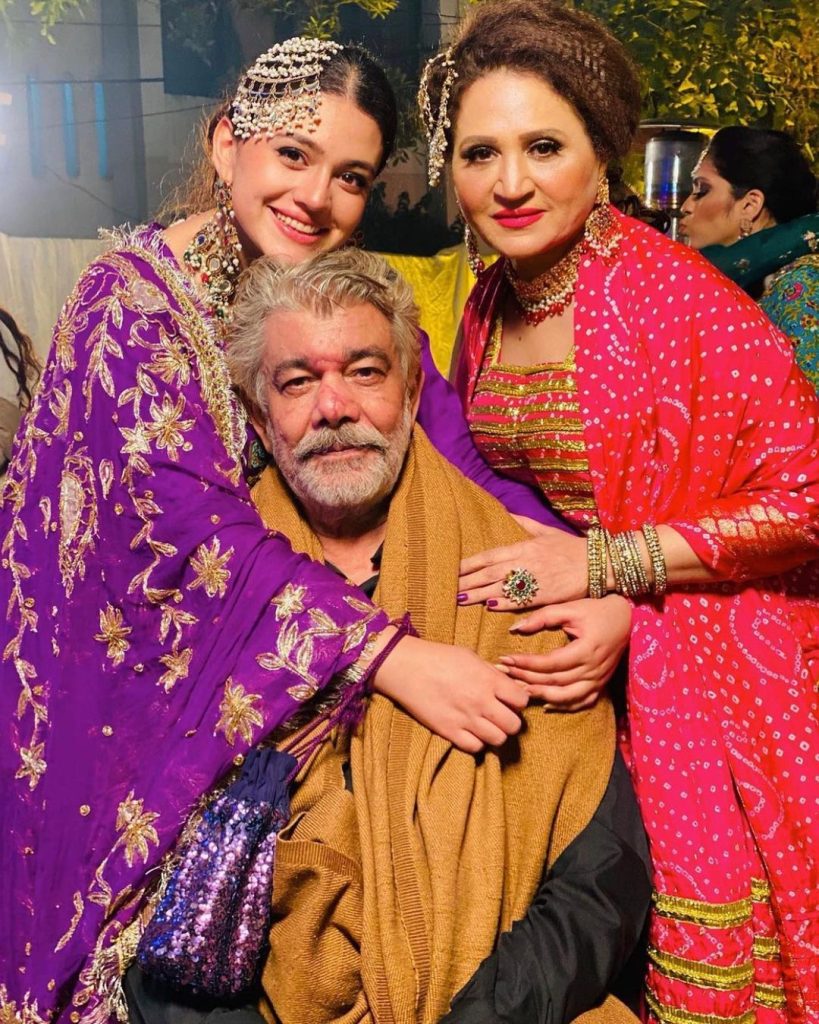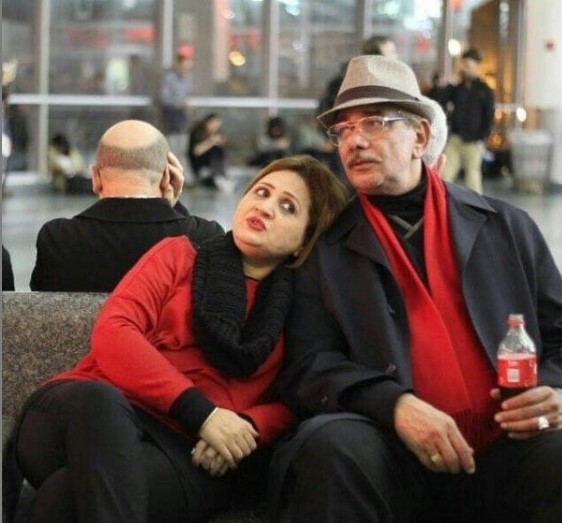 An adorable video of Asma Abbas with her husband is currently making rounds on the internet. In the video, Asma Abbas is seen singing a song and her husband is showering her with love.
Let's have a look at the comments of people on the video of Asma Abbas and her husband: