The most anticipated Hum television drama Hum Kahan Ke Sachay Thay's recent episode aired last night. In the episode, Aswad got married to Mehreen and exhibited to Mehreen, his utmost obnoxious side. He also uttered some painful dialogues in the episode, like, "death is not the punishment, life is a real punishment".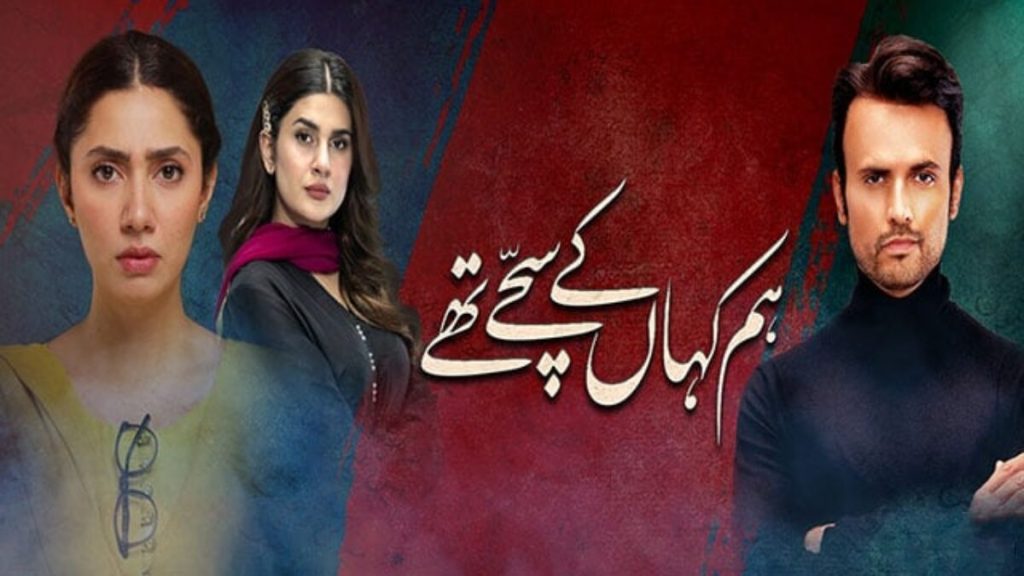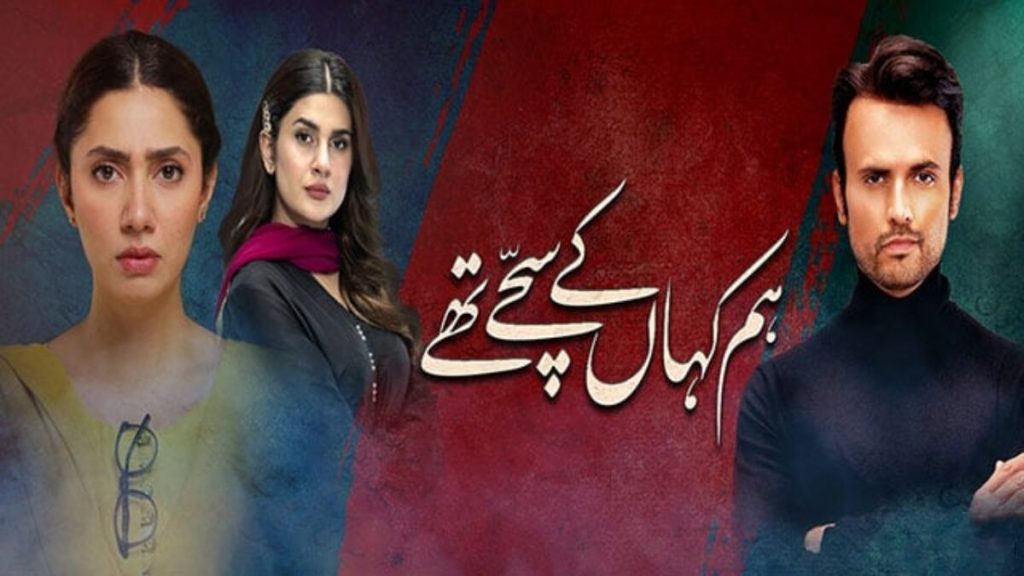 The famous Hum Television Drama exhibited the unique storyline when it started, fans loved the story, they also liked the stellar cast, the drama made a significant place in people's hearts but now fans are too done with it, especially after seeing more of Aswad's character, fans think that the character is too poorly written.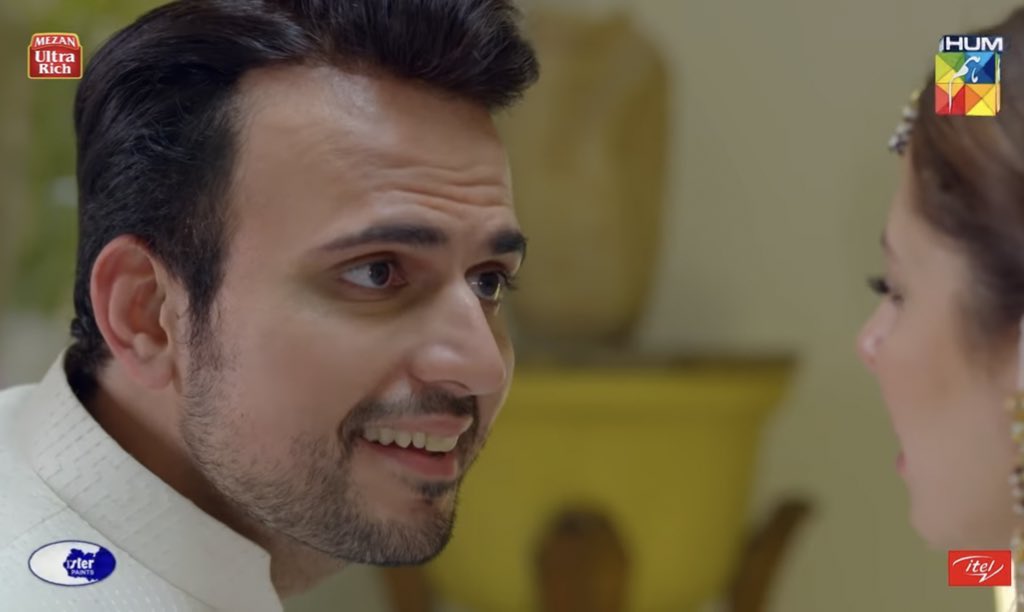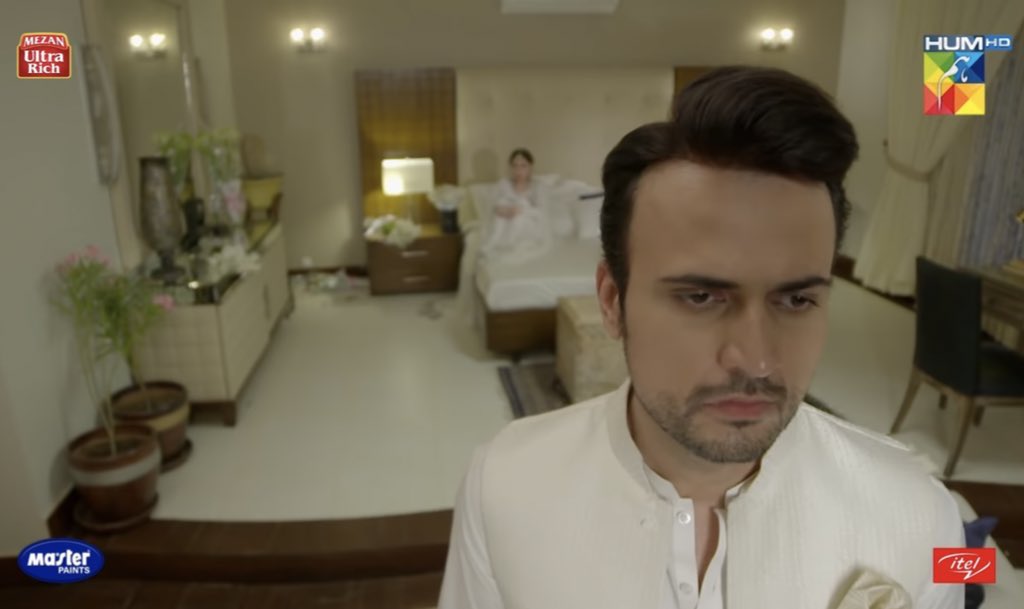 Not only this, fans are saying that the writer molded Sufaan's character wrongly in this episode so that the public will buy the idea that Mehreen only had evil "Aswad" to deal with. Directed by Farooq Rind and written by Umera Ahmed, the drama is continuously under the considerable scrutiny of public because of the narration of a mentally unstable fictional figure as "Hero" who doesn't have his own opinion.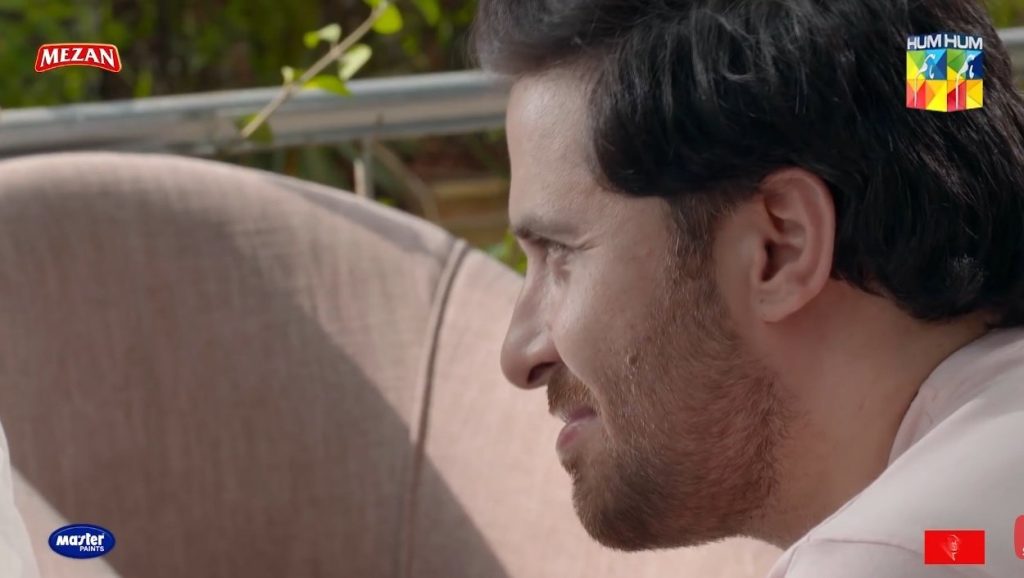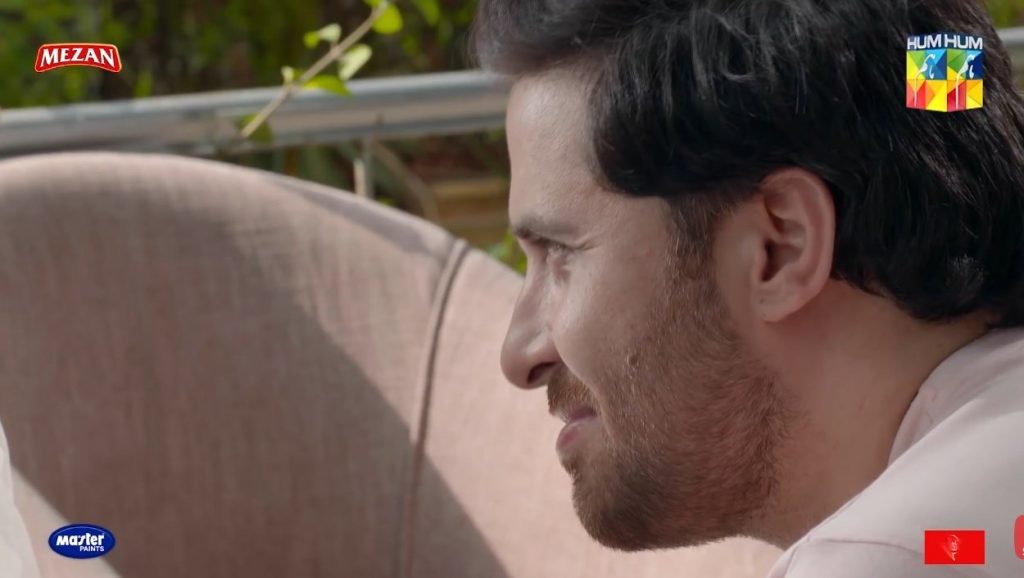 Fans think that the Hum television drama Hum Kahan Ke Sachay Thay's main lead "Aswad" has been too unpleasing eversince it appeared on television.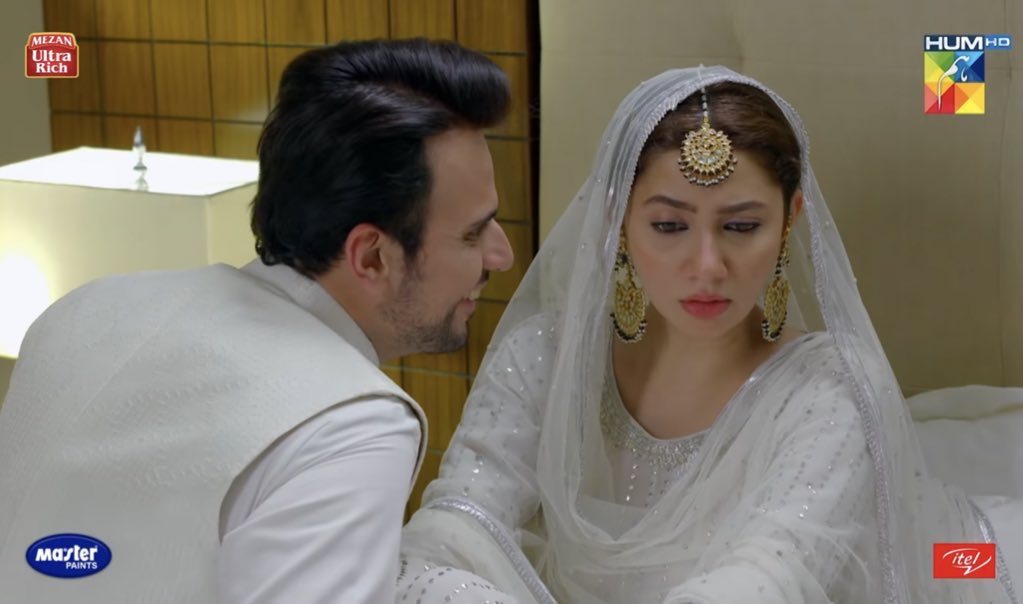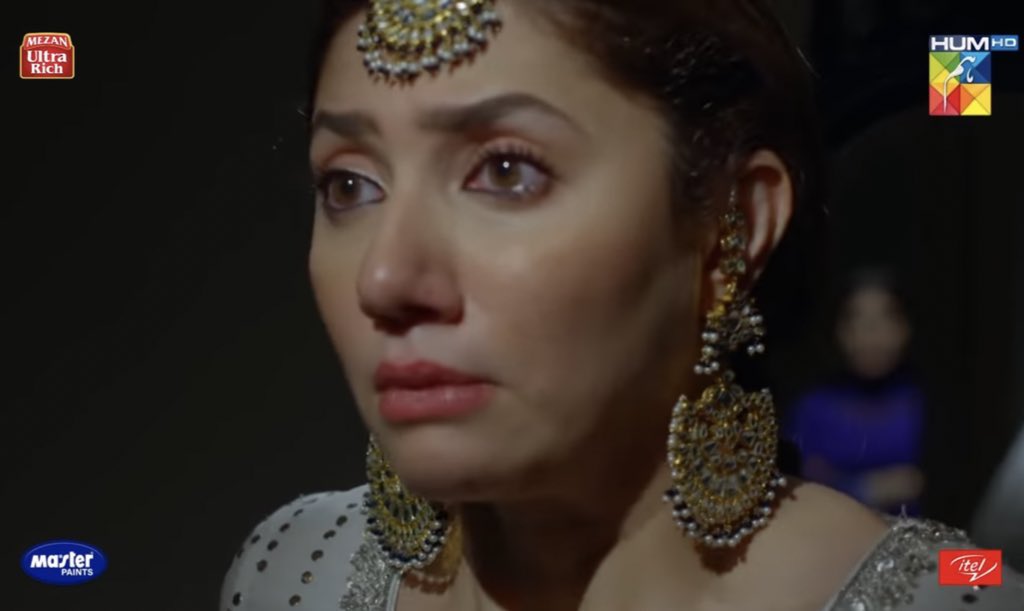 Twitter is buzzing with tweets against the narrative of the hero in the drama. Netizens are of the view that Aswad is the new face of Villains and vampires. They are also saying that the drama should start from a trigger warning because the dialogues like "death is not a punishment, life Is punishment", may have negative impacts on the minds of people who are dealing mental health issues in real life as they may harm themselves. Here are all the raw tweets of public reaction on Aswad's character .