Atif Aslam is an incredible singer who has attained a lot of name through his popular back to back hit musical singles. The singer is adored in India, Bangladesh and Pakistan because of his hit songs.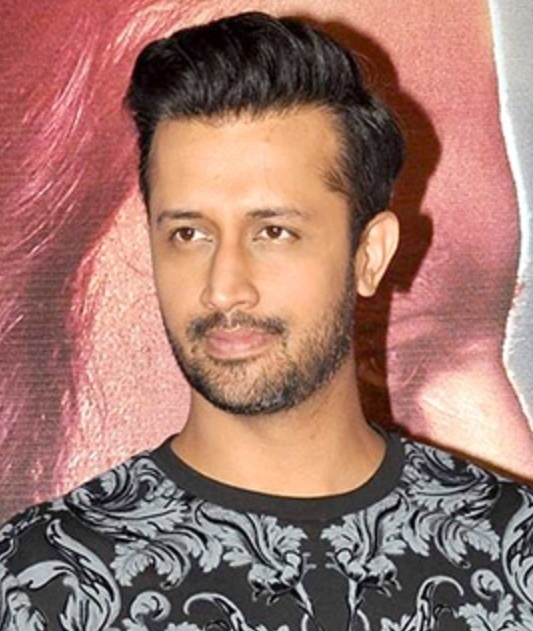 Lately , we have been noticing that Atif Aslam has once again started giving a lot of interviews, not only this he's coming up with his fresh songs, his latest song video also features the beautiful Sajal Aly. The song is out and has fetched decent views from all across the world.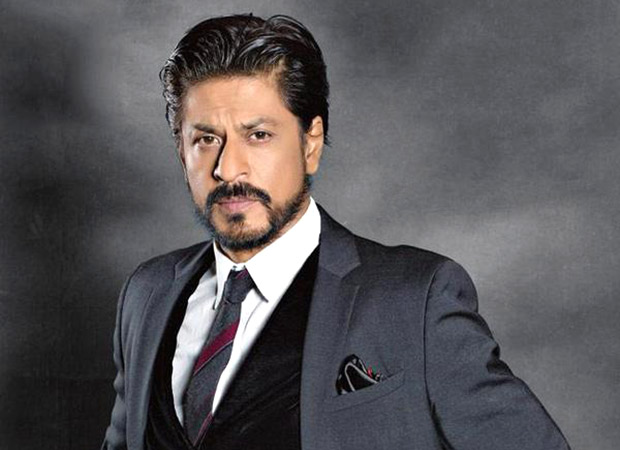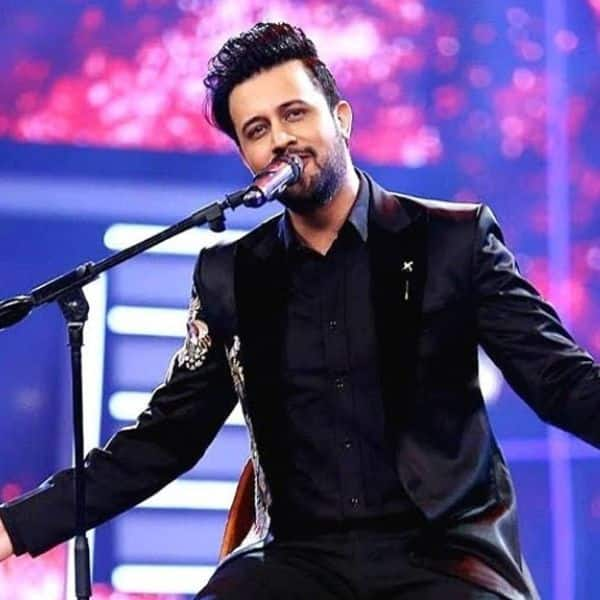 Atif Aslam, in a recent interview, has replied to Shahrukh Khan through Haroon Rasheed of BBC who asked Atif, "Is it true that at one point you were too busy that you didn't sing song for Shahrukh, I have his clip for you, it is on the record that he said this, I will play the video clip for you"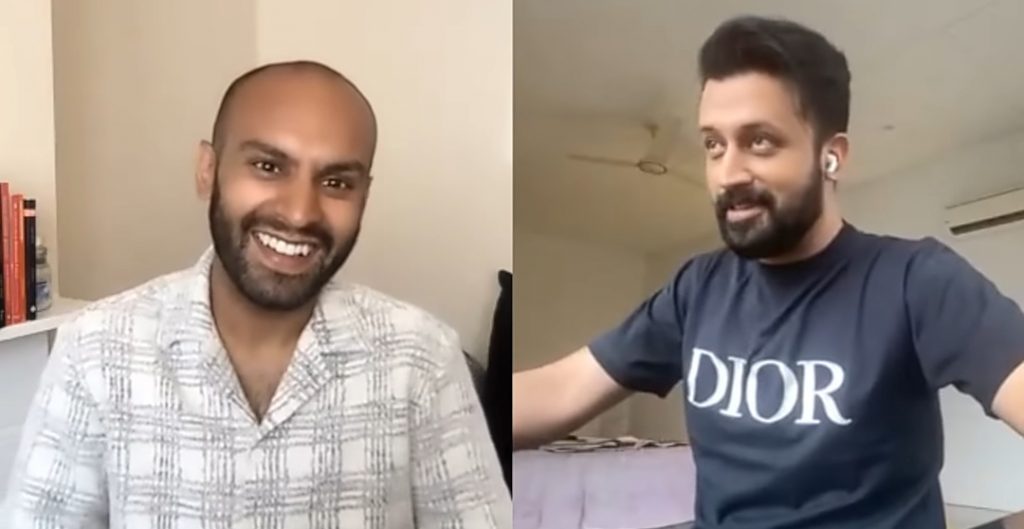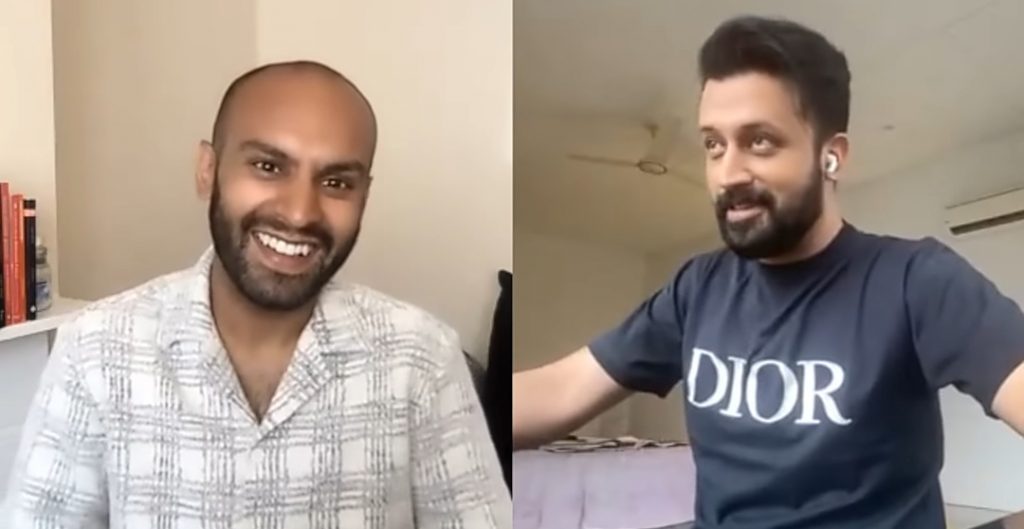 To this question, Atif replied, "No, nothing of that sort happened, I have had a chance to meet Shahrukh only once, he is a wonderful person, firstly, he didn't approach me personally, secondly, it was Shahrukh's team who approached me, I did sing that song, its on record I am telling you that I recorded that song and sent it back to his team, I think his team didn't put us through, something happened which wasn't conveyed to him"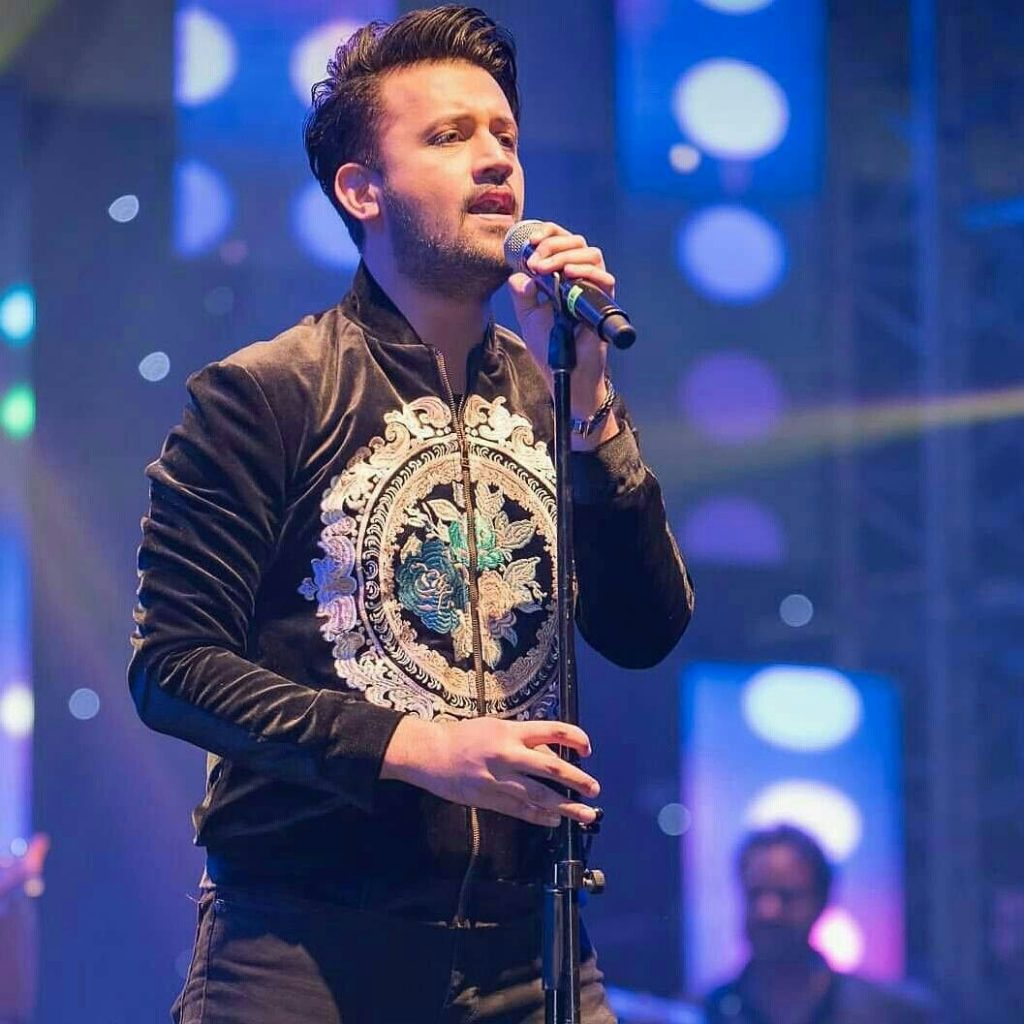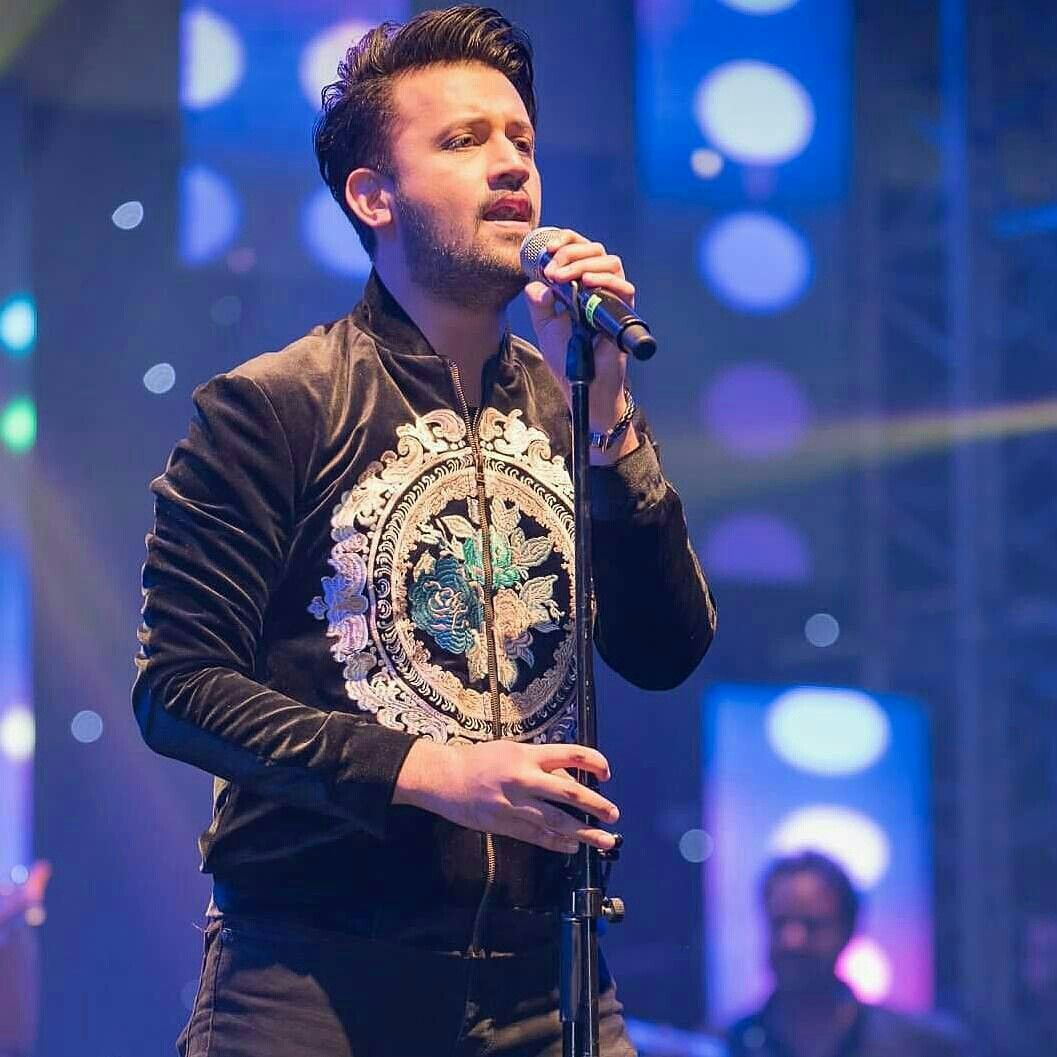 Atif said that he sang song and one day heard Shahrukh saying that Atif refused singing for him. Atif also said that if Shahrukh sees him then he must know that he can't be too busy for Shahrukh and will love to sing for him. Atif said that he still has that record of song.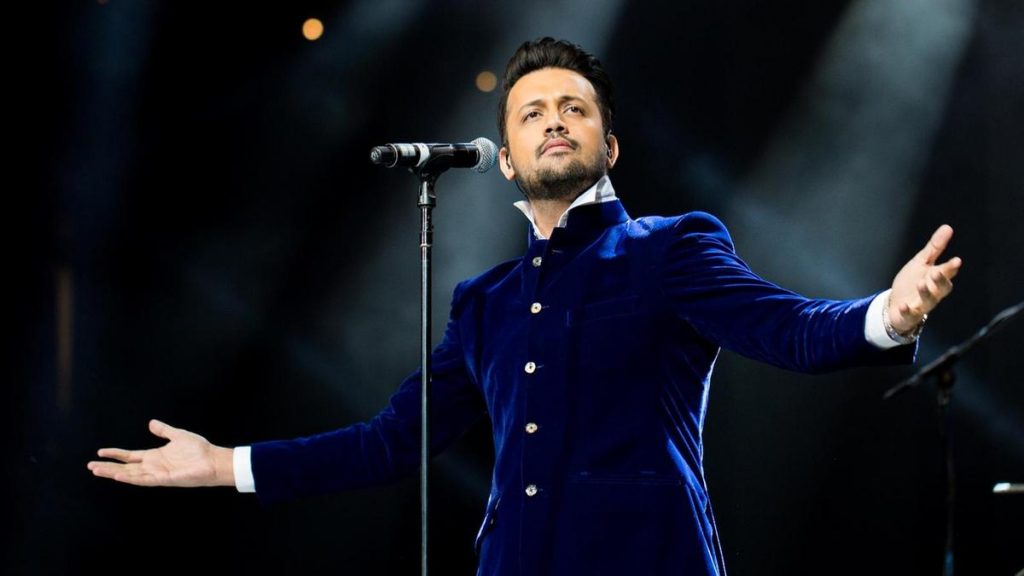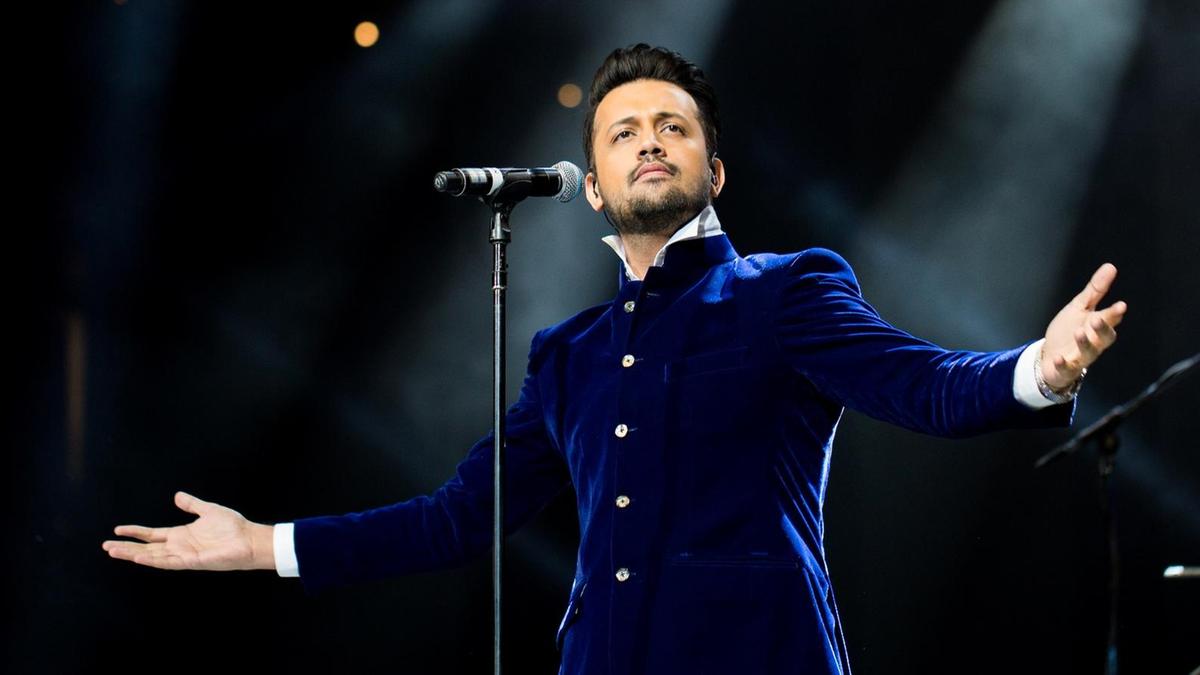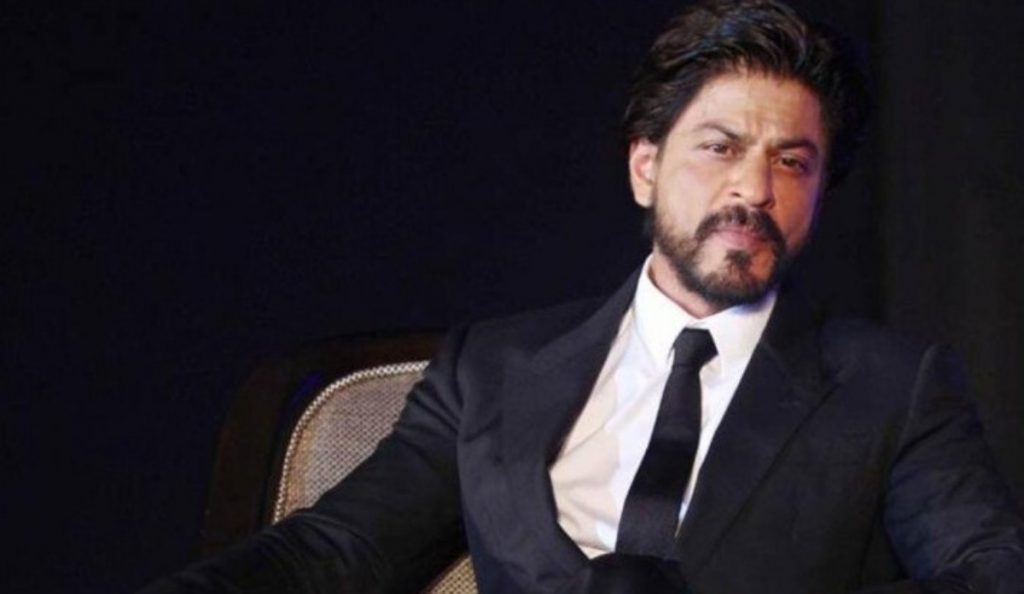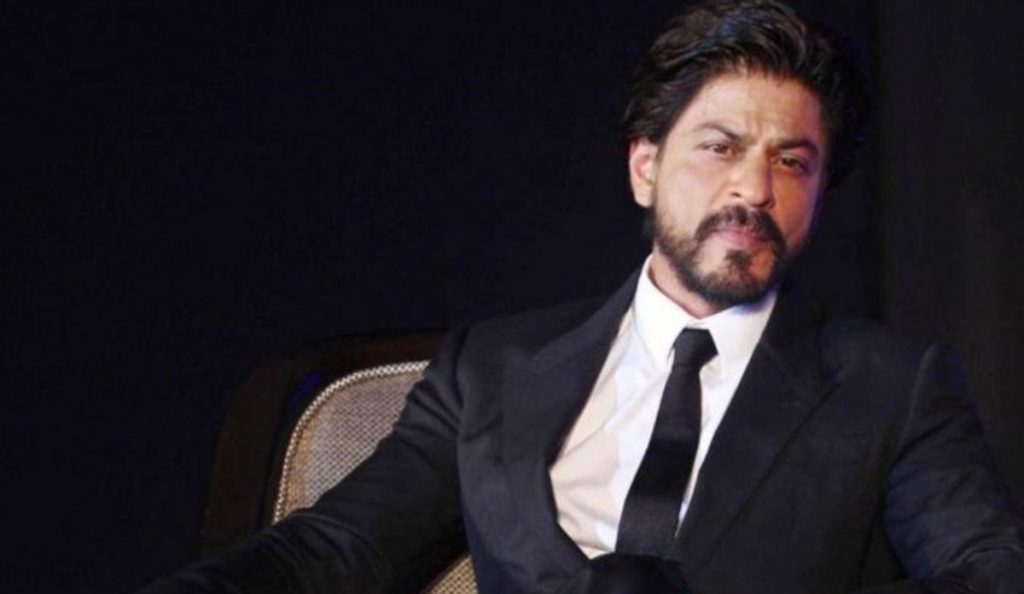 He further said that Shahrukh must ask his team for that because he definitely sang the song for him.