The 14th of August is marked as the Independence Day of Pakistan. Every year Independence Day in Pakistan is celebrated with full zeal and zest. This year 14th of August and Muharram-ul-Haram coincidently collided with each other. According to the Islamic calendar 14th of August marks the 6th of Muharram this year. It was requested by many of our celebrities not to celebrate the 14th of August this time and to show some respect for the month of Muharram. The general public on the other hand didn't take any notice of this request and the majority of them celebrated Independence Day like usual.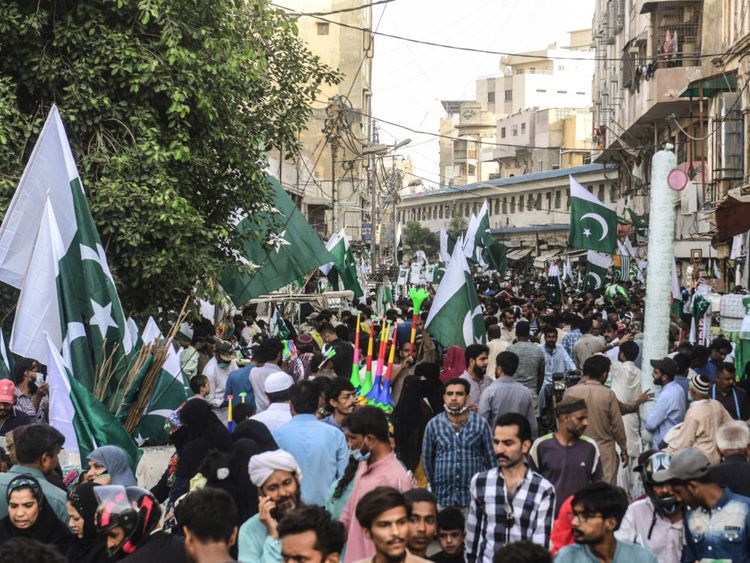 Former film actress Noor Bukhari showed her dejection on this behavior of people. She took Instagram's story to share her disappointment.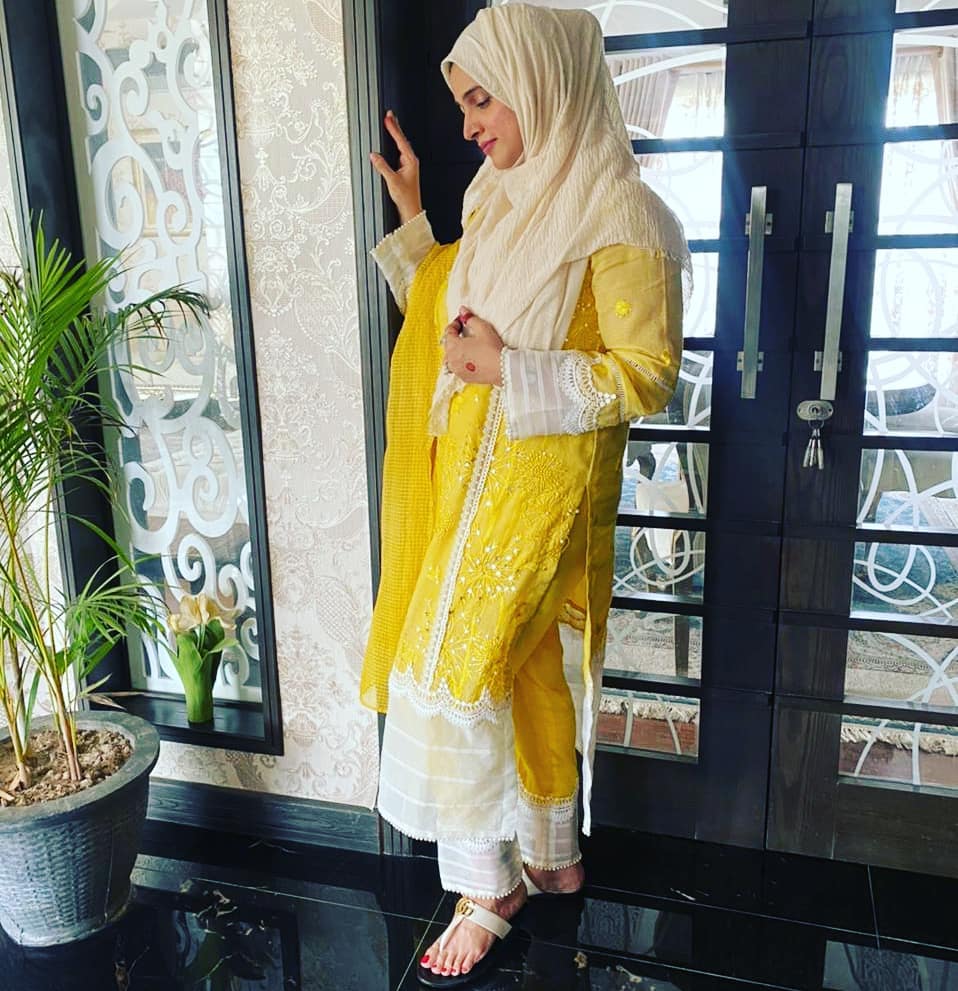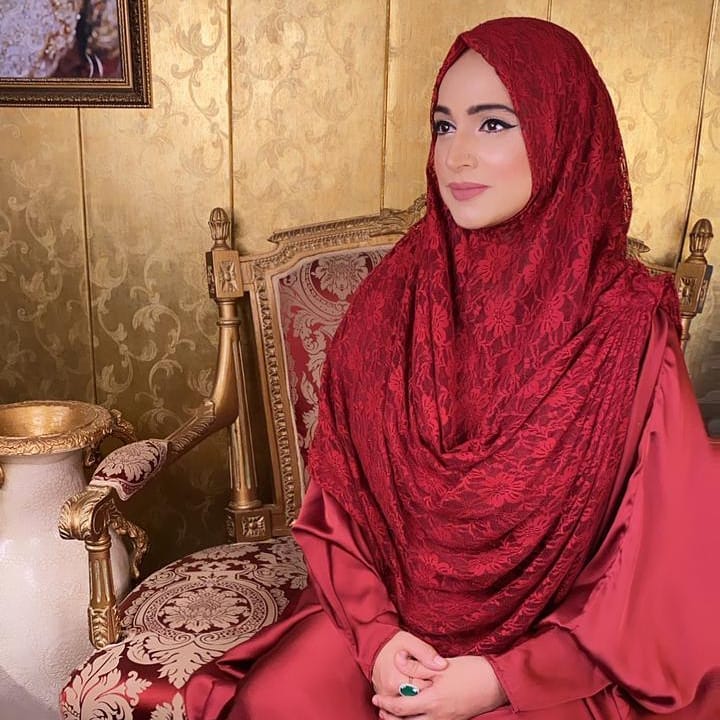 Noor lashed out saying that those who are dreaming of Riyast-e-Madina are celebrating Independence Day today. We are celebrating Independence in Muharram. No one is having any pain of the martyrdom of Imam Hussain (R.A).