Few days ago a new debate started in internet when the T-series removed Atif Aslam version of Kinna Sona from their You Tube channel.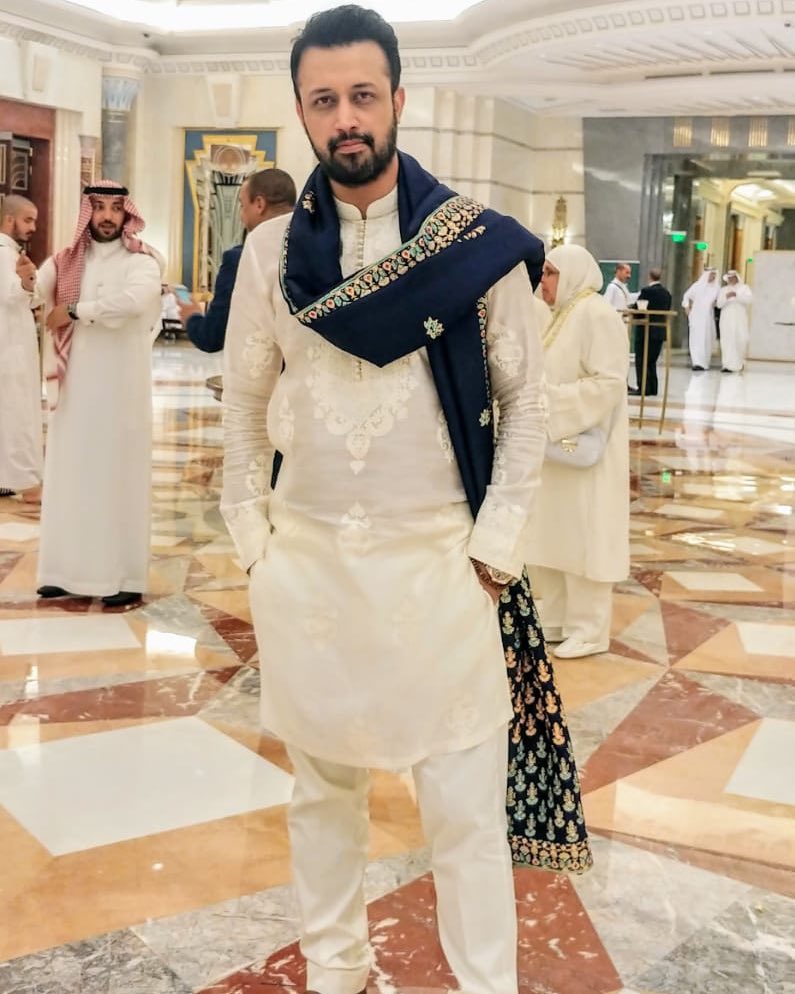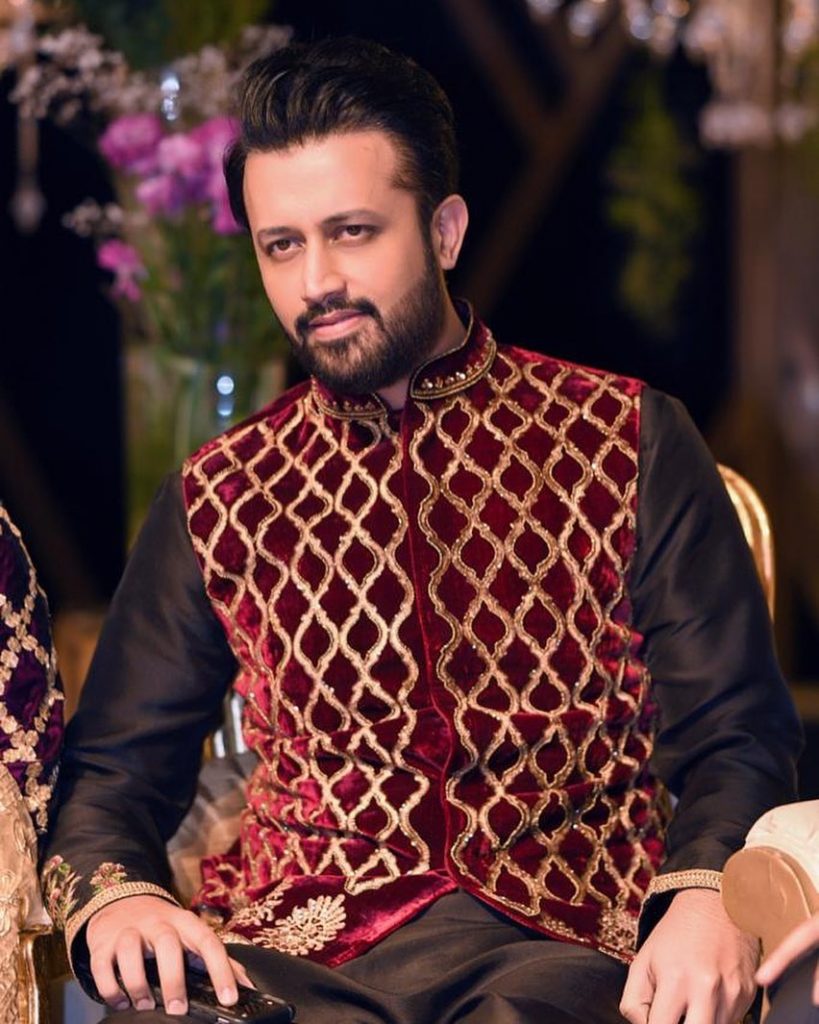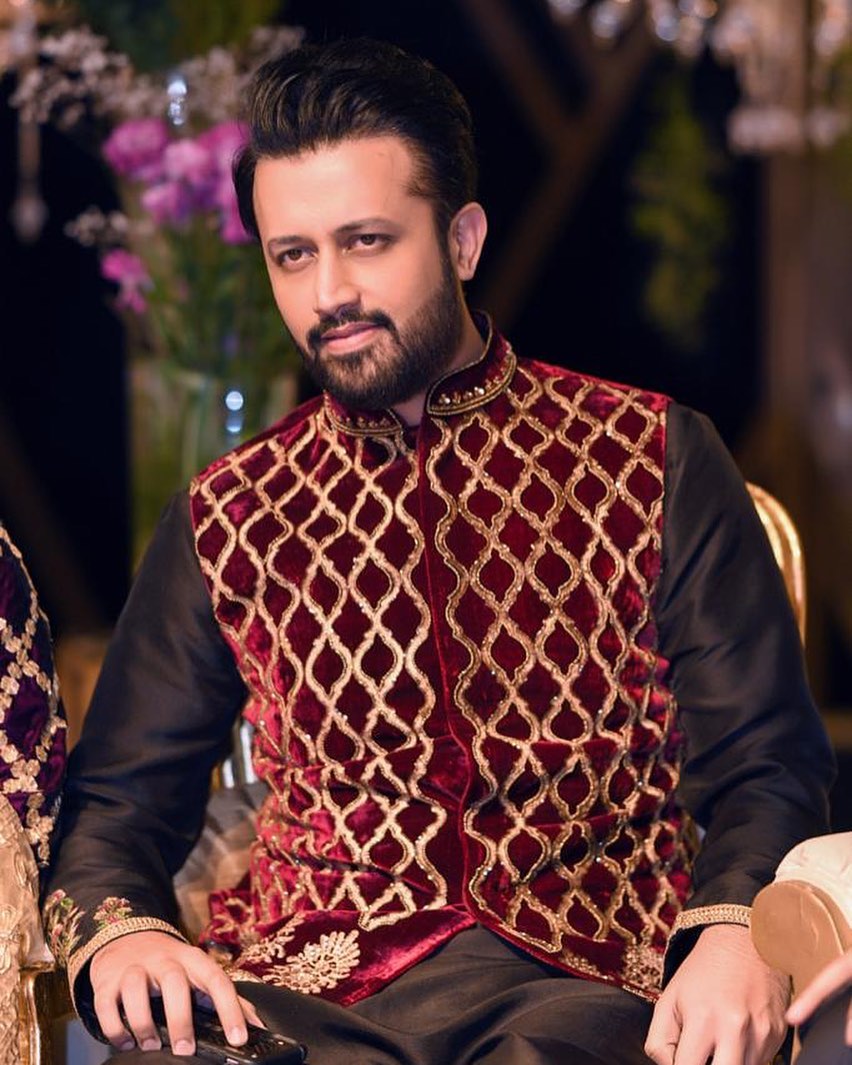 Atif Aslam is one of the most famous singers of Asia. Atif Aslam has sung numerous song for Indian movies as well. We can say that he has loved by Indians as much as he is loved by Pakistanis.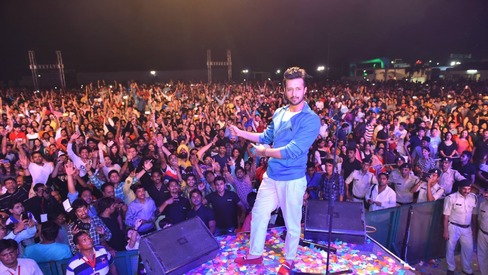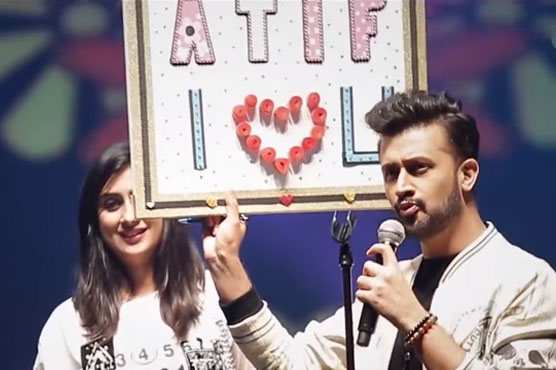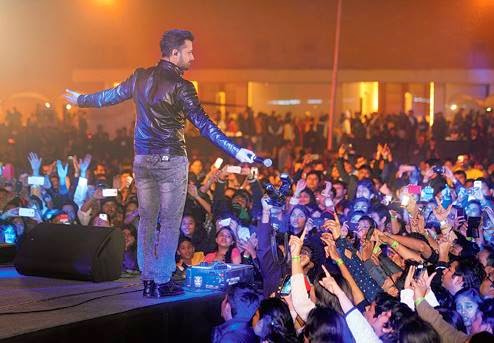 T-series is facing serious backlash after removing Atif's song from the channel.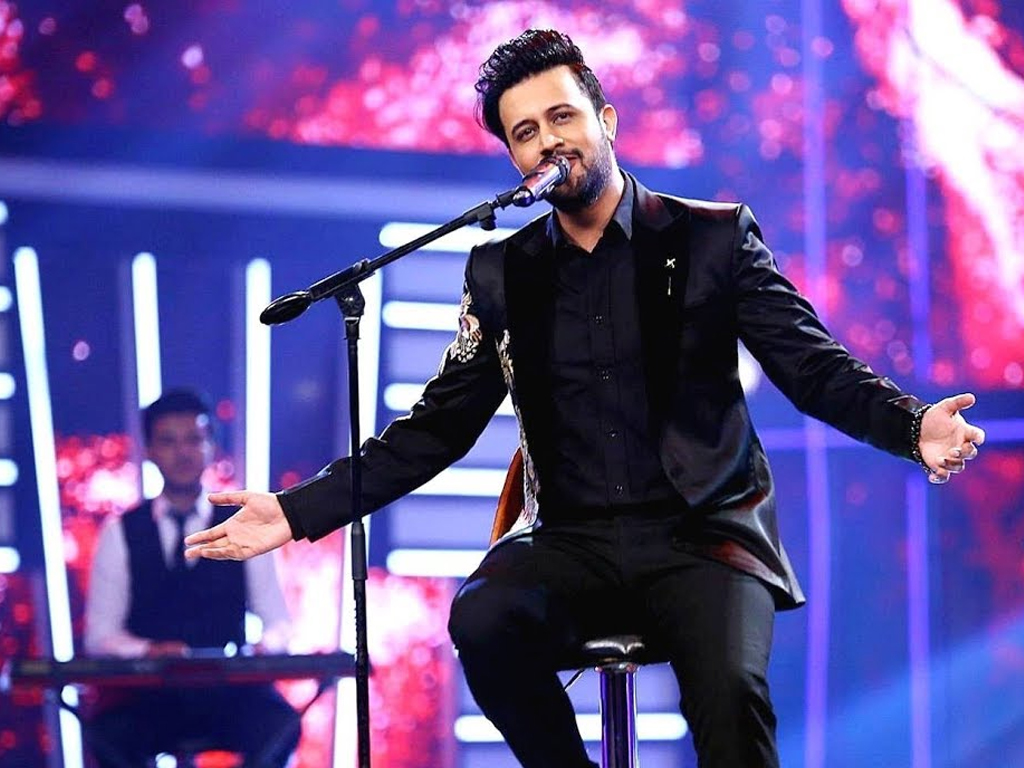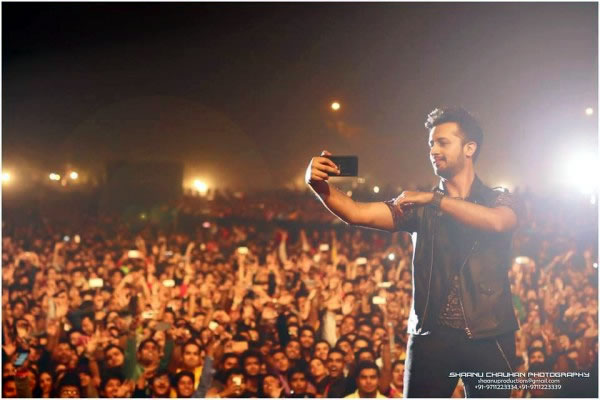 Here we have an old Video of Atif Aslam when India and Pakistan were on good terms and our artists used to believe that art has no boundaries. Atif Aslam was invited as a guest in The Kapil Sharma Song where he sang the iconic "Kia Hua Tera Wada"