Marriage is a pious bond where the two people come together to settle as a family. While it is one of the beautiful bonds in the world, thing often do not work out and result in divorce. Divorce is a fundamental reality of every society but it gets more hype when the couple is of a celebrity. Here are all such celebrities who are married multiple times.
Jamal Shah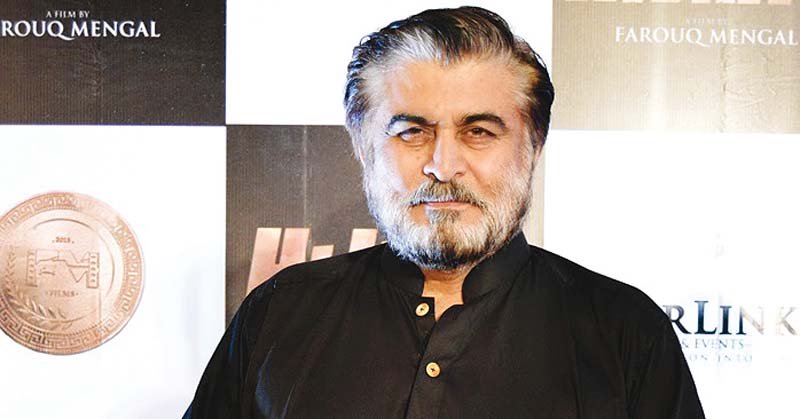 Jamal Shah was married to Faryal Gohar but things did not work out and resulted in a divorce. He then remarried and is living happily with wife and daughter.
Abid Ali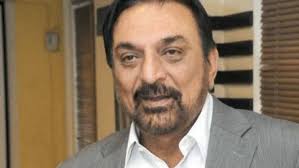 Late Abid Ali was married to the mother of Iman Ali and Rehma Ali but the marriage did not work. He then married Rabia who was a known actress at that time.
Atiqa Odho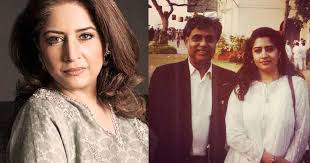 Atiqa Odho got married when she was 15 years. First marriage failed and so did the second marriage. She is now married to her third husband and living happily.
Umer Sharrif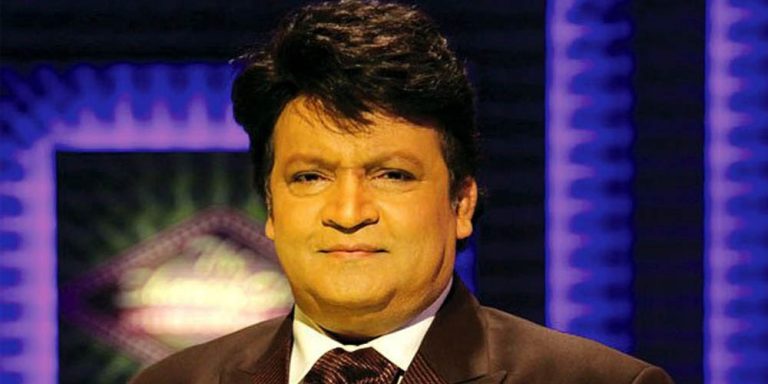 Umer Sharrif is all known for his humor and comedy. He too have been married twice.
Fiza Ali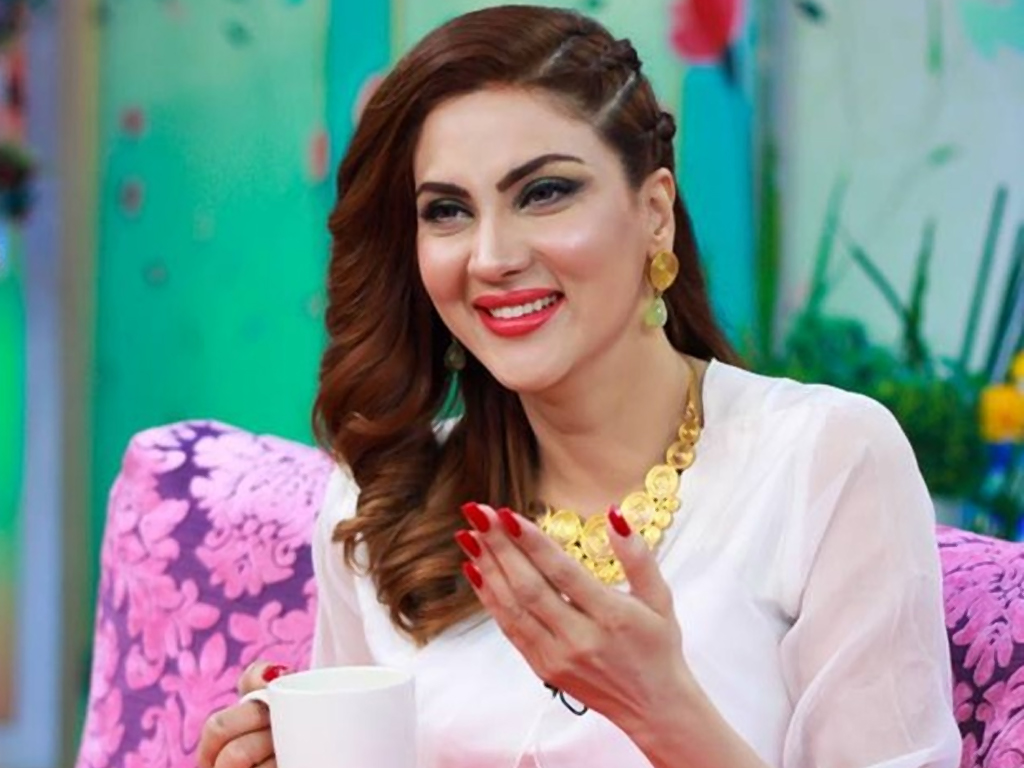 Fiza Ali's marital life has always been in the eye of the media. Fiza Ali has married twice.
Babar Khan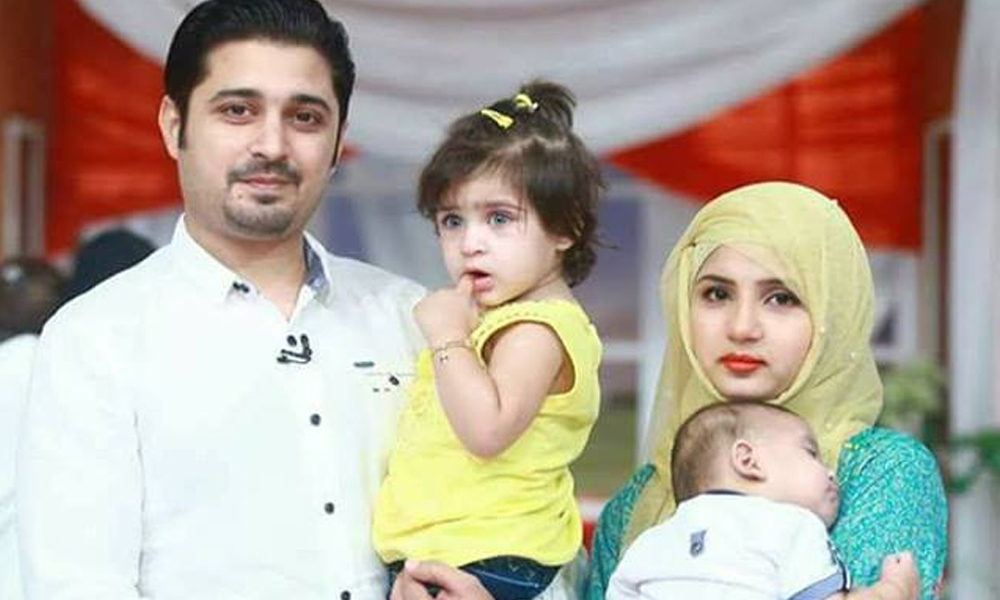 Babar Khan married his co-star Sana Khan but the couple met an accident and Sana left the world. Babar then, under the pressure of his family, remarried to his cousin.
 Syed Noor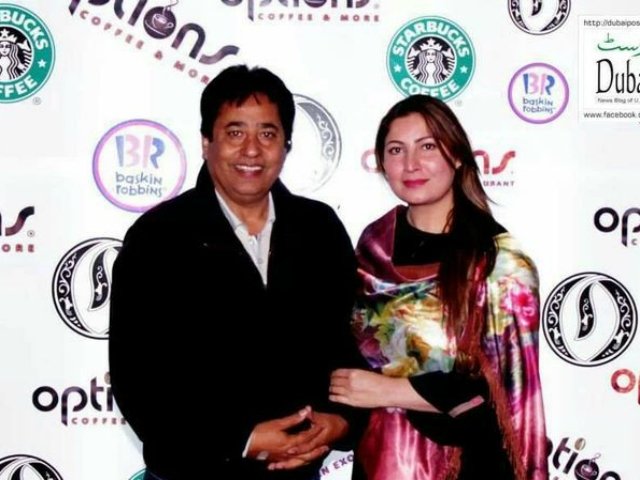 Popular movie maker Syed Noor was married to Rukhsana but after her death, he married Saima who was known as his heroine in all his films.
Faisal Qureshi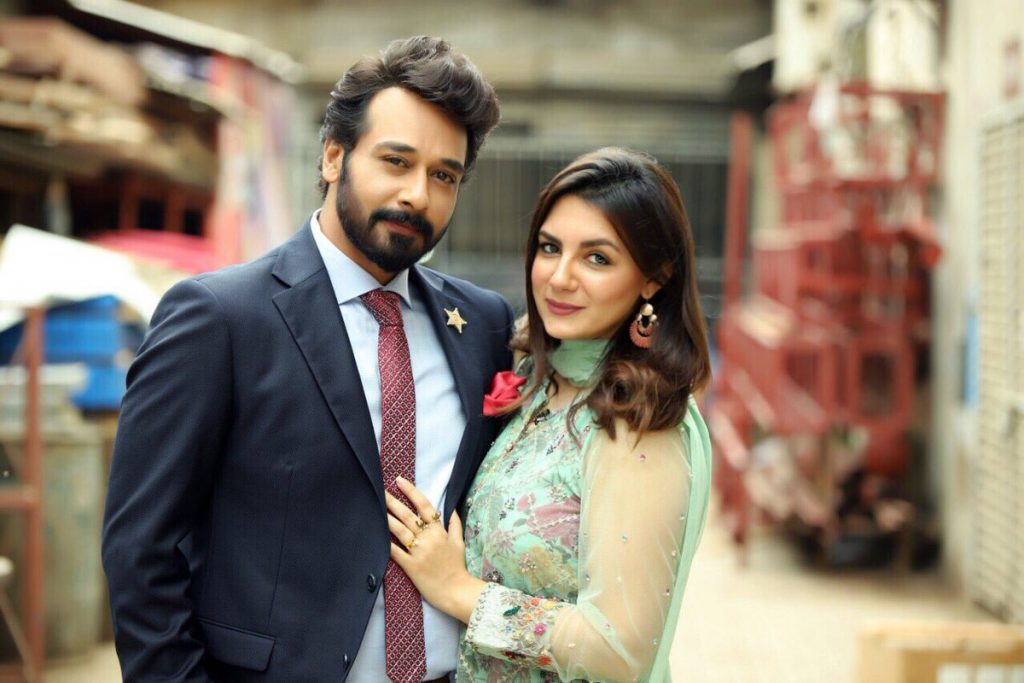 Faisal Qureshi was married when he was 18. Marriage did not last long and resulted in divorce, he then married Sana and living happily.
Arij Fatyma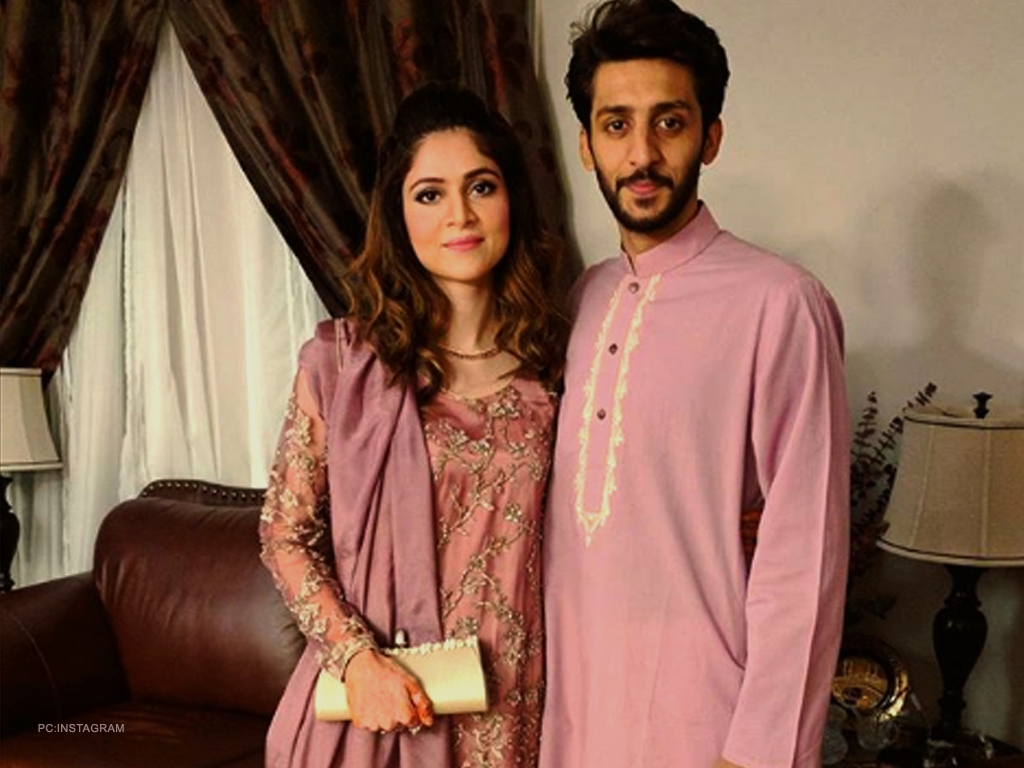 We did share thebig news about Arij about the baby, Yes, that was from her second marriage.
Azfar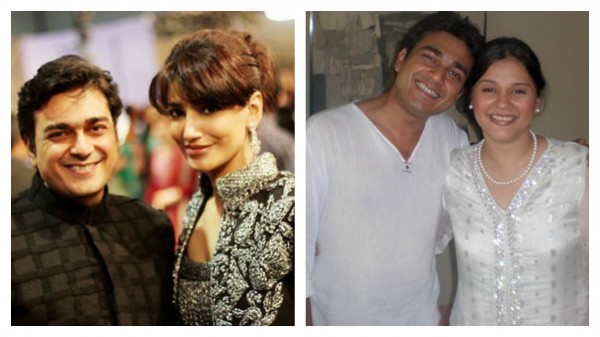 He has faced enough criticism here for the fact that he was first married and left the first wife for Naveen Waqar but then, both of them too split in the end.
Sanam Marvi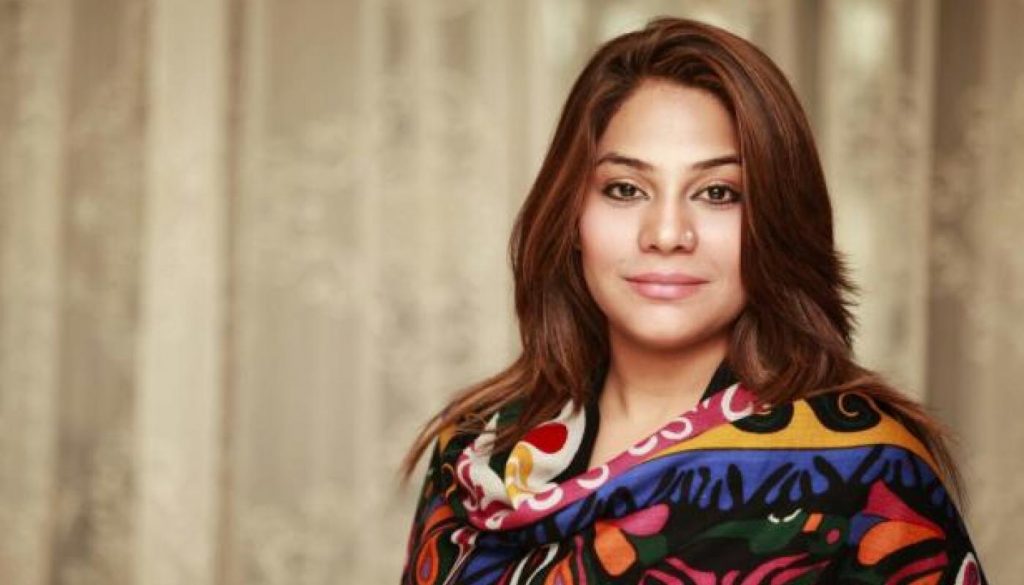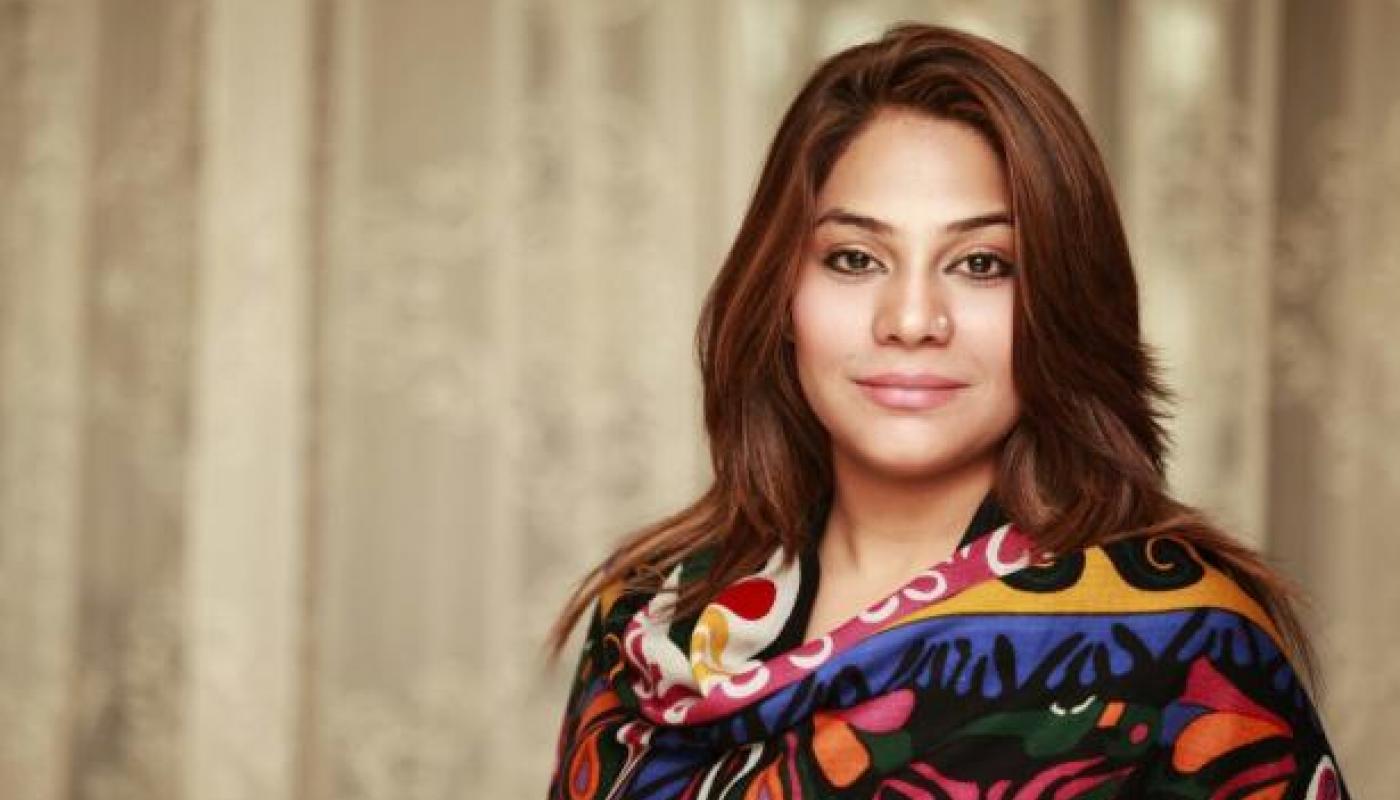 Sanam Marvi remarried after the murder of her First husband was killed.
 Annie Khalid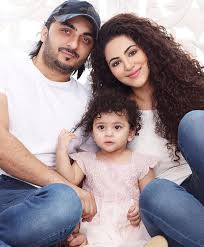 Annie Khalid got married in 2012. The marriage failed. She then married again 2015 to Saad Ahmed Khan.
 Zara Noor Abbas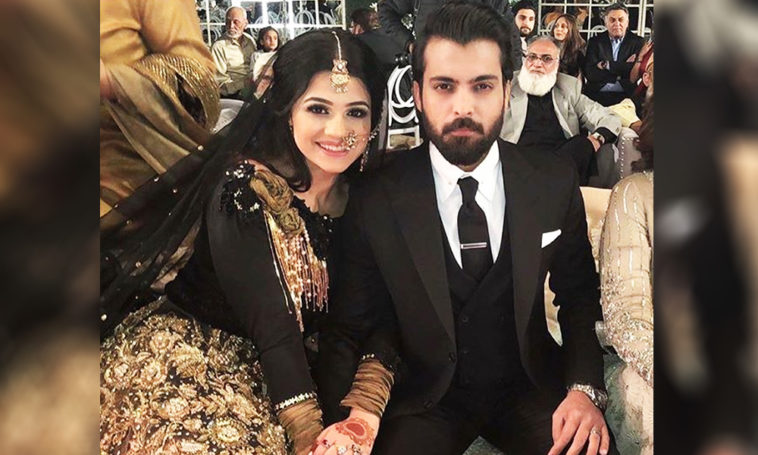 Gaining a lot of prominence  these days, Zara Noor makes a perfect couple with Asad Sissiqui. It is her second marriage to him.
Asad Siddiqui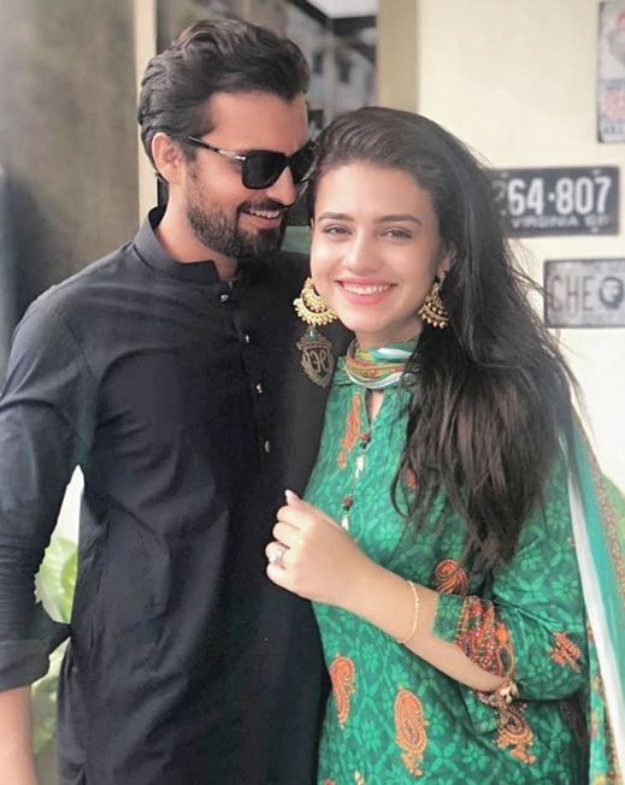 Asad was too married earlier to Maham. However, after their divorce he got married to Zara
Saba Hameed
Saba Hameed has married Waseem Abbas the second time and so far the marriage is intact and going well.
Shaista Lodhi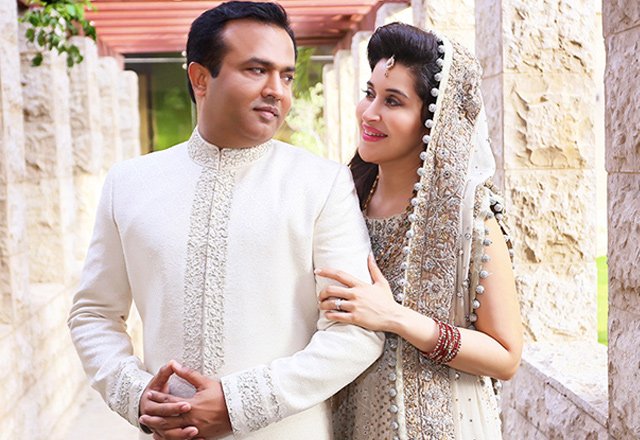 Shaista Lodhi got divorced in 2012 and it was quite a news. She the again married in 2015.
Shamoon Abbasi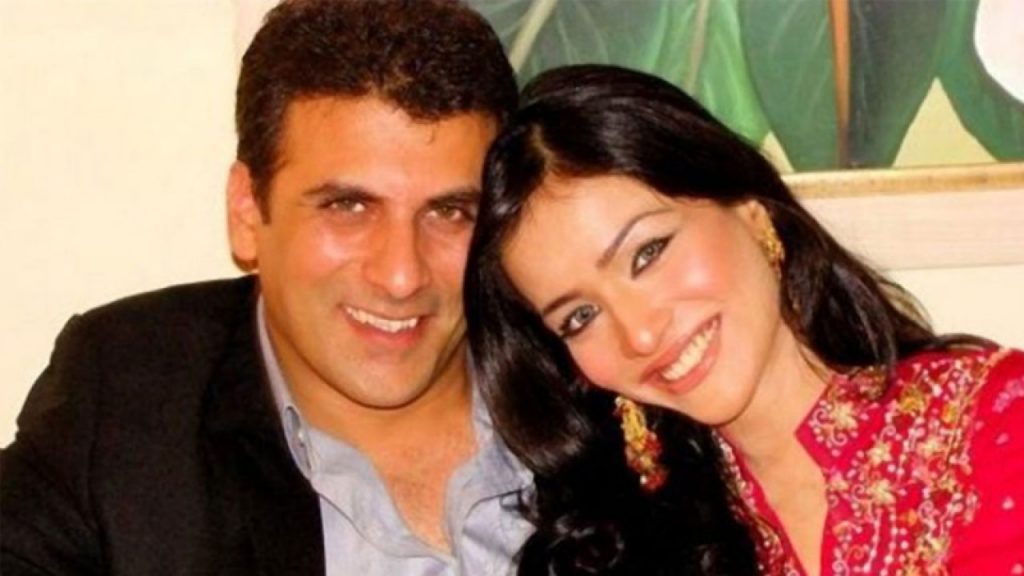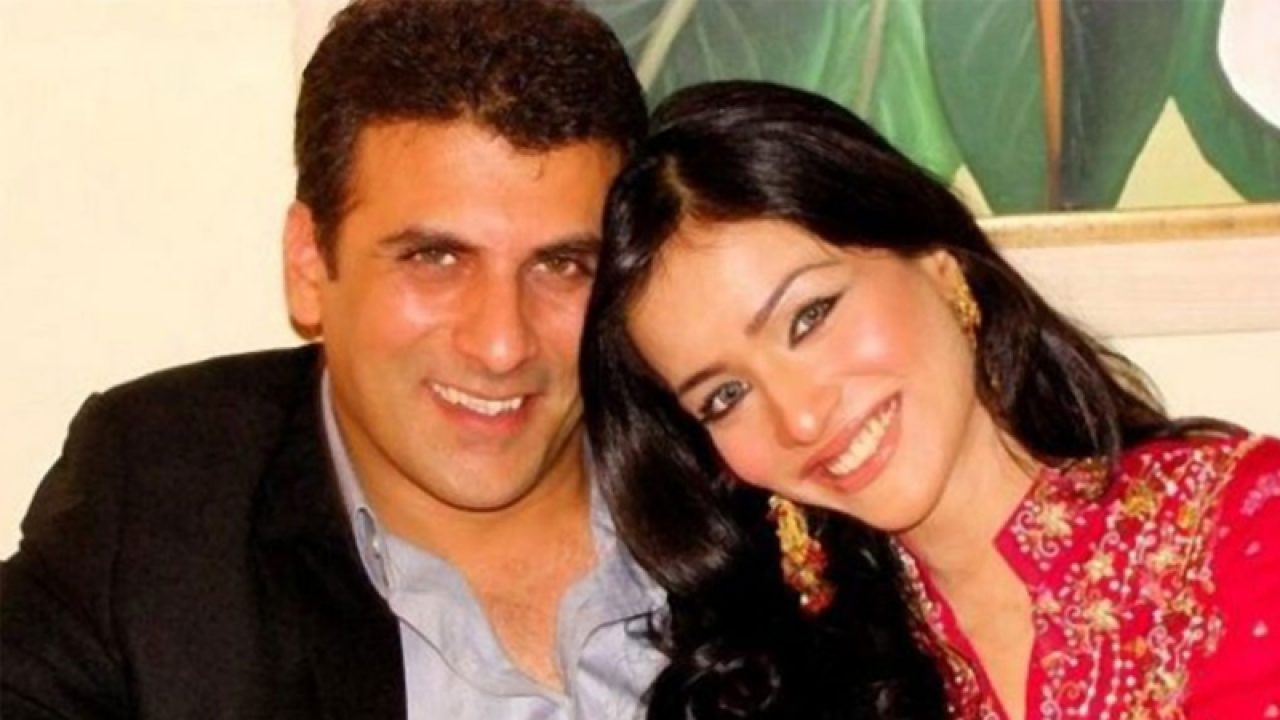 Married thrice but all failed
Fakhr Alam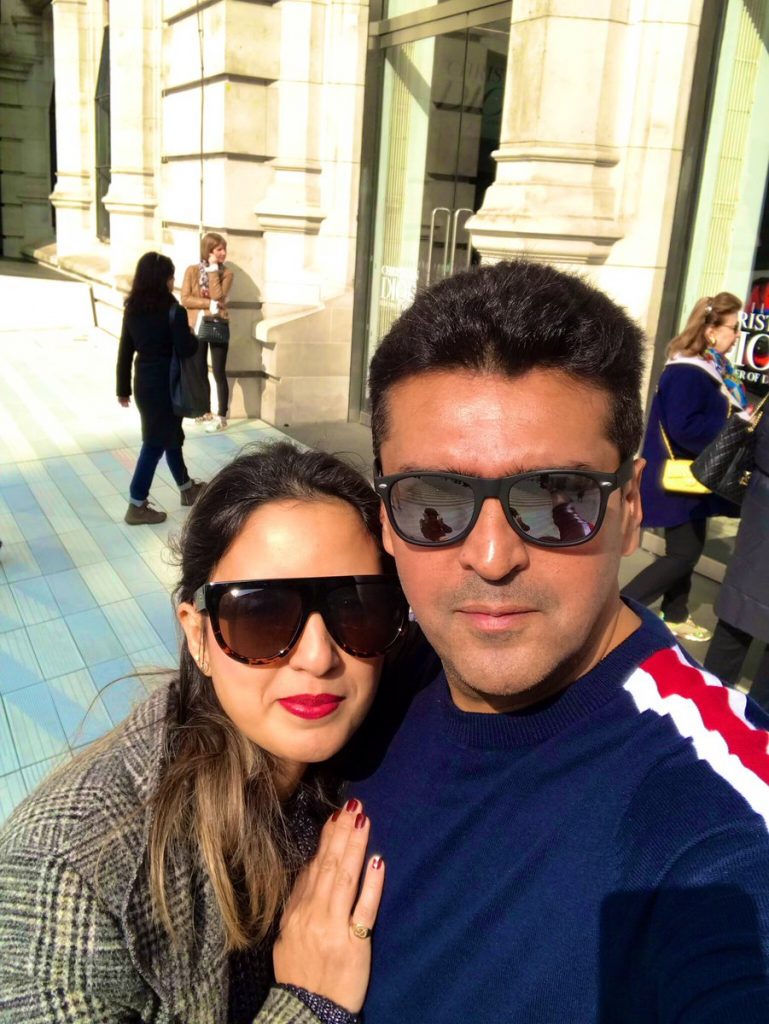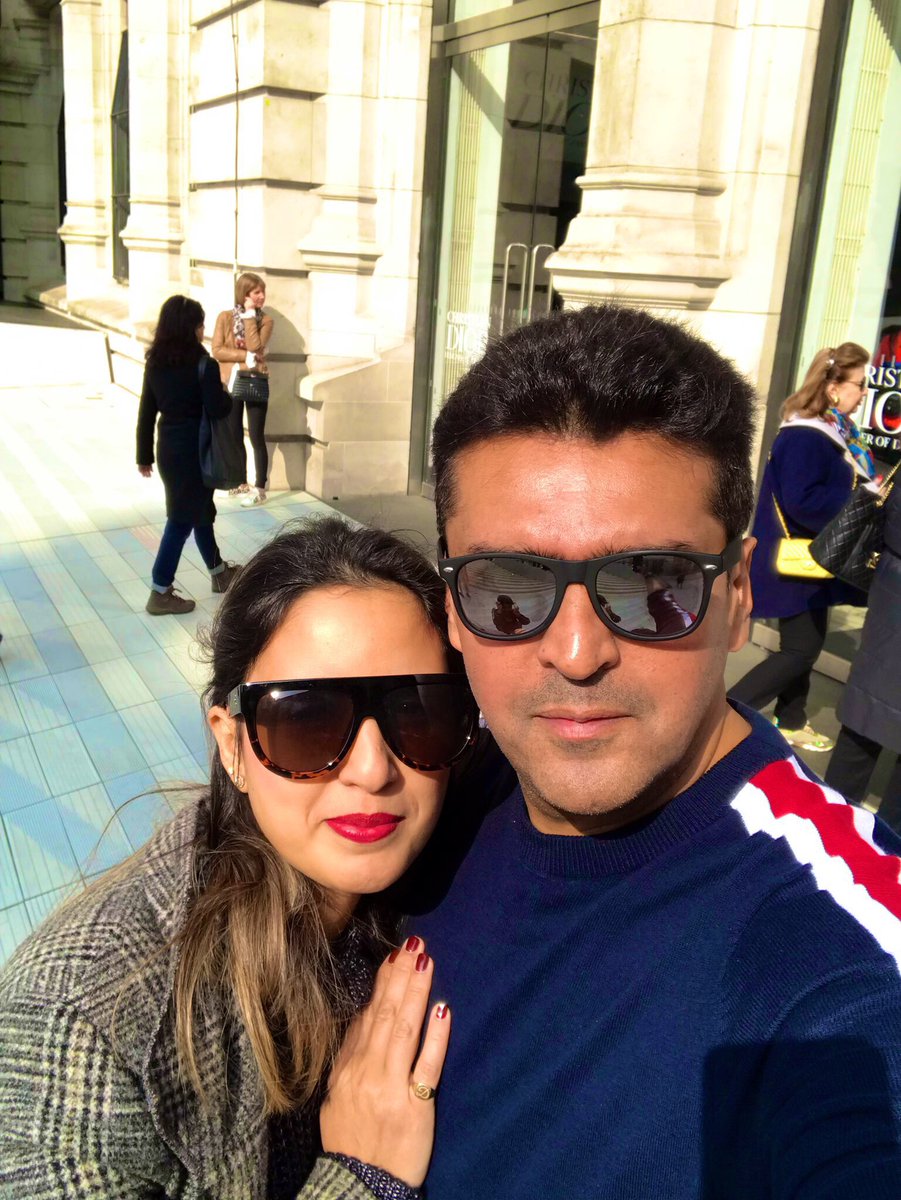 He also married thrice.
Noman Masood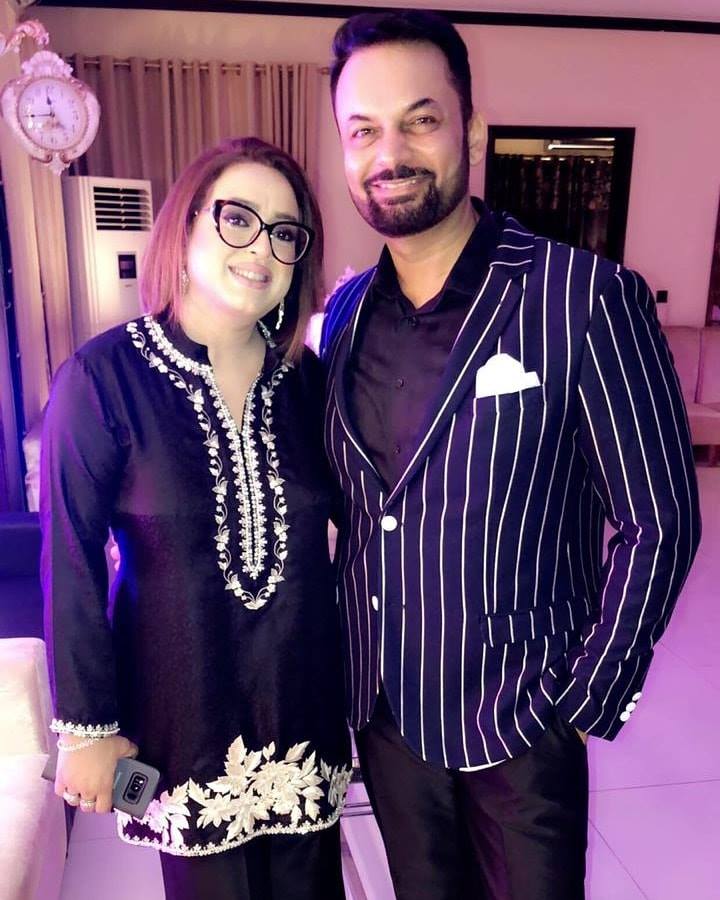 Gaining popularity as a lead role, Noman soon transformed his image as a negative character on screen. He also married twice.
Sarwat Gillani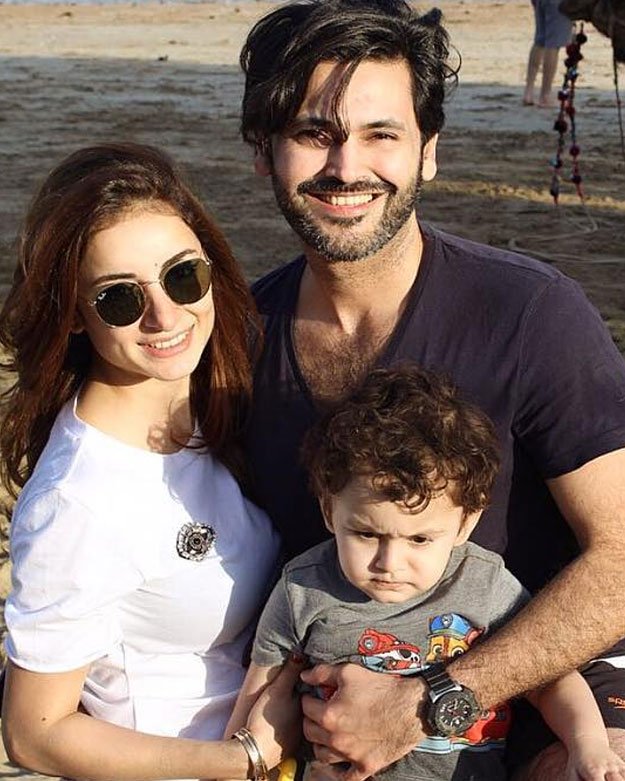 The very beautiful Sarwat Gillani also married twice. Her second marriage with Dr. Fahad Mirza has been the biggest success of her life.
Noman Javed

Noman Javed married Fariha Parvez but the marriage didn't work.  He then married Jana Malik and appeared on many shows as well. however, it could not last longer either.
Juggam Kazim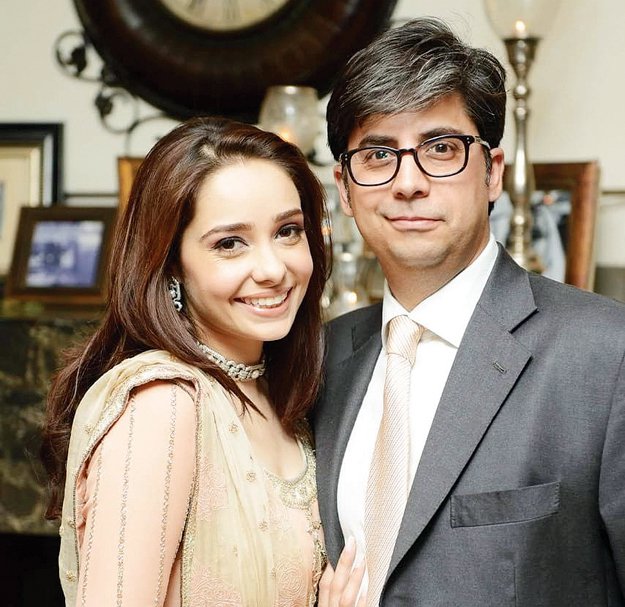 Juggan Kazim was young when she was married. She left her first husband and married Faisal Naqvi later. It has been shared by her that her first husband was abusive.
Noor Bukhari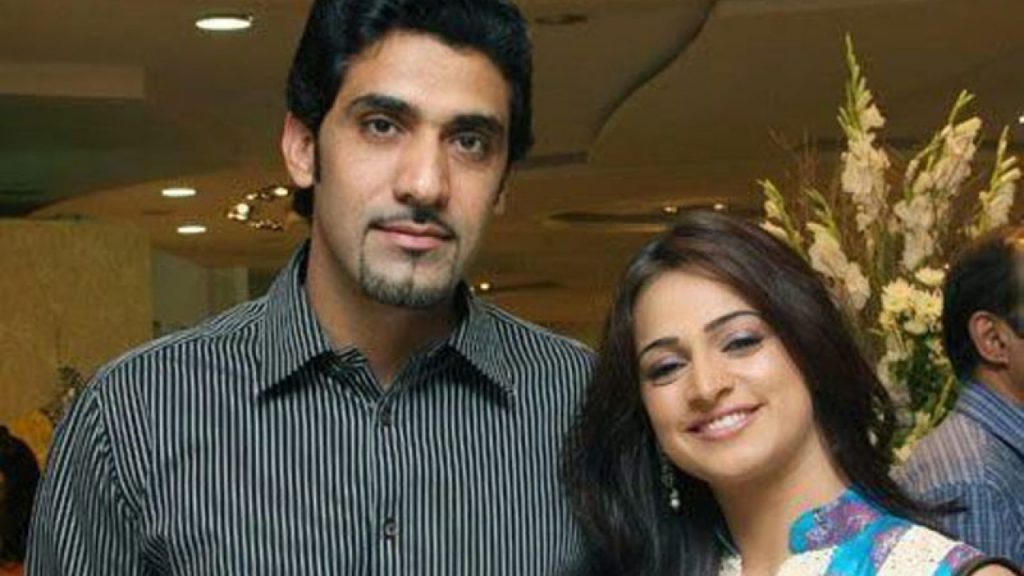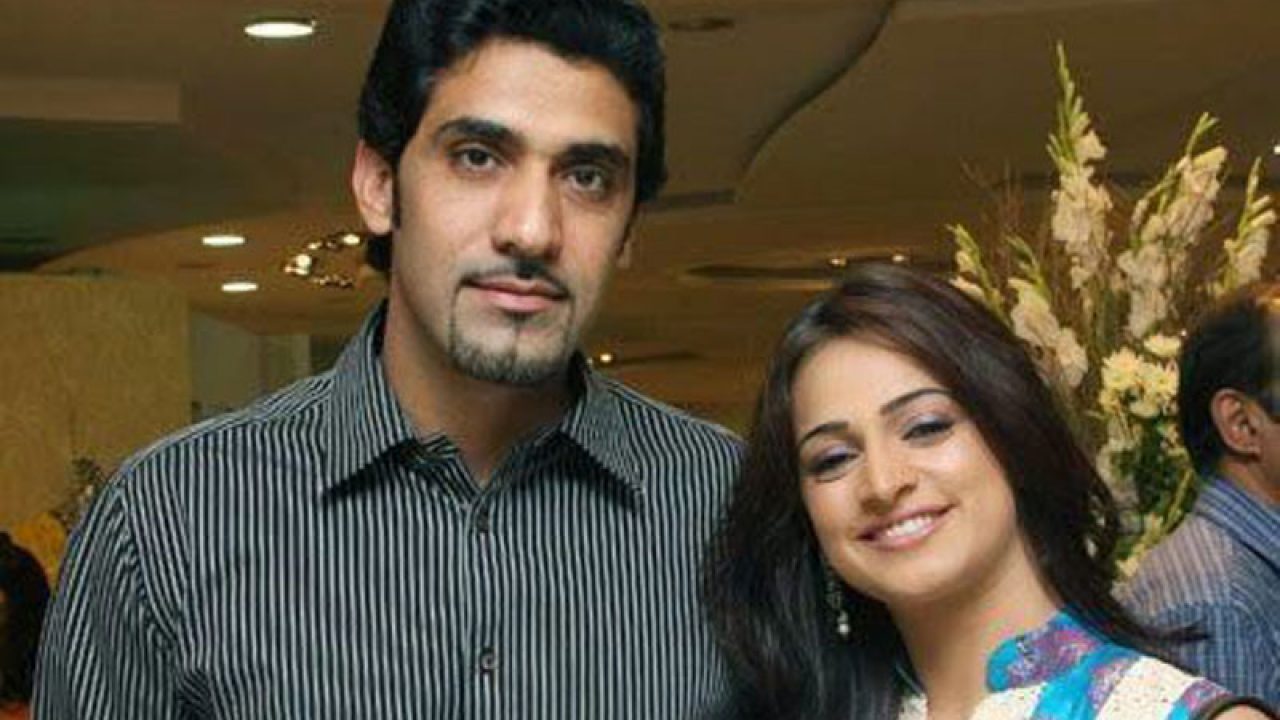 Actress Noor got married 4 times but all her marriages doomed.
Wasim Akram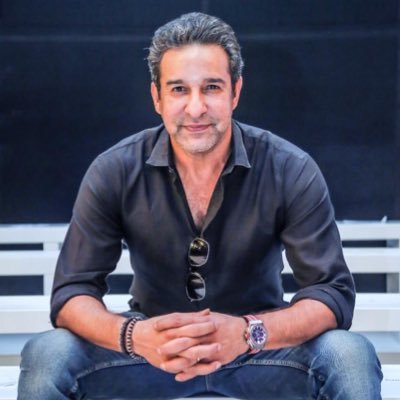 Wasim Akram's first wife died and then he married again after a few years of the demise.
Amir Liaquat Hussain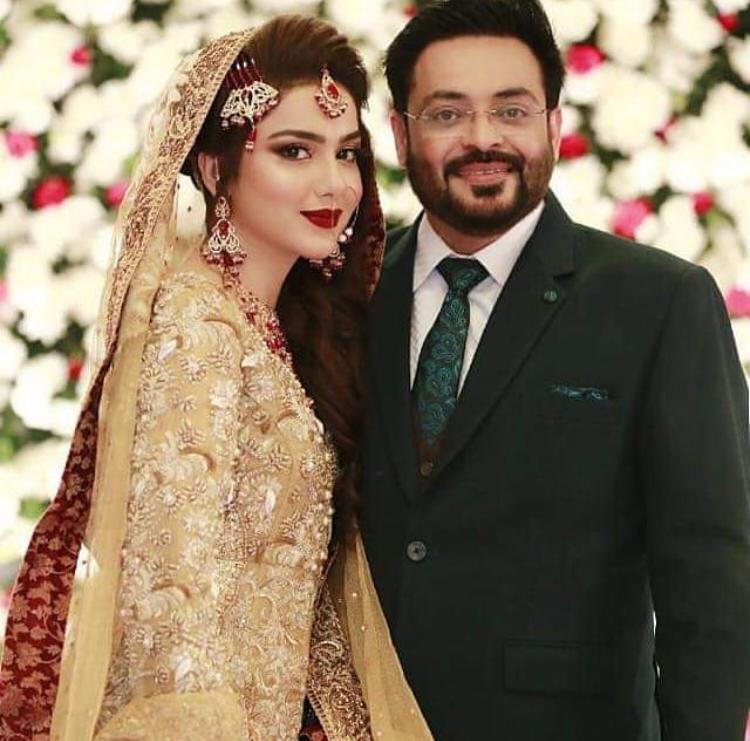 The man who knows how to be in the limelight, Aamir Liaqaut Hussain married again to Tooba Aamir though his first wife was quite against it.
Iqrar ul Hassan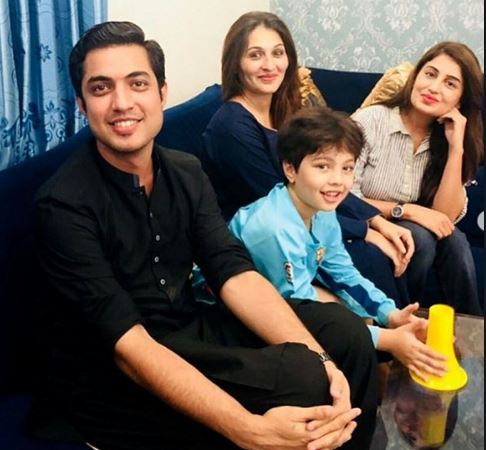 Iqra Ul Hassan is a well-known journalist and host and he is very much praised for the way he is looking after his domestic life with his two wives.
Shehroz Sabzwari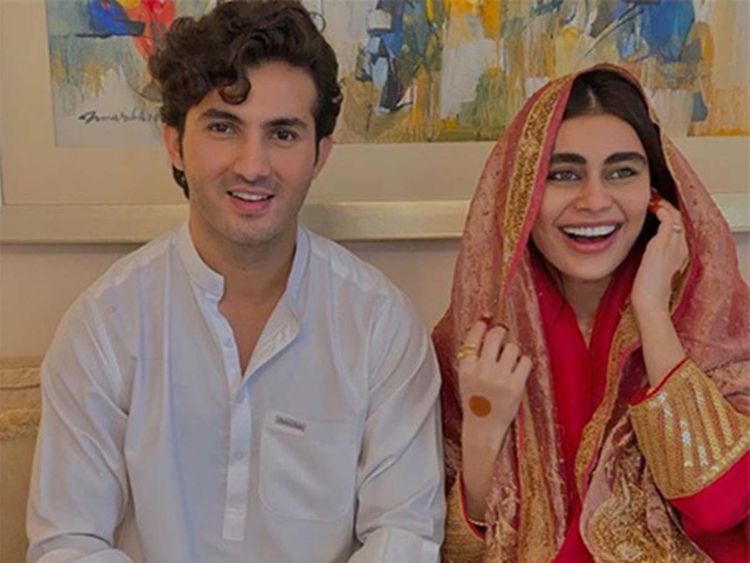 The Ideal Jodi of the last decade, Syra Yusuf and Shehroz Sabzwari recently ended their relationship. Shehroz was quick to move forward and he married Sadaf Kanwal.