Khalil-Ur Rehman Qamar is the most disputed yet the most famous writer of Pakistan.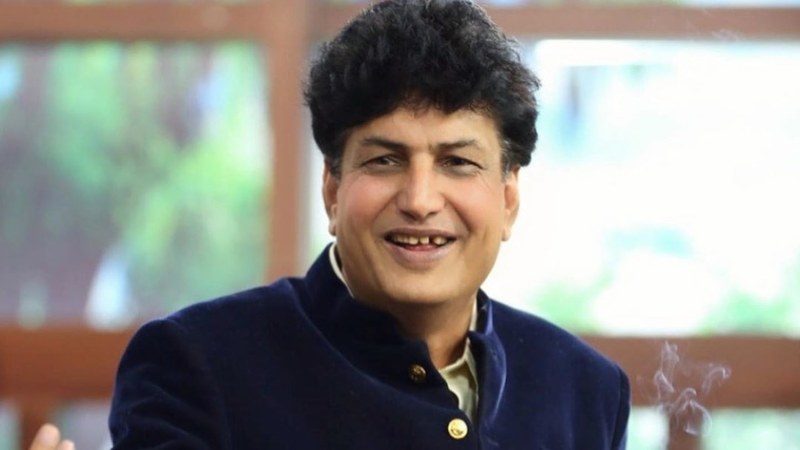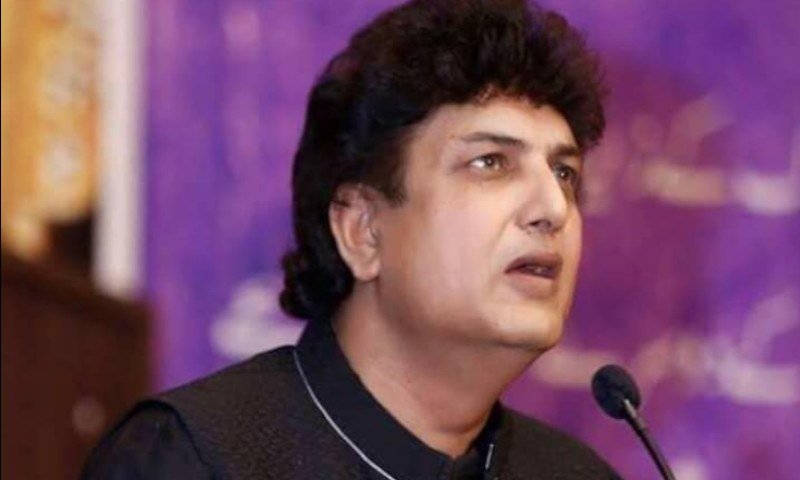 Khalil-Ur-Rehman Qamar lost many of his fans and followers on his remarks on feminism in an interview.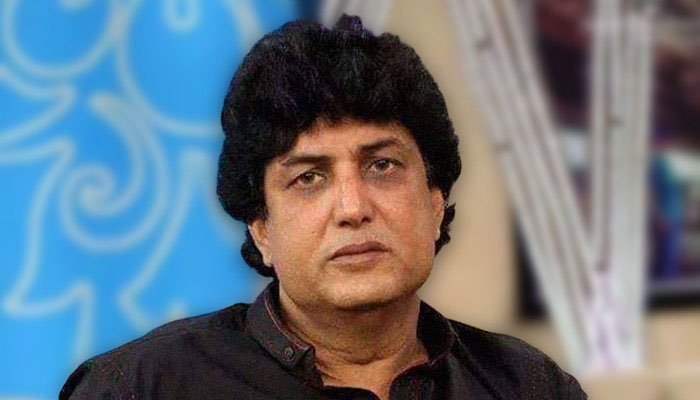 But the most eminent incident that ignited a new debate and almost whole media Industry stood against him was, when he talked ill about Marvi Sarmad on live TV. Where may people supported him on his remarks most of the people stood against him even Geo Entertainment canceled the contract with him and banned him from their channel.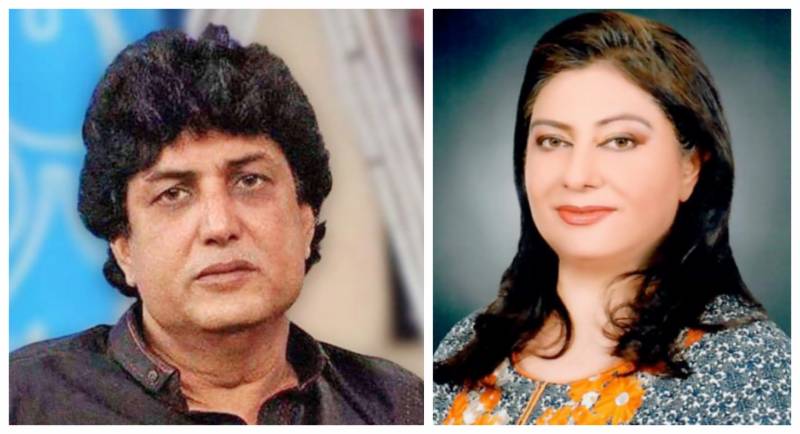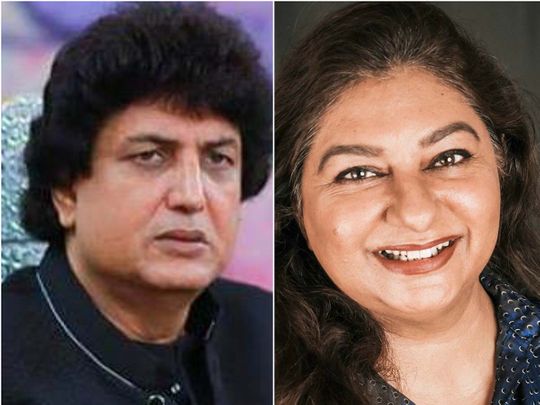 Khalil-Ur-Rehman shared his remarks about PM Pakistan Khalil-Ur-Rehman Qamara about the Petrol price hike.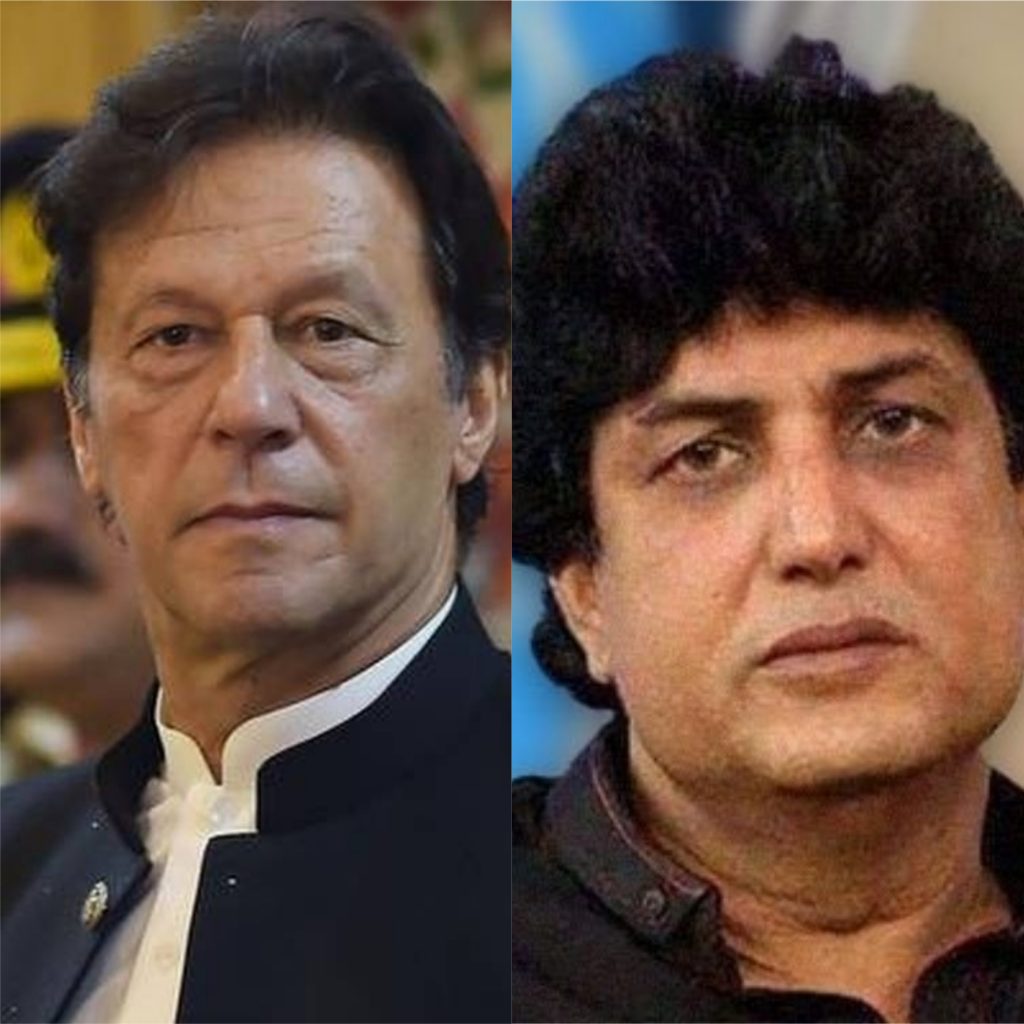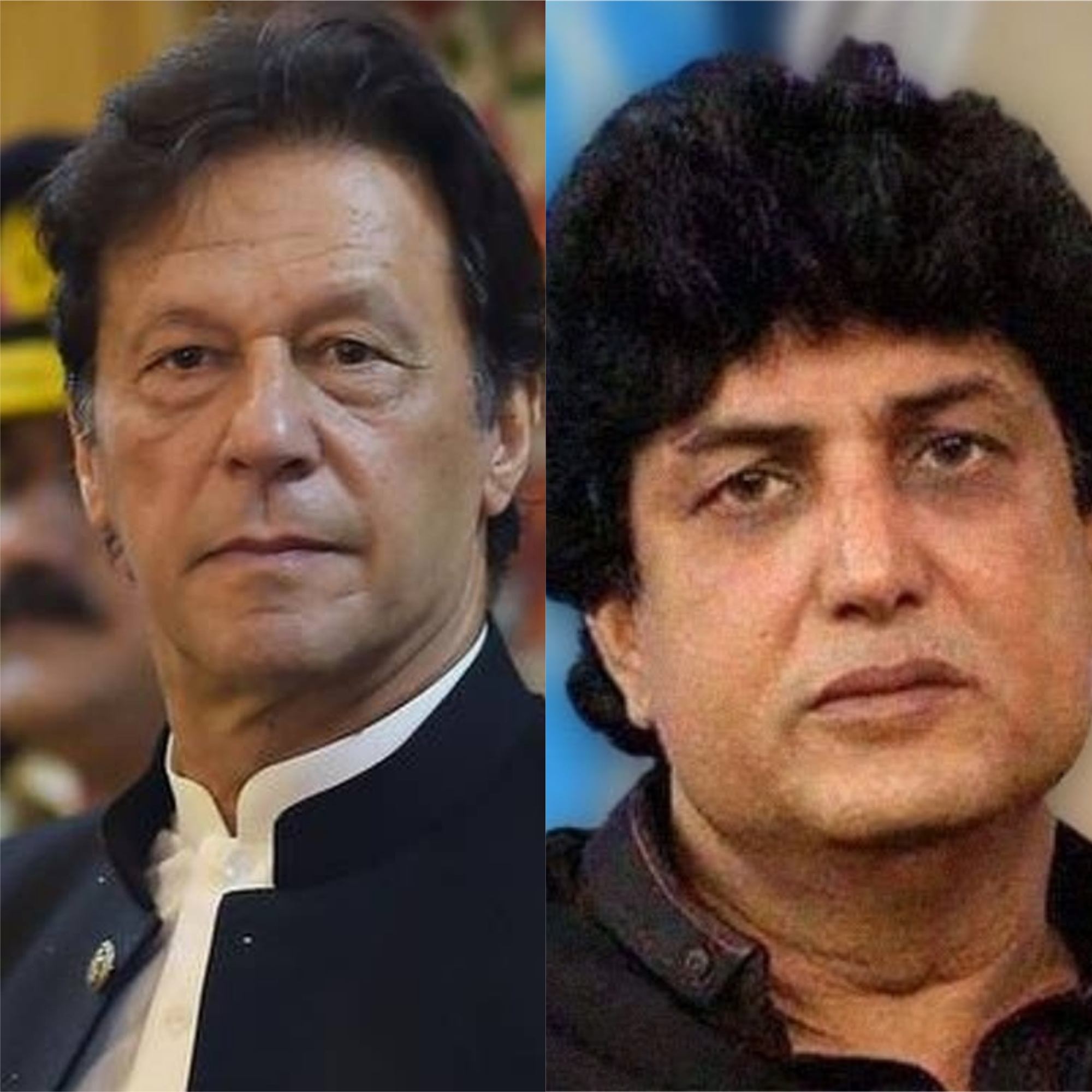 Khalil-Ur-Rehman Qamar called PM Imran Khan coward and stated us as an unlucky nation.
اگر آج آپ پیٹرول مافیا سے خوفزدہ ہو کر چار دن پہلے قیمتیں بڑھا دیتے ہو تو یاد رکھنا عمران خان
آ پ ہر مافیا کے سامنے سر جھکاؤ گے
اب چھ میل دوڑنے کا کوئ فائدہ نہیں تم ہانپنے لگے ہو

— Khalil Ur Rehman Qamar (@KrqOfficial) June 26, 2020
سیاستدانوں میں وہ مائی کا لال پیدا ہی نہیں ہوتا جو حکومت بچانے کی بجائے غریب کیساتھ کھڑا ہو جائے
تم نے ثابت کیا ہے عمران خان تم ایک بزدل حکمران اور ہم ایک بدقسمت قوم ہیں

— Khalil Ur Rehman Qamar (@KrqOfficial) June 26, 2020
پیٹرول مہنگا کر کے آپ خود سستے ہو گئے ہو عمران خان صاحب

— Khalil Ur Rehman Qamar (@KrqOfficial) June 27, 2020