Farhad Humayun, the lead band member, drummer, guitarist, and vocalist of the iconic band overload, passed away in June earlier this year. Farhad Humayun's ace drumming skills were admired a lot by the fans. He had given a lot of spell-bounding performances in concerts where the audience used to get hooked to his beats. The sudden demise of singer and drummer Farhad Humayun left the music world and fans in shock. He is still remembered for his remarkable work.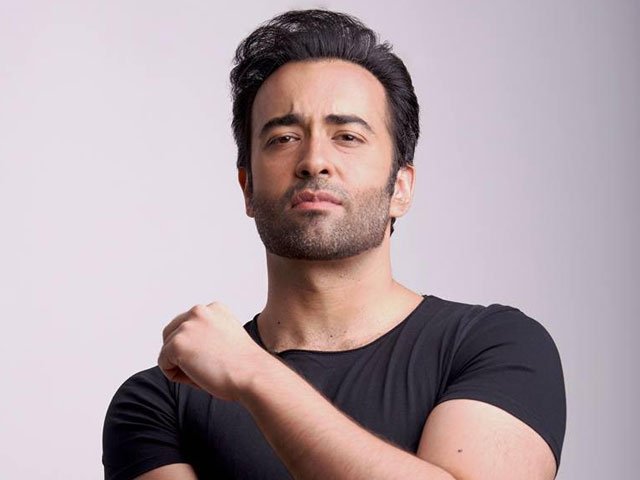 Legendary singer Atif Aslam recently paid a tribute to Farhad Humayun. He sang his song 'Nimmi Nimmi' during an event. Atif Aslam indeed did justice to the song.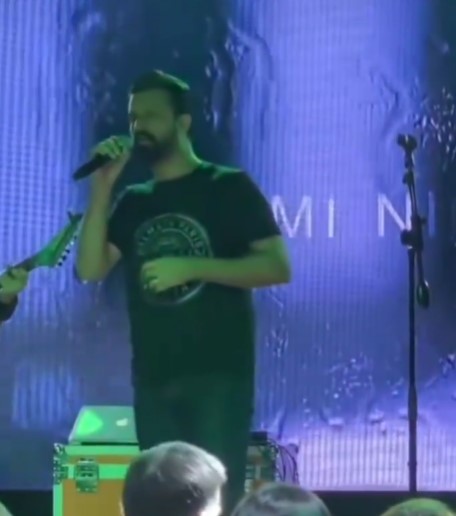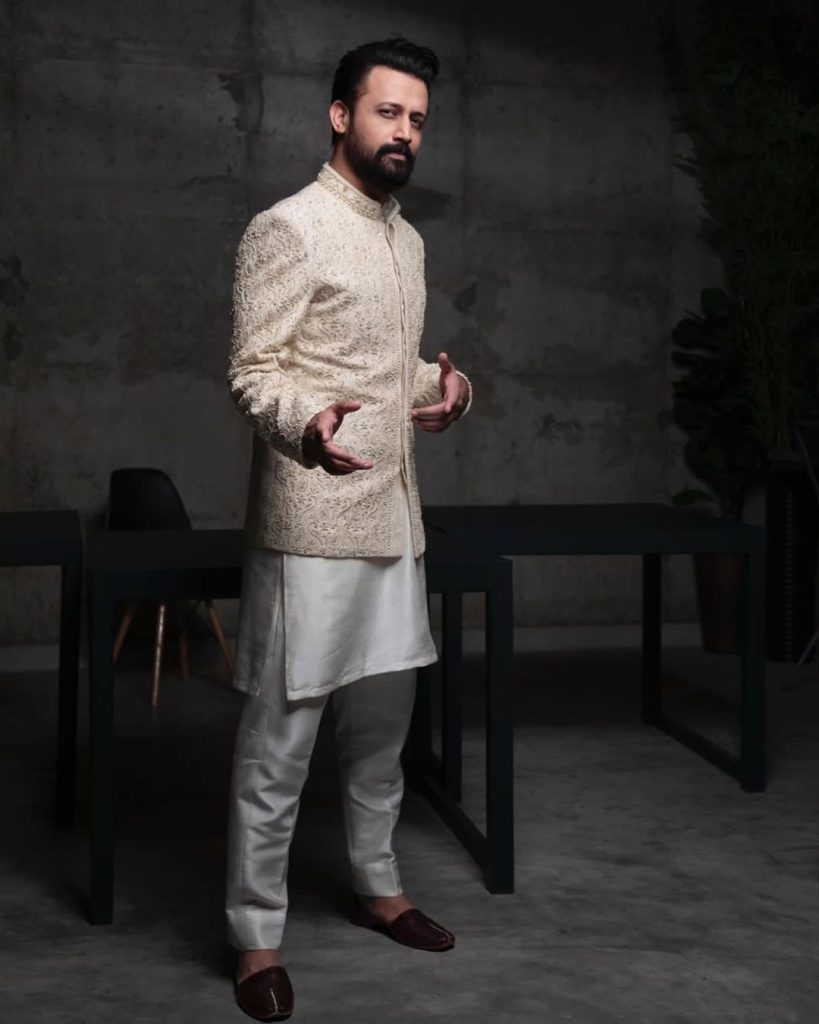 Let's have a look at the video:
Have you guys seen the video? Do you think Atif Aslam did justice to the song? Want to add something to the story? Feel free to share your views with us!