Zoya Nasir is a new Pakistani actress who got the fame through her famous drama Hania with Junaid Khan. She also worked in Zebaish and Deewangi. Her drama Mere Apnay is going hit now a days. The drama is airing on Ary Digital.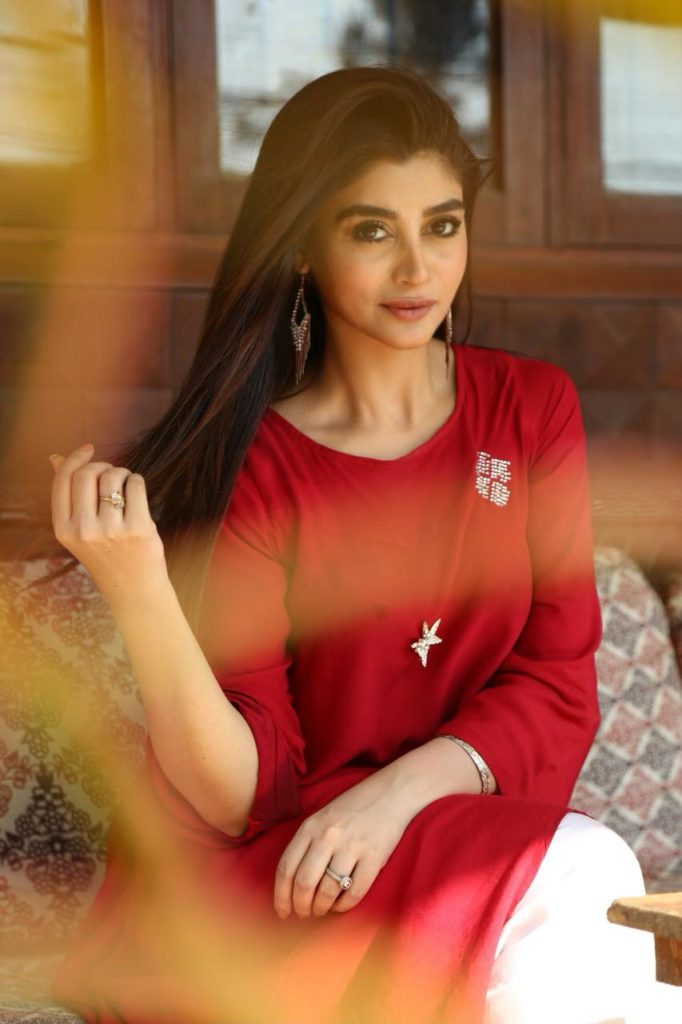 Lately, the actress is on a set of her new project which is assumed to be directed by Qasim Ali Mureed. The actress while sharing pictures from her birthday on the set hinted towards wrapping up of her current project too.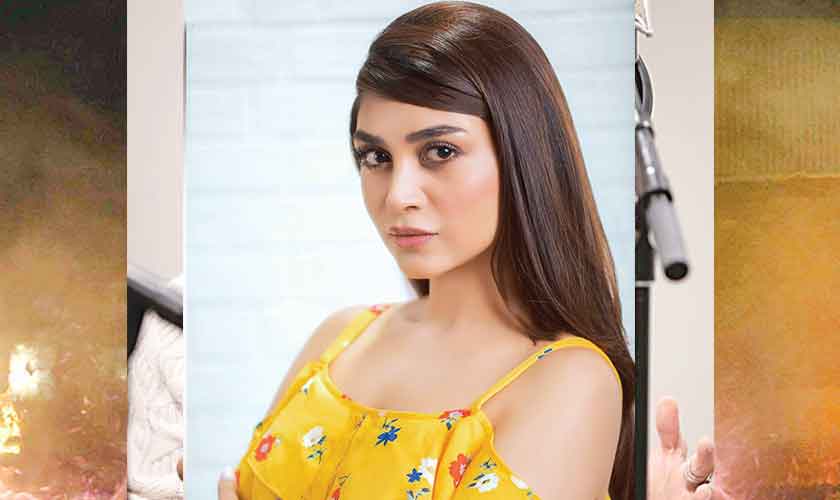 Well, Yes the beautiful Zoya Nasir just celebrated her birthday on the set along with her fellow actors. She was wearing pretty silk gown and she also cut her birthday cake along with Haris Waheed, Maryam Fatima, Farhan Syed, Qasim Ali Mureed and her other friends. Here are the pictures of Zoya's Birthday Bash.