The Lux Style Awards happened last week after a gap of two years. The LSA 2021's looks became the hot topic for many days. A few looks garnered attention and praise of the people however there were many looks which were normal and not so inspirational. One red carpet look attracted everyone's attention and became talk of the town because of being different than others.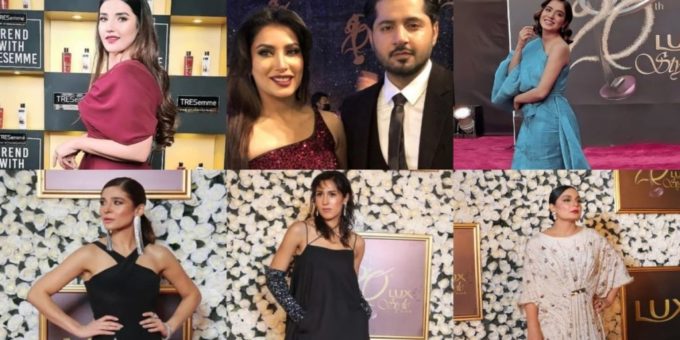 Yes, the Mehwish Hayat look in Pure Gold Arabian Style Gown was giving more of Arabic vibes and instantly gave the idea that the dress isn't from any local designer.
The dress was actually designed by the international brand Amato Couture which is in UAE. The brand is known for designing Arabic Style beautifully embellished gowns. The actress also tagged Amato on her Instagram page and gave shout-out for Gold dress.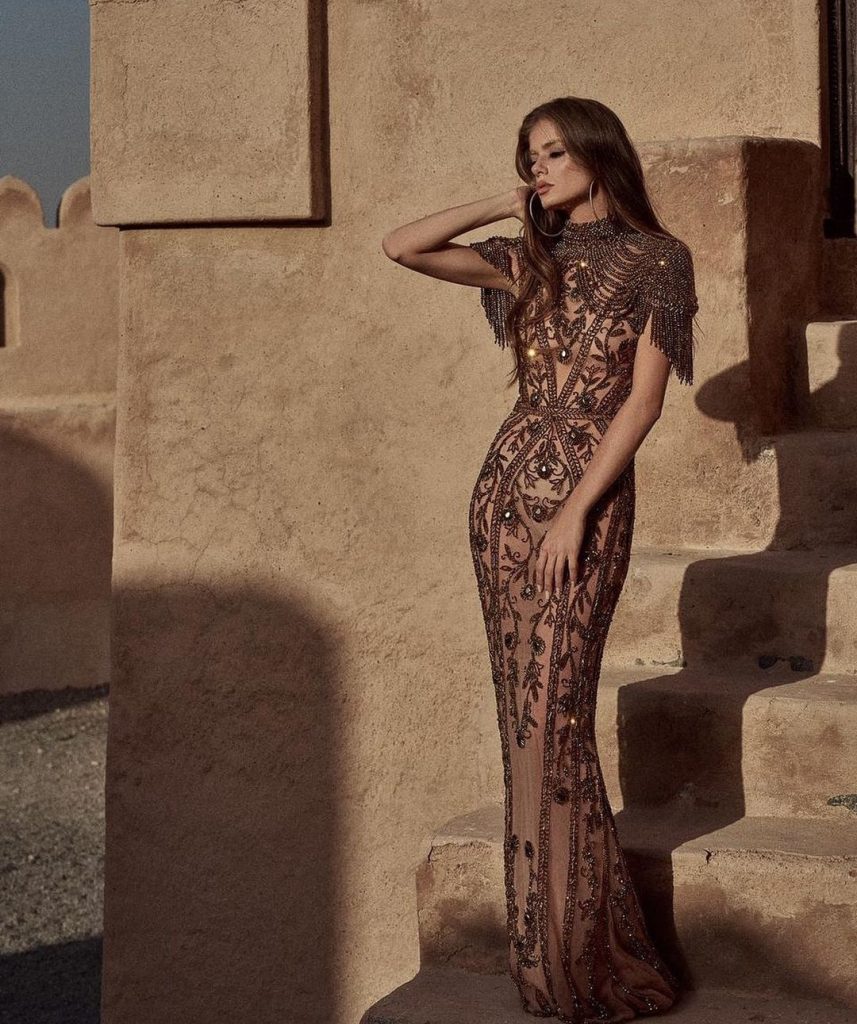 The same sort of dress was also worn by indian actress and miss universe for 2015 Urvashi Rautela in Arab Fashion week which was covered by a lot of websites. She wore this pure gold gown in 2020 while donning the look of Cleopatra for the Arab Fashion Week.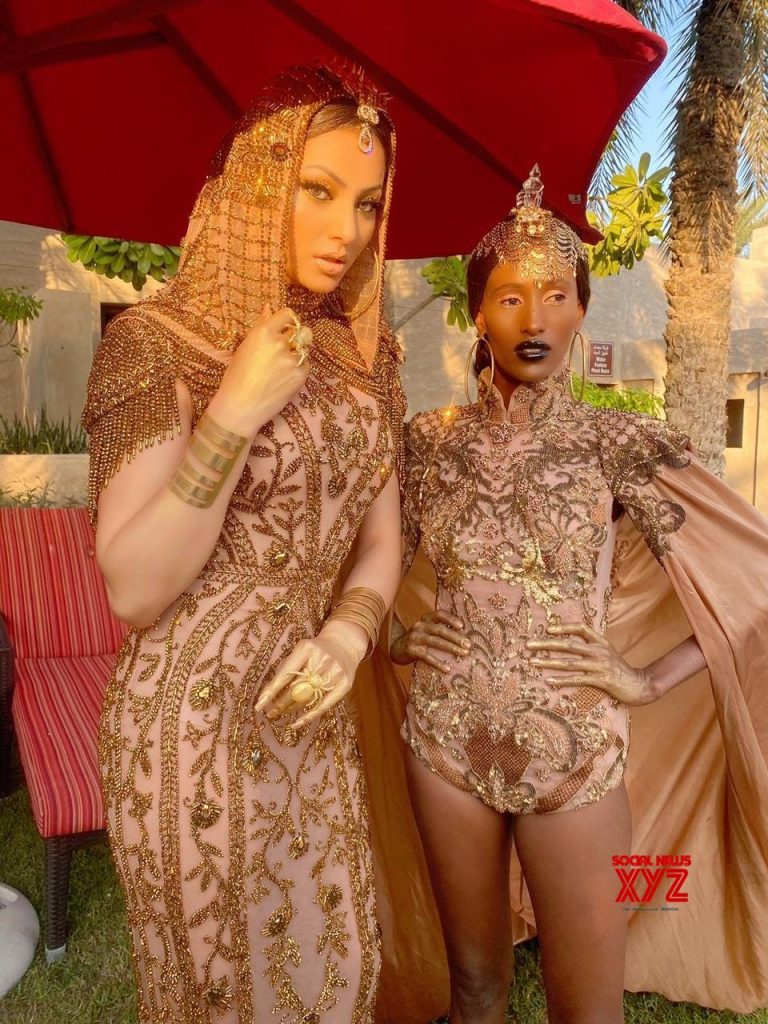 The website also posted the picture of Urvashi Rautela in the same gown.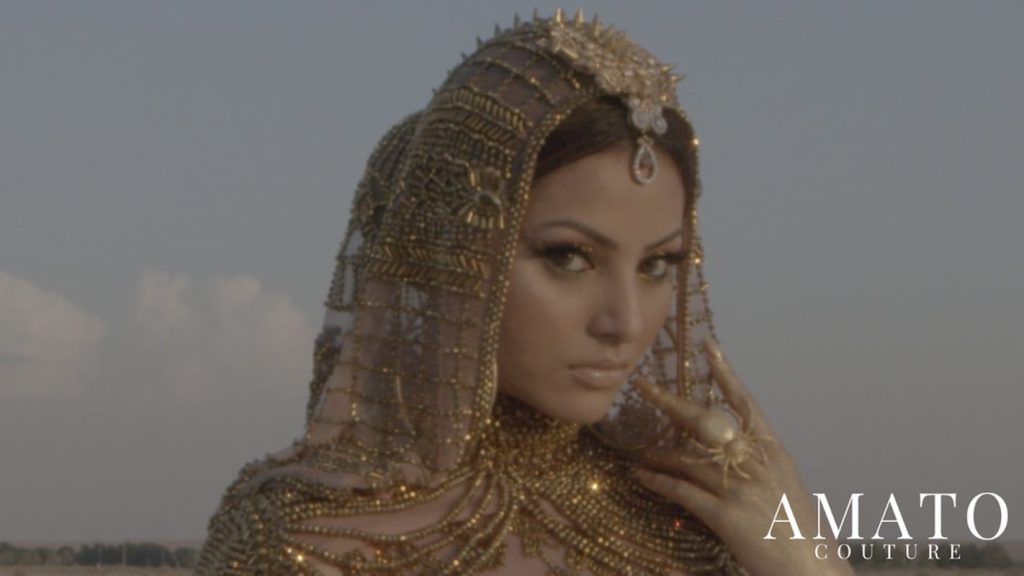 Mehwish wore this gown with sheer elegance and also carried the smokey eyes and earthy toned make up which completely complemented her beautiful outfit. Mehwish chose to wear it without head piece. However, the price of the dress is above everything and it is insanely high worth rupees 37 crore as per sources. The price even doesn't seem to match with the dress. The other websites also highlighted the insanely high price of the dress when it was worn by Urvashi for Arab Fashion Week. A few collages of comparison of Mehwish with other models. What do you think about the dress?