Aima Baig and Shahbaz Shigri are popular figures of Pakistani media industry . Aima has sung numerous hit songs but Qalabaz Dil took her to the heights of popularity. Shahbaz Shigri is a director, producer and actor who has done many soaps for Hum television network.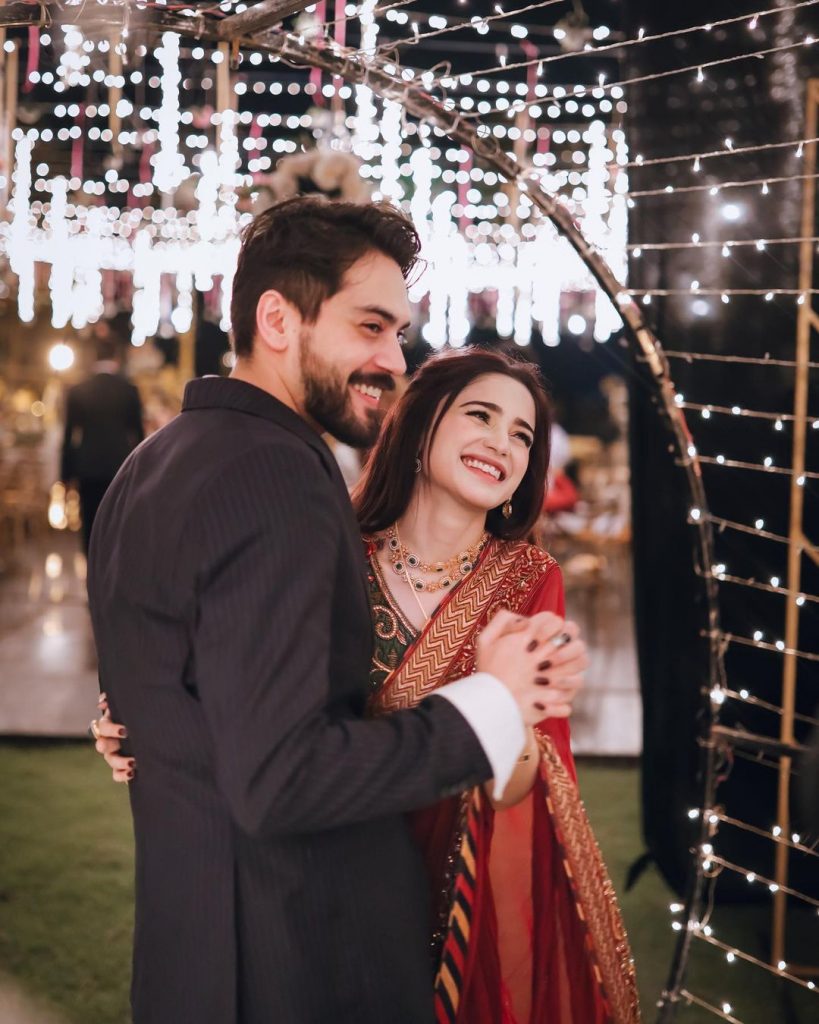 Aima Baig and Shahbaz Shigri lately appeared in Timeout with Ahsan Khan where they revealed each other's funny secrets along with a few embarrassing moments.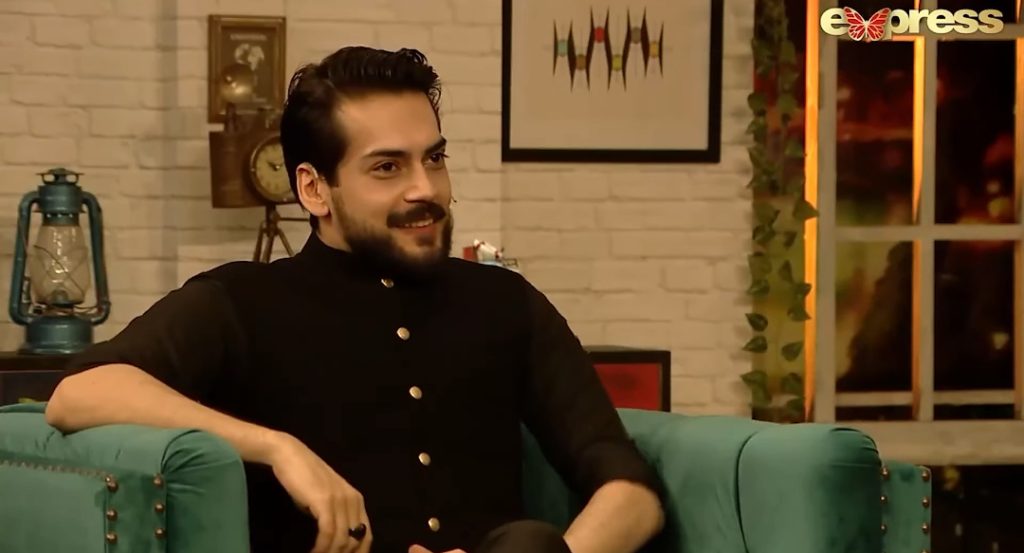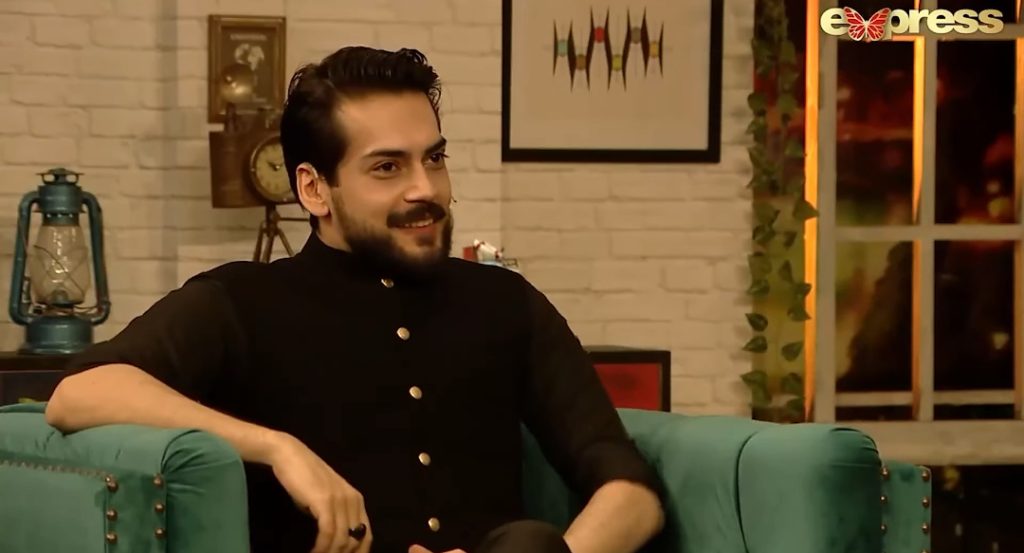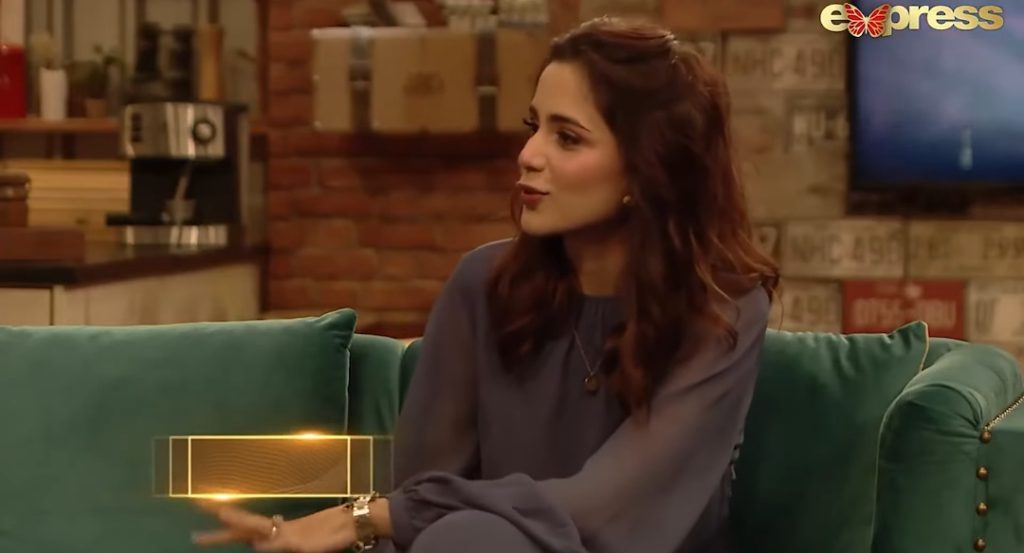 Aima Baig while revealing first secret of Shahbaz said that she spends good two three hours in washroom and he also explains about it to after coming back.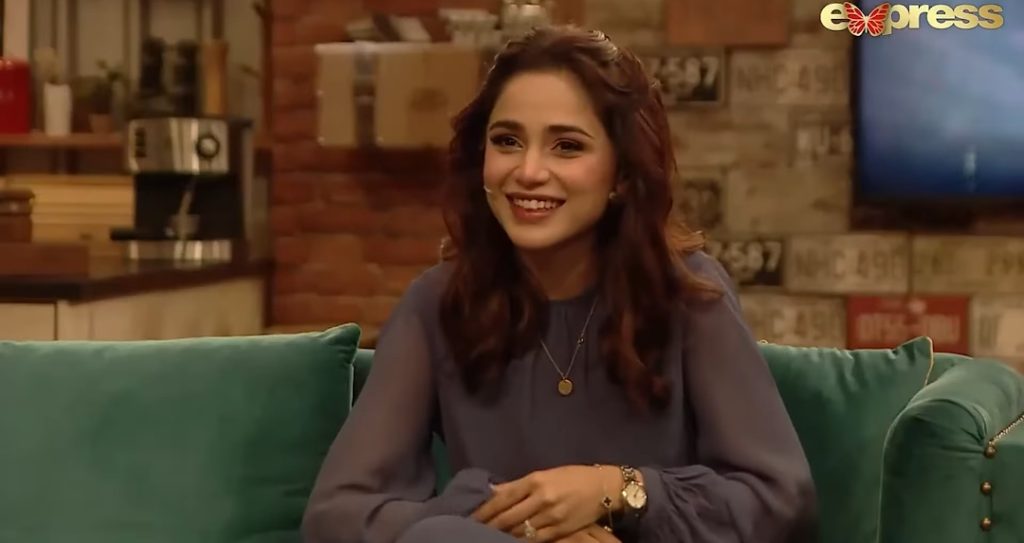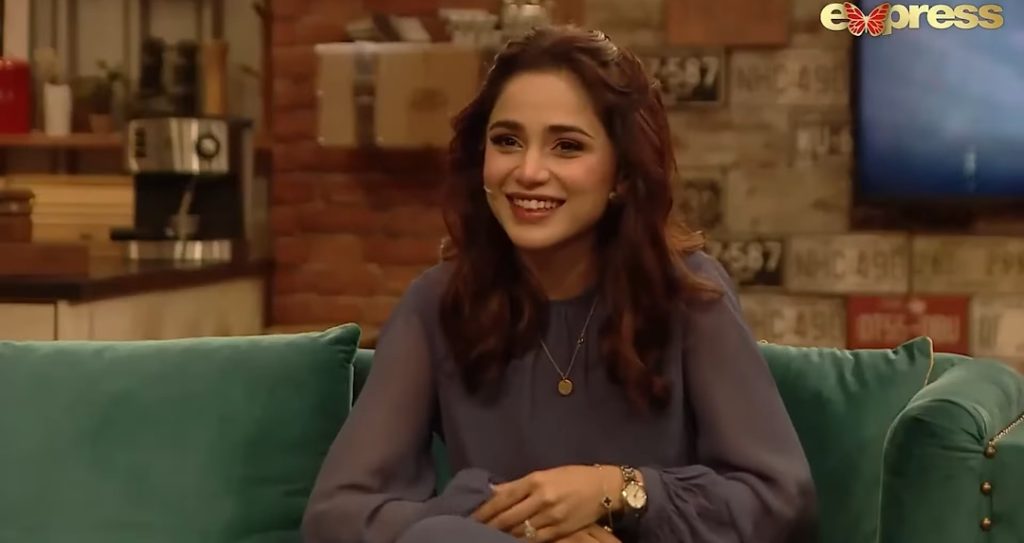 Talking about Aima's secret Shahbaz said that she used to stalk Shahbaz Shigri from a fake account, then he also followed her from fake account. Shahbaz further said that Aima can take a nap any where, she has that blissful sleep regime.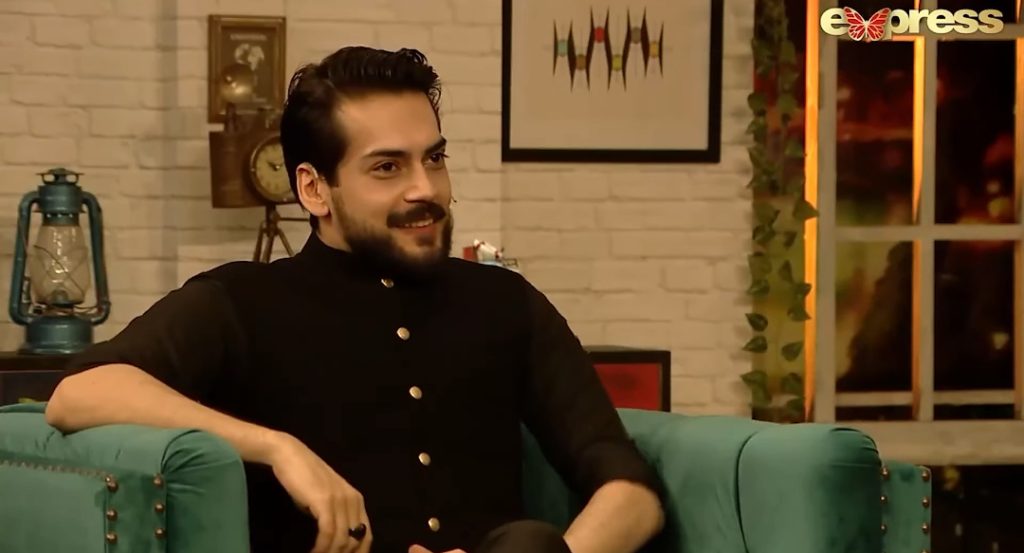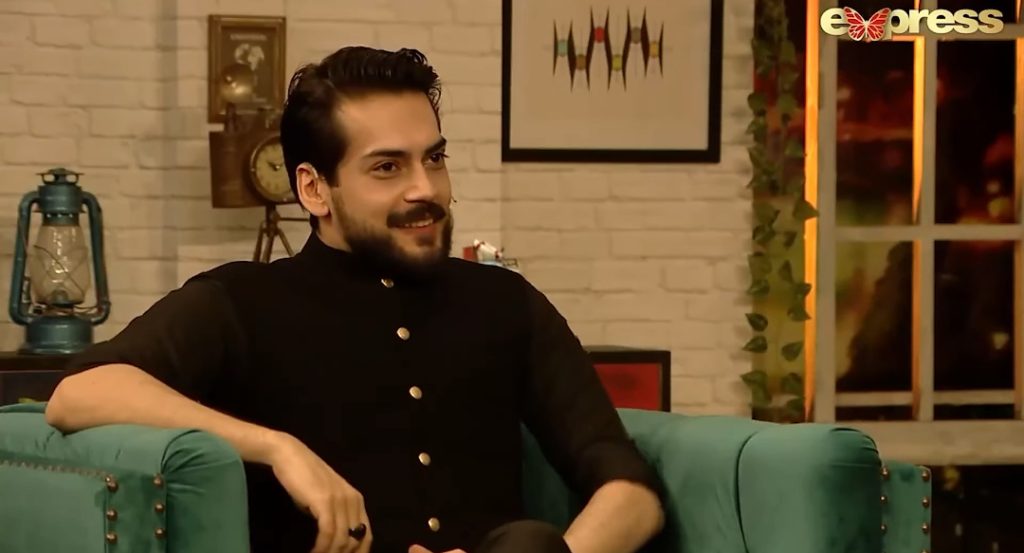 Aima said that Shahbaz doesn't even fight with anyone also he doesn't get angry. He has that quality, he's too calm.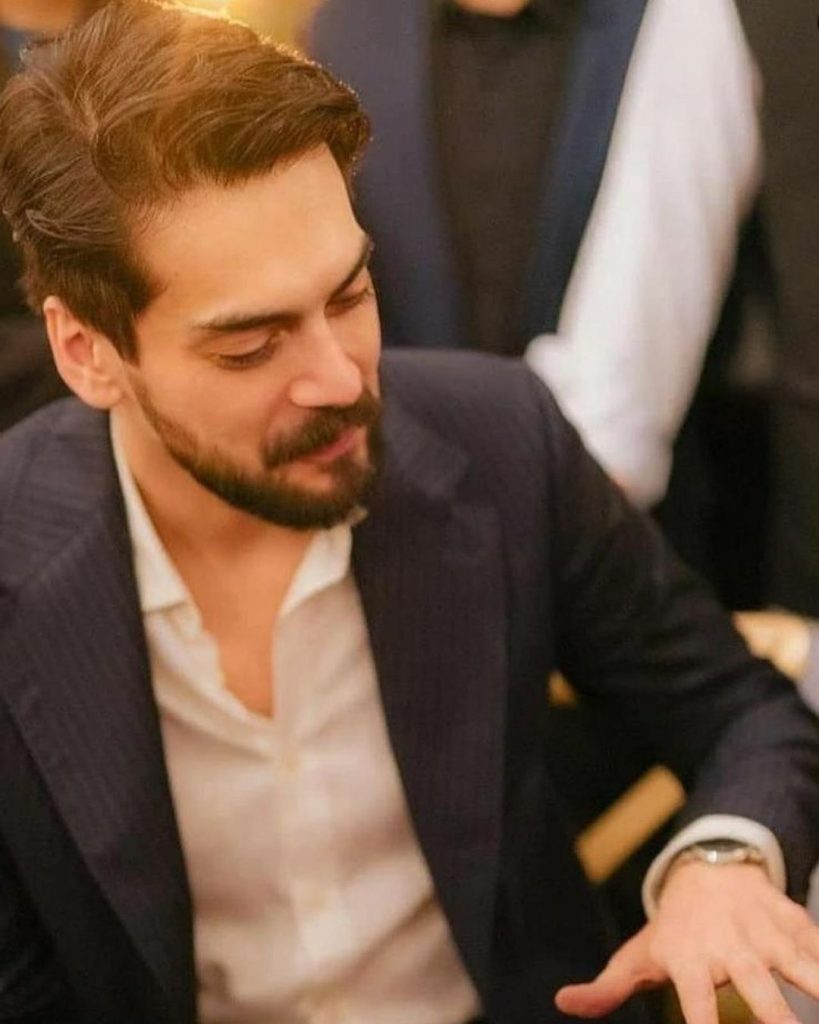 Talking about Aima's secret he said only Komal Baig can wake her up, she is her manager too and other than her she gets angry and mad at anyone who tries to wake her up. Aima while revealing her another secret said that she is a Biryani monster and she can eat it again and again. She said that if she already ate it and it is served again, she will eat again because leaving it , will be a cheating to Biryani.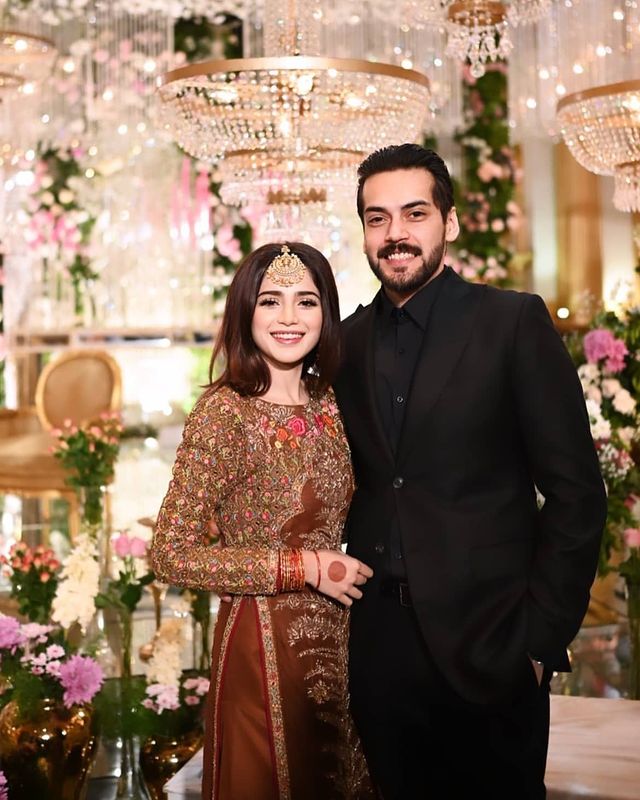 Shahbaz told his own secret that he changes 5 to 6 t-shirts per day, he said he doesn't smell bad, he doesn't sweat but changes a lot of shirts, however, Aima said he sweats a lot but doesn't smell bad.
Here is the link to video of segment.