Ushna Shah is a Pakistani actress who has been in fame since the very beginning of her career. Ushna Shah is an ace actress and is known for her dramas including Alif Allah or Insaan, Lashkara, Bashar Momin, and plenty of others. Ushan Shah is considered to be a very bold and blunt actress, she believes in speaking her heart out and never hesitates from sharing her opinion.
Ushna Shah recently took Instagram to share pictures from a recent calcium awareness event that's he attended. Let's have a look at the pictures: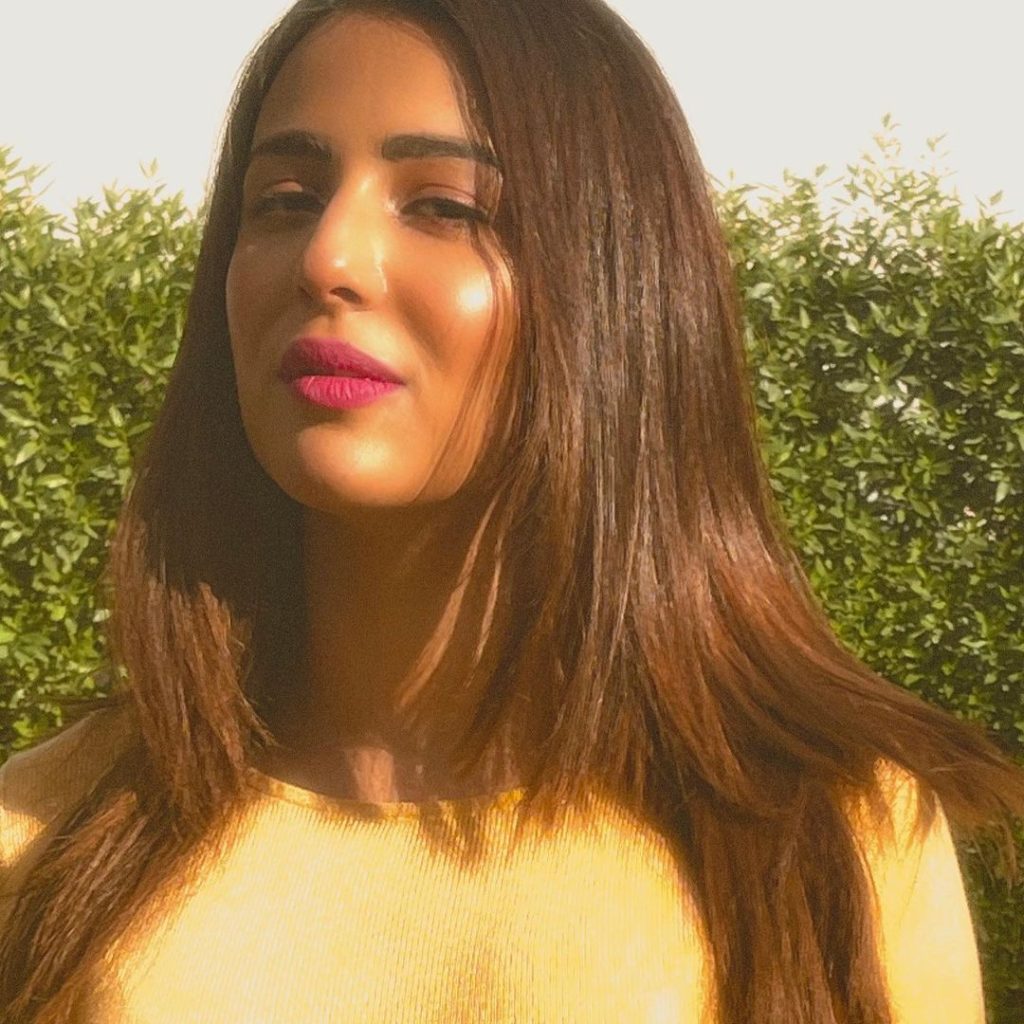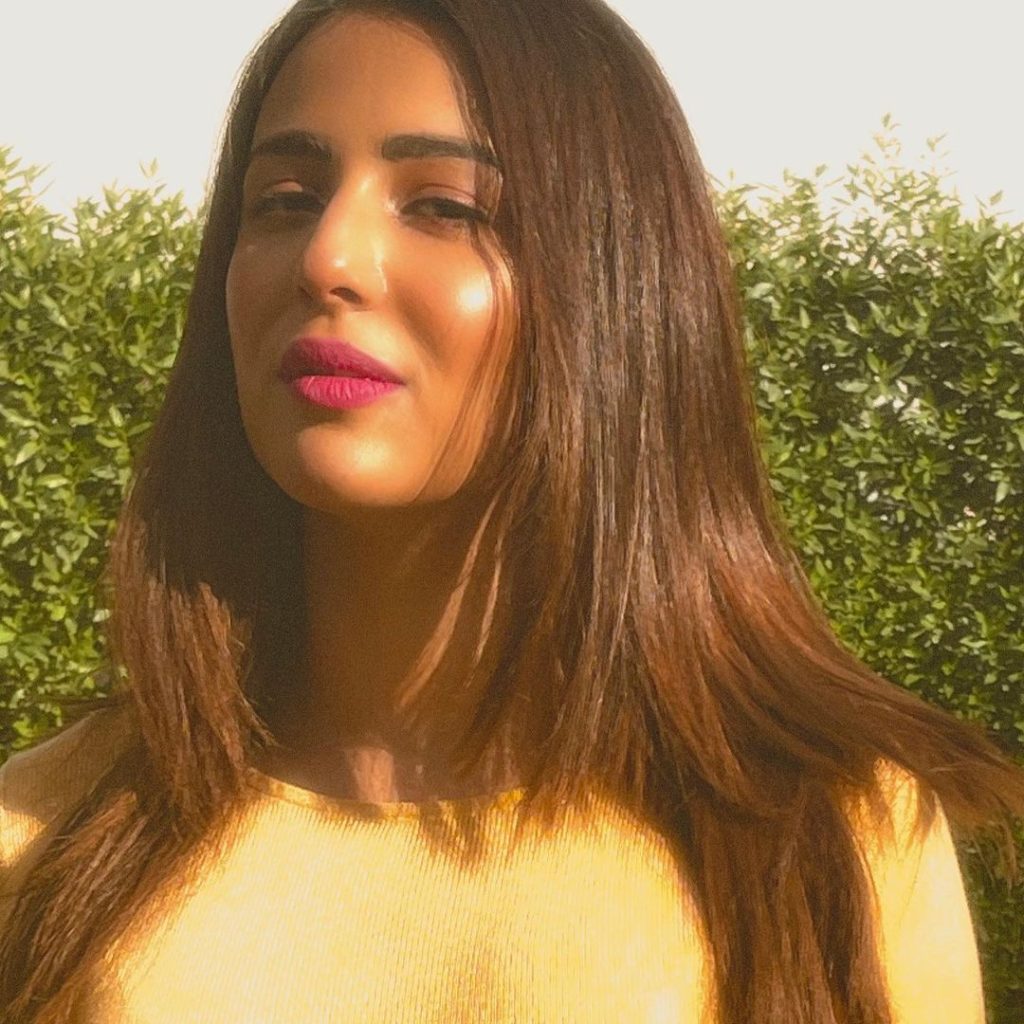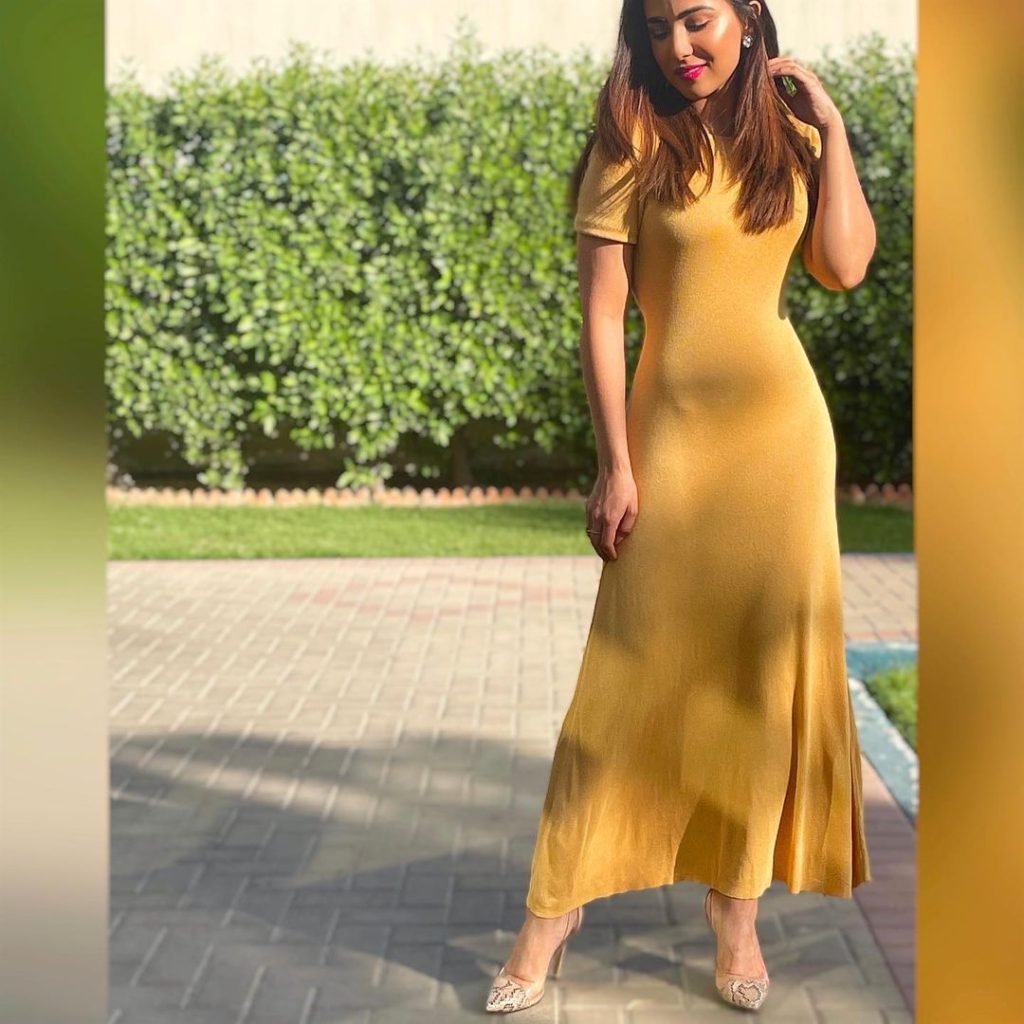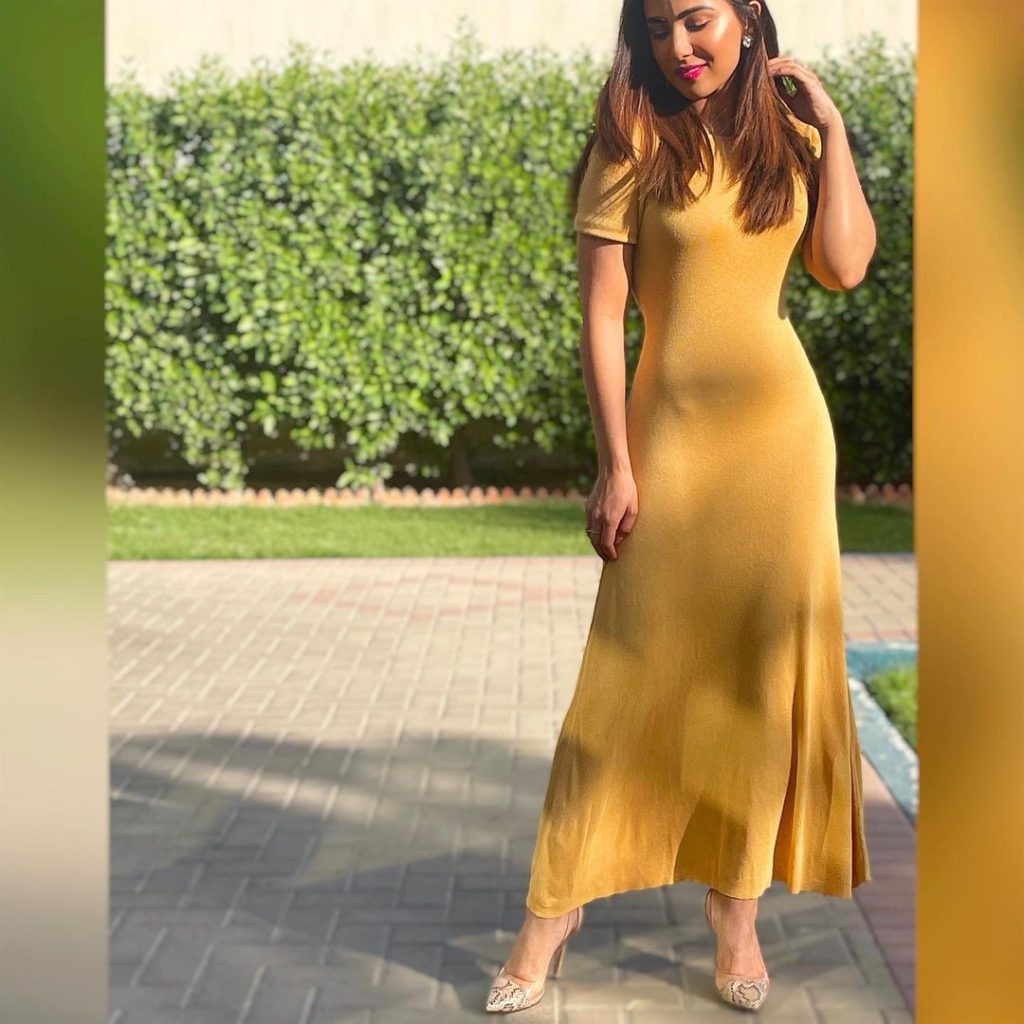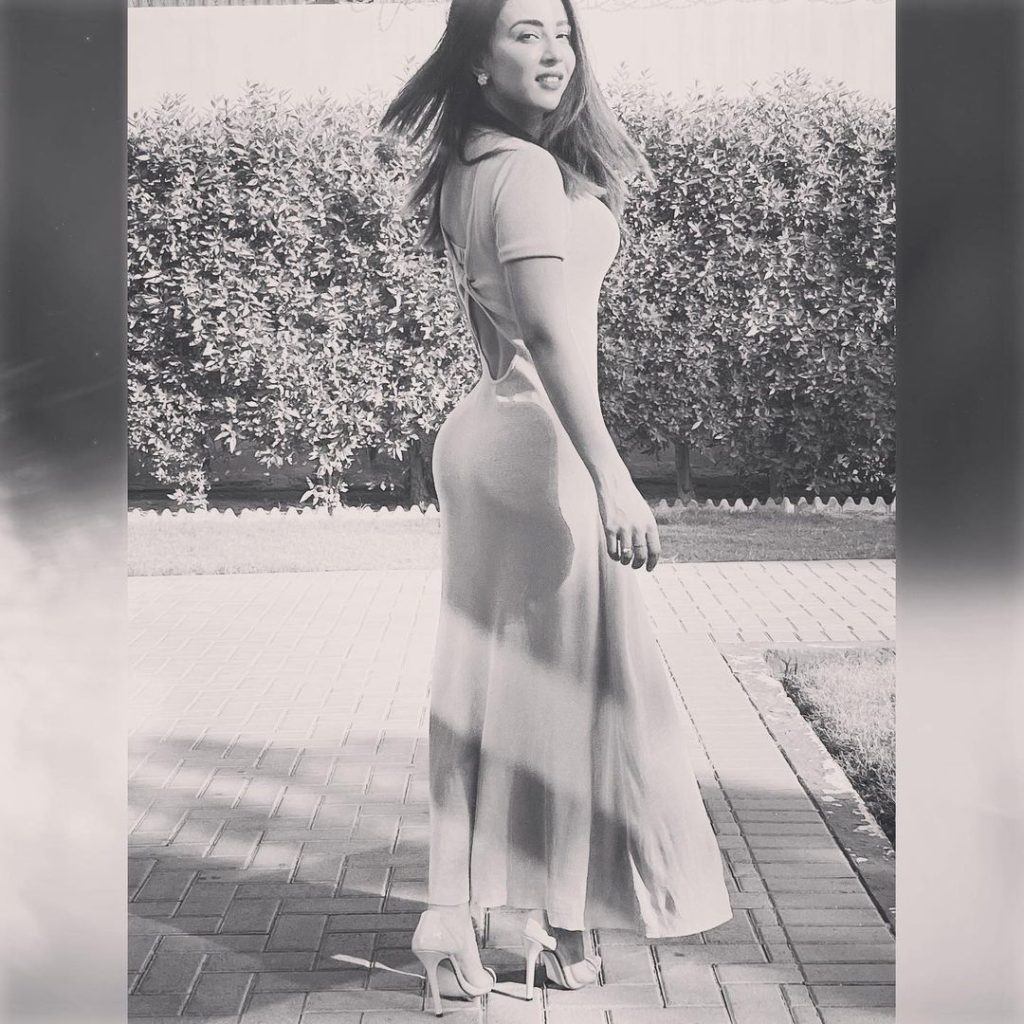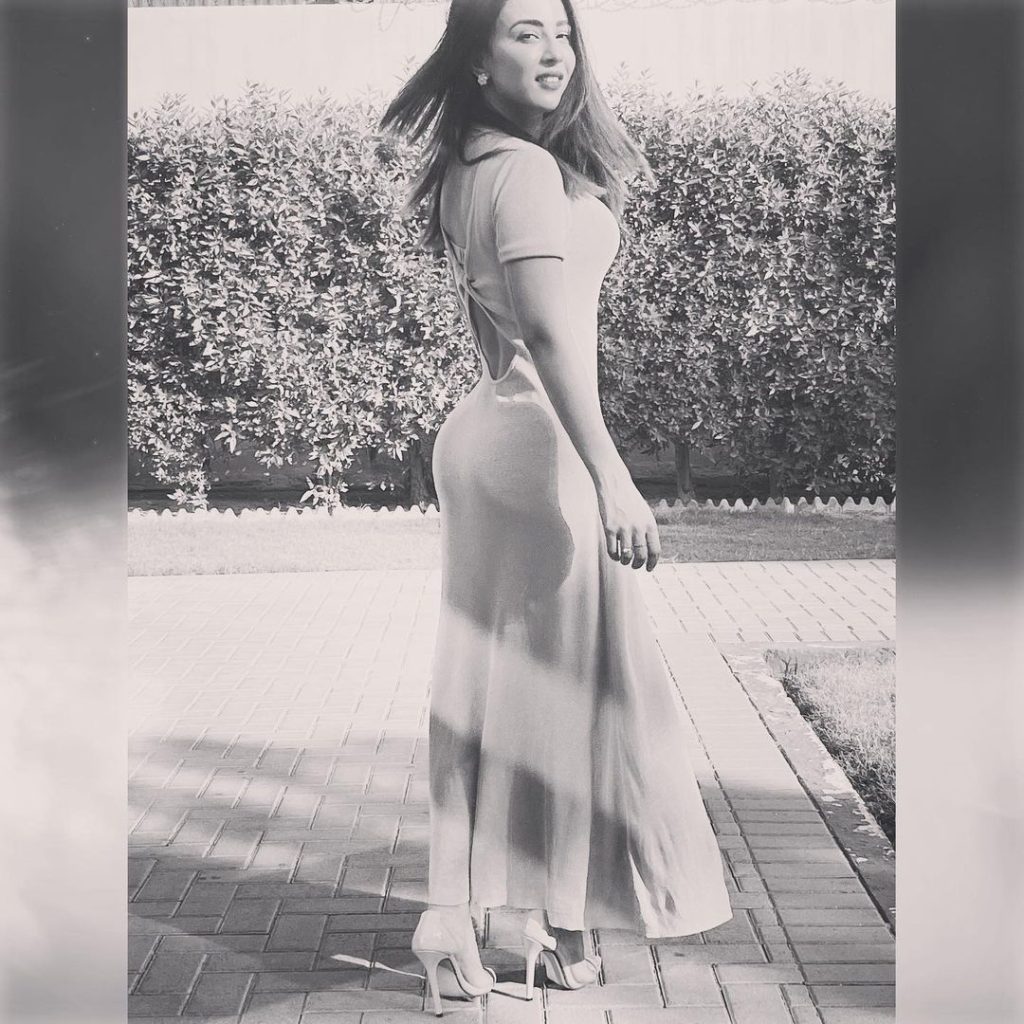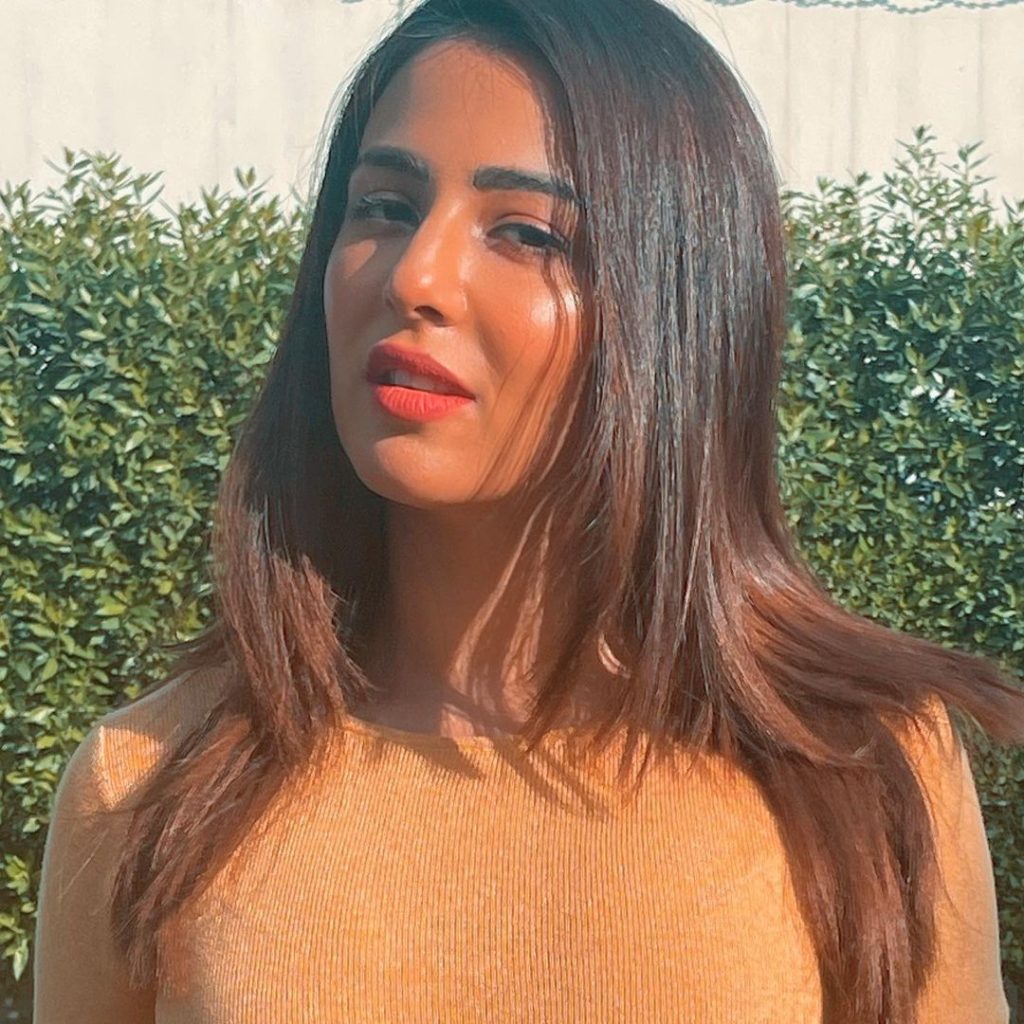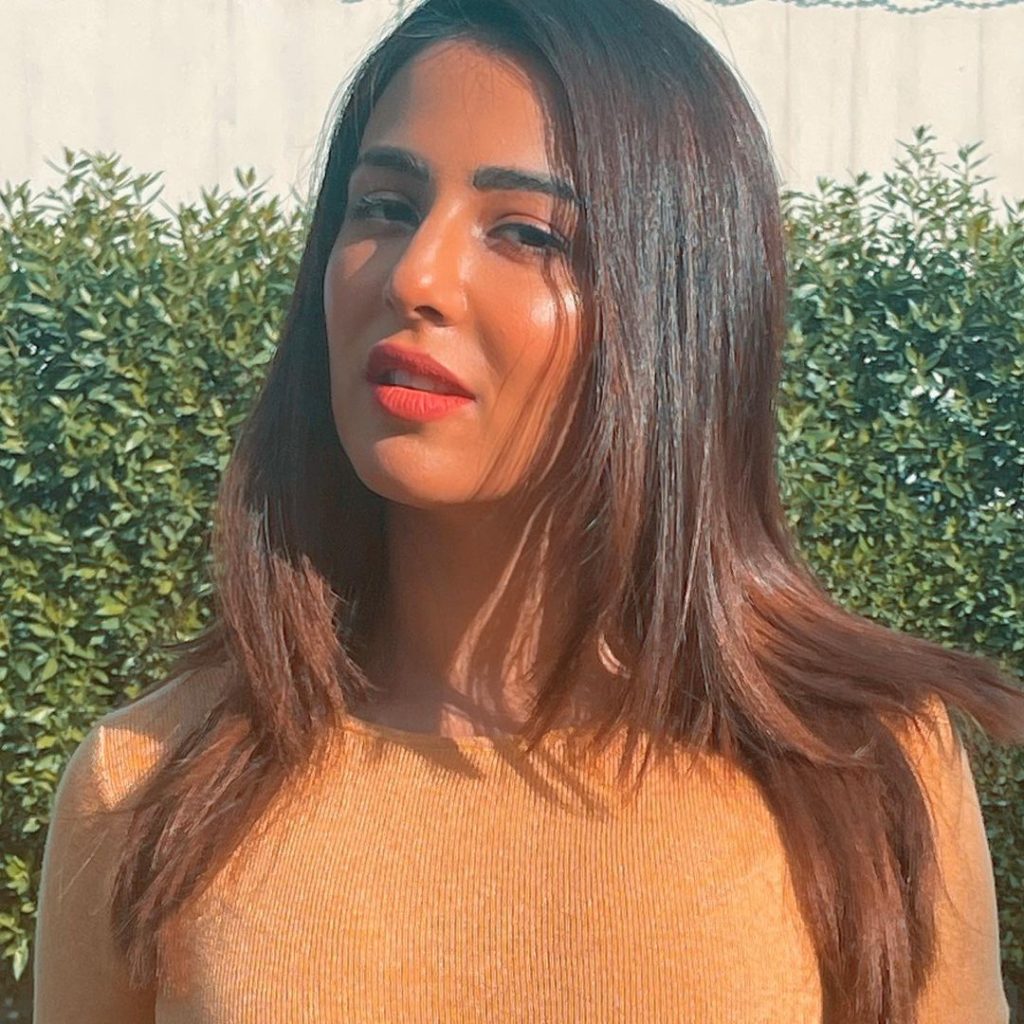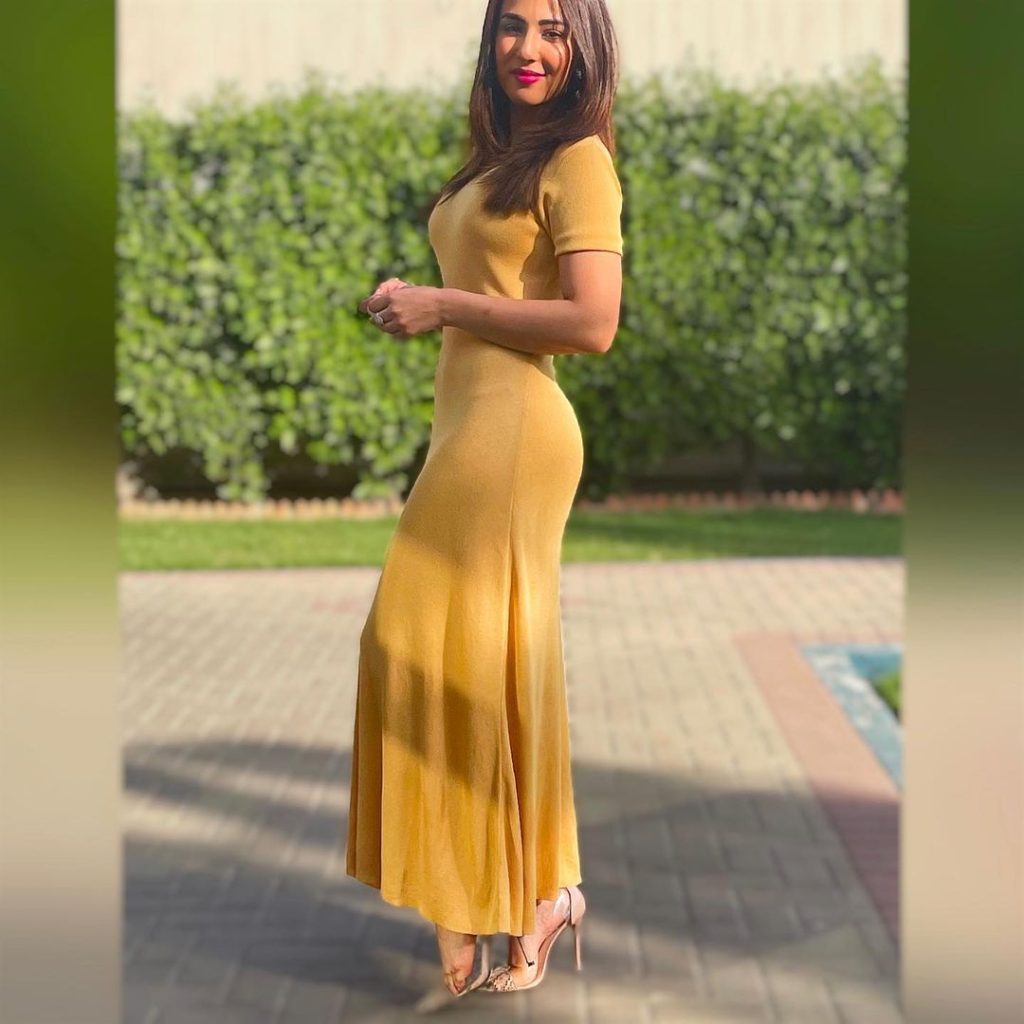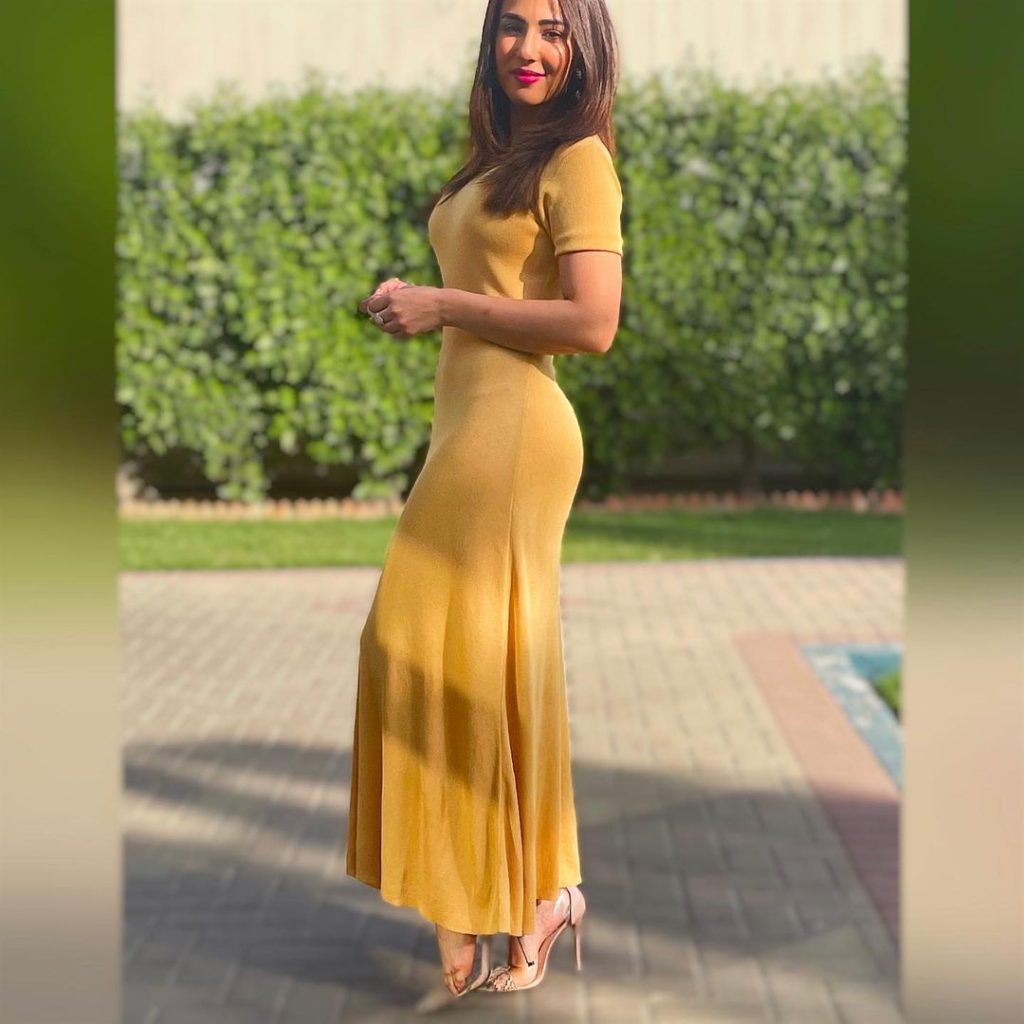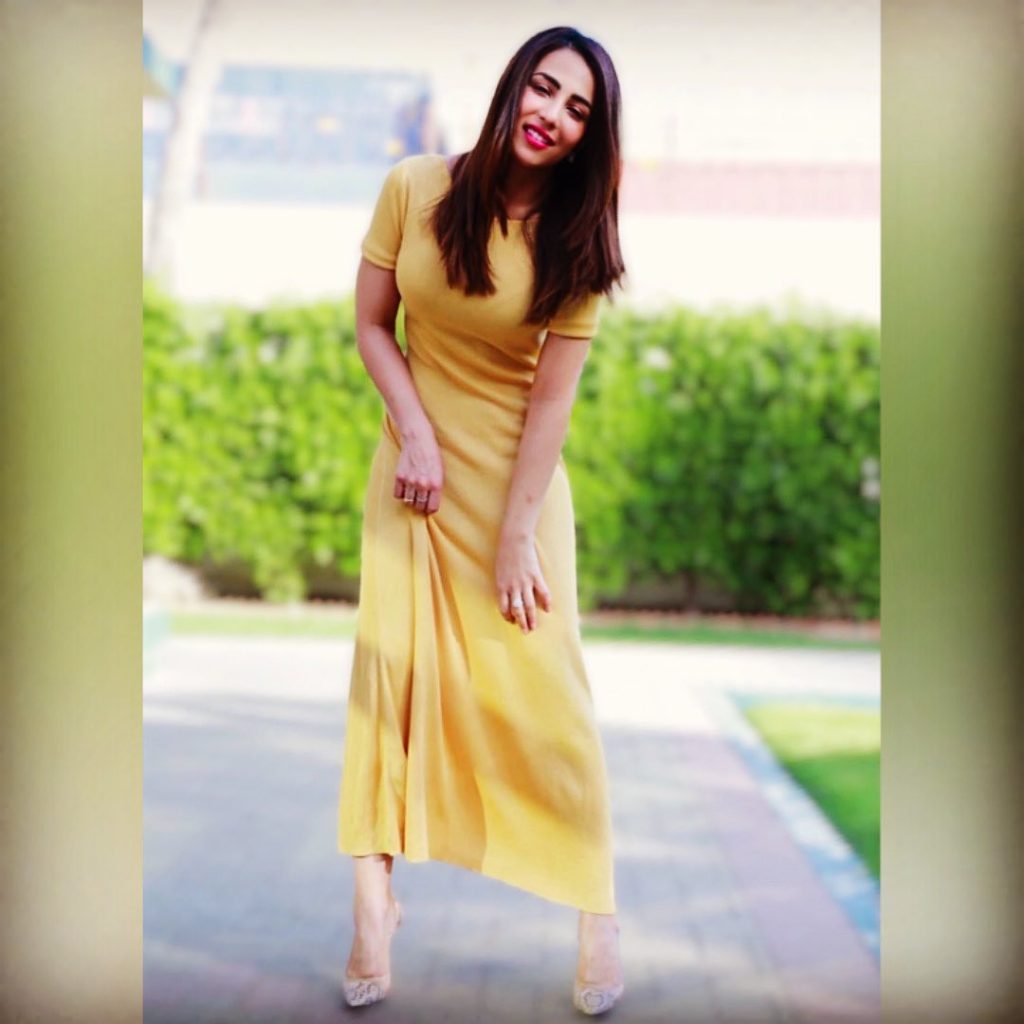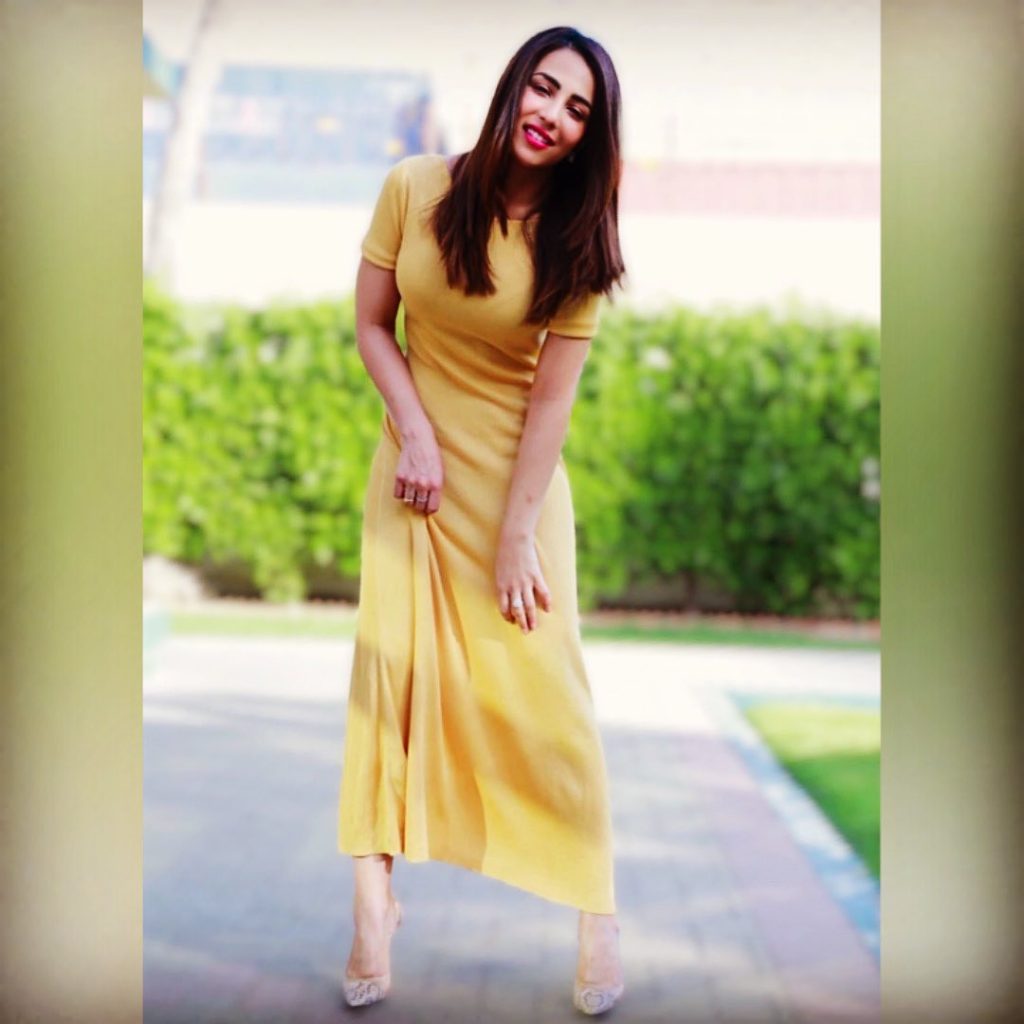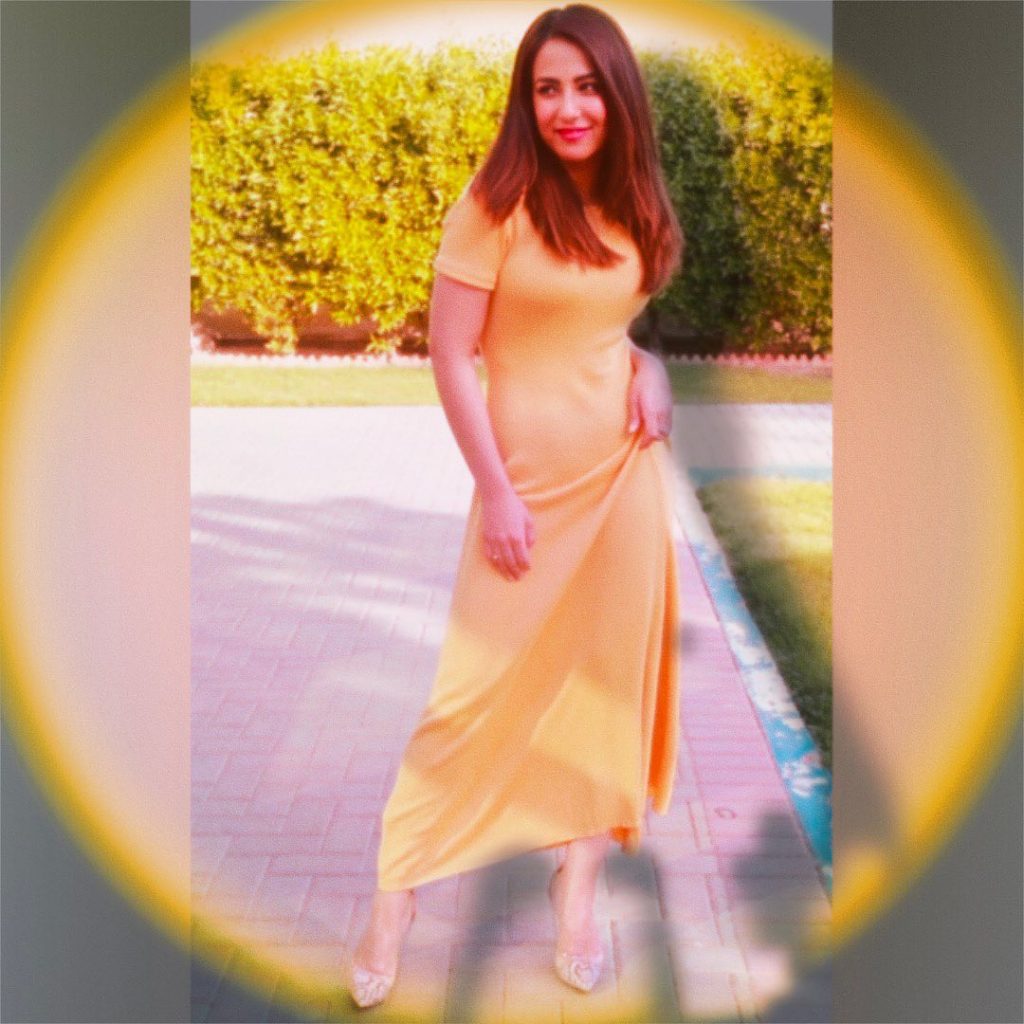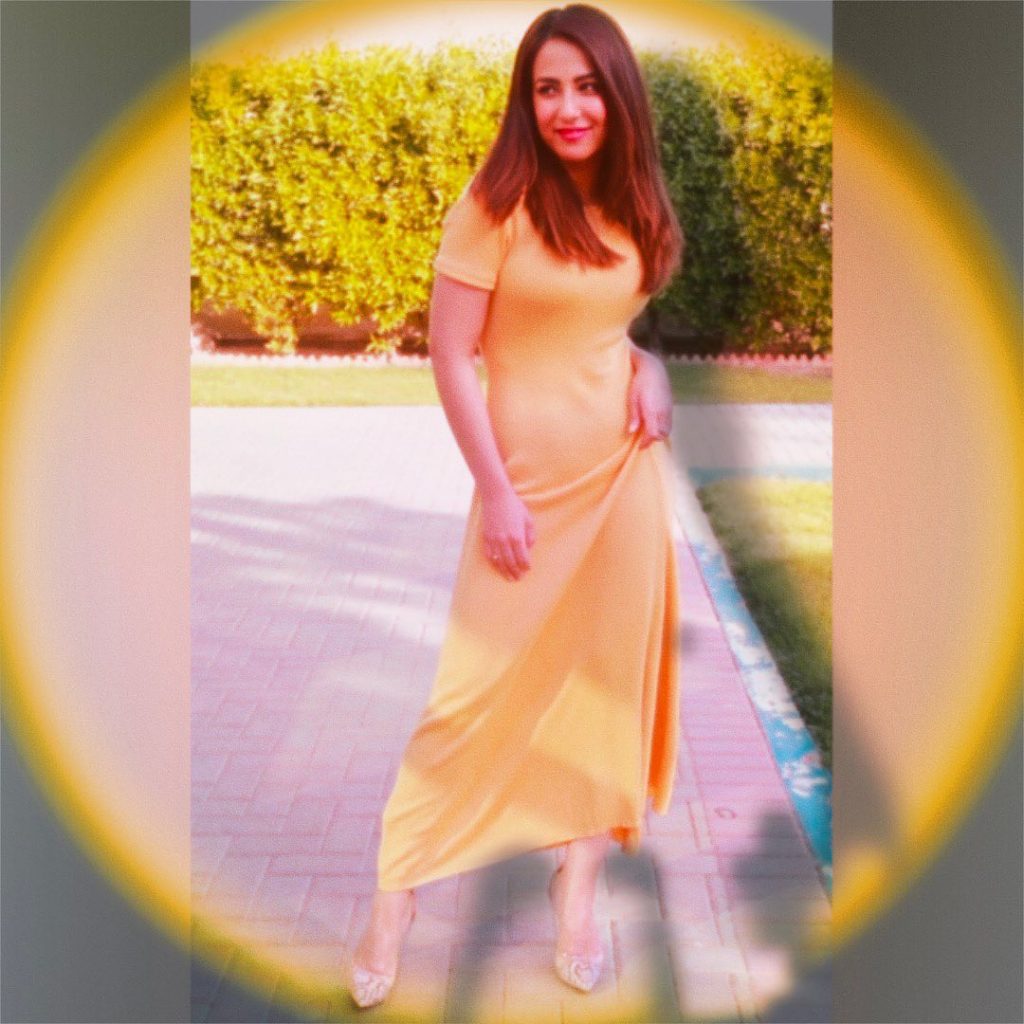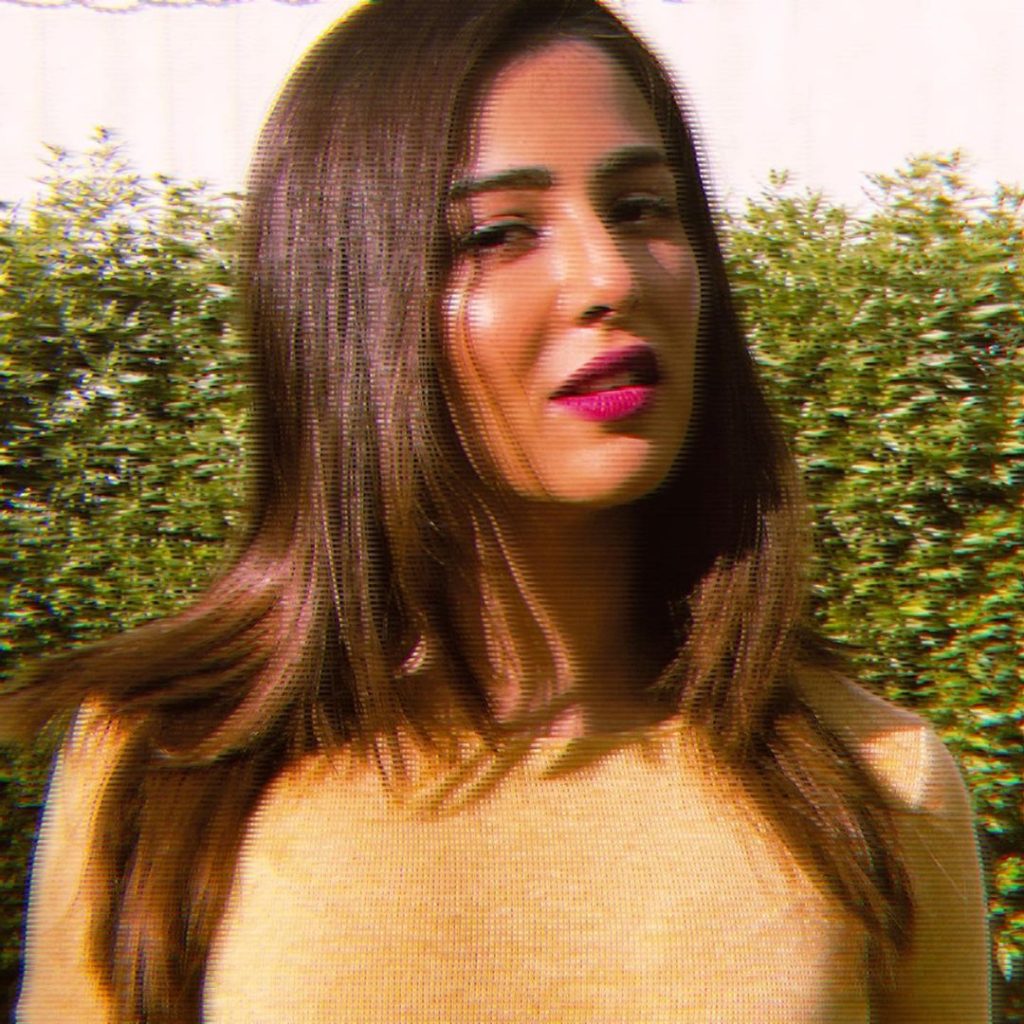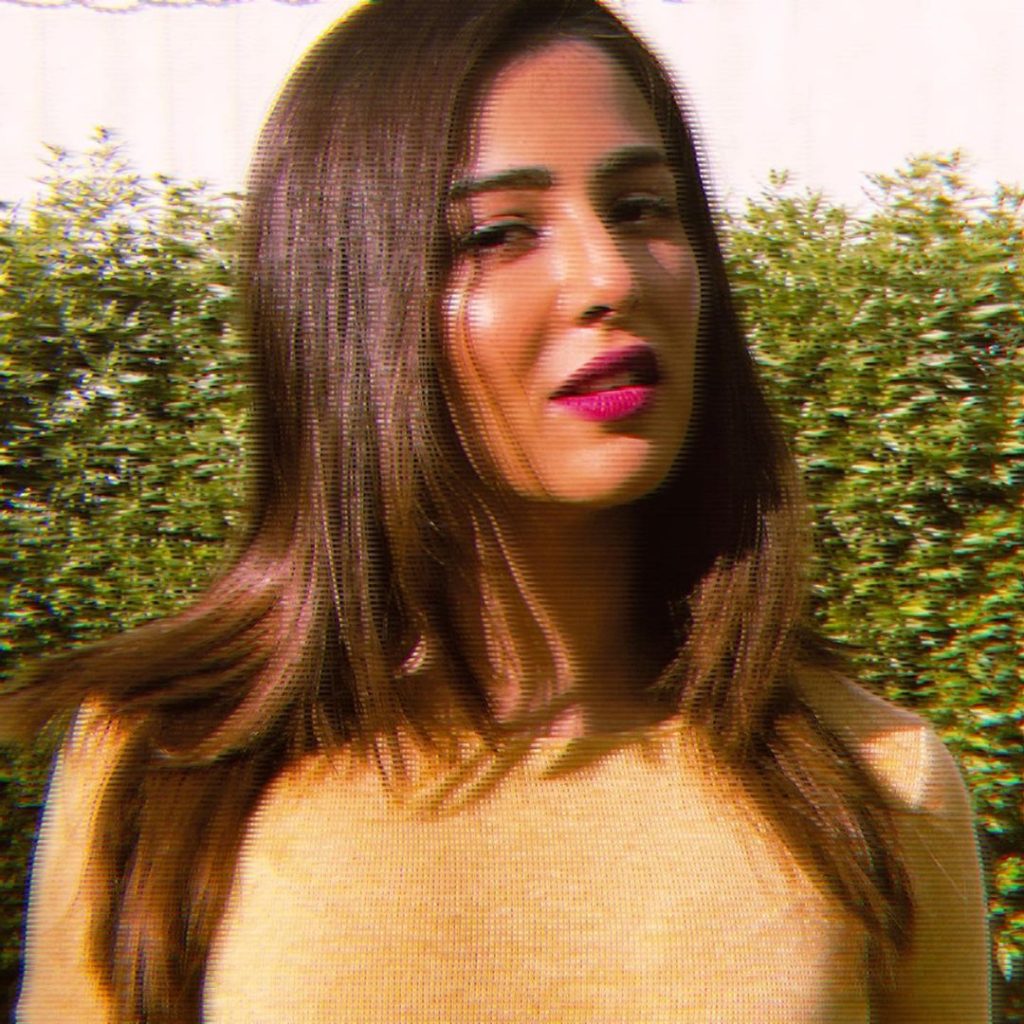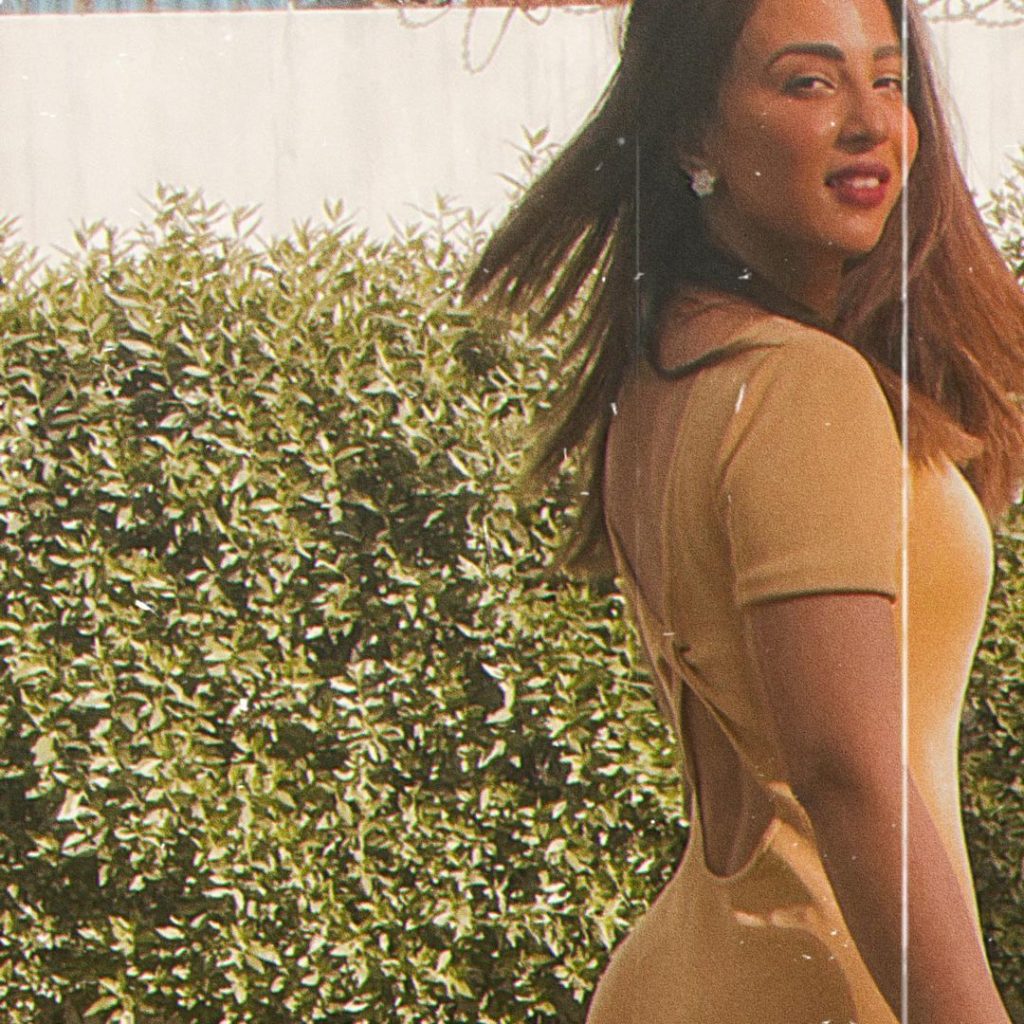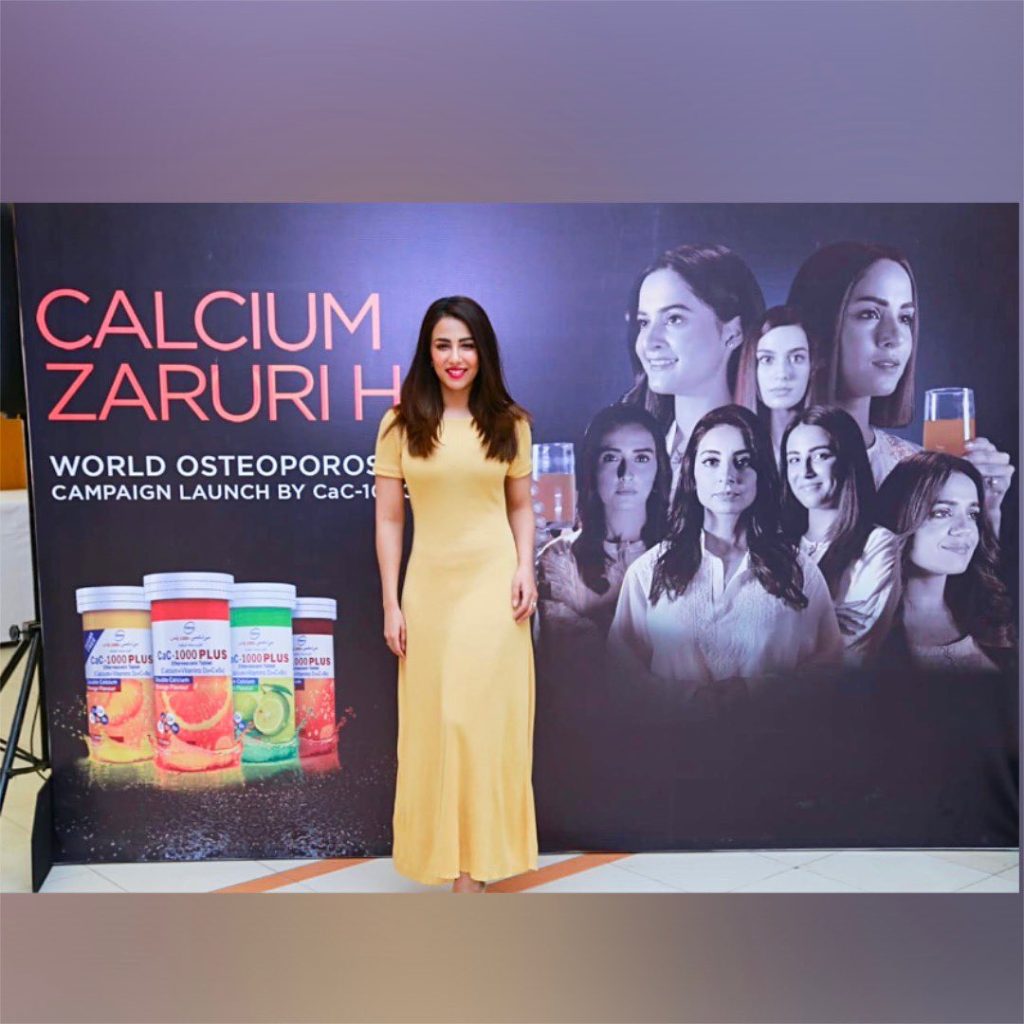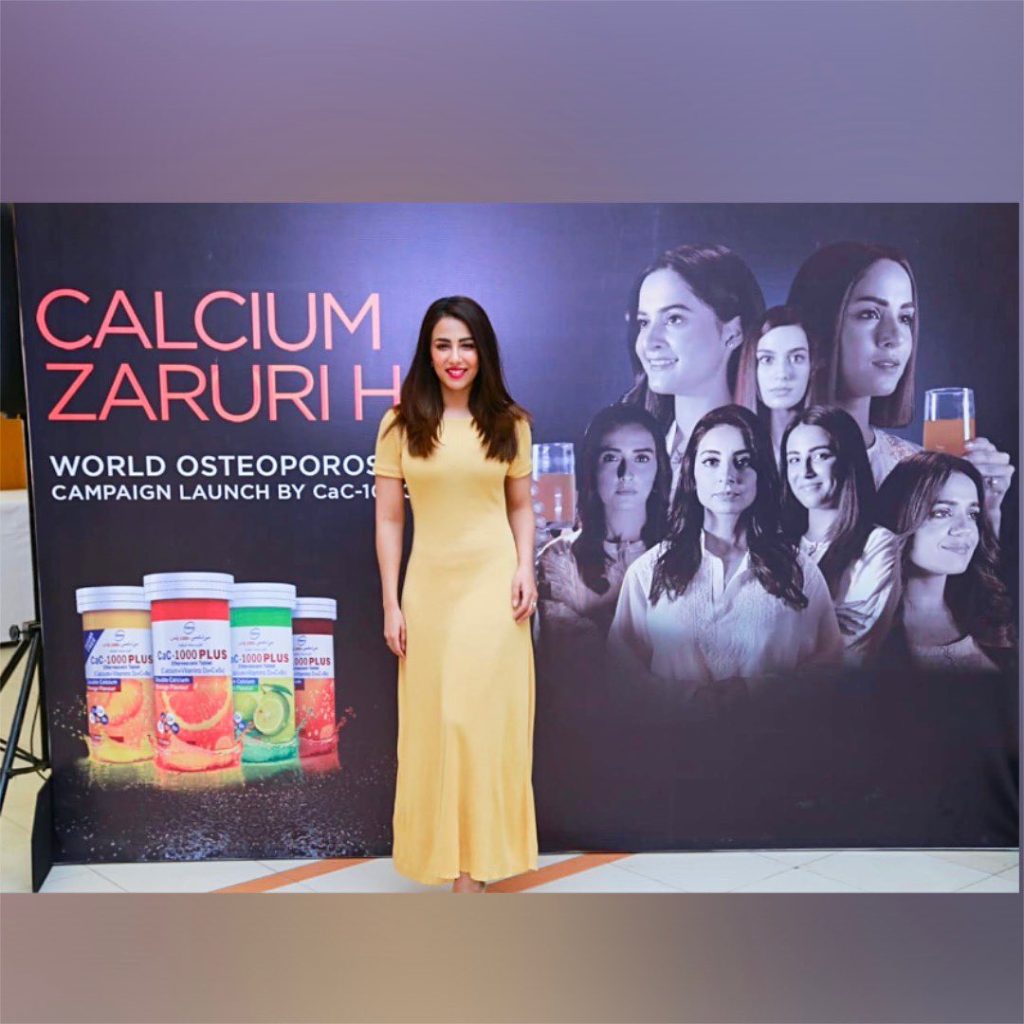 Ushna looked dreamy in the yellow dress that she chose to wear in accordance with the event. It seems like people are not happy with the clothing choice of Ushna Shah. Let's have a look at the comments of people: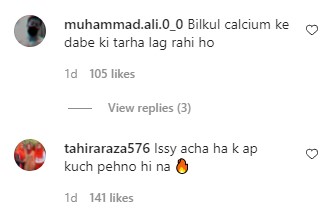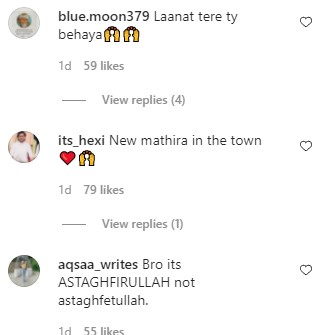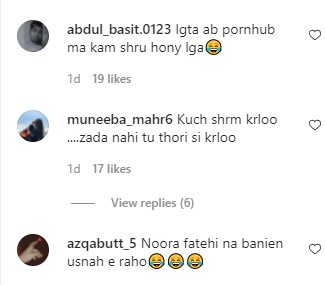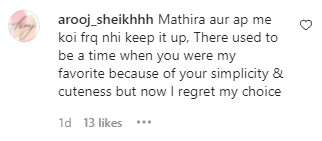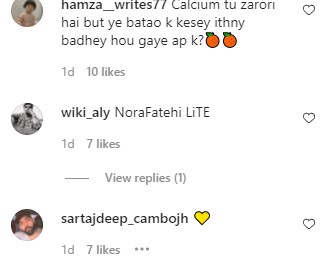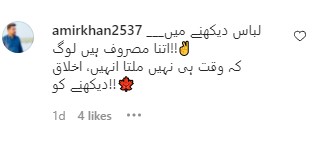 Have you guys seen the pictures? Want to add something to the story? Feel free to share your views with us!