Atif Aslam is an amazingly talented and popular Pakistani singer and actor. He rose to fame through his debut song Adat which he sang for Jal The Band. After Adat song's popularity, Atif continued his career as a solo singer and fetched huge fame after that. He did playback singing for many Bollywood movies as well.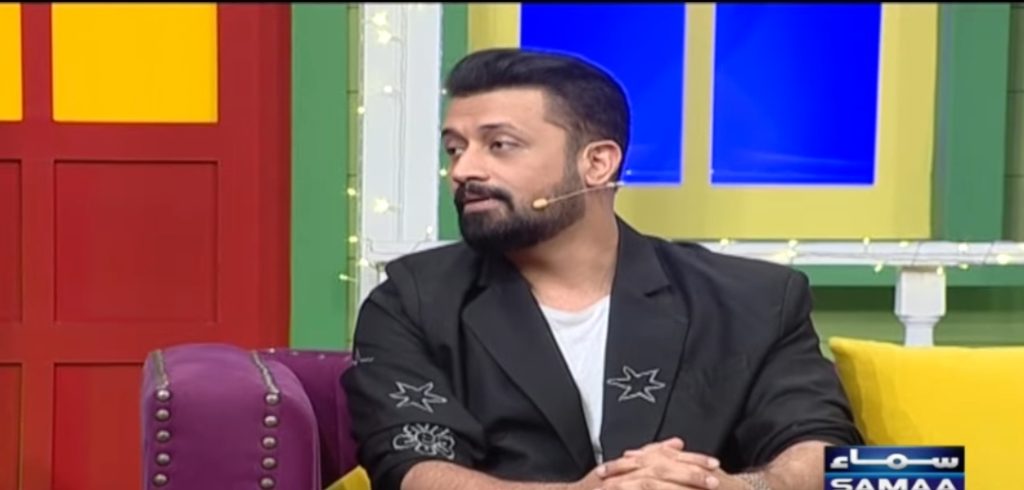 Recently, Atif Aslam appeared in Samaa TV'S show Super Over with Ahmed Ali Butt in which he talked about his heartiest wish of giving Azaan in Khana Kaaba. Ahmed Ali Butt asked from Atif, "Atif, it was your wish to give Azaan in Khana Kaaba, did you get the chance to give Azaan in Khana Kaaba?"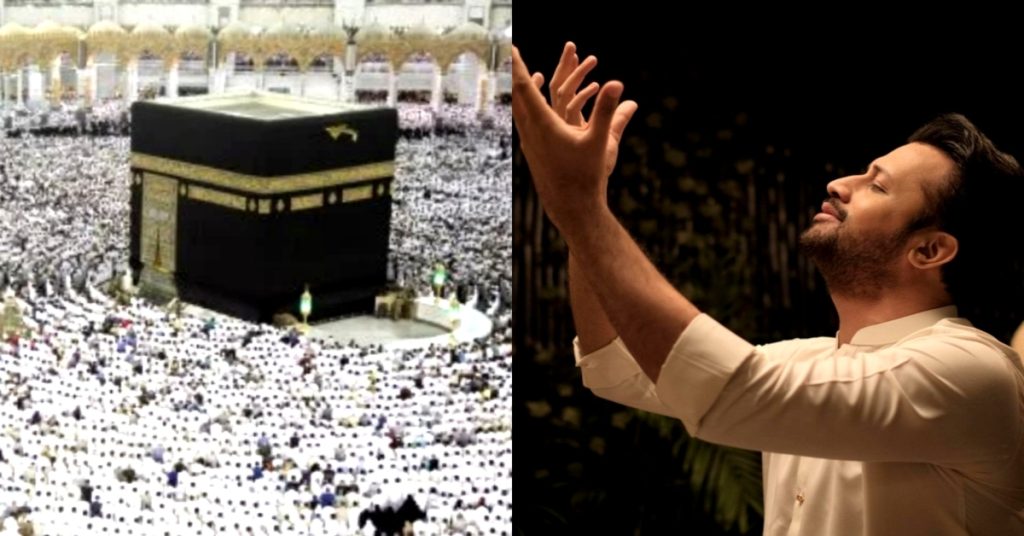 To the question, Atif replied, "No, not as yet, but I hope, one day I will give Azaan in Khana Kaaba, despite being a sinful person, I still have high hopes regarding this", upon hearing about Sabri Brothers & Mehdi Hassan's Azaan e Kaaba, Atif Aslam said, "they were amazingly talented people, there is no comparison with them but I have this wish in my heart to give Azaan in Kaaba". Here is the link to the video.