Atif Aslam is a playback singer and an actor. His voice reigns in people's hearts. He started his music career in 2003, and since then he is giving one after another super hit songs.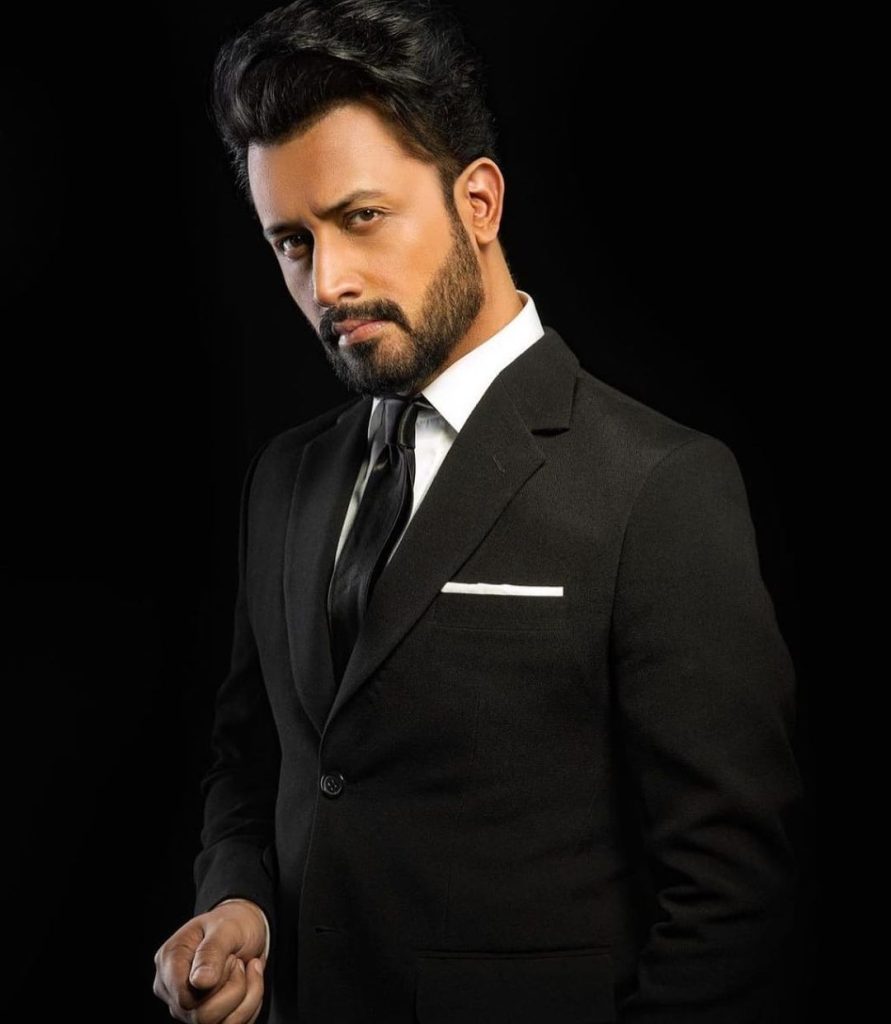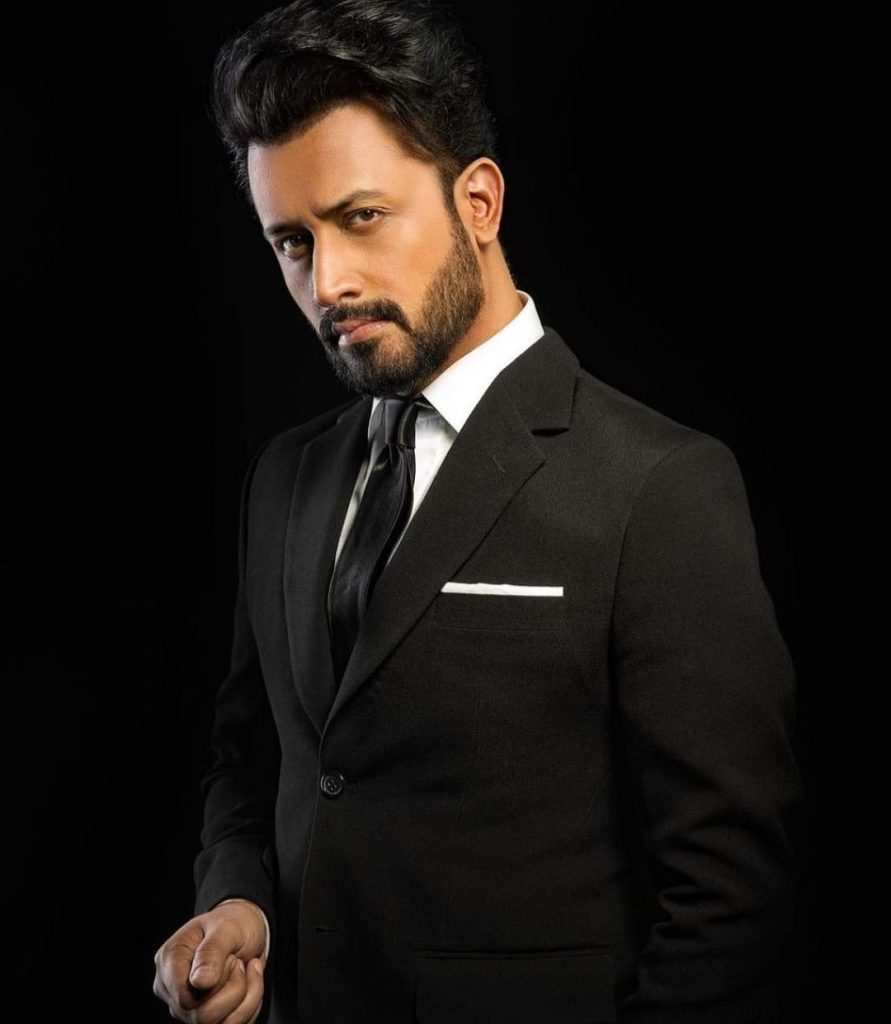 Director Saife Hassan, yesterday night at IPPA Award revealed the details about Atif Aslam's debut drama serial Sange-e-Mah. "Sang-e-Mah is a different kind of project, such project has not been released in Pakistan till date. The storyline is quite different from other projects. The story is based on Pakhtoon family issues, one of their inappropriate and odd tradition of force marriage which is still being practiced."
"Choosing Atif Aslam as main lead was Momina's decision. Momina is the one who finalizes the cast and characters. Hopefully the project is going to be released in January", added Saife Hassan.