Atif Aslam's Wedding Ceremony to Take Place on March 29th, in Lahore!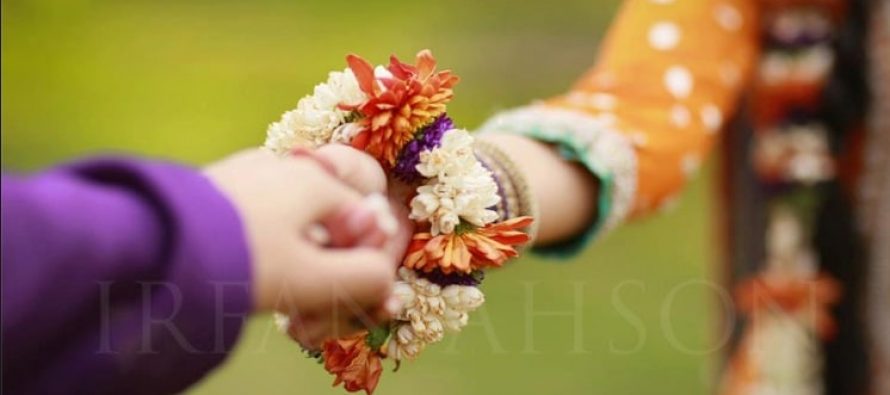 Wedding bells all around! We have been sharing all about the latest happenings in the industry, highlighting the most hottest news about your favorite  celebrities here we are again with a a news, as big as anything! It was only few days back that we shared a news about Atif Aslam's status that he updated on his official Facebook page, declaring himself no more single. The news was propagated as a rumor where many of his questioned about the authenticity of the news, however, the news spoke for itself last night when the social media was all overloaded with the pictures been taken in the Mehndi of this sensational singer.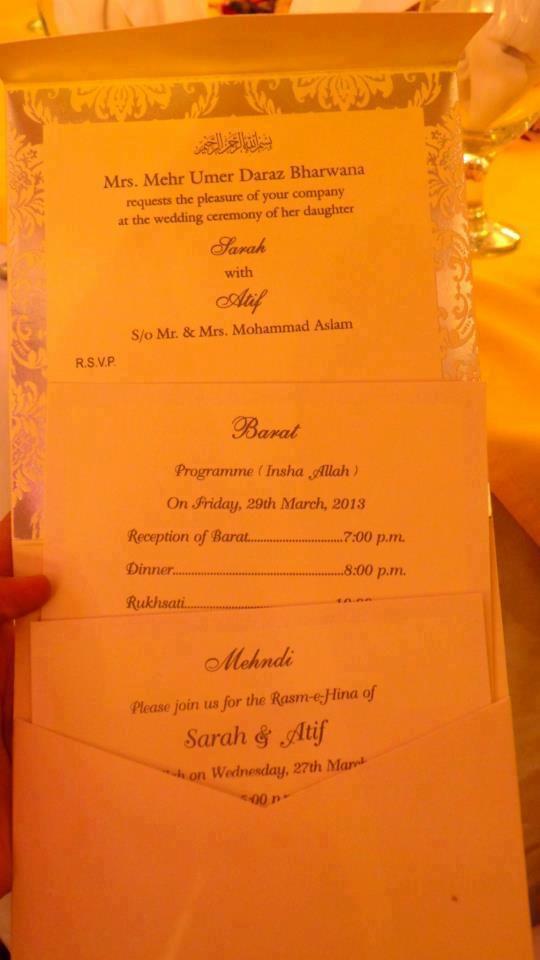 Now that the news has been covered by different media sources, it is interesting to find that Atif has had been successful in giving a real shock, a good one, to his fans by cracking the news all of a sudden. He is now officially committed to his girl friend Sarah and their wedding ceremony will be held tomorrow, i.e. 29th March, 2013 in Lahore.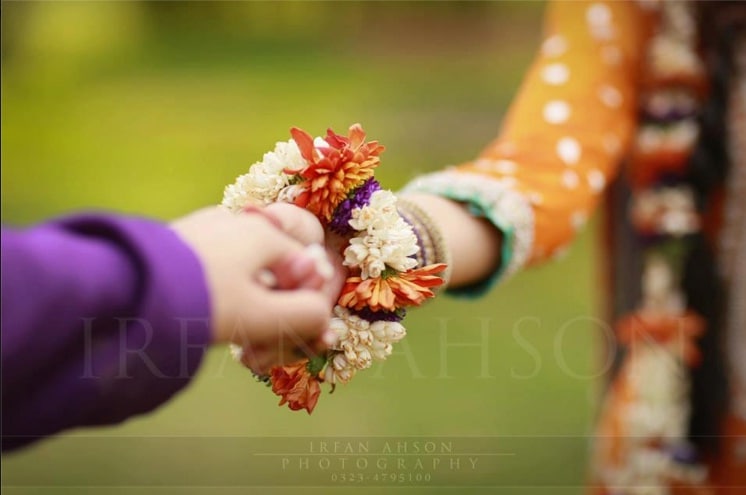 We wish the couple a very happy life a head, 
Best Wishes,
Nida Zaidi
---