Atiqa Odho is a legendary star of the industry who has impressed the masses with her brilliant performances in numerous dramas.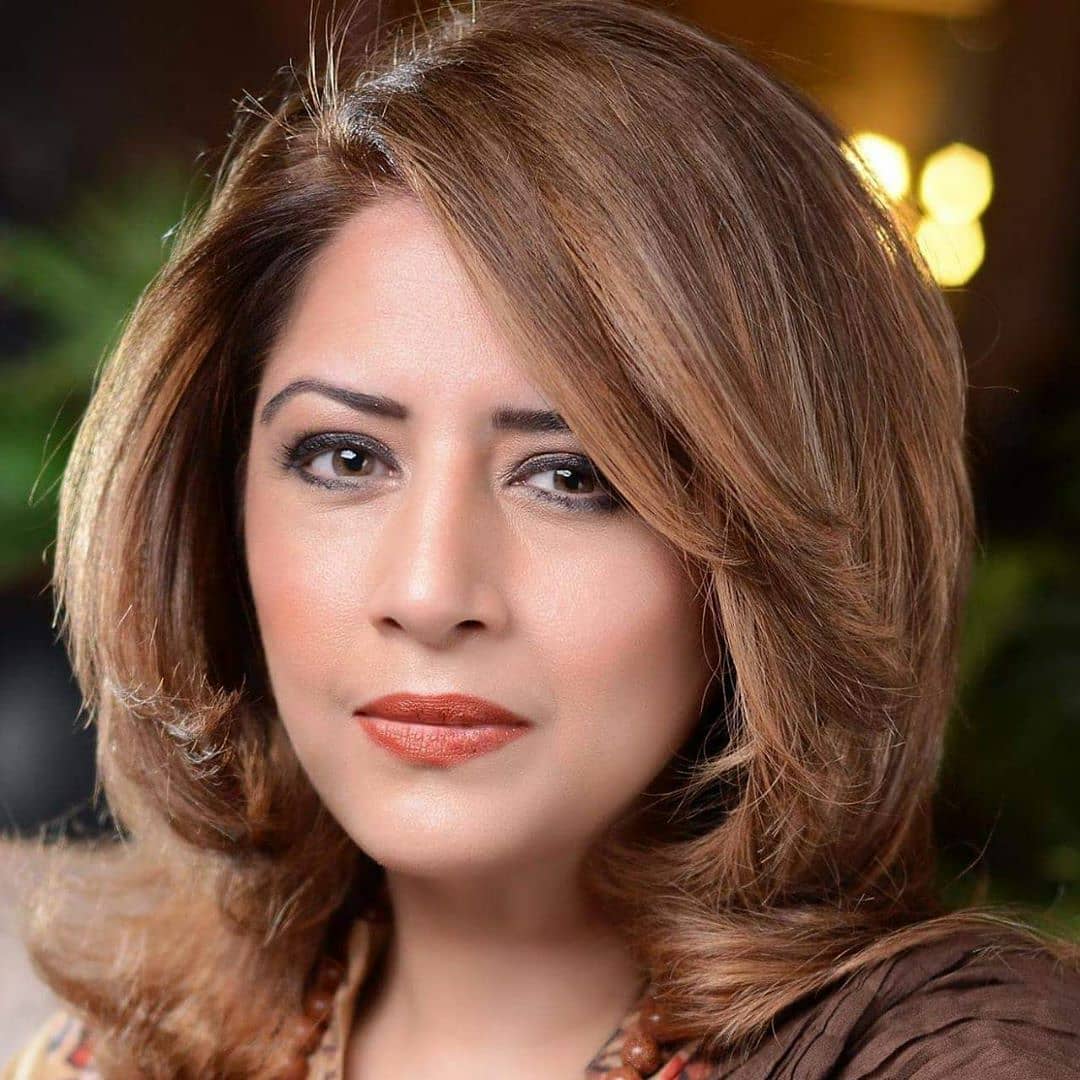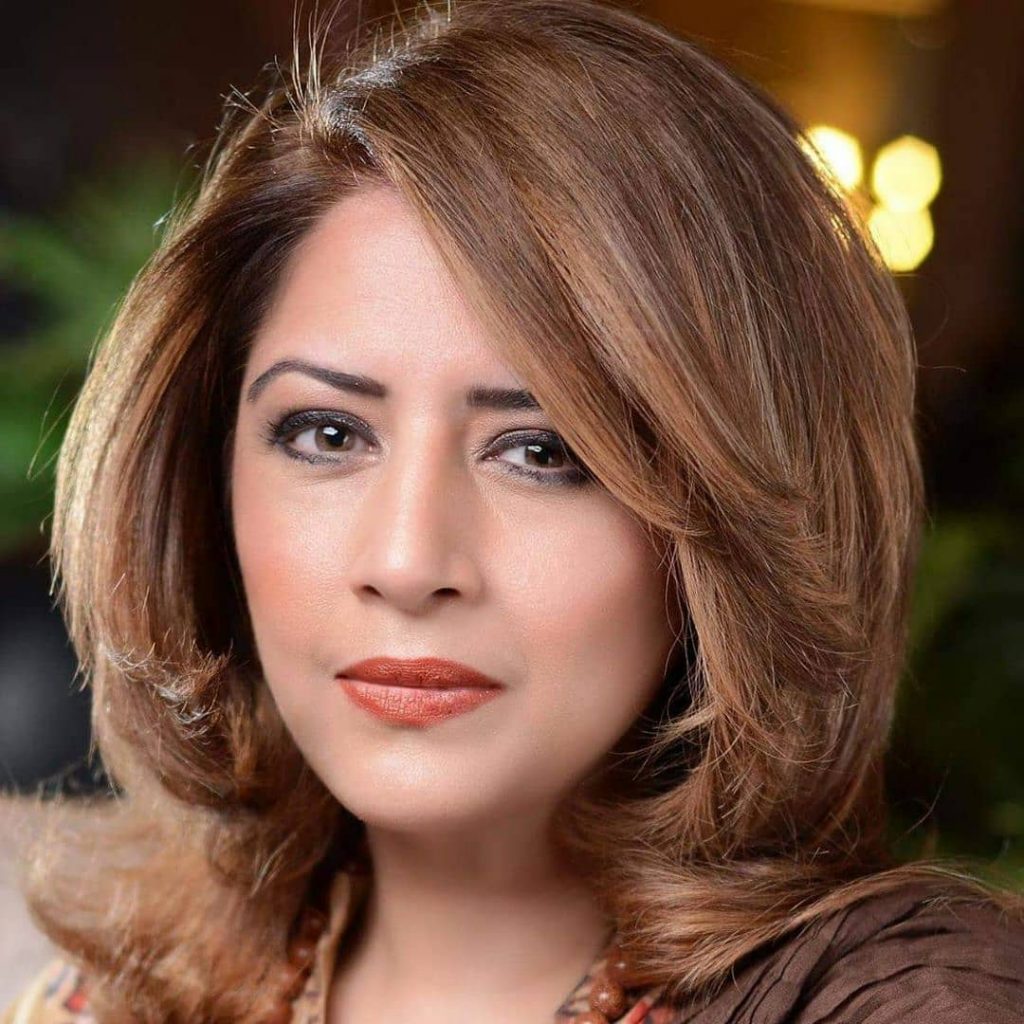 Atiqa Odho in an interview said that she felt uncomfortable while doing romantic scenes with Omair Rana.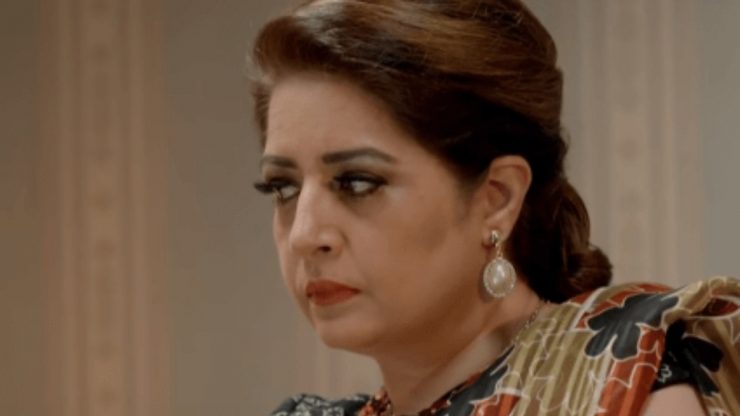 She said that she knows him as a friend and that's why she felt awkward.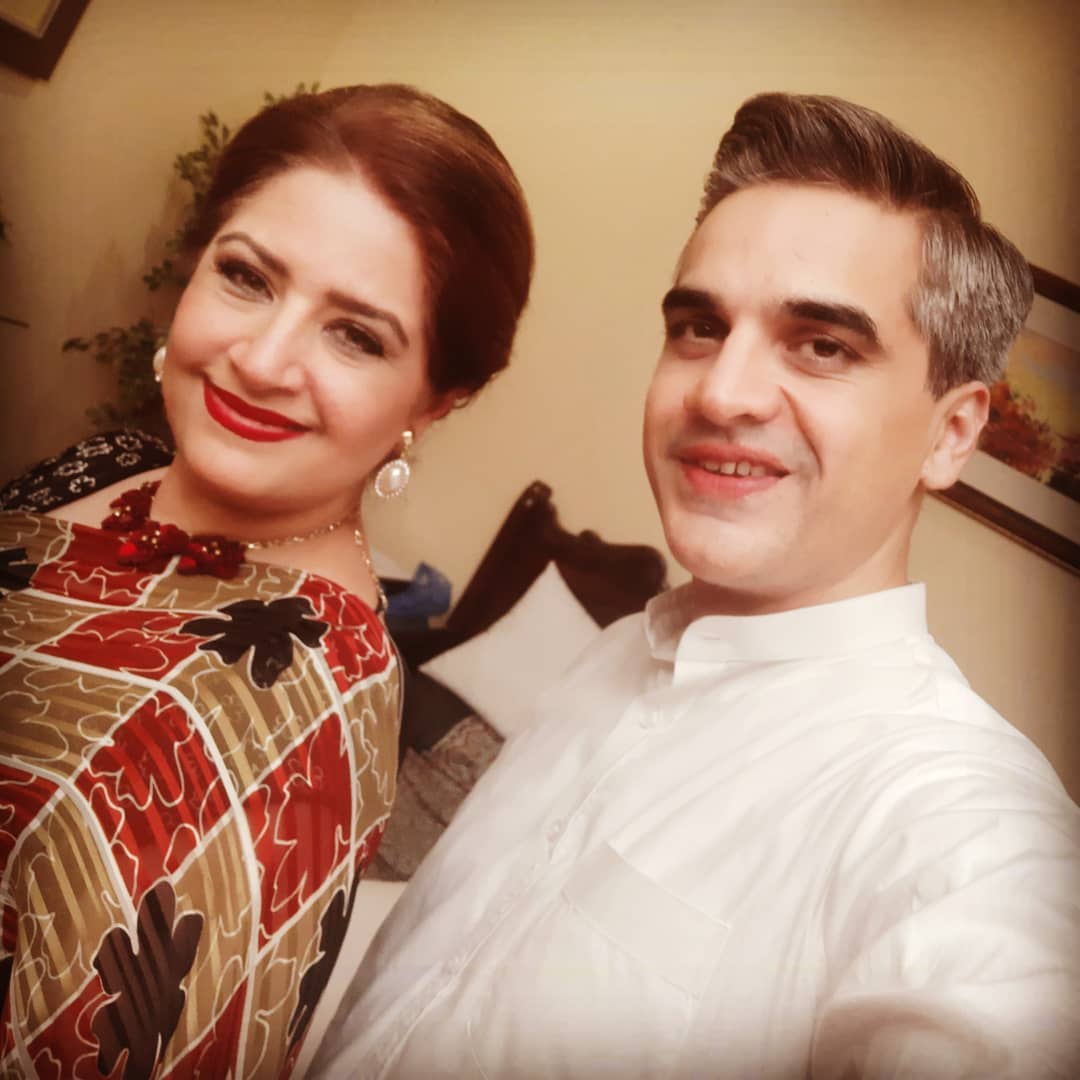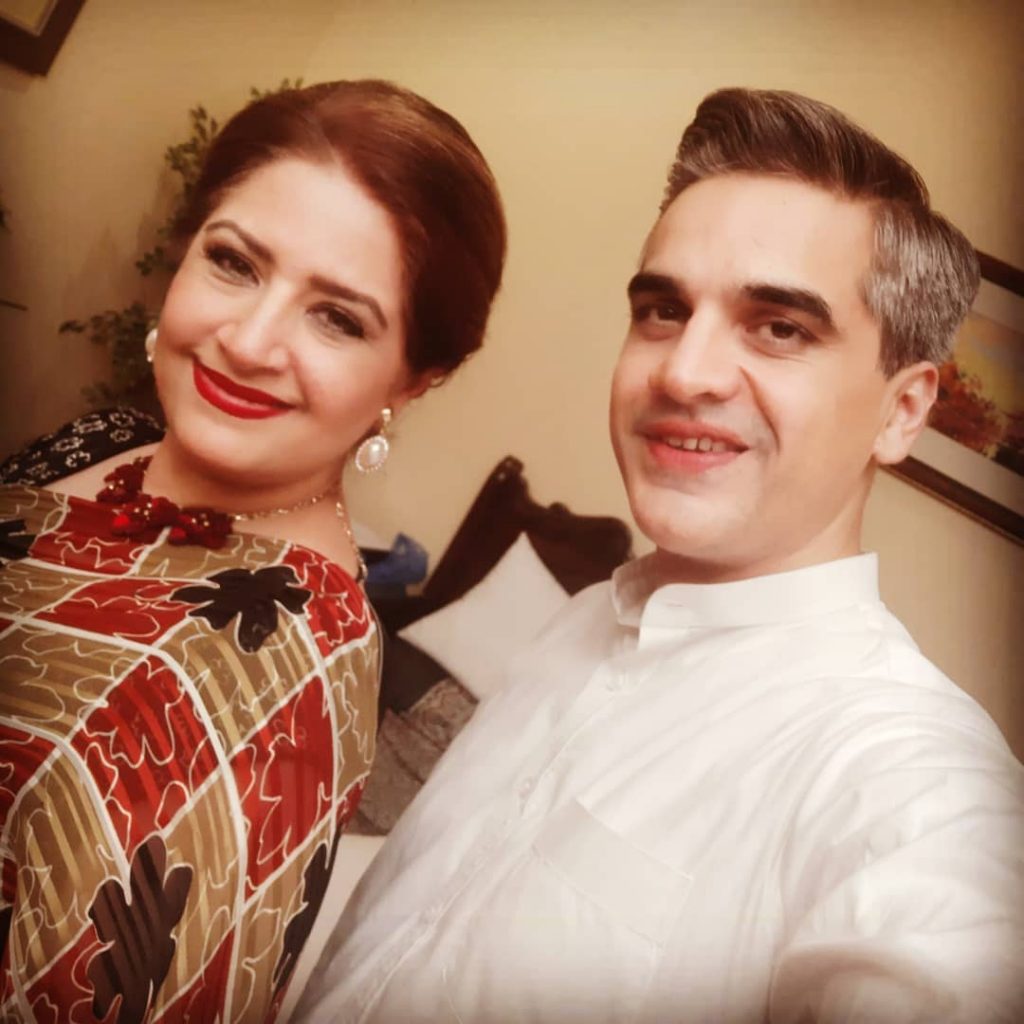 However, Omair Rana made it easy for her to do all the romantic scenes.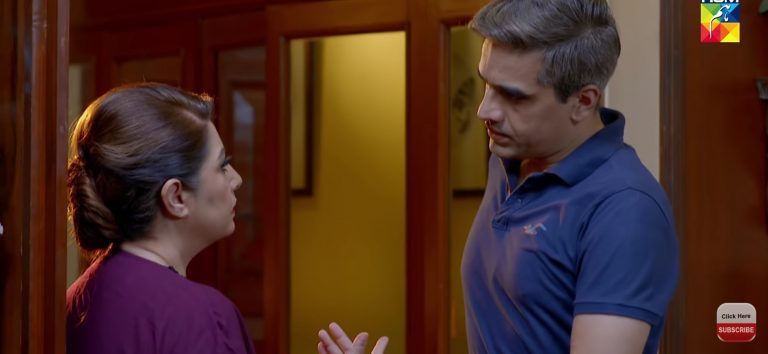 Atiqa Odho's statement about Omair Rana went viral on the internet. As Omar Rana already has sexual harassment charges which made Atiqa Odho's statement more controversial.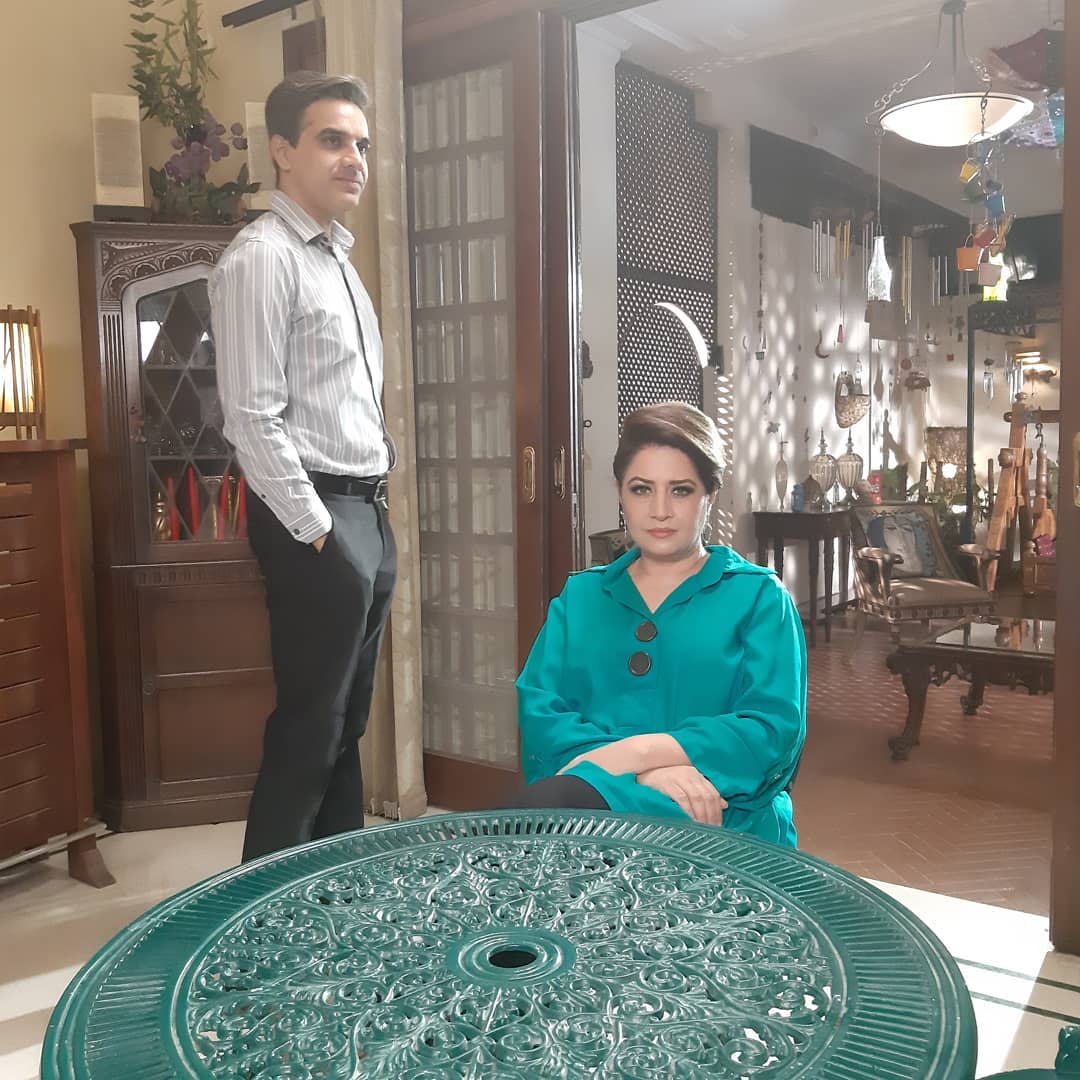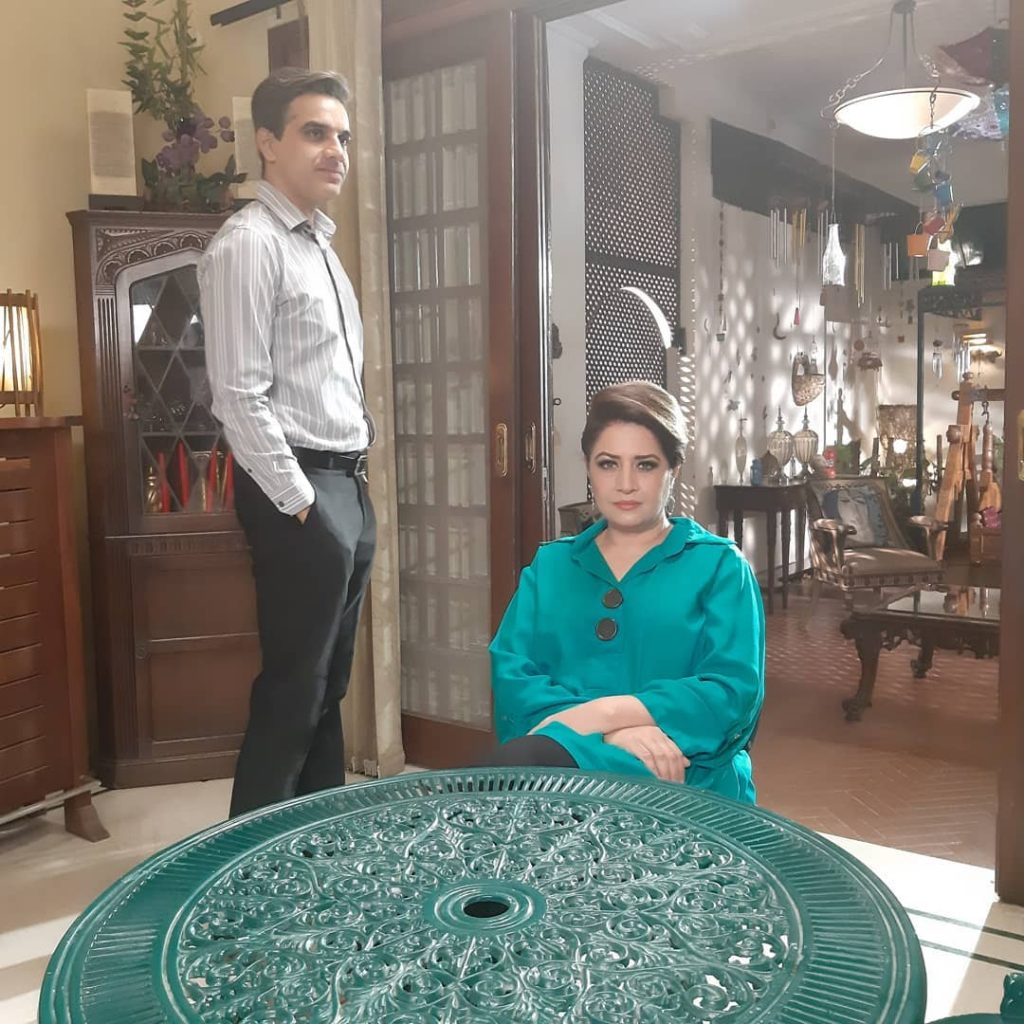 Taking to Instagram, Atiqa Odho has written a note to clarify the whole scenario.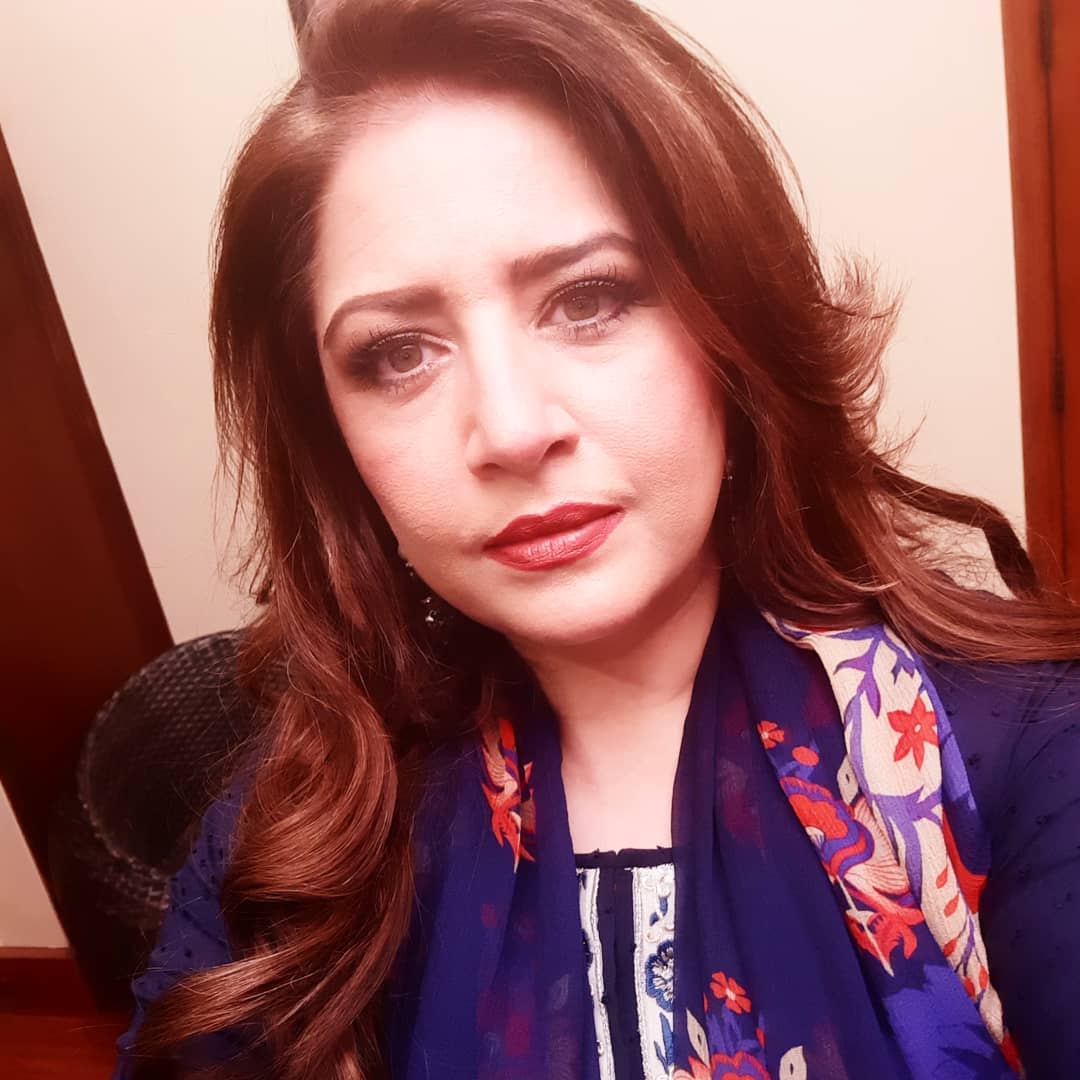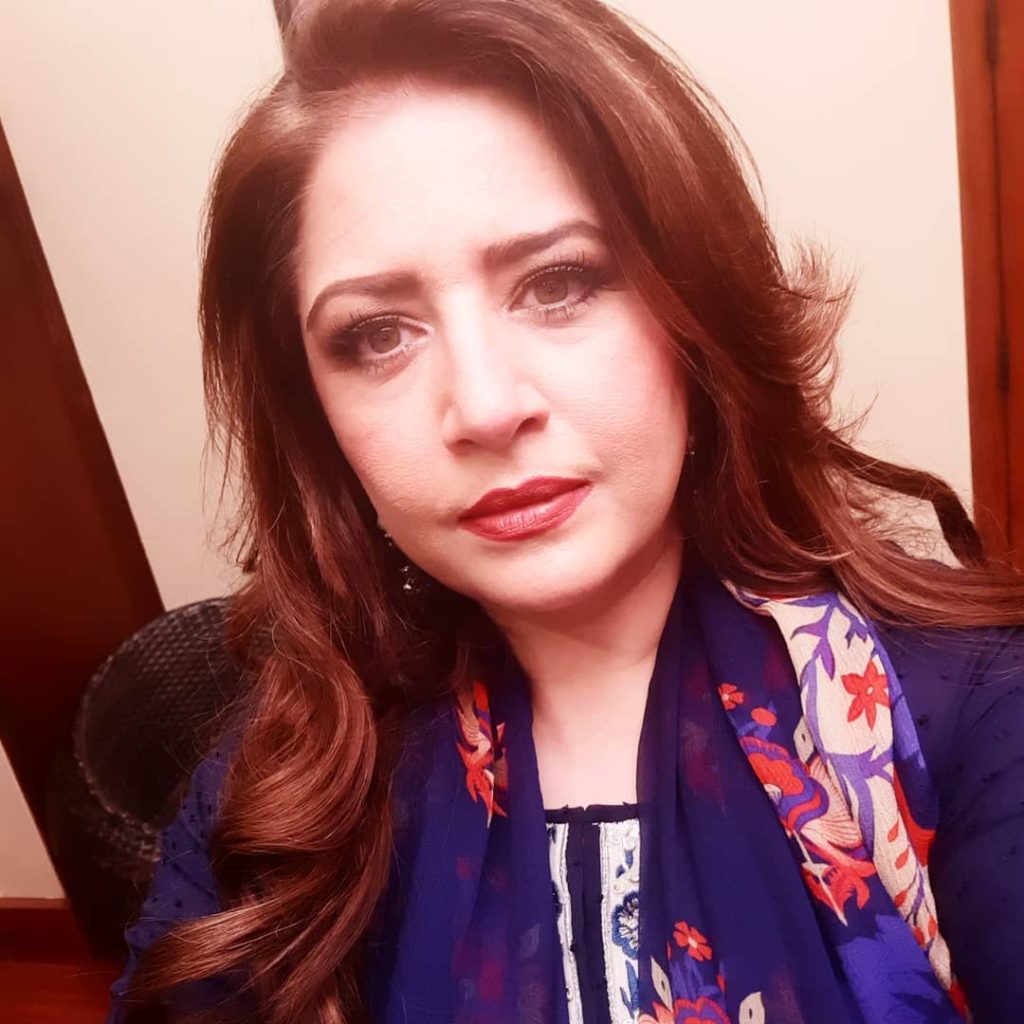 She said, "I want to clarify my stand on what I said in a recent interview regarding my co star @omairana. I was talking about how it was awkward doing romantic scenes with him for the first time as we had never worked together before."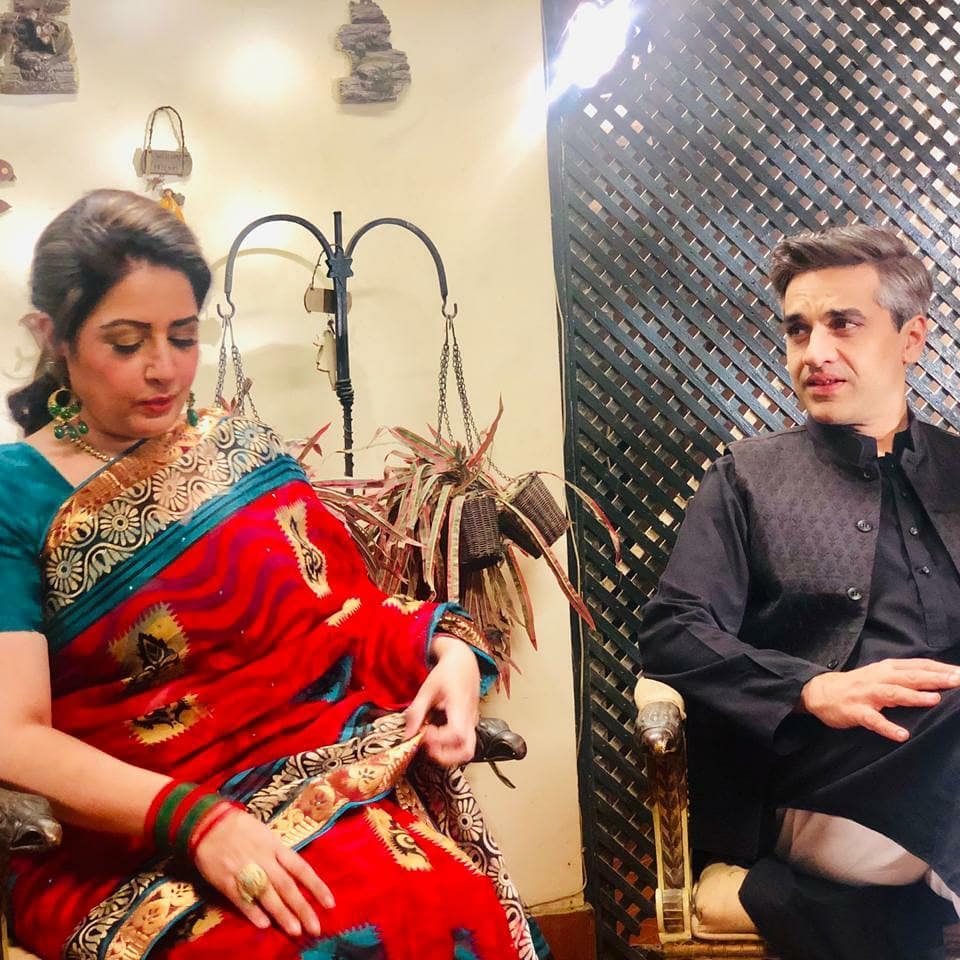 "Omair was very professional and an excellent artist to work with. He is my friend and I have great regard for him and his family so please stop trying to build controversy where it doesn't exist. It is tragic to see how people are trying to tarnish his and his wife's reputation without any proof of injustice done."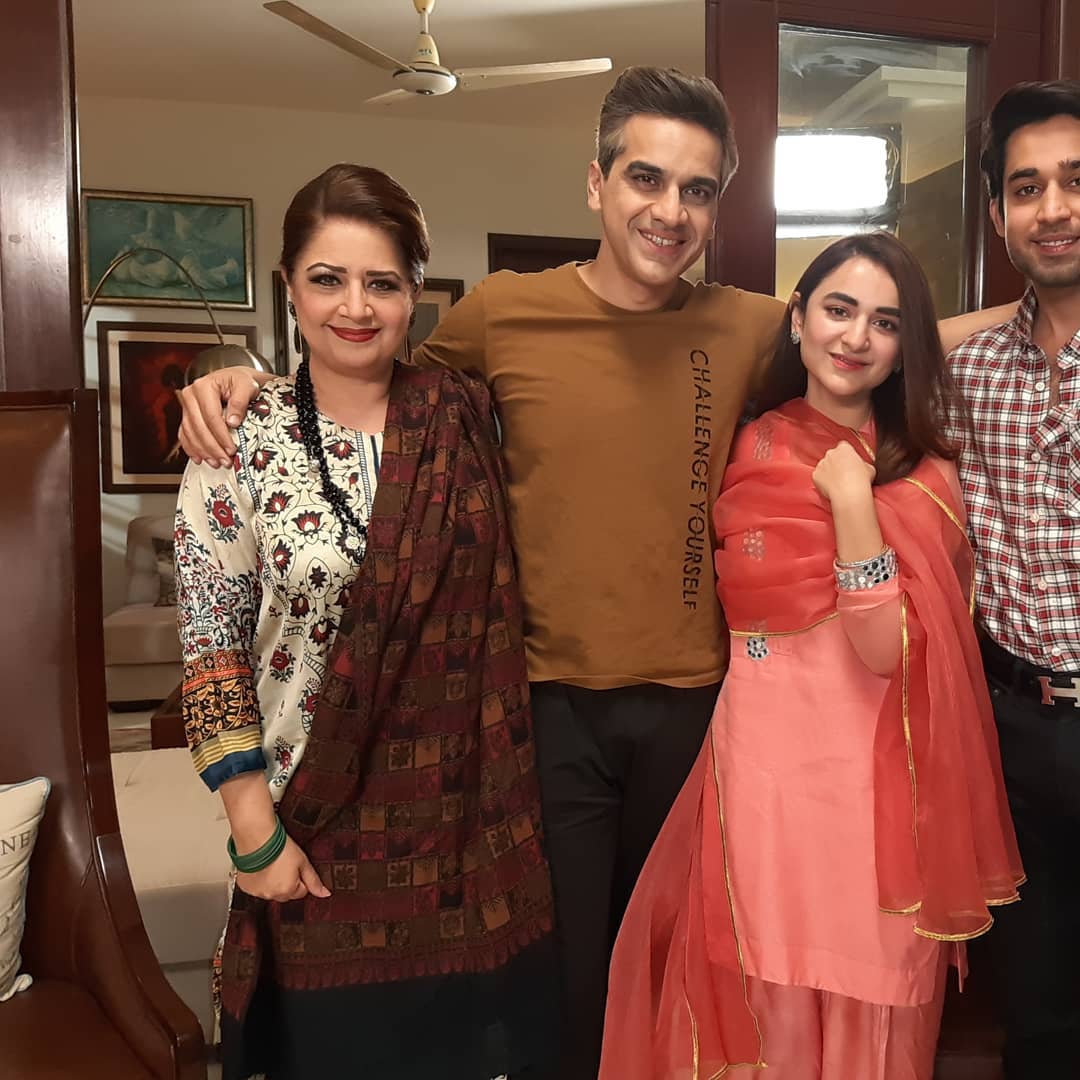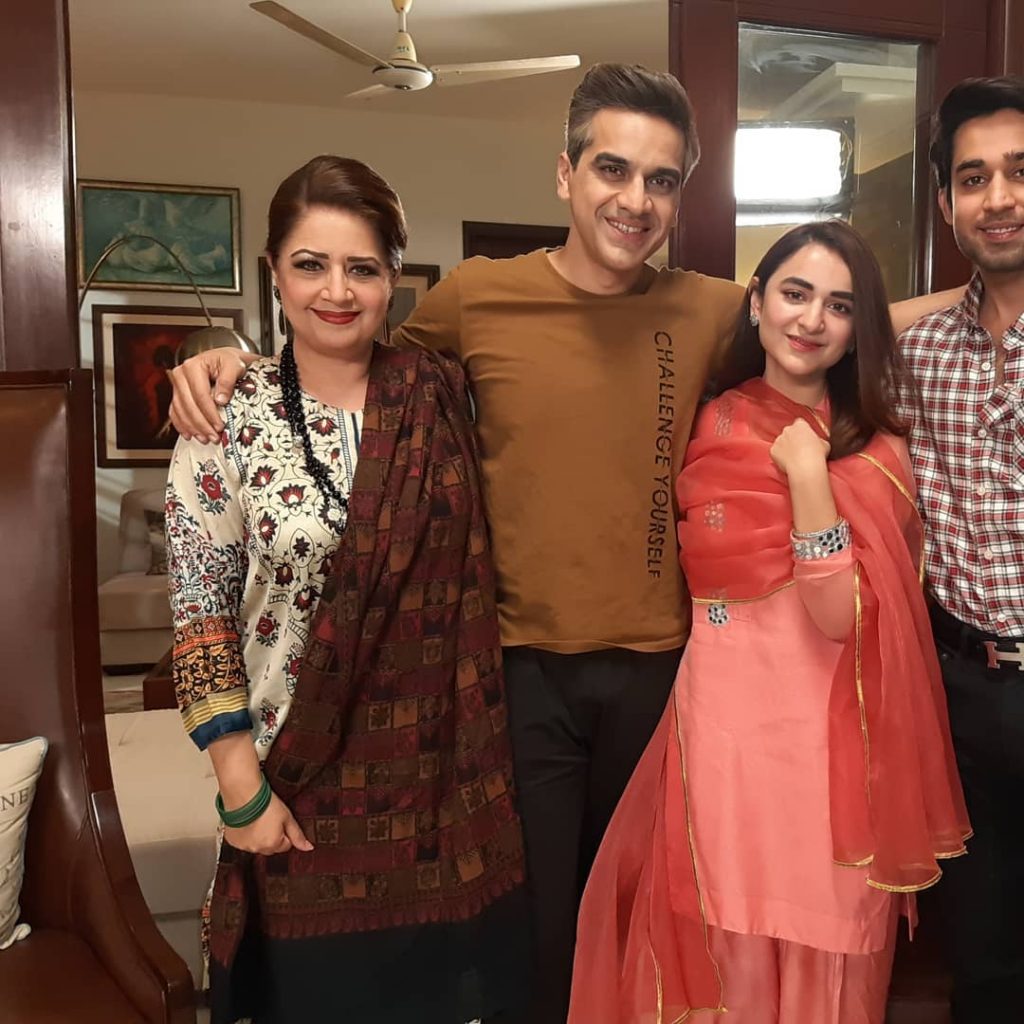 While sharing her experience of working with Omair Rana she wrote, "My experience with them as a family is a wonderful one as they are polite, civilized, educated and decent people. Stop harassing them as they do have friends in this industry that will take action against such misconduct and misinformation as well."