Yumna Zaidi's whole talk about mother & daughter bond was so pure. The duo completely has our heart.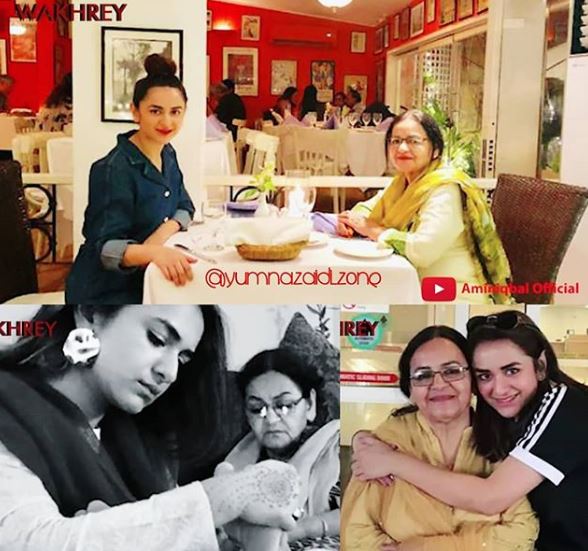 She talks about how her mother has sacrificed her whole life for her kids, she always gives importance to her kid's needs and wants rather than her own.
Yumna says her mother never wants any expensive luxuries, whenever she wants to take her out for dinner she always refuses and tells her she could have cooked better in lesser amount of money. Yumna's mother considers dining out a waste of money. 
Her mother never expresses her own wishes. Yumna always keeps in mind that she is not ignoring her mother's wishes and choices in her busy routine. 
Her mother is always happy and satisfied with whatever she has clothes, food everything. 
She regards her mother more than anyone and above all she gives importance to her mother.
Yumna and her mother are truly an inspiration!