The accomplished ad multitalented Atiqa Odho was recently spotted in an interview with "Fuchsia Magazine".
Atiqa Odho while sharing her experience from the set of 'Dasht', mentioned that "I met Noman Ijaz on set of Dasht for the very first time. Noman and I always had a fantastic friendship. Noman introduced me to Rabia when they were getting married that Atiqa is a very close friend of mine. We share a strong friendship bond. My children are also very close to Noman, they have grown in front of him. I have seen Noman going through ups and downs, so we are very close to each other."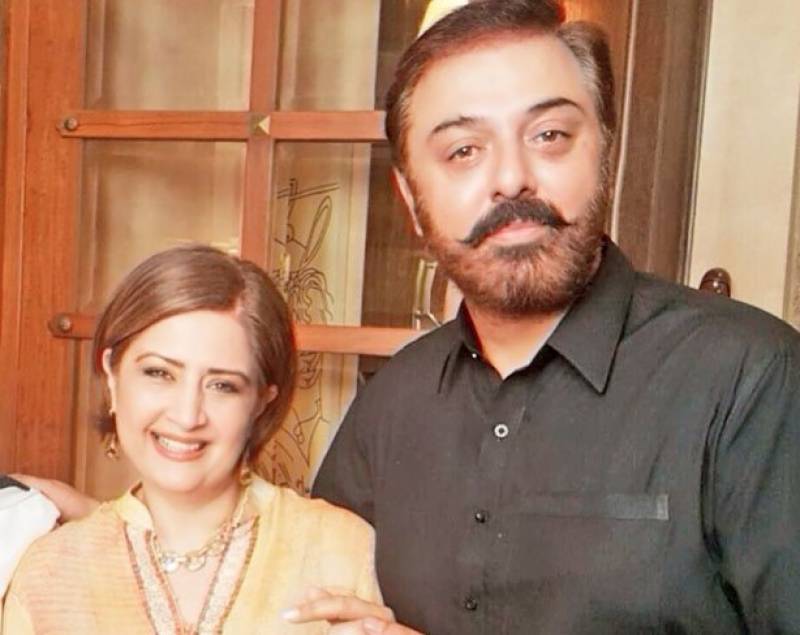 "The audience wanted me and Noman to become an actual couple, but eventually they realized that they are just friends", added Atiqa.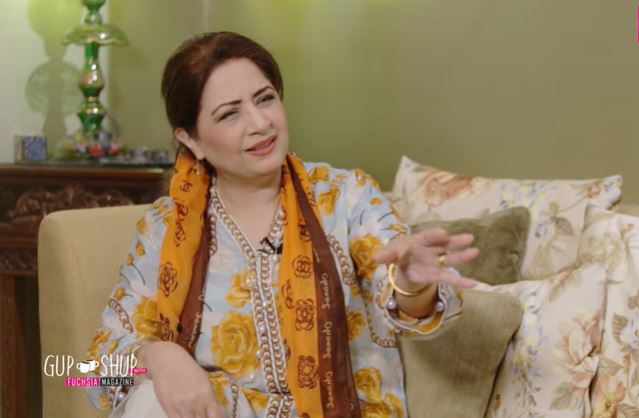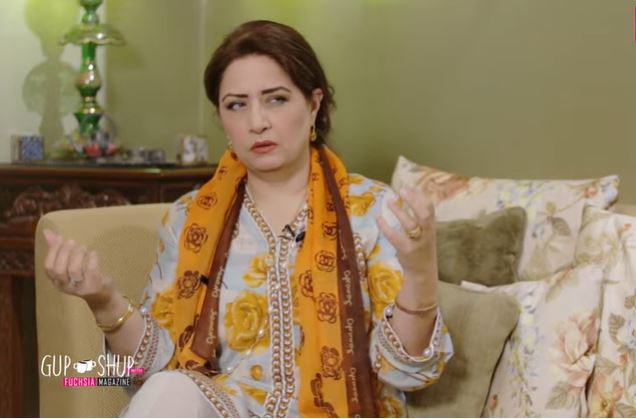 Atiqa while sharing a memory from the set of Dasht, said that "We were shooting in Gwadar. I used to go for a walk in the morning in front of beach. After three or four days the team called me and asked me to not to go for a walk from now onwards because that area was not safe for me. I told Noman and other team members that this is what they are saying. From the very next day they all started going for a walk with me just for my safety."