In the recent episode, of G Sarkar Gohar Rasheed was invited. Nauman Ijaz asked Gohar Rasheed about the existence of black magic in the industry.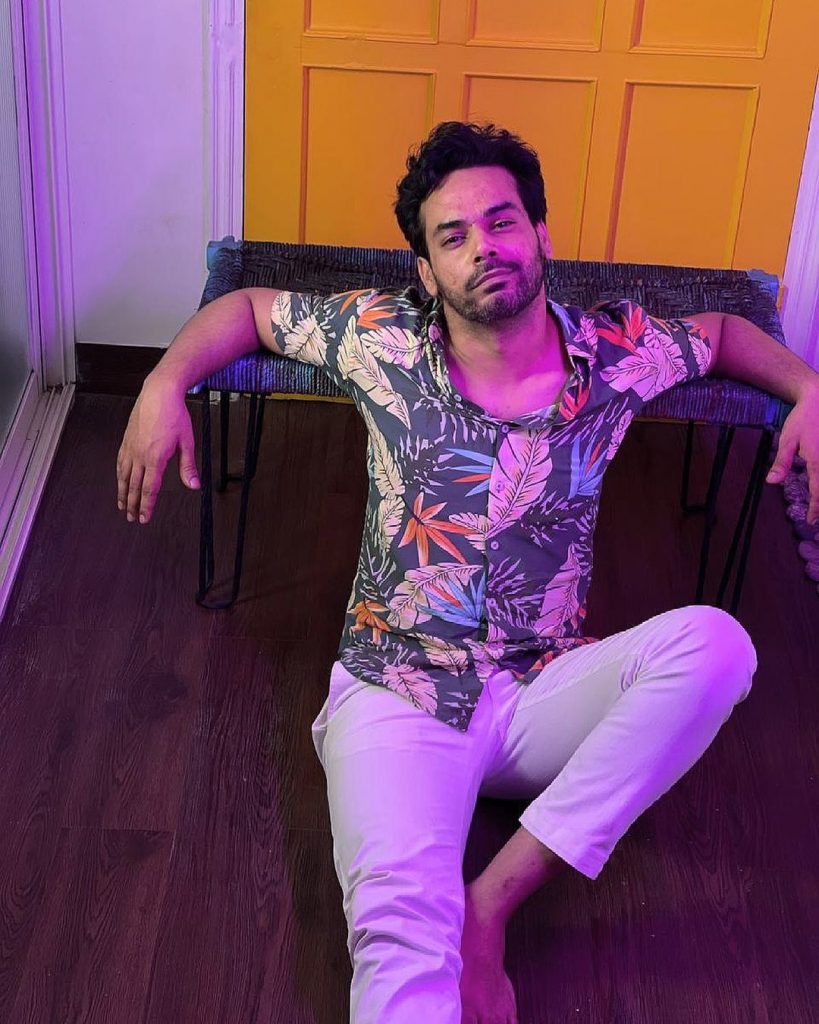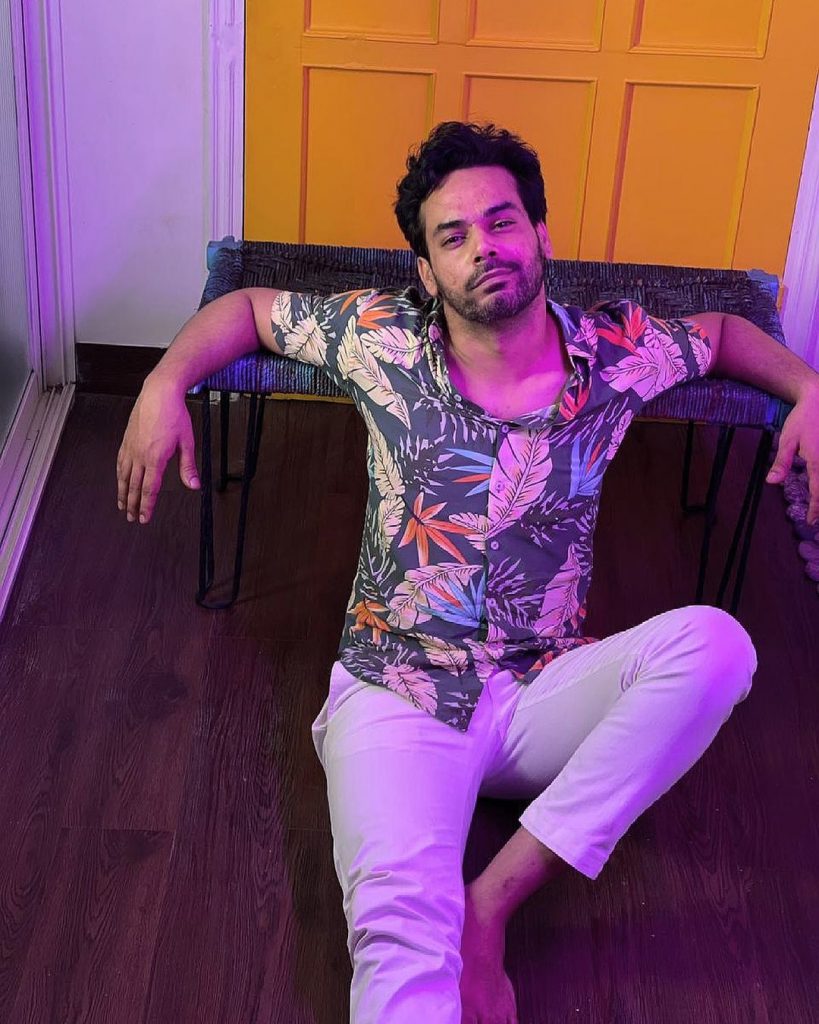 "I have heard such things," said Gohar.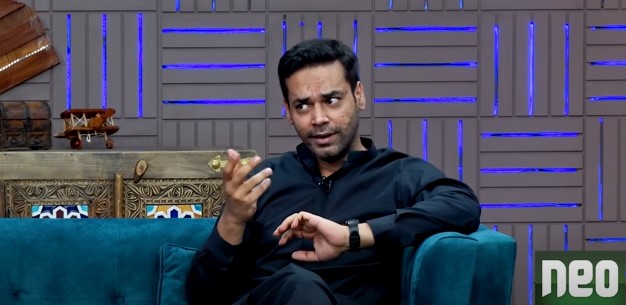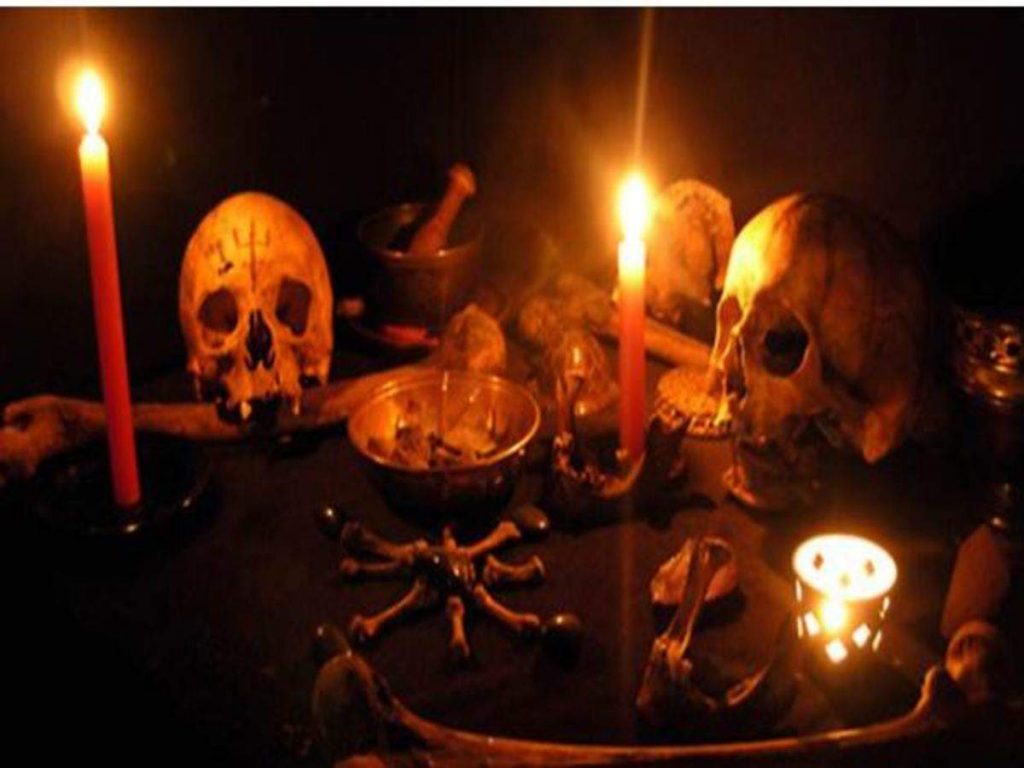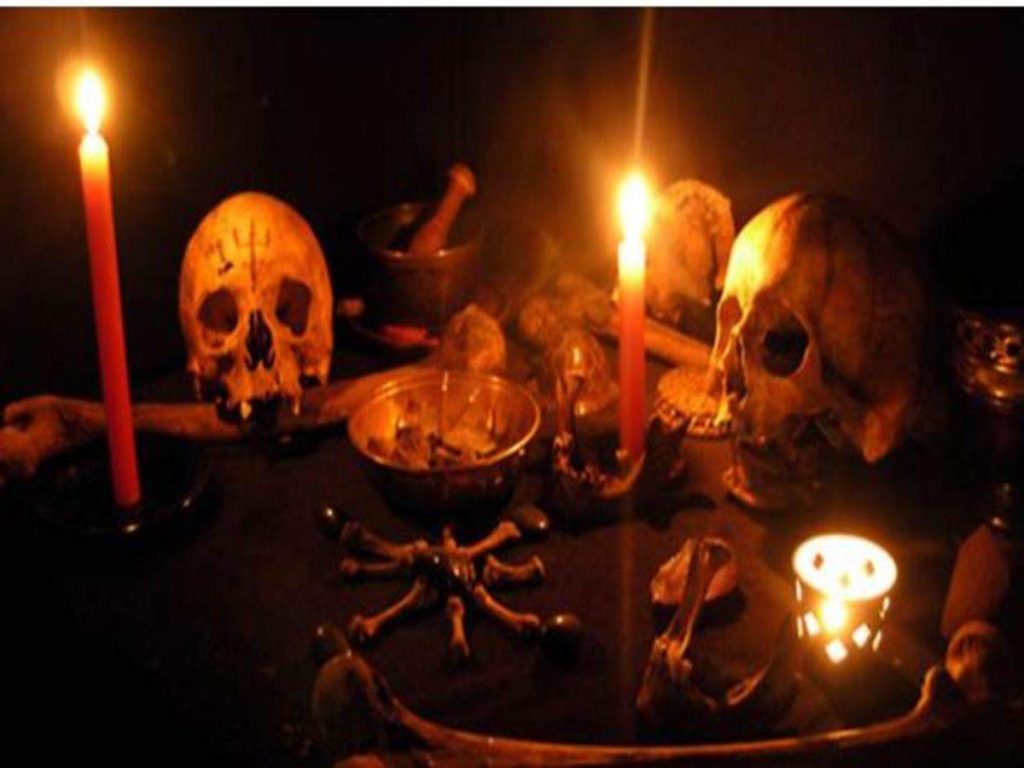 "It is mainly in females, whether they do this or not, but I've heard such news and incidents. Another thing that I know is rather than acknowledging your own shortcomings, they start blaming others. When they don't find any other thing they put the blame on magic. That's an inside thing. Probably people don't admit that I haven't done hard work and someone else has taken it so now I am jealous now in my jealousy I will put the blame on another person and if it is not justified they I will put it on black magic"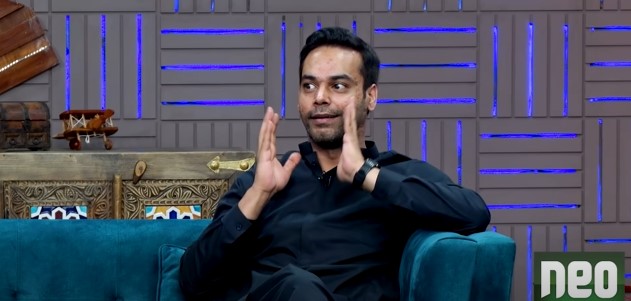 Do you agree with Gohar Rasheed's statement? Want to add something to the story? Feel free to share your views with us!