Atiqa Odho is hands down one of the ost beautiful and graceful actresses we have had in Pakistani dramas. She is evergreen and she will impress you with her strong and impactful presence whenever she comes on screen. Be it Humsafar, Pyar Ke Sadqay or the recently on-air Kaisi Teri Khudgarzi, if Atiqa Odho is on the screen, you will love her. She has managed to retain her aura throughout these years and it is not waning anytime soon thanks to her strong personality.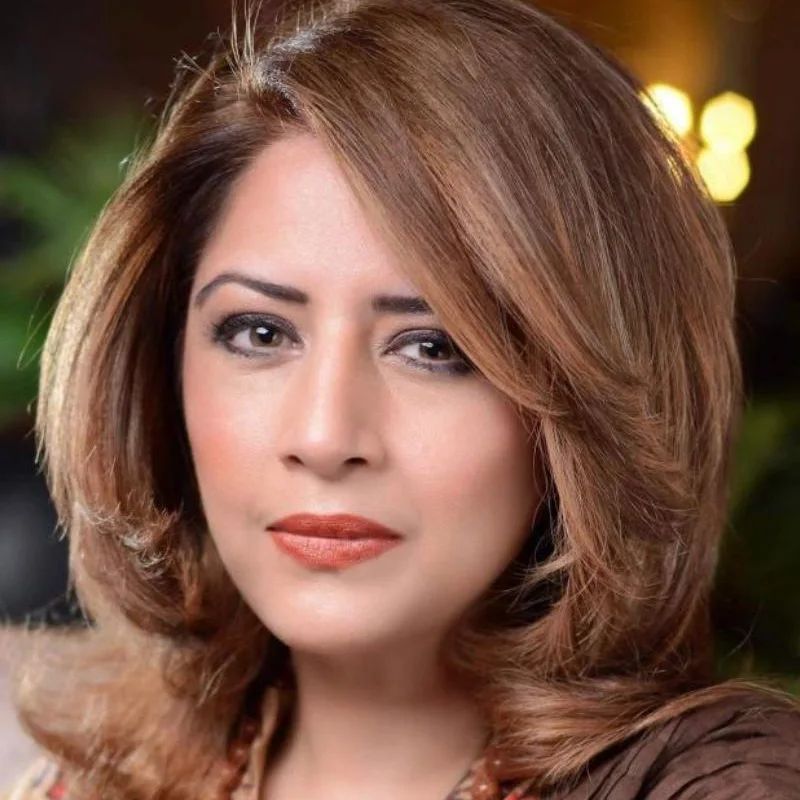 Atiqa Odho has seen great success in her career and she knows fame but she also knows struggles. She has been through some really hard times in her personal life. She faced domestic abuse and stood strong in the face of all the adversities. Later on in life, Atiqa married her now husband Samar Ali Khan. This happened when she was already a grandma and her kids were all grown up.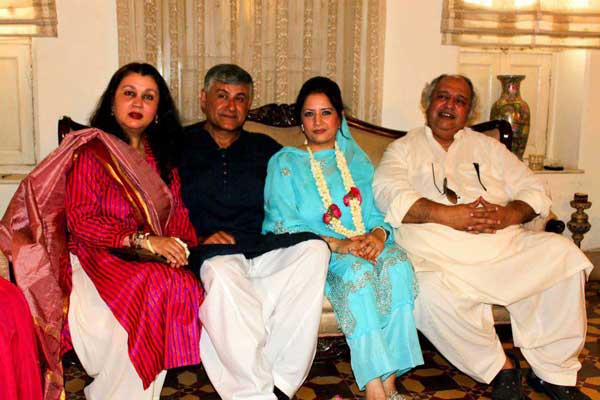 While on Hasna Mana Hai hosted by Tabish Hashmi, Atiqa Odho revealed that her son played a huge role in her marriage. He said that this guy is nice and you should get married to him. That is when Atiqa decided to take Samar Ali Khan, her husband out for a coffee and proposed to him. She added that it was great support from her son to think about her life.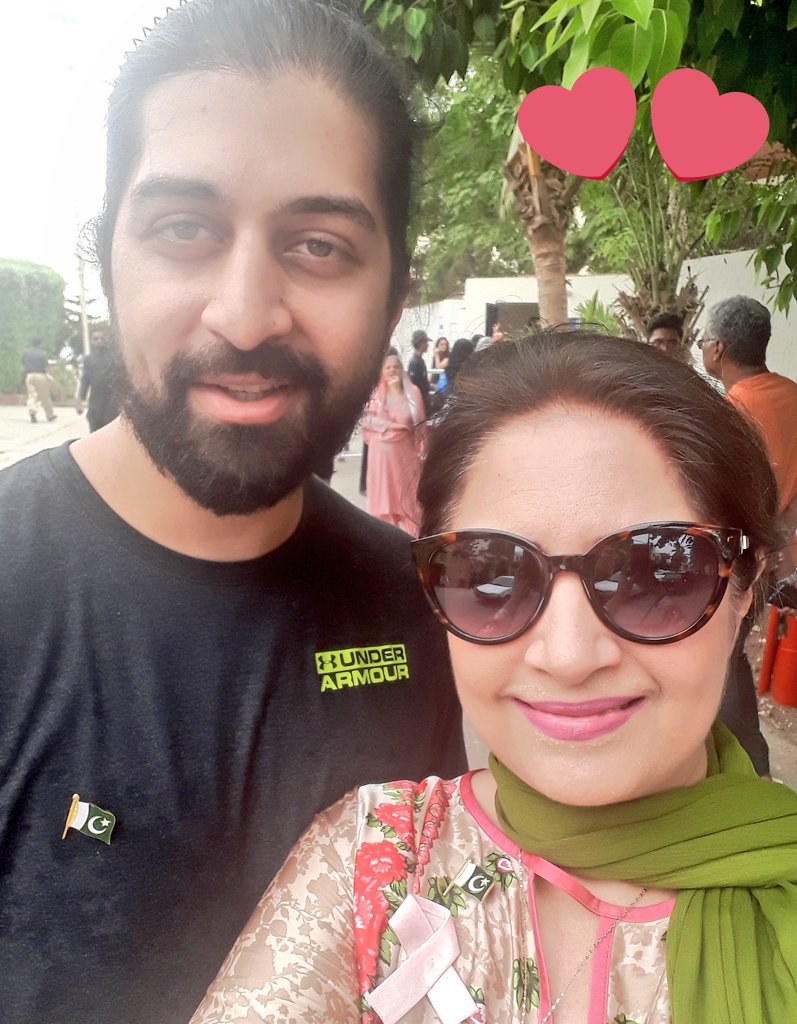 Atiqa and Samar have had a very happy life and her decision proved to be great for her in life.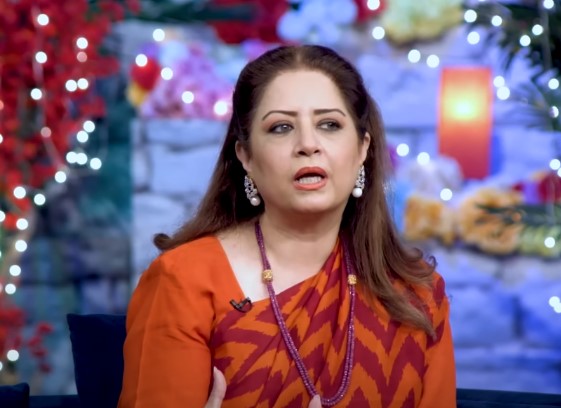 She and her husband have many common interests and they love philanthropy and work a lot for the welfare of people. Watching the two together is always a delight for fans and they always express their love and admiration for each other.