After the revival of Pakistani cinema we have had new talent added to the industry and among the new age directors who can sell a project by their name is Bilal Lashari. Bilal became a huge sensation after he made Waar starring Shaan Shahid and Shamoon Abbasi which went on to become a game changer for Pakistani cinema. The film was a wakeup call for the industry as well as they knew what content people actually wanted to watch.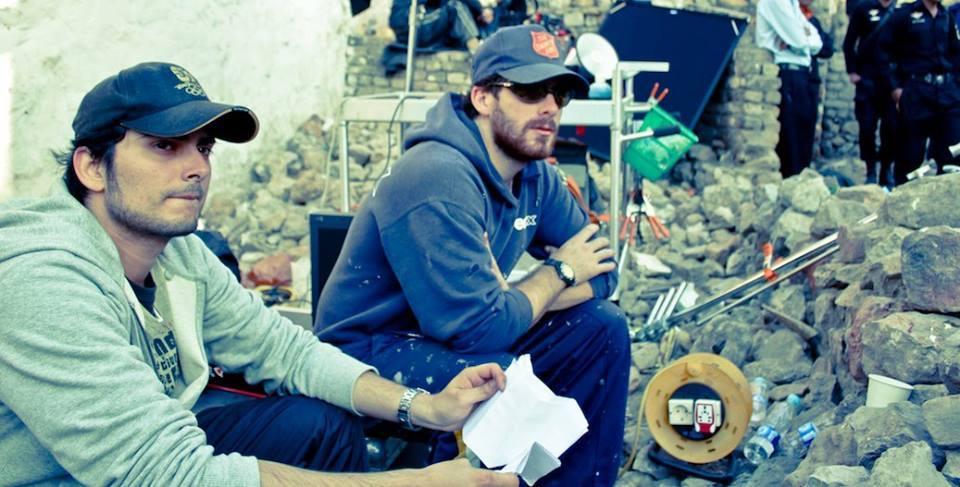 After the huge success of Waar, Bilal announced the making of The Legend of Maula Jatt and the film has been in making since. As the release of the film is near, Bilal Lashari sat for an interview with Sohail Warraich in the infamous Aik Din Geo Ke Saath. He shared tidbits about his life and his parents also chimed in. Bilal's mom talked about his marital status and her wish to see him married to soon.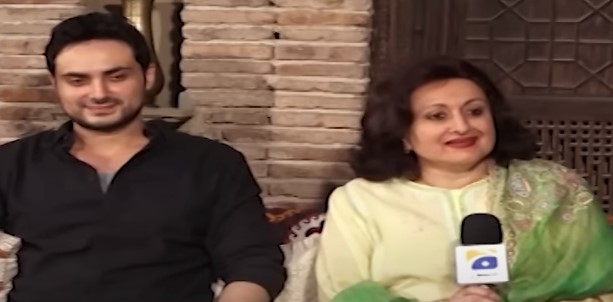 Though she wishes to hear the wedding bells soon, she has left it to Bilal to decide when it happens.
The host also asked Bilal the same question that when is he planning to get hitched. He said that he was too busy with the film in the last few years to think bout marriage. But as now he is free, he can consider to ponder over it a bit.