Last night's episode of Meray Pass Tum Ho on ARY Digital was a riot, in terms of its emotional content. Danish's heartbreak, so evidently and perfectly portrayed by Humayun Saeed, was something people cannot get enough of. The audience has been showering special praise for Humayun Saeed and the way he enacted Danish's pain upon finding Mehwish had given herself to Shahwar completely.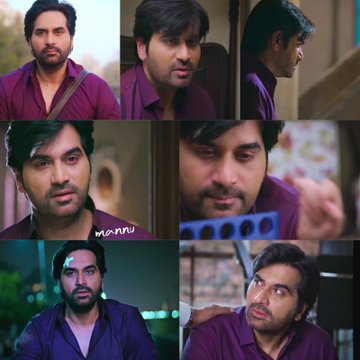 The audience has been lavishly praising Humayun Saeed's acting in the last episode. The actor portrayed Danish's pain nailing each emotion and expression. The shivering hands, the teary eyes, if pain had a face, it was perfectly enacted by Humayun Saeed in Meray Pass Tum Ho.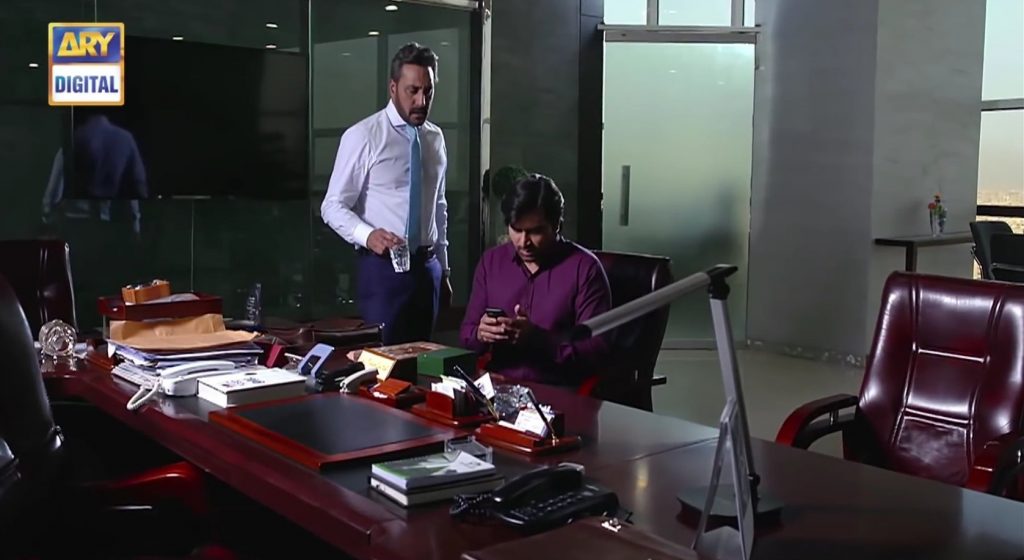 Here's what the audience has been saying about the episode on Twitter.