Aulad drama is an Ary Digital production under the banner of Big Bang Productions , directed by Aabis Raza.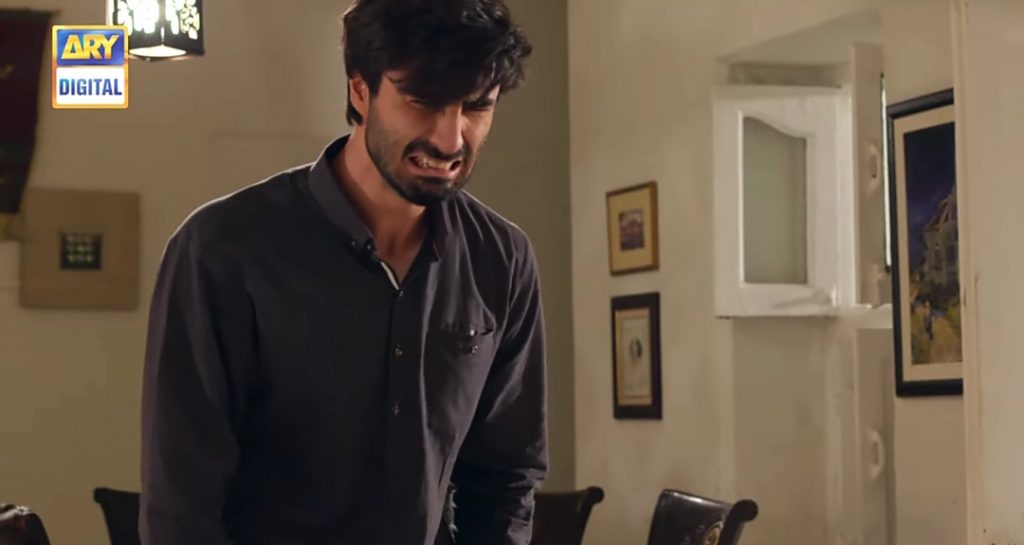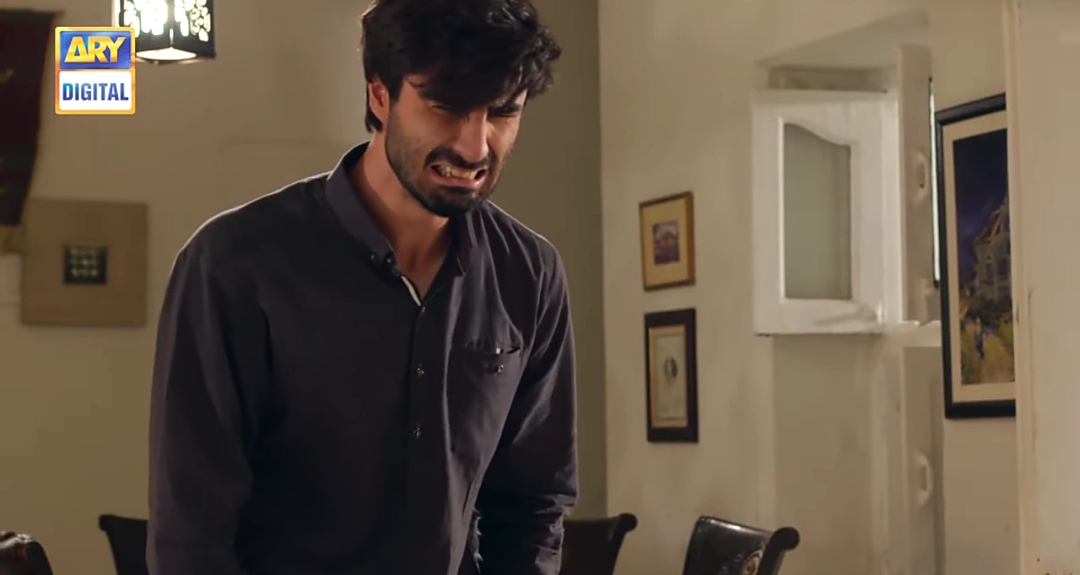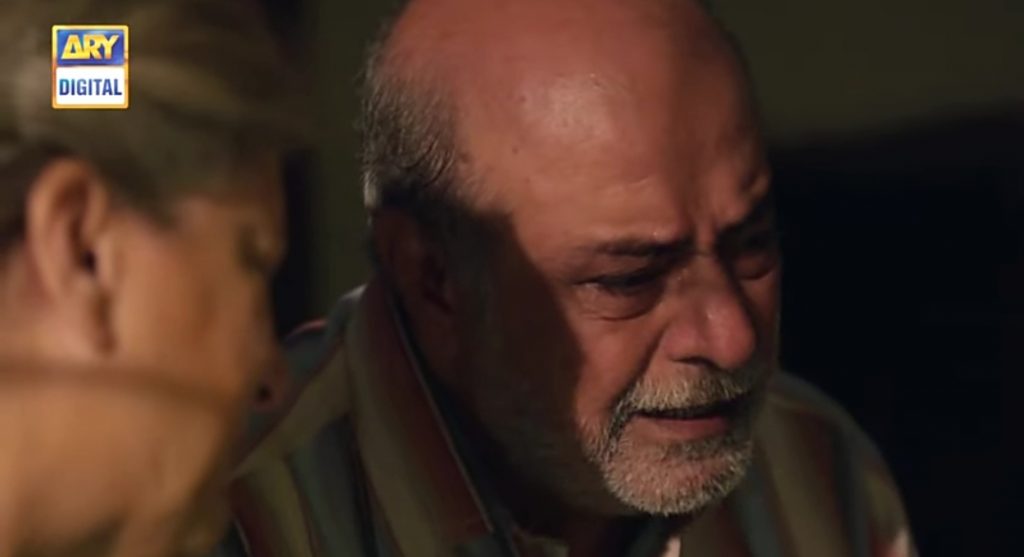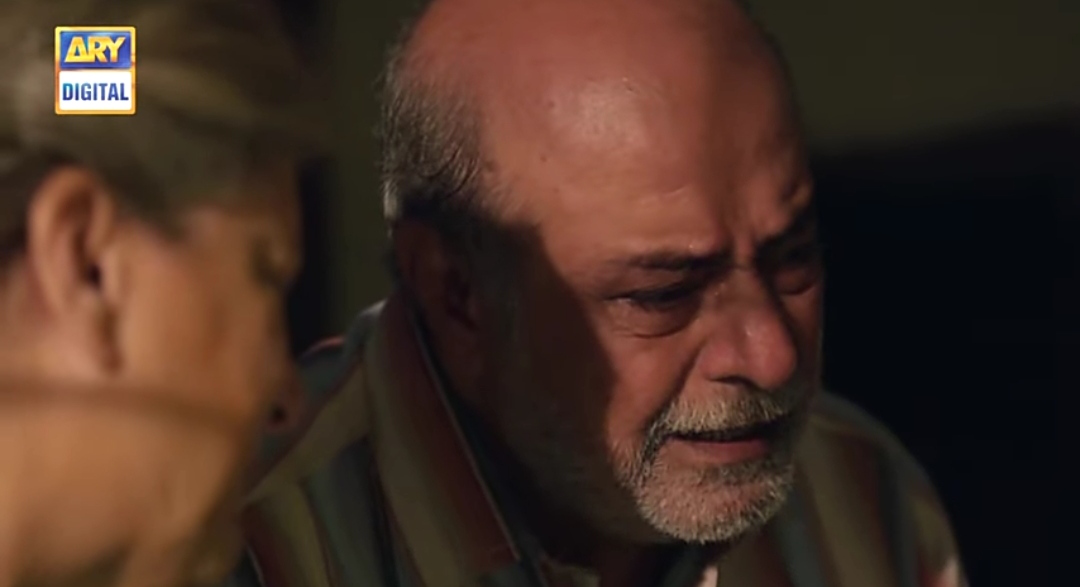 The drama grabbed a lot of popularity among audience because of its real plot that revolves around the old parents and their selfish children.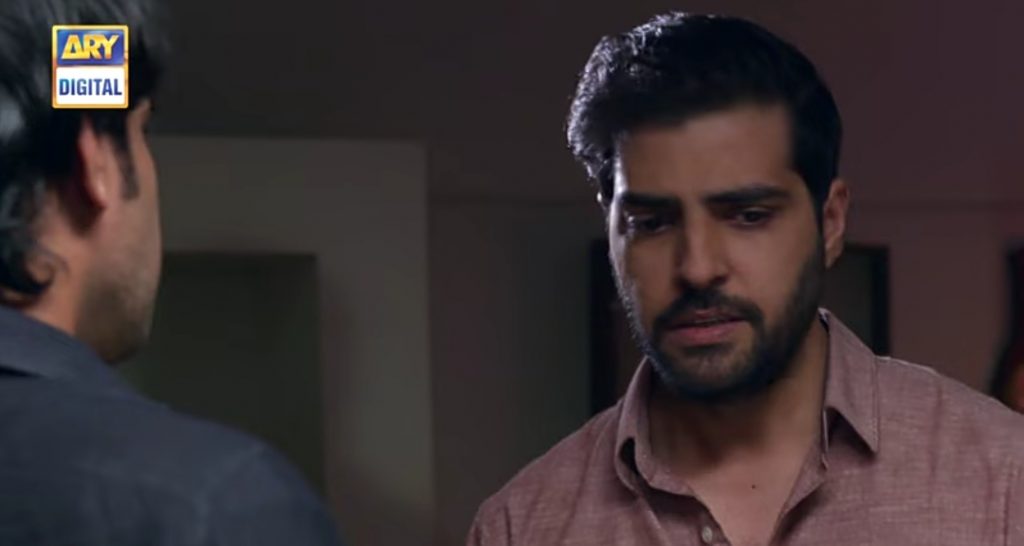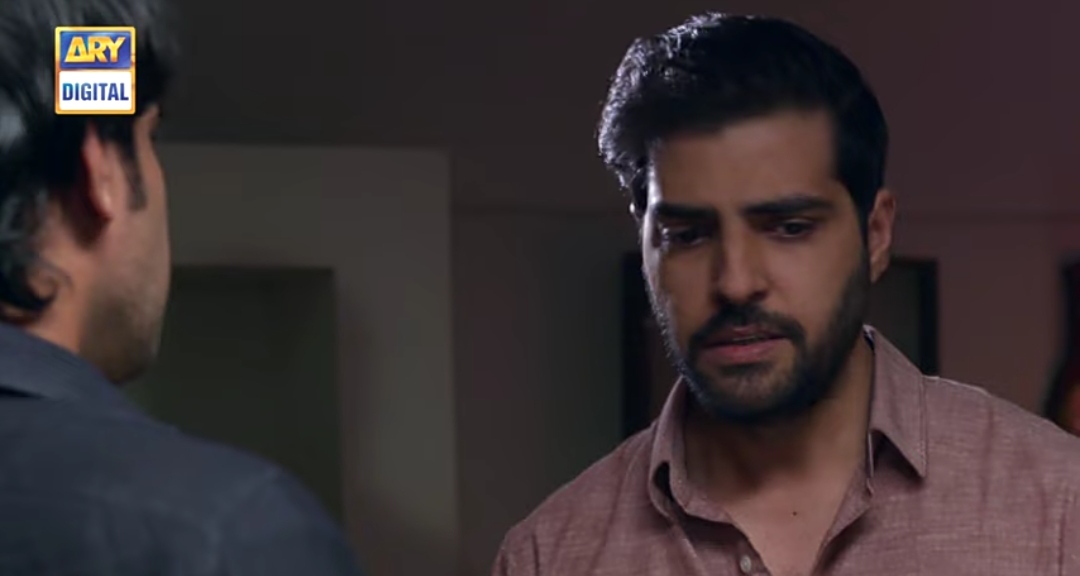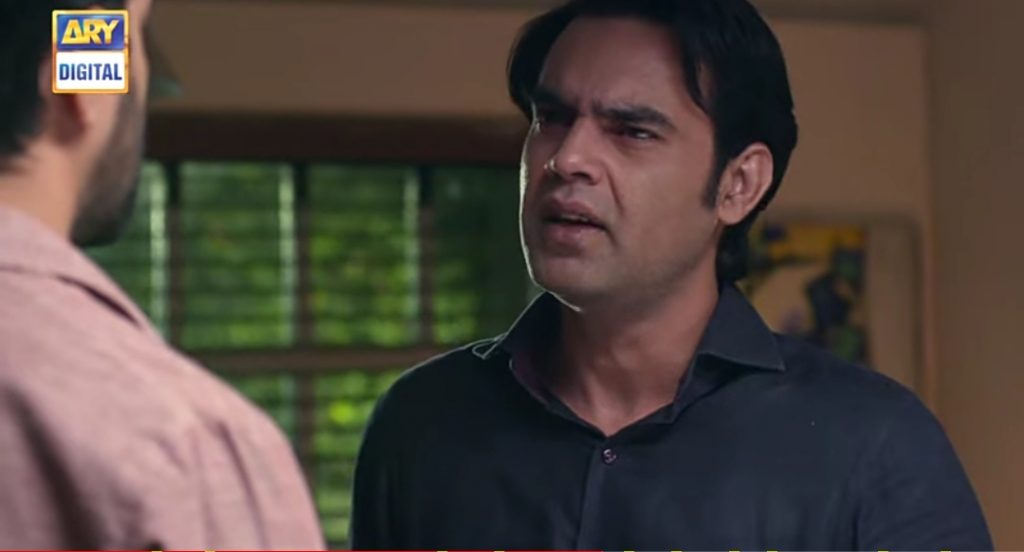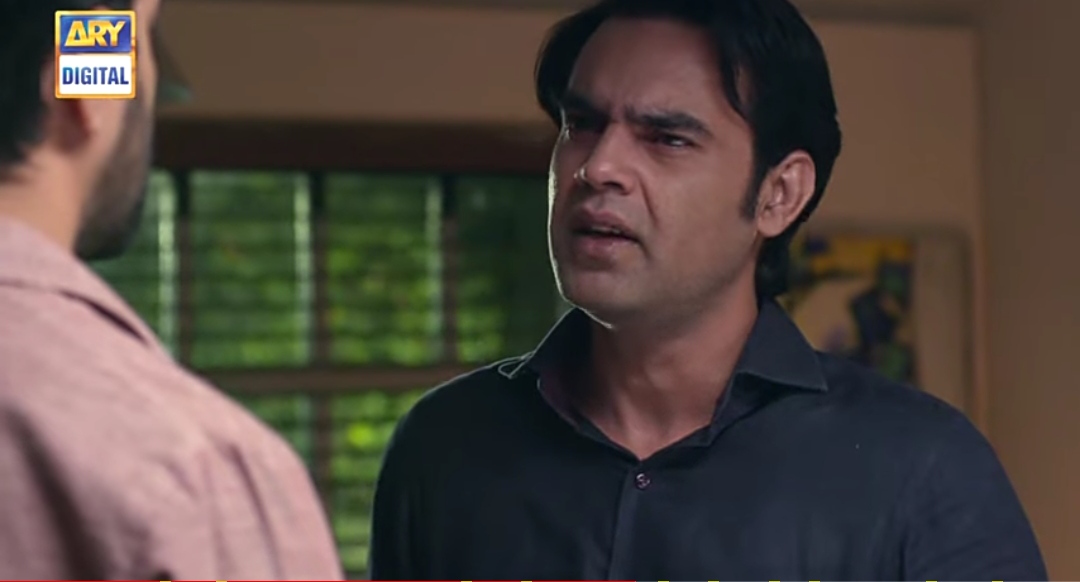 Muhammad Ahmed and Marina Khan are playing the characters of the Parents whose children were not good with them but realized their mistake after the death of their young sister.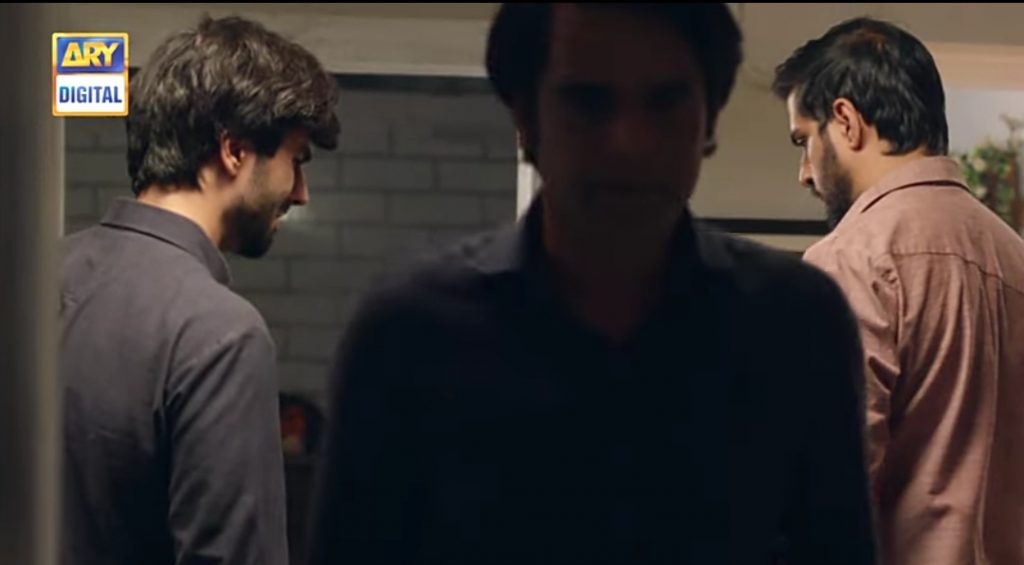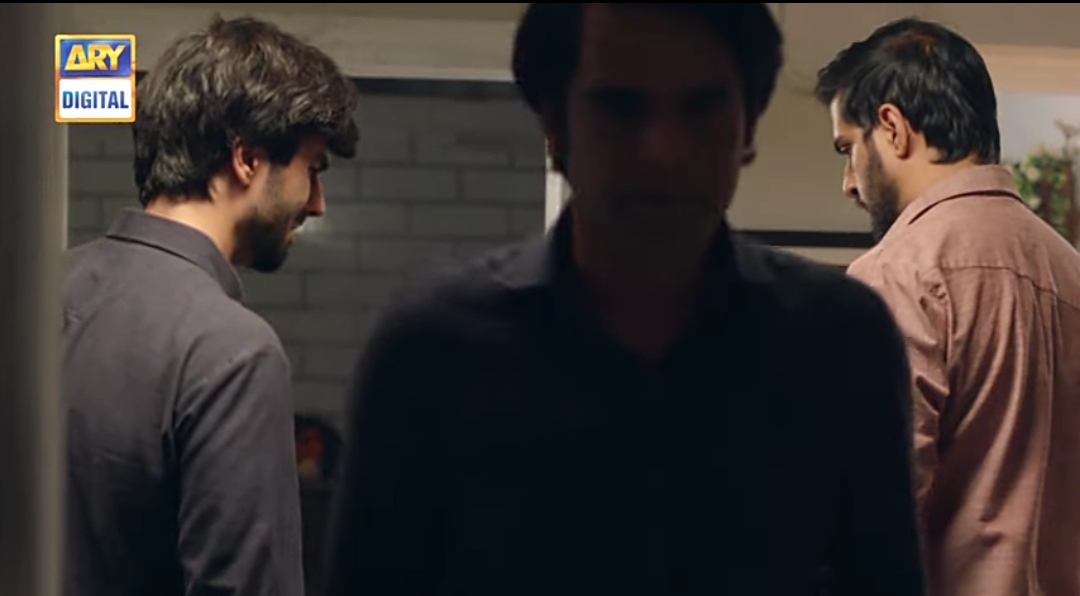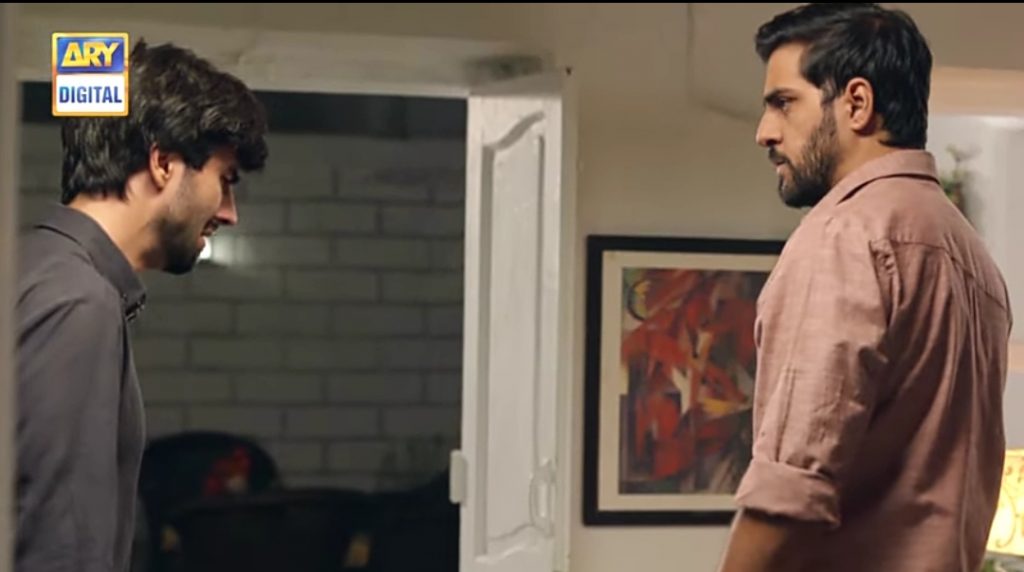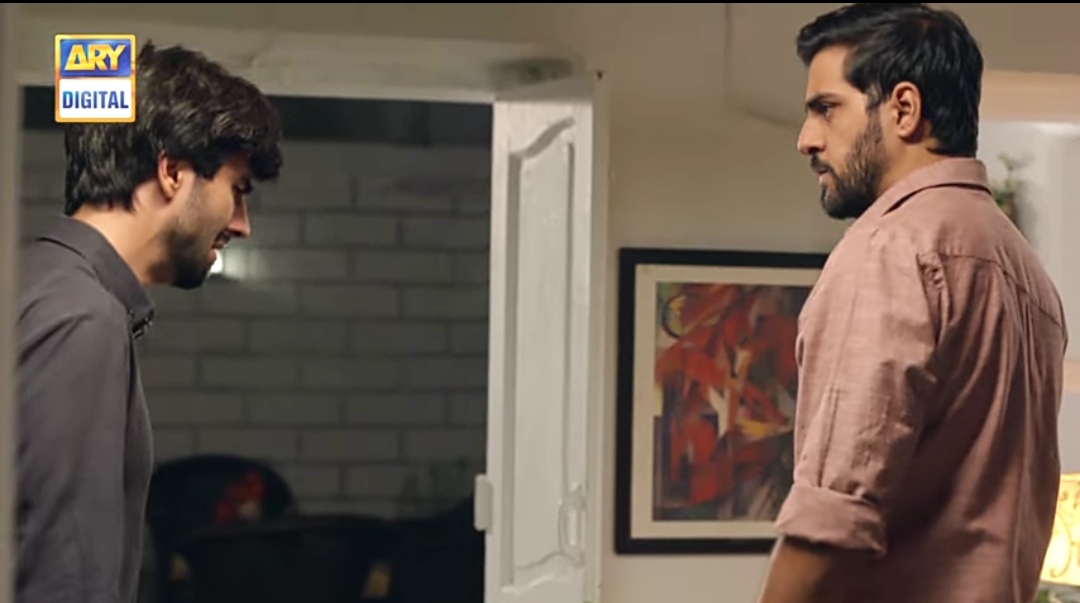 Public says that the drama has really strong and serious content, fans said that the drama can't be seen with parents due to its emotional scenes and the extreme selfishness of the children.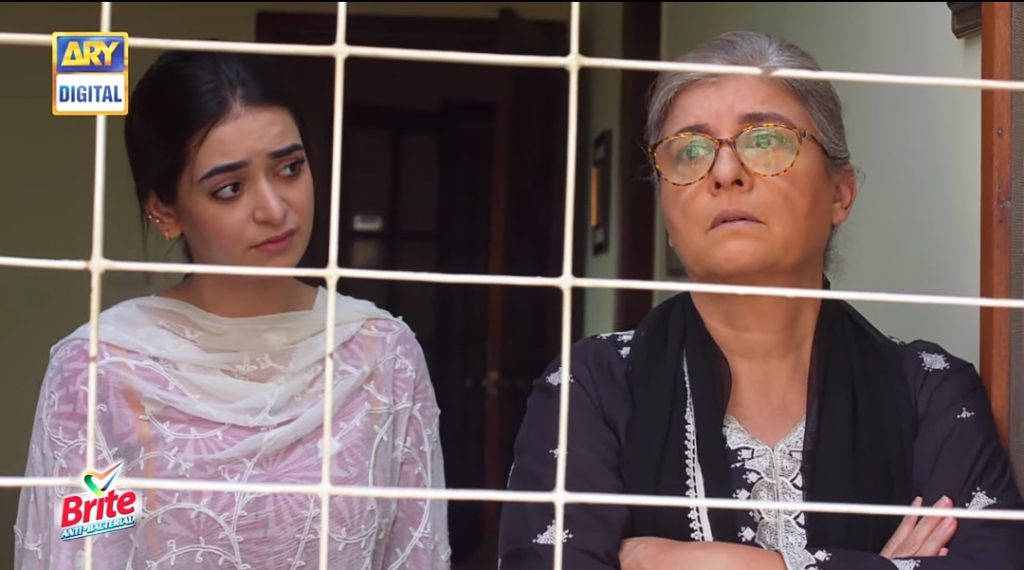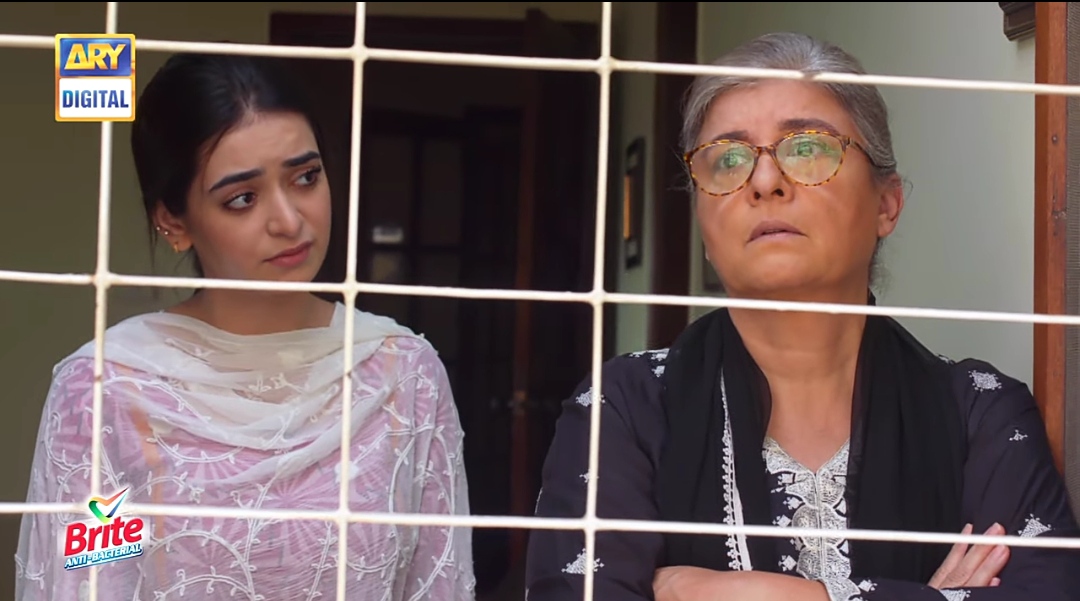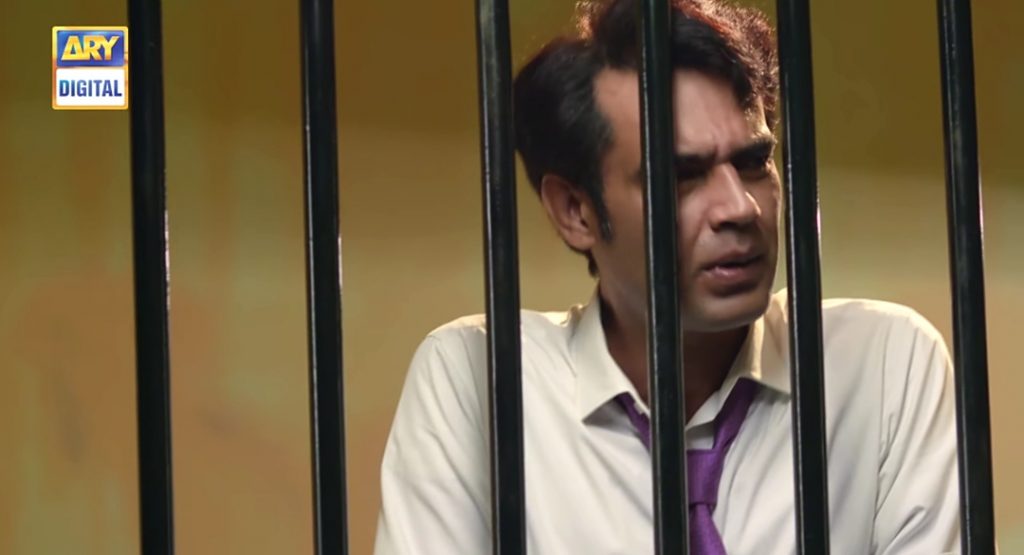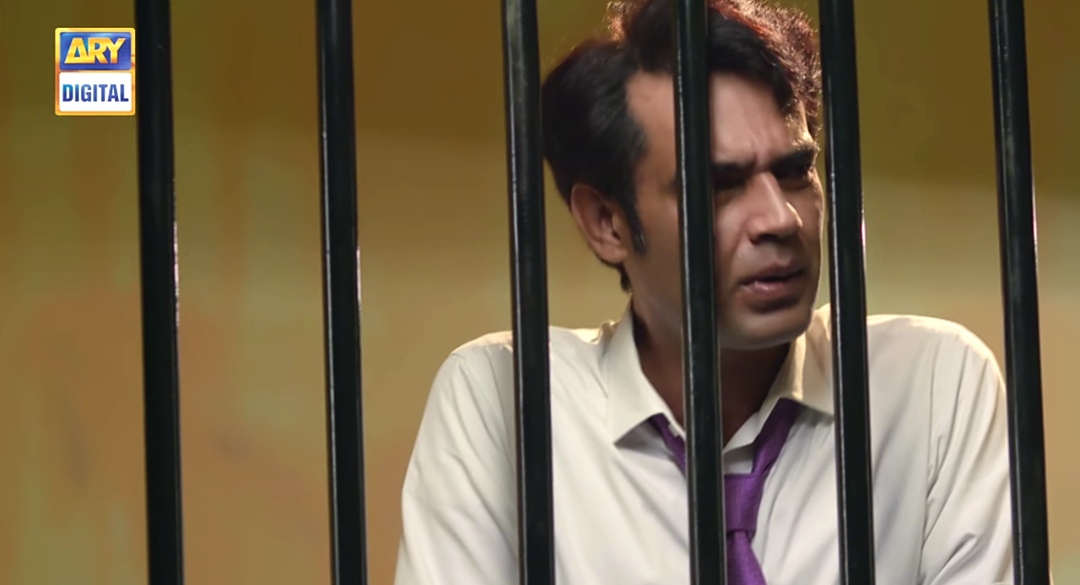 The episode 21 & 22 of the drama were liked a lot by the public in which the children of the suffering couple confessed their wrongdoings but it was too late for redemption . Netizens loved the emotional and heart wrenching sad scenes of Moini's parents. The acting of Muhammad Ahmad and Marina Khan broke audience into tears, they appreciated it a lot .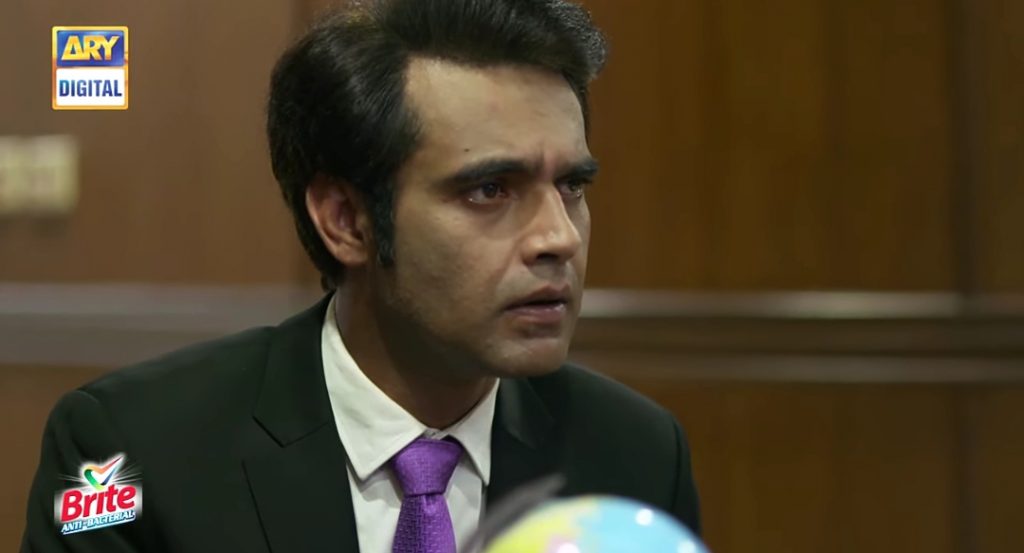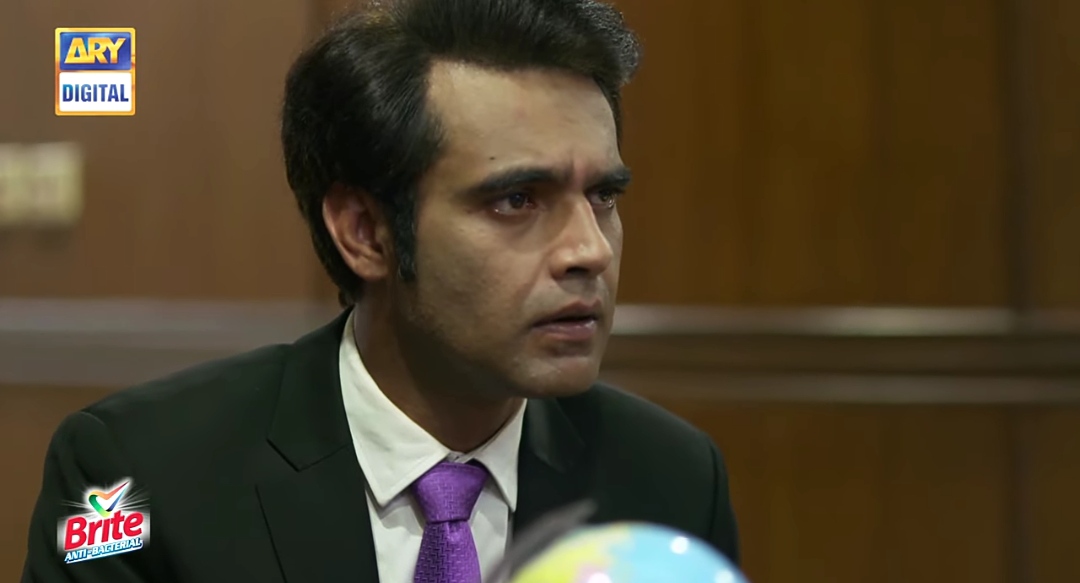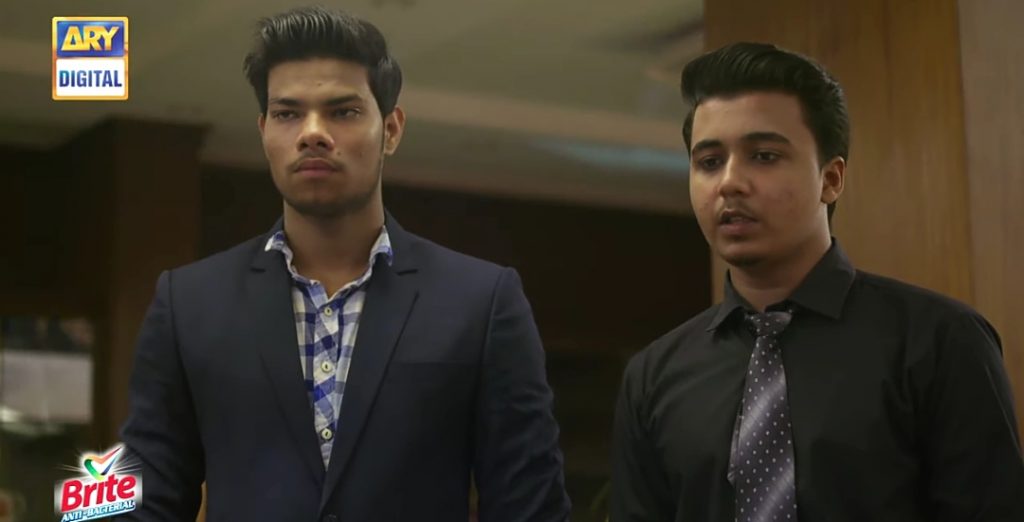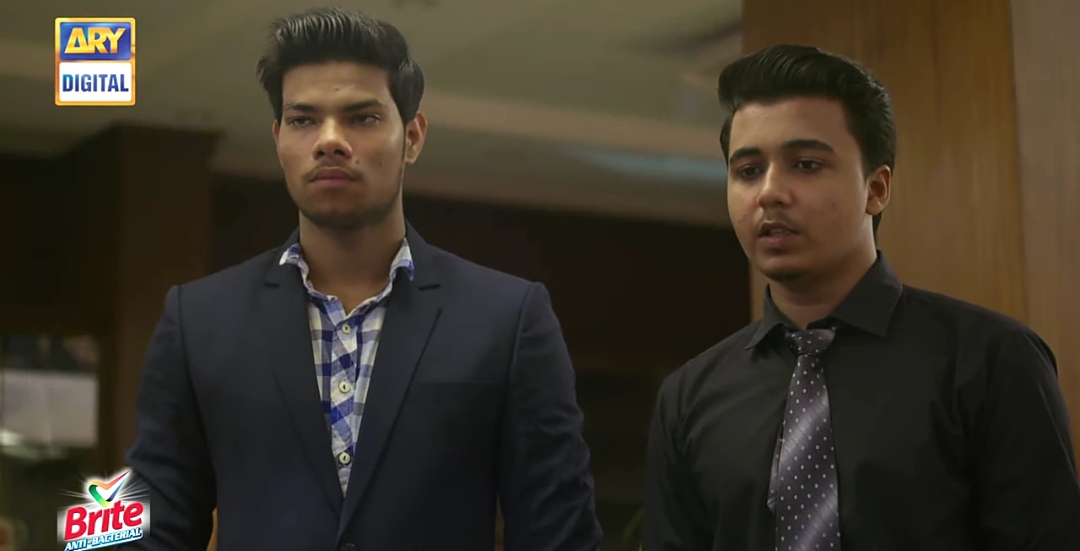 Public appreciated the acting of all three brothers which are played by Furqan Qureshi, Nabeel Zuberi and Hassan Niazi and many of the fans said that they missed Moini alot in the drama. Many said that the father of Moini always bring tears in their eyes .
Public also says that they always get emotional and teary after watching this drama.
Here are comments for you .