Aamir Liaquat Hussain is a well-known Pakistani television host and politician who has been a member of the National Assembly of Pakistan since August 2018. He is extremely talented and he is usually called "Jack of Trades". Aamir Liaquat has worked on various prominent channels and this year he is doing a Ramazan transmission "Piyara Ramazan" on express entertainment. Aamir hosts another show "Jeeway Pakistan" on express entertainment after aftaar.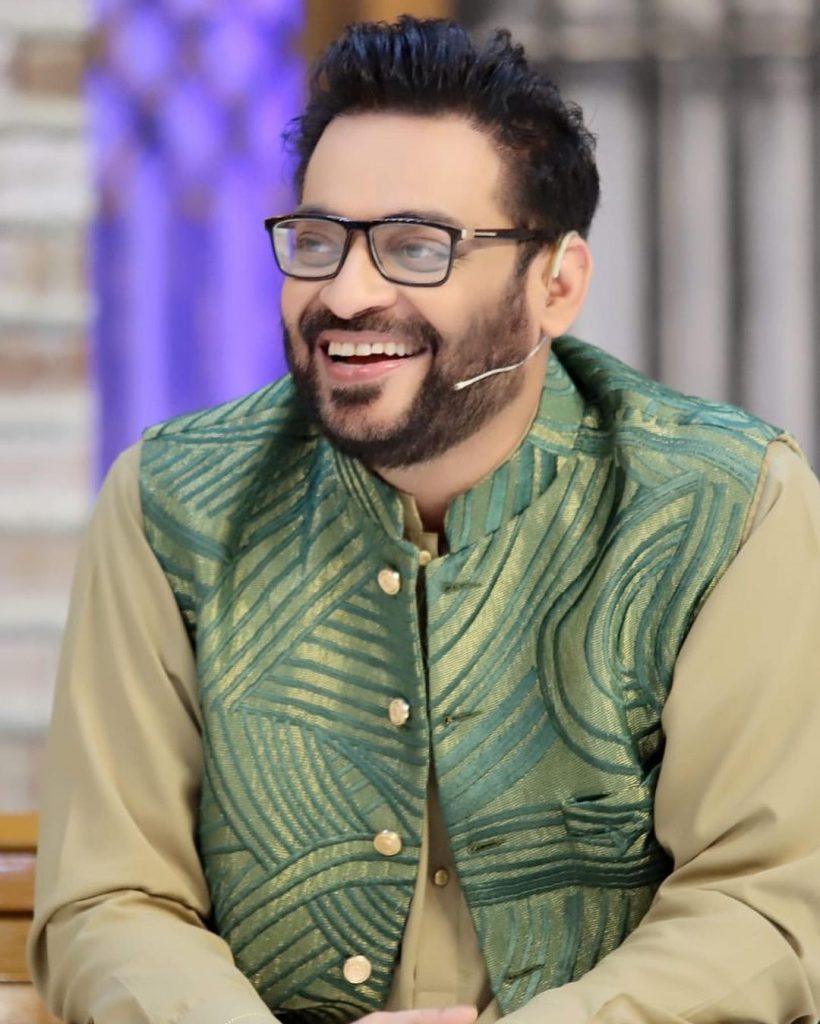 Aamir Liaquat has been stealing ratings through his extremely entertaining Ramazan Shows from which his videos of falling down while racing With Naseem Hameed and performing a hilarious dance on the beat of "Nagin" went viral earlier this week.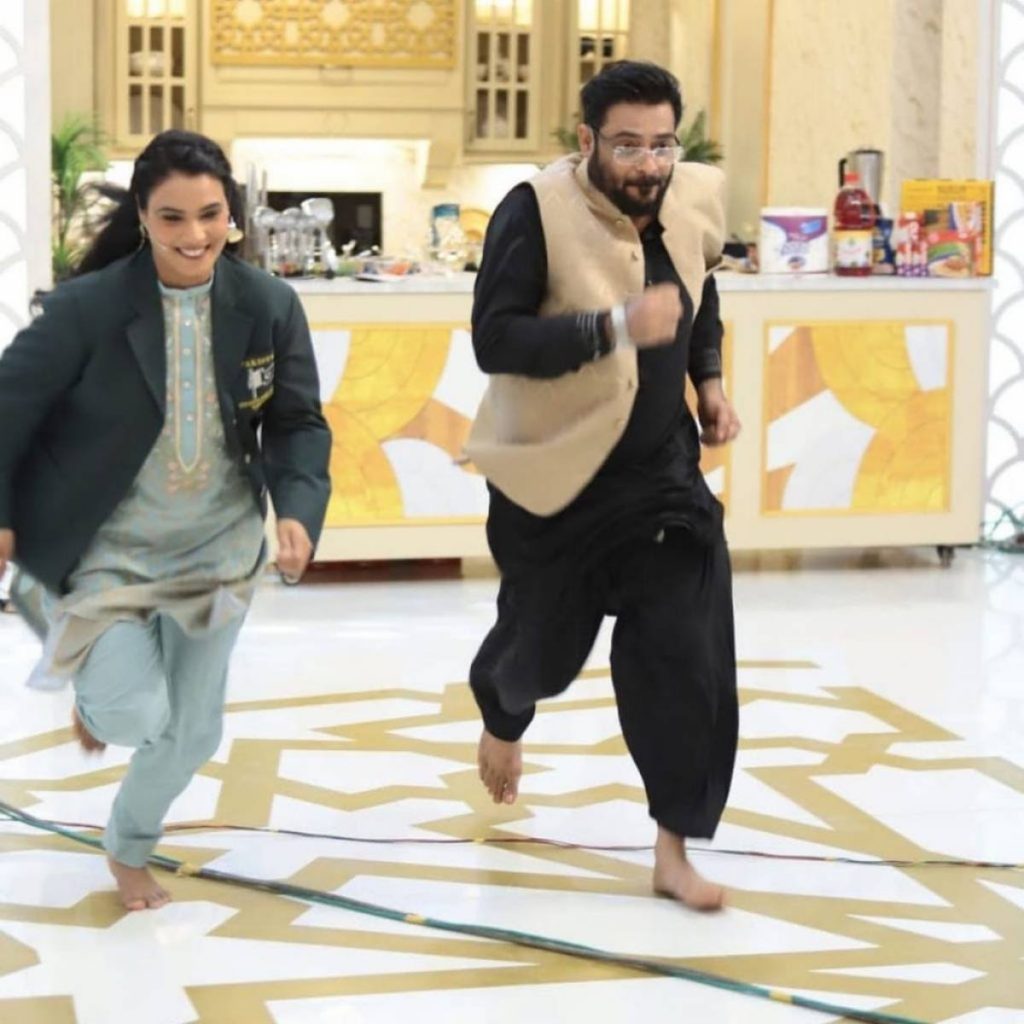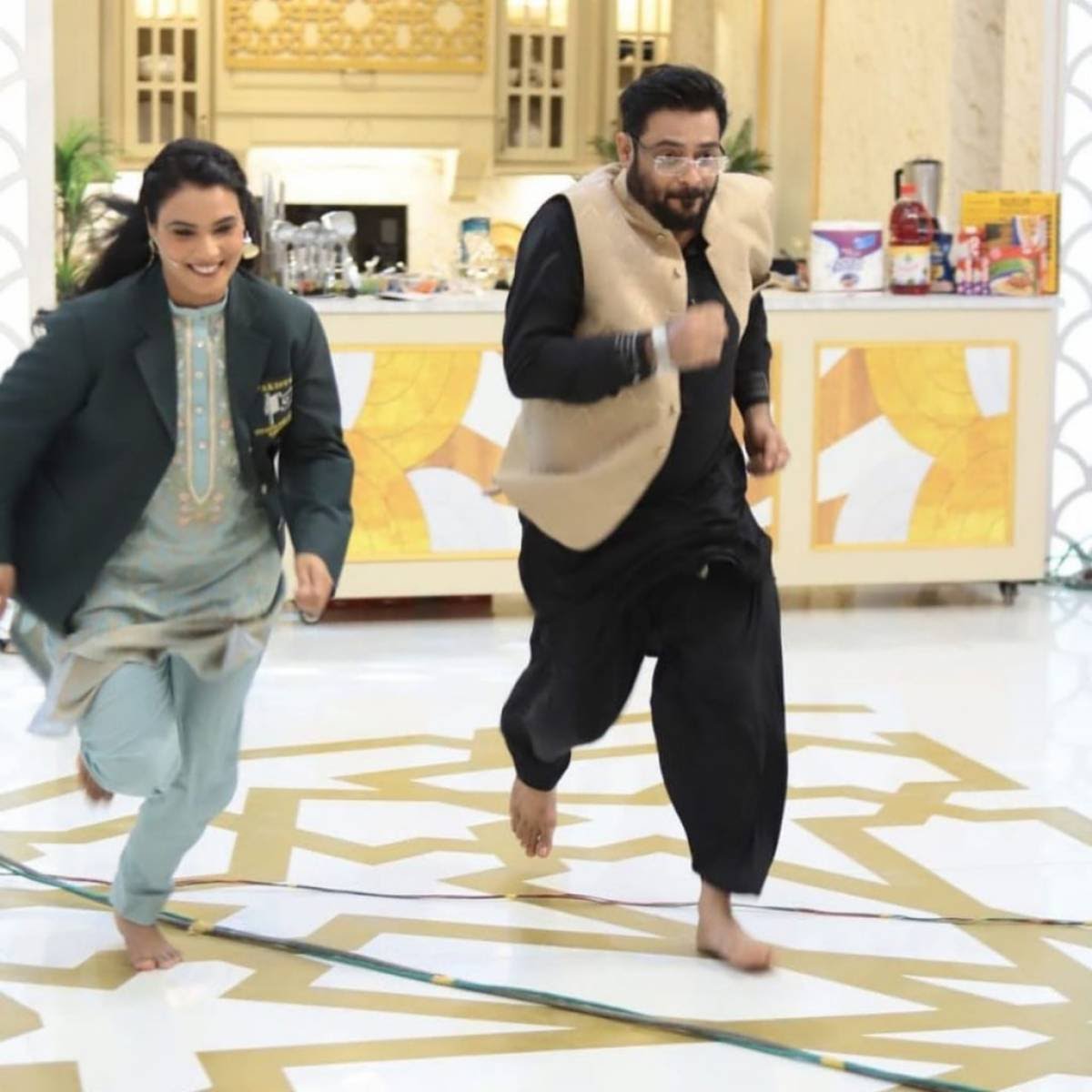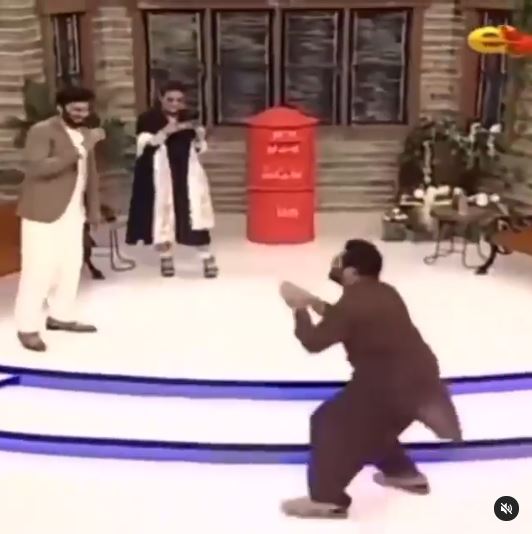 Yesterday Aamir Liaquat responded to his viral videos in his live show "Jeeeway Pakistan" where he confessed that he has promised himself and his channel that he will stay away from controversial and indecent content. Aamir Liaquat was hosting Agha Ali and Yashma Gill who praised him for stealing the limelight and ratings. On the other hand, Aamir Liaquat also said that he enjoys the memes made on him.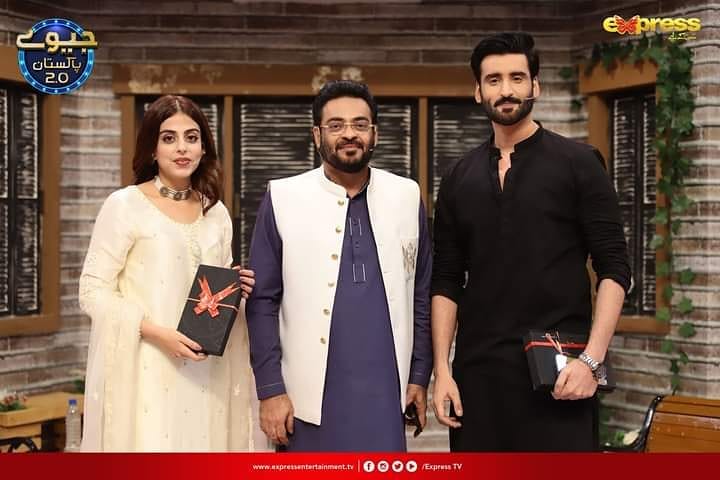 Let's have a look at the link from his show where Amir Liaquat is talking about his viral videos.