Haroon Shahid is one of the very handsome and talented actors that we have in our Industry . He started his career as a musician but later on turned towards acting.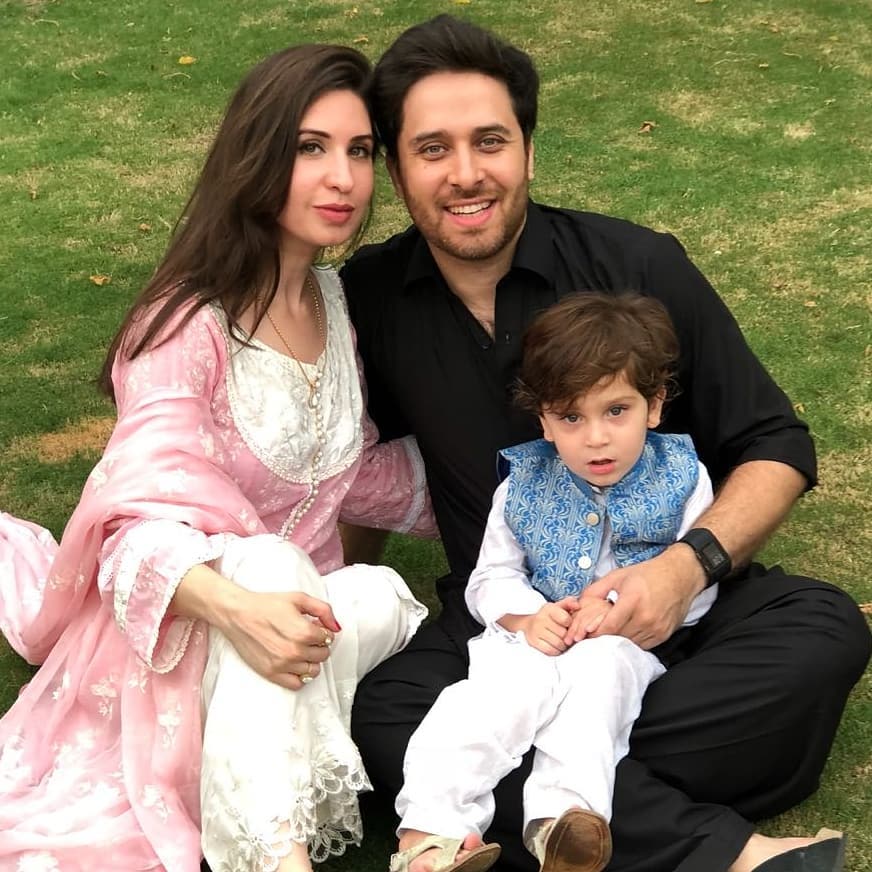 He debuted with Shoaib Mansoor's film Verna with Mahira Khan which is considered as a landmark in his career . Haroon's famous dramas are Do Bol, Tajdeed-e-wafa , Muqaddar and Khaas .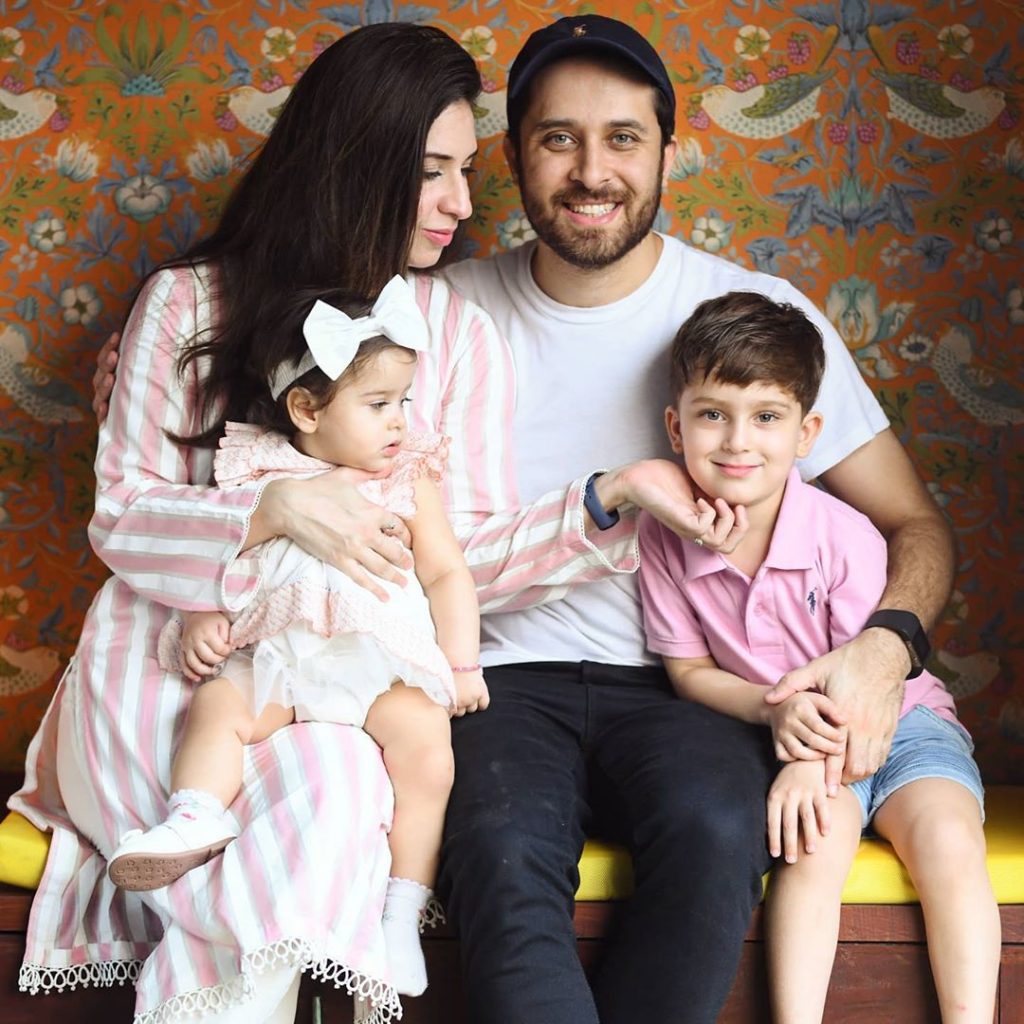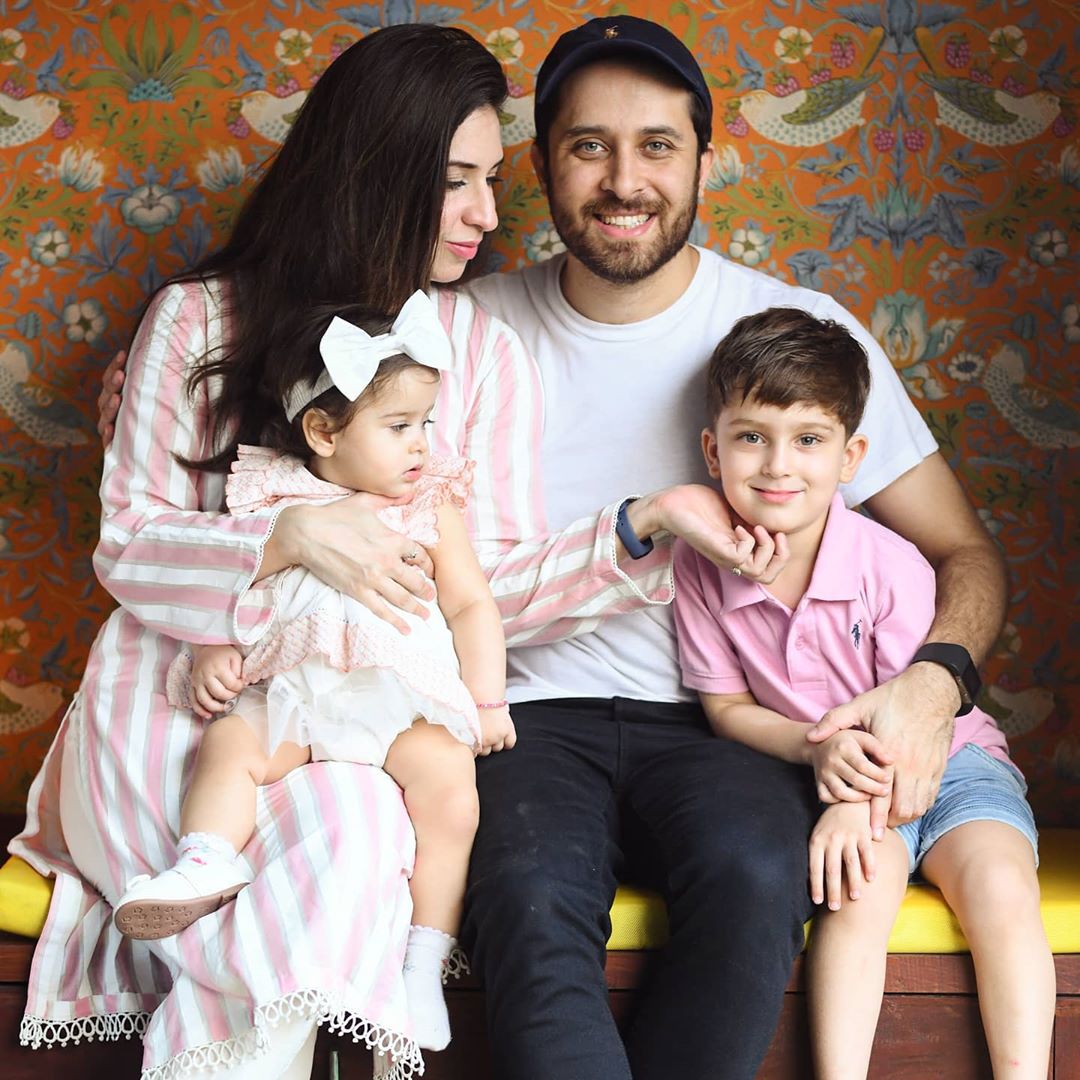 Recently the actor has just appeared in GMP Shan-e-Suhoor where he spilled the beans on how he married his beautiful wife.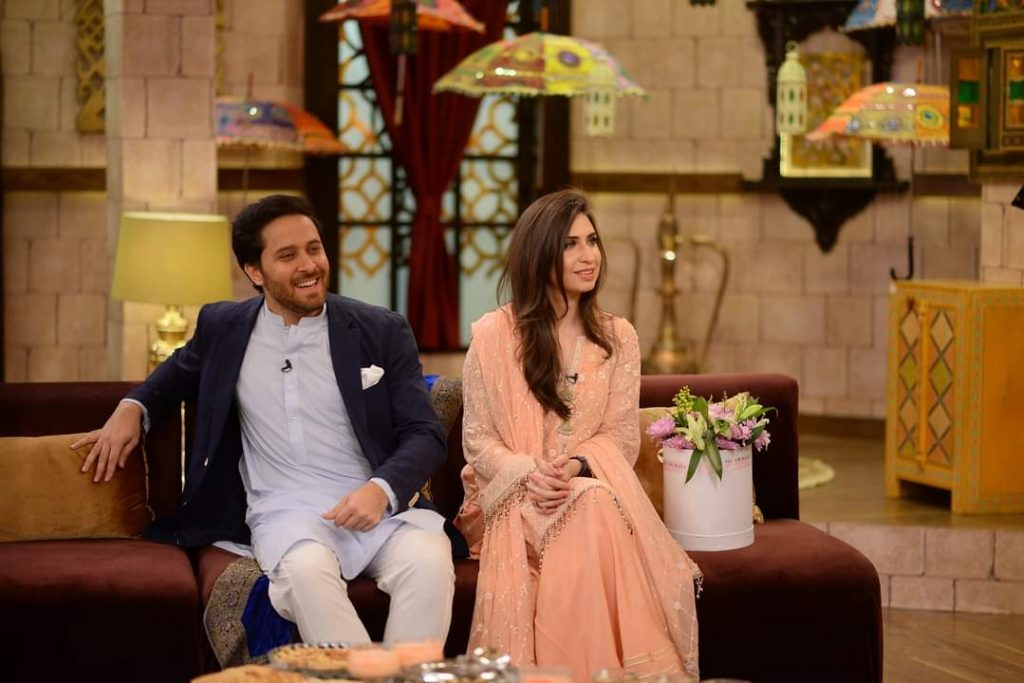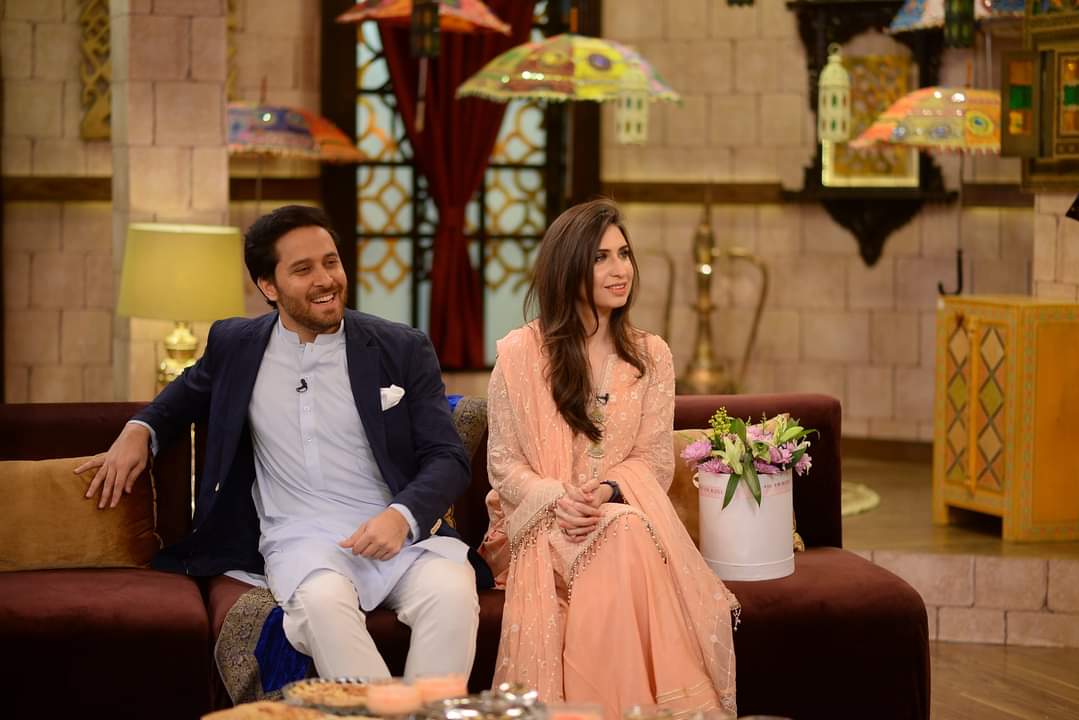 He said , " We were in same college, I used to like her and that's how we got married "
On a question about age difference he said, " I was senior and she was four years junior to me "
On his reply Nida Yasir hilariously said, " you entrapped a four year junior girl, God Forbid "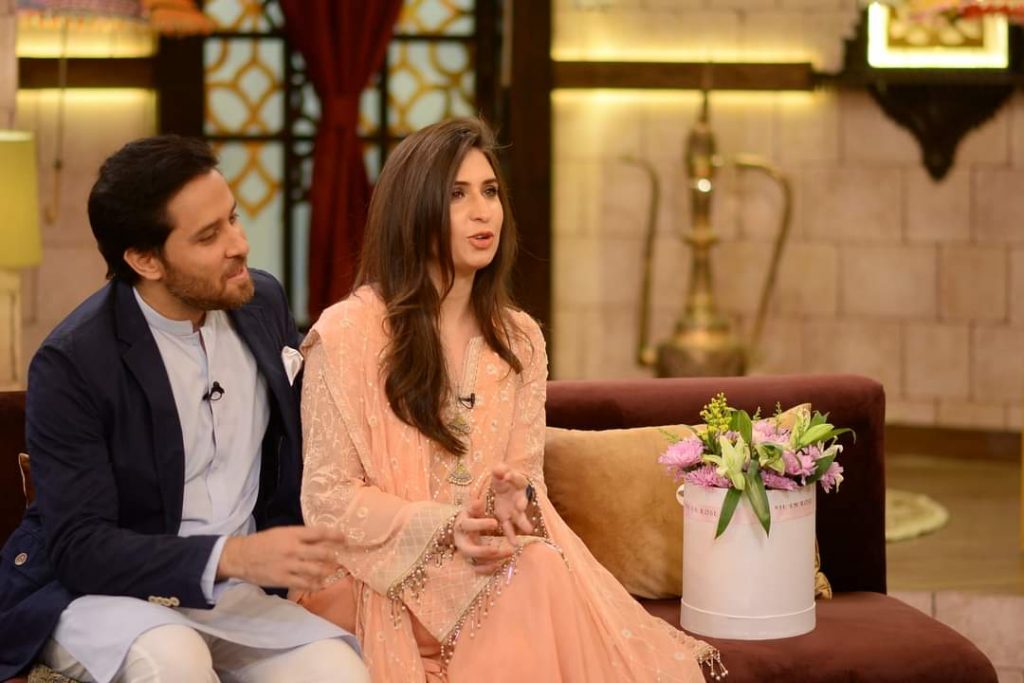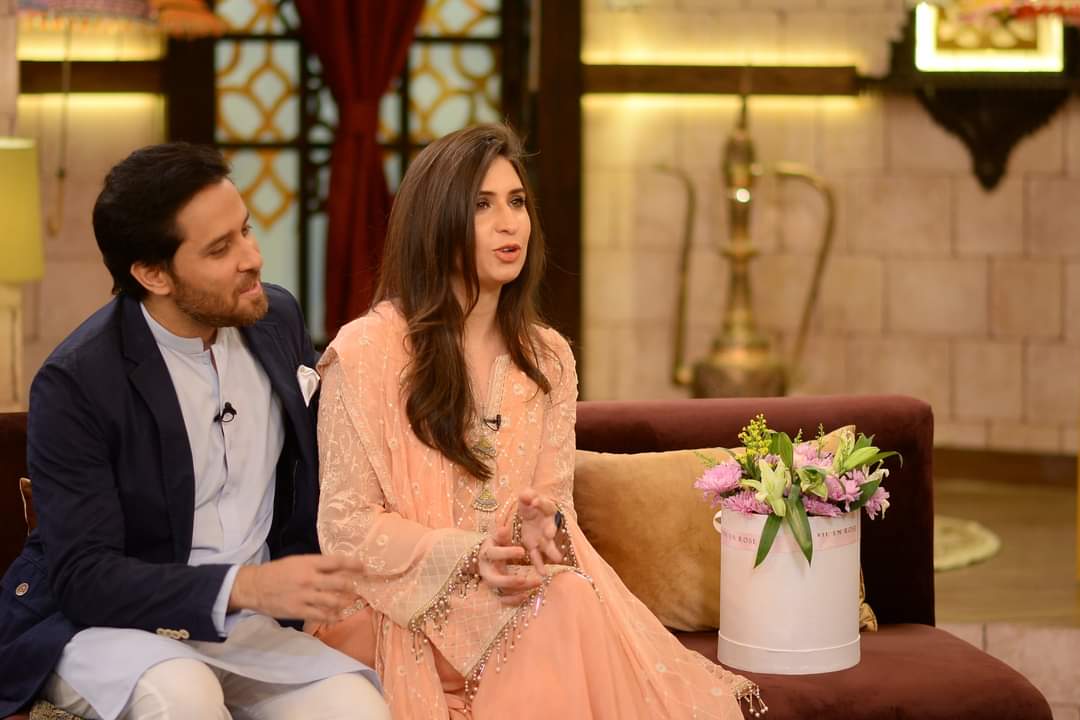 The couple laughed out loud at Nida's reply . Haroon's wife further revealed that they had a mutual friend who asked Haroon to take care of her back then and that's how thing started between them.