Ayaz Samoo is a multi-talented skilled man who is in the industry since 2004. He is a wonderful Pakistani actor, producer, Comedian, model, host, VJ and writer.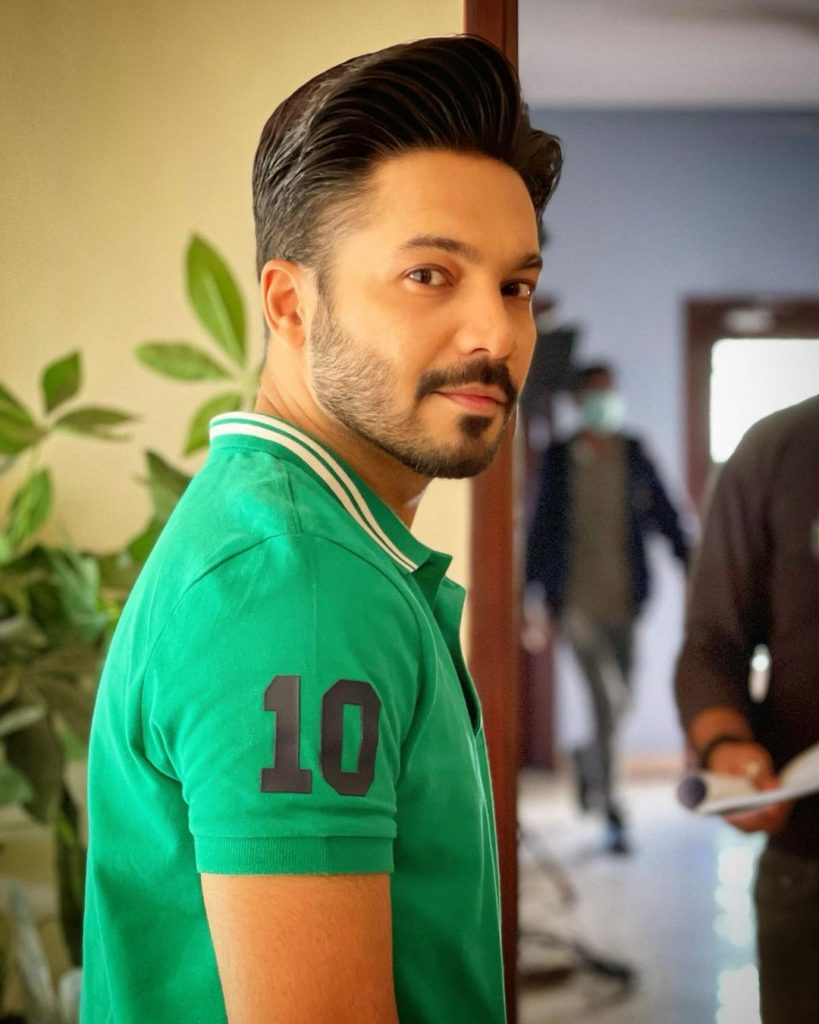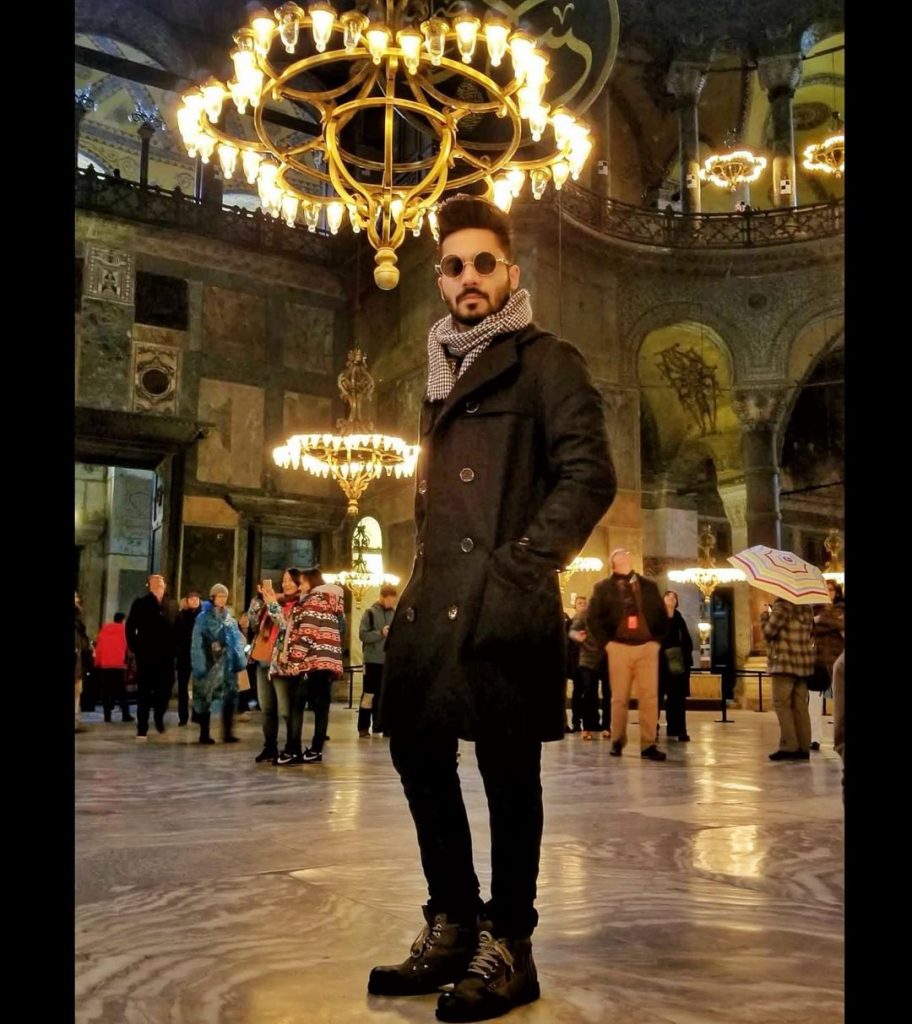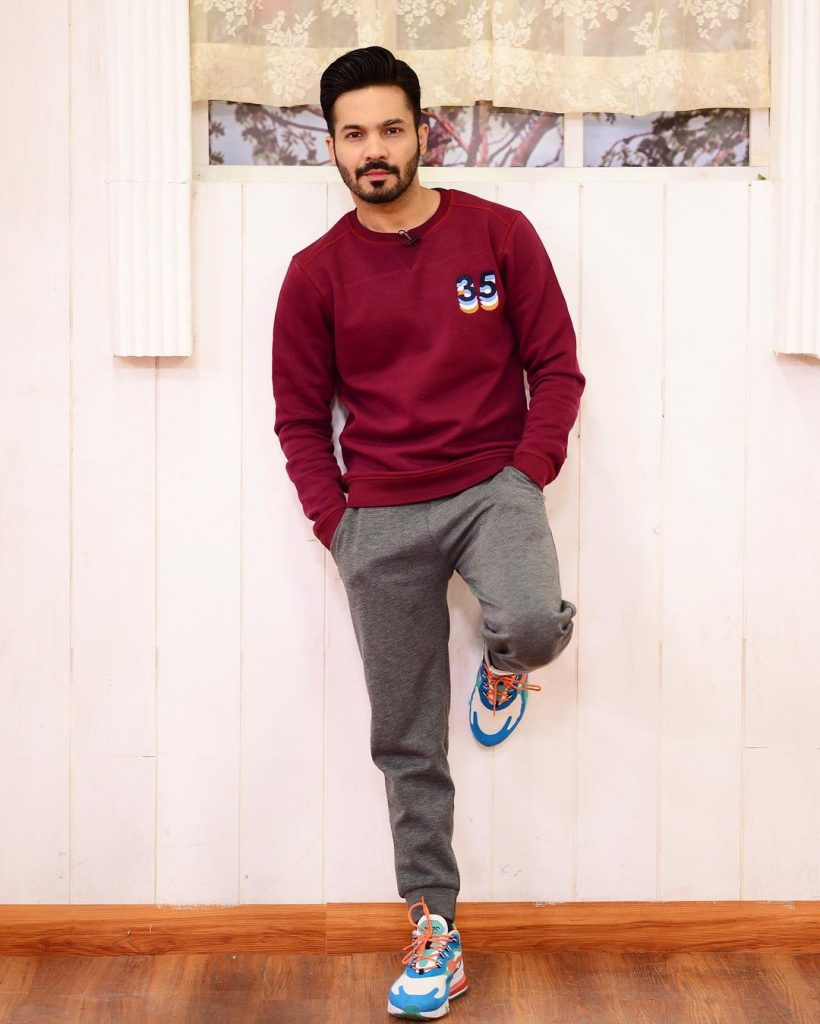 Likewise, Amna Malick is a young and talented Pakistani actress and model. She is often seen performing supporting roles in drama serials. Recently Amna Malik is spotted in drama serial Nand.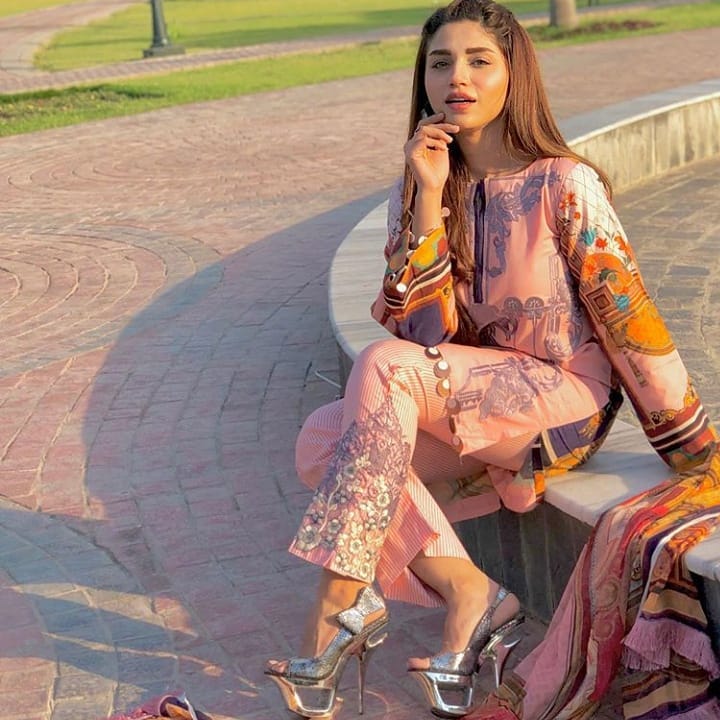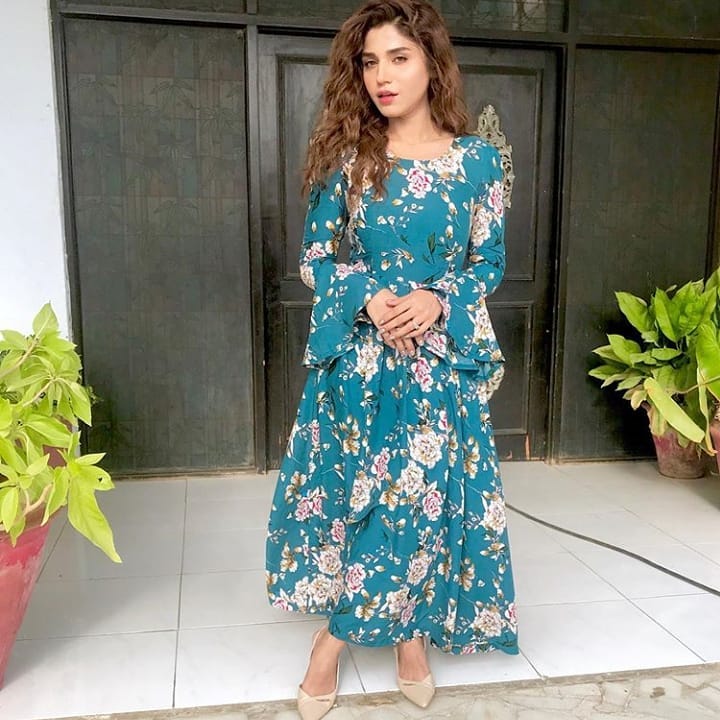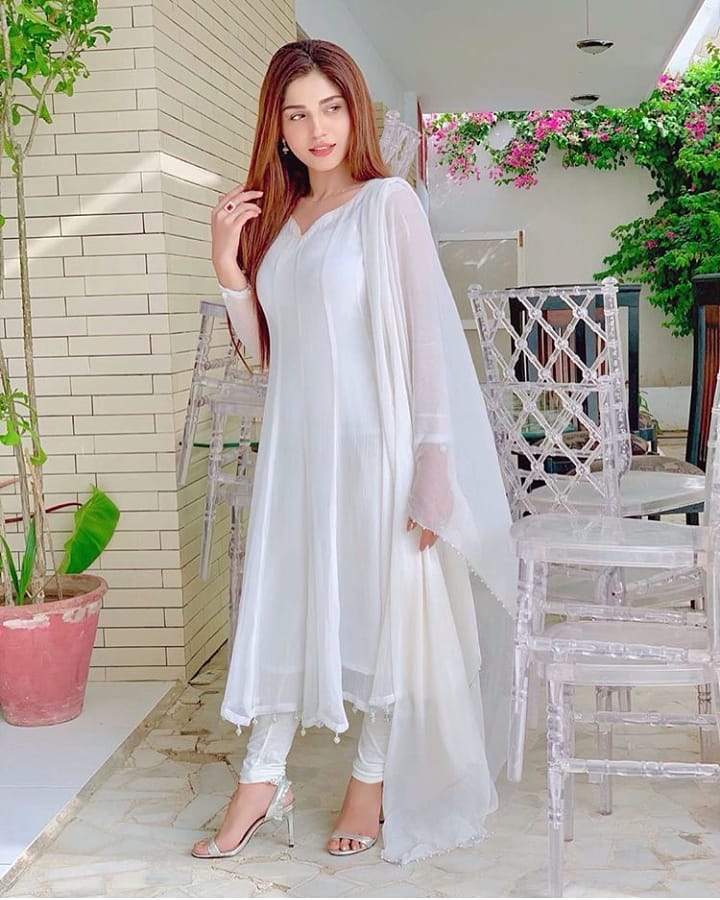 Lately Ayaz Samoo and Amna Malick were spotted in "Good Morning Pakistan". During a segment Ayaz Samoo and Amna Malik shared their experiences from the set of "Nand".
Ayaz Samoo revealed that Amna keeps on taking selfies on the sets. "Amna is a really good actress. She is very professional and hardworking but the thing which irritates me a lot is her mobile phone. I wish I could break her phone. A few days back I gave her a tip that she could become a more successful actress if she will break her phone. She keeps on taking pictures all the time on the set."