Mama Mir aka Samra Raza Mir, mother of the very talented Ahad Raza Mir recently took to her Instagram account and revealed that she is looking for a girl for her younger son Adnan Raza Mir.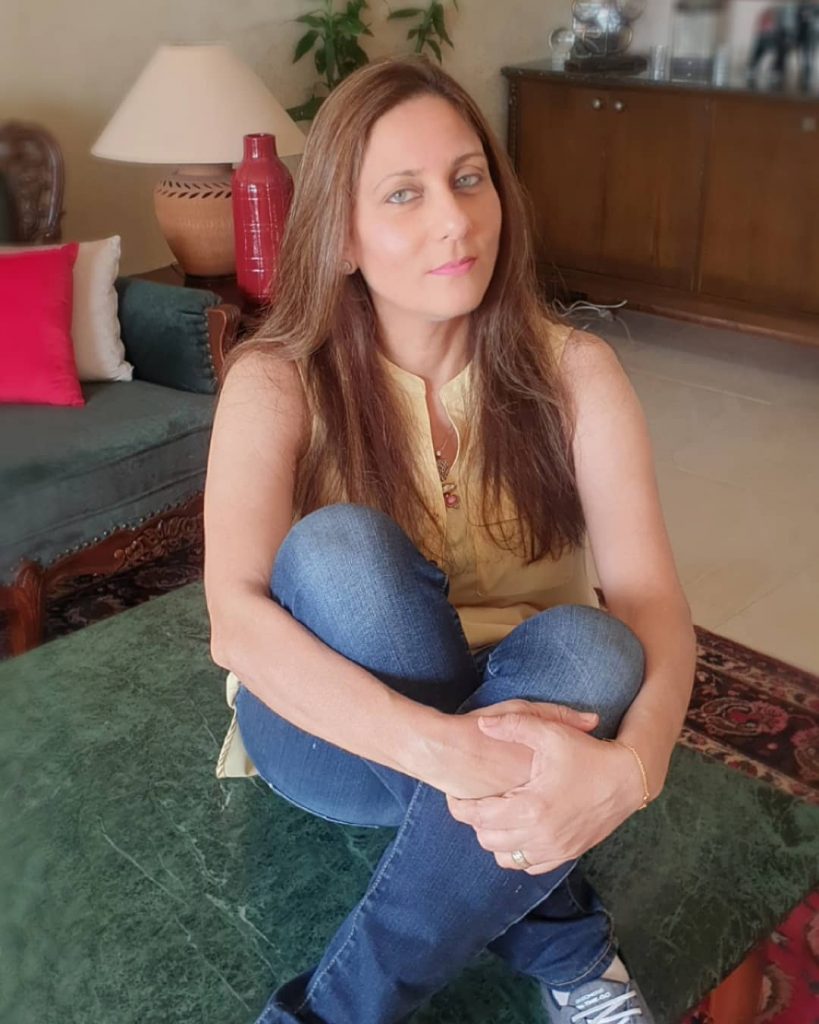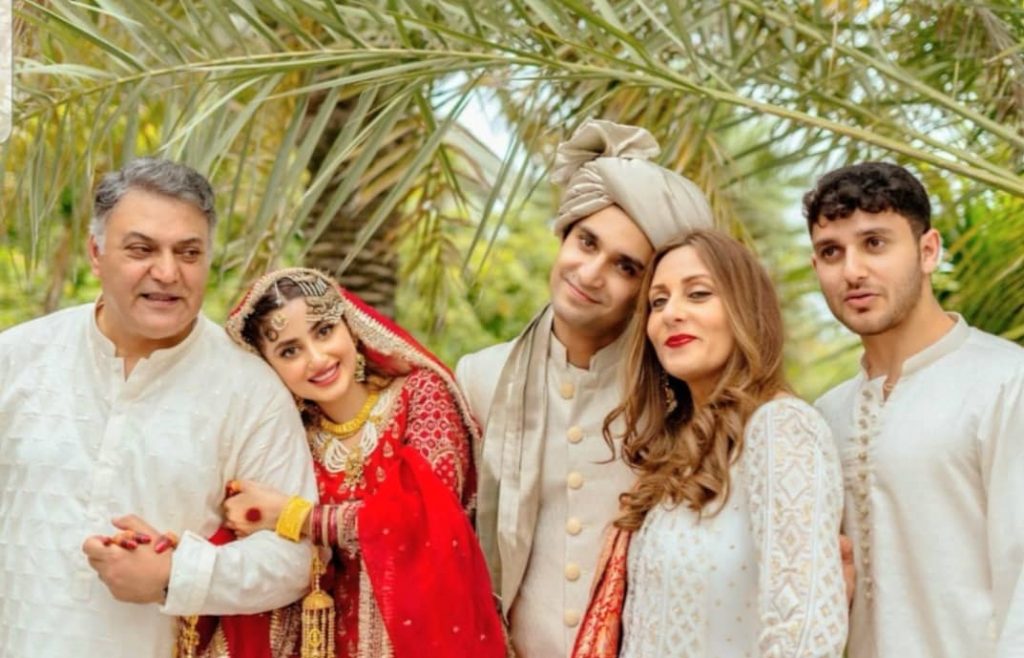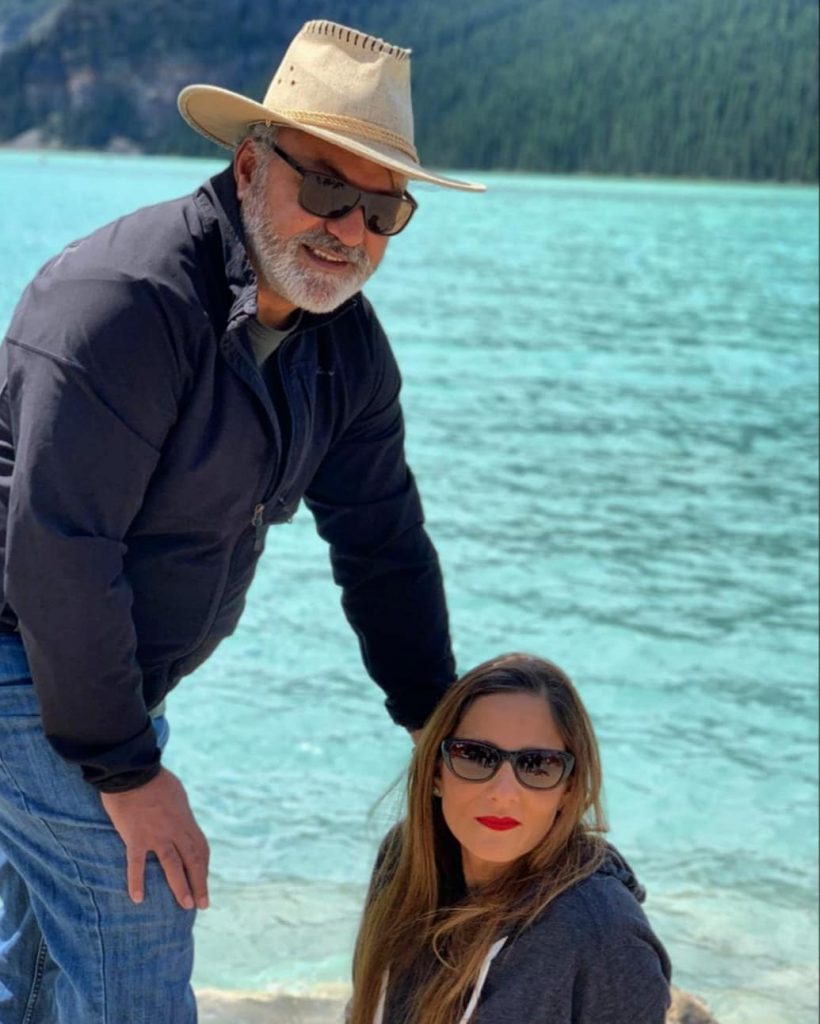 Mama Mir is accepting applications for Adnan Mir's wife and while there's no comparison to her elder daughter-in-law (Sajal Ahad Mir), she has given a list of attributes that she's looking for.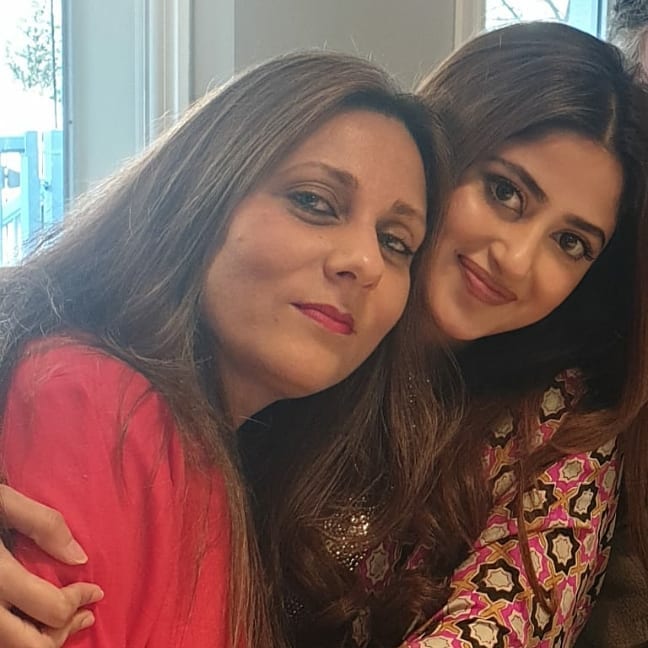 While sharing an adorable picture with her younger son Adnan Raza Mir, Mama Mir wrote "Aik larki sidhi sadhi si. Soti ratoon main jagi si. Raat bhar uthnay aur khanay ka shoq ho. Koi hai ??? Accepting Applications. Last date "March 15″."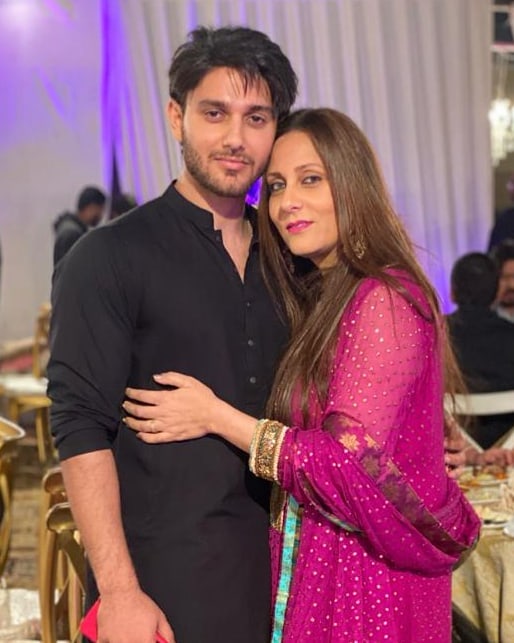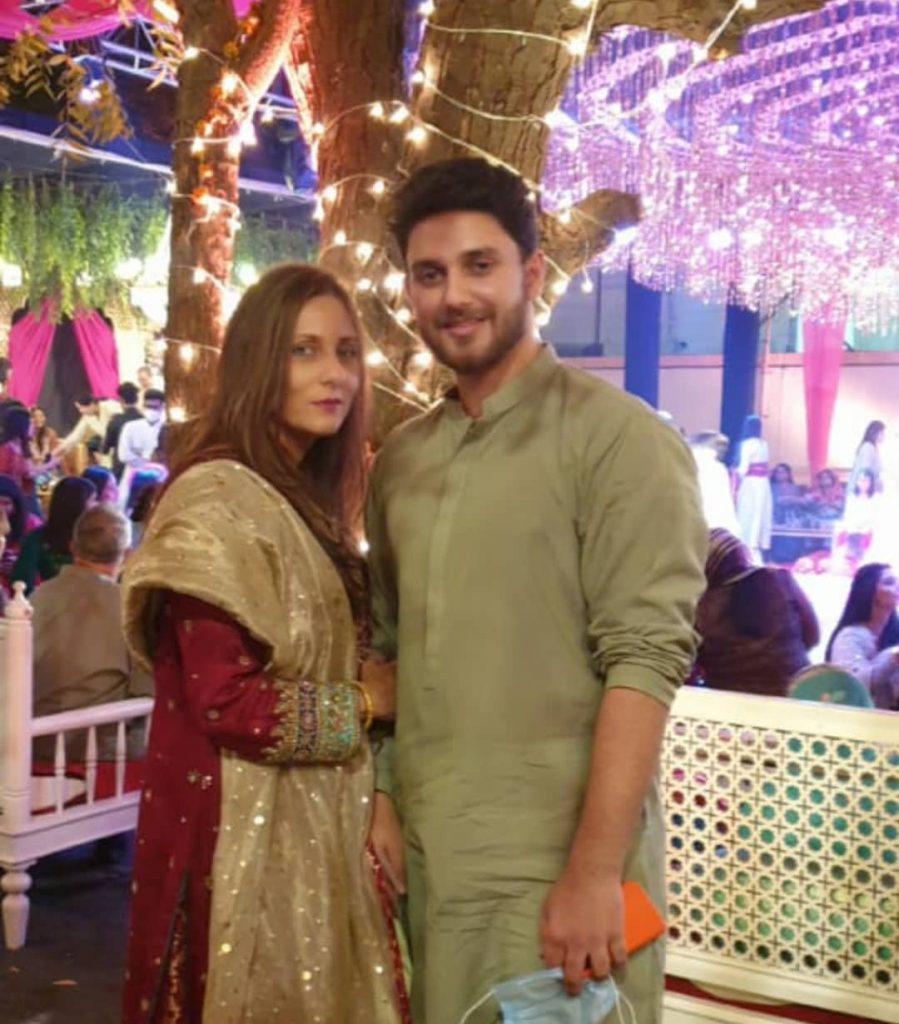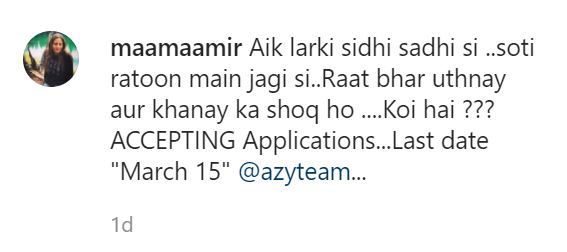 Right after this post the audience was overwhelmed by Mama Mir's sweetness. People mentioned that whoever the girl will be she will be lucky to have a mother-in-law like her.