Aleena Fatima is a Pakistani TikToker. She is a cute chubby girl who runs and owns a YouTube channel. Aleena is inspiration for many people because she is not conscious of what she is. She is often criticized and bullied on her body shaming. In past, a video of Aleena went viral for which she was criticized for being so chubby. At that time she was really disheartened, but later on she took a stand and thought to help other girls like her.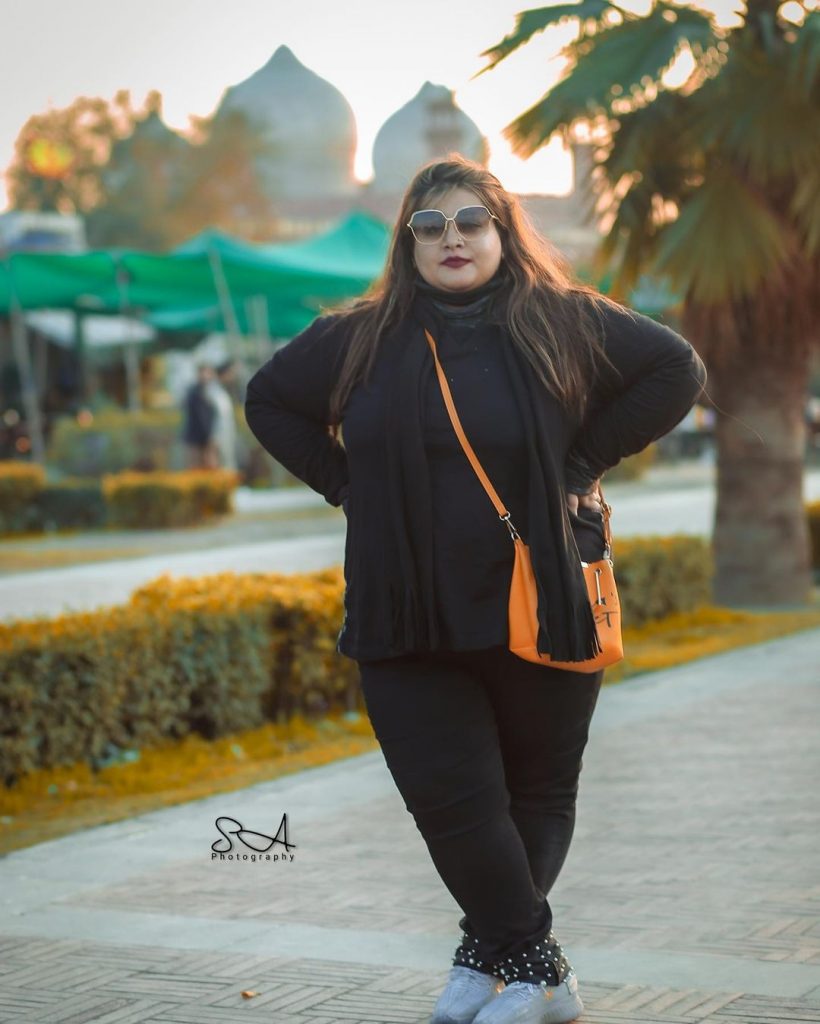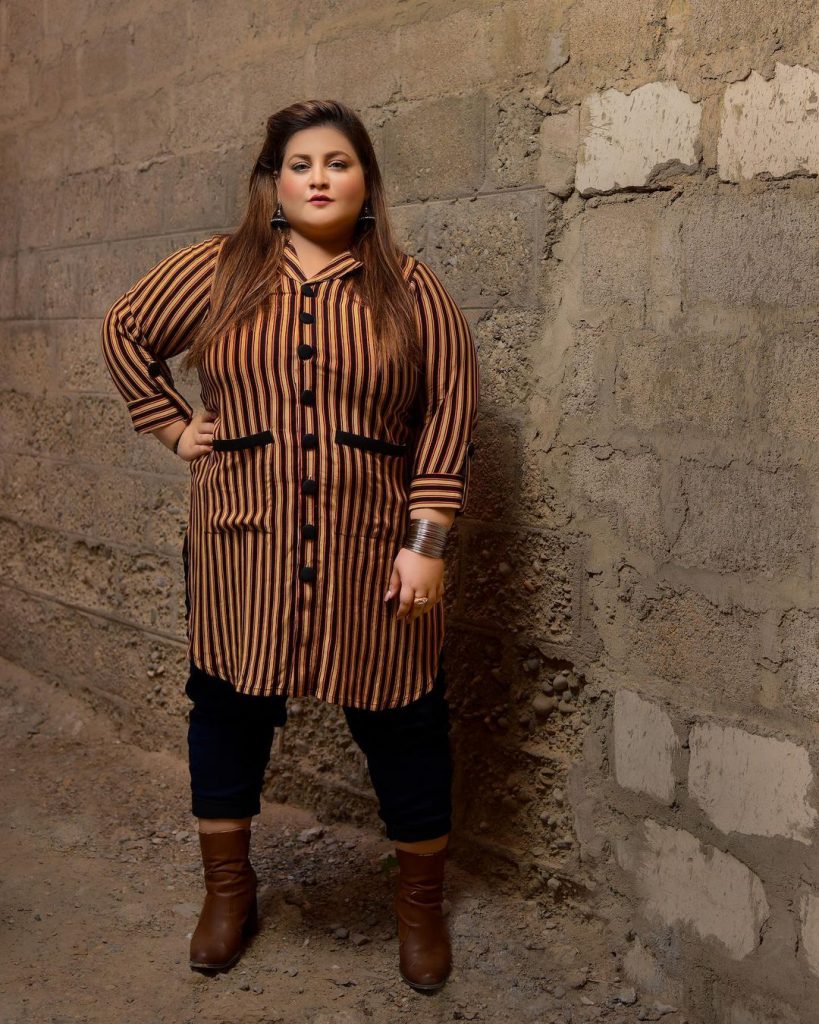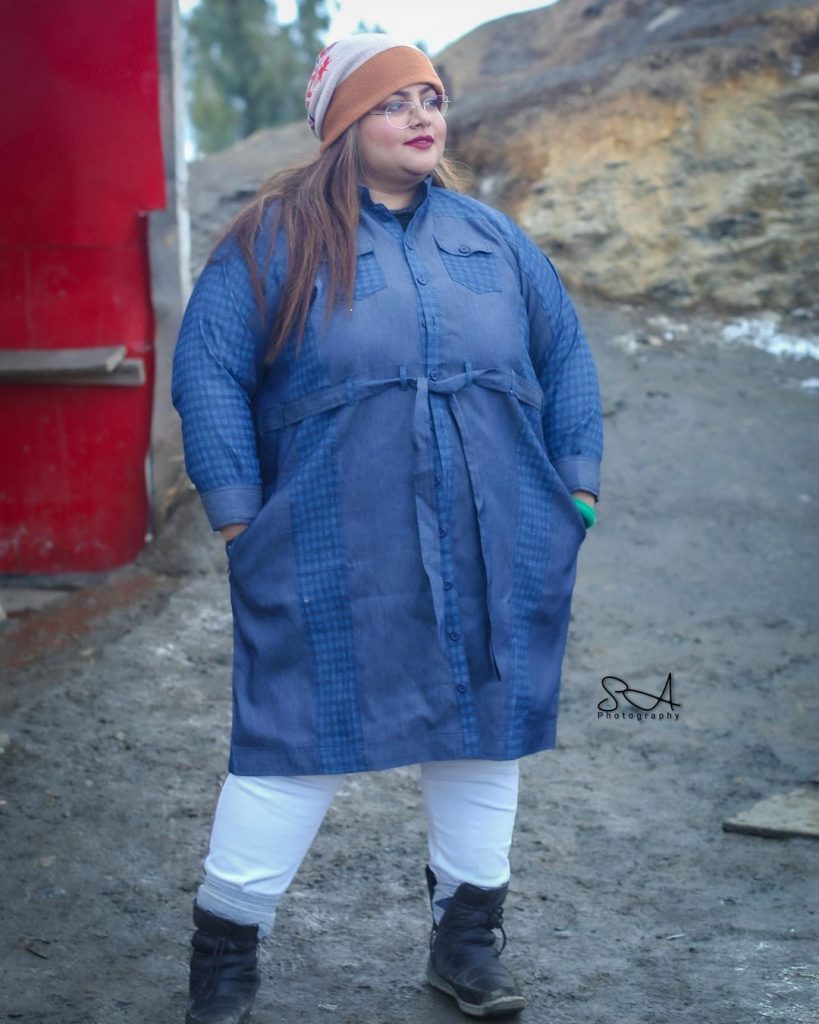 Aleena launched a clothing brand named "Chubby Goals" for all the chubby girls out there. Aleena is spreading positivity for such girls and promoting plus size fashion in Pakistan.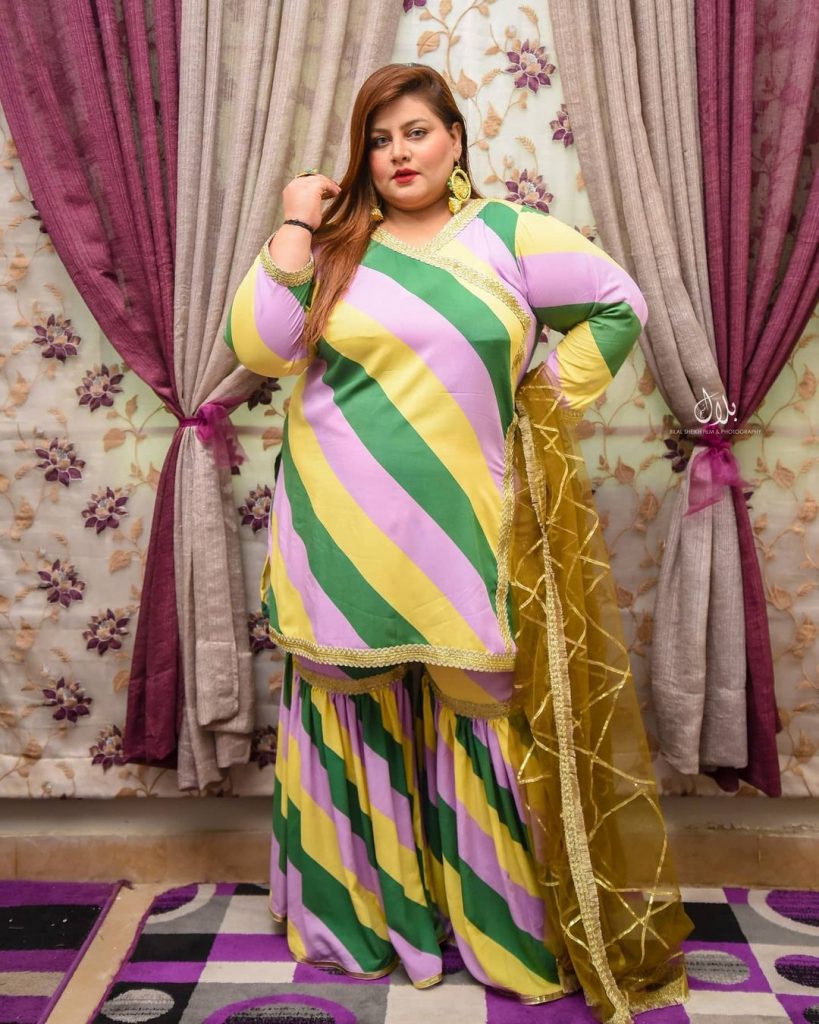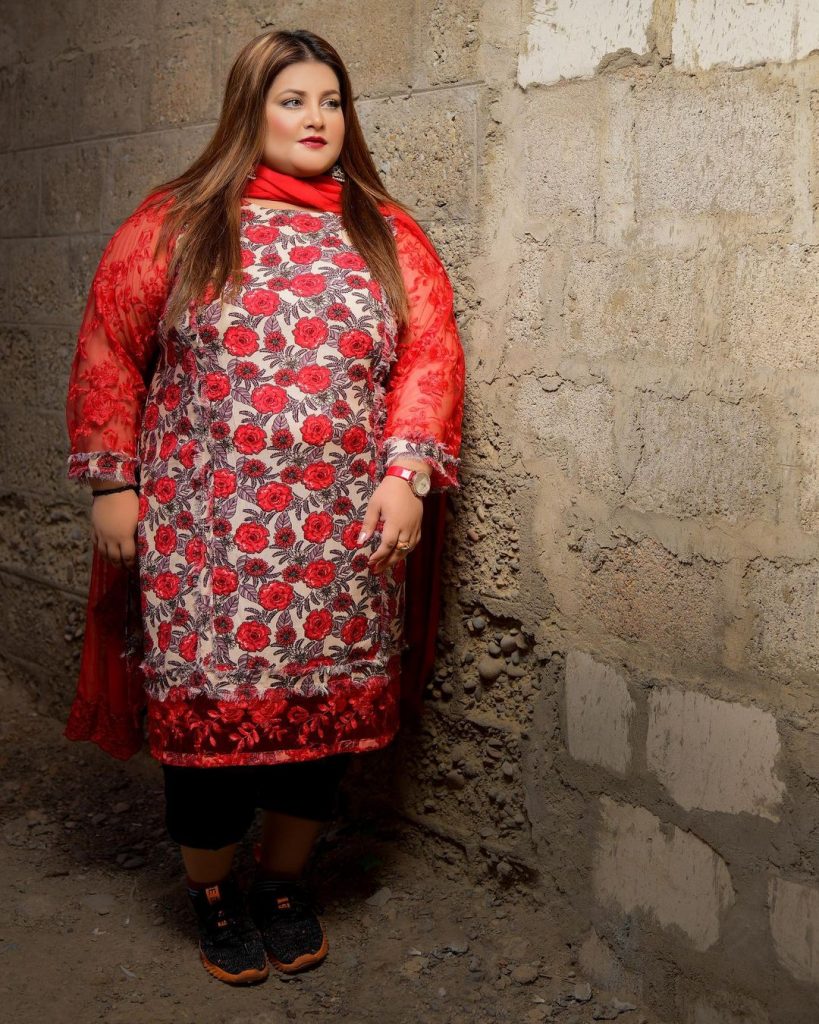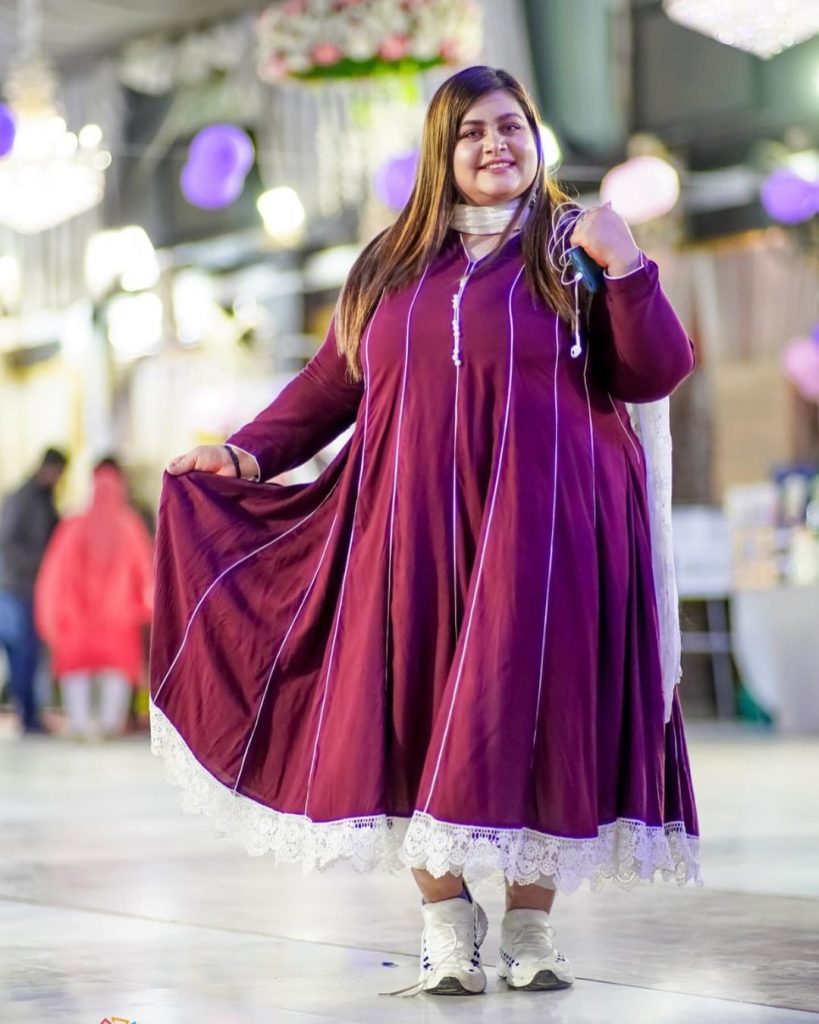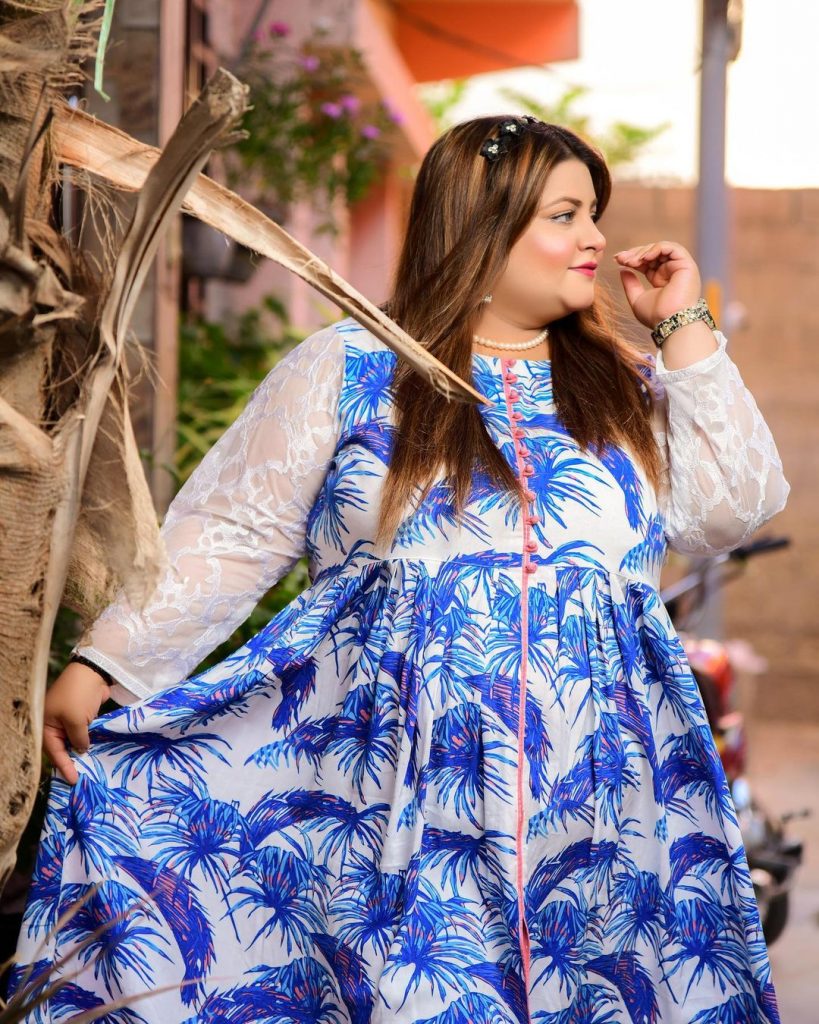 Meanwhile our public had a different thought on this issue, they think that body shaming and being unhealthy are two different things, while some of them think that she is beautiful the way she is. Let's have a look on the reactions the audience gave over this matter.