Ayaz Samoo is a popular Pakistani actor, model, VJ, standup comedian, host, writer and producer.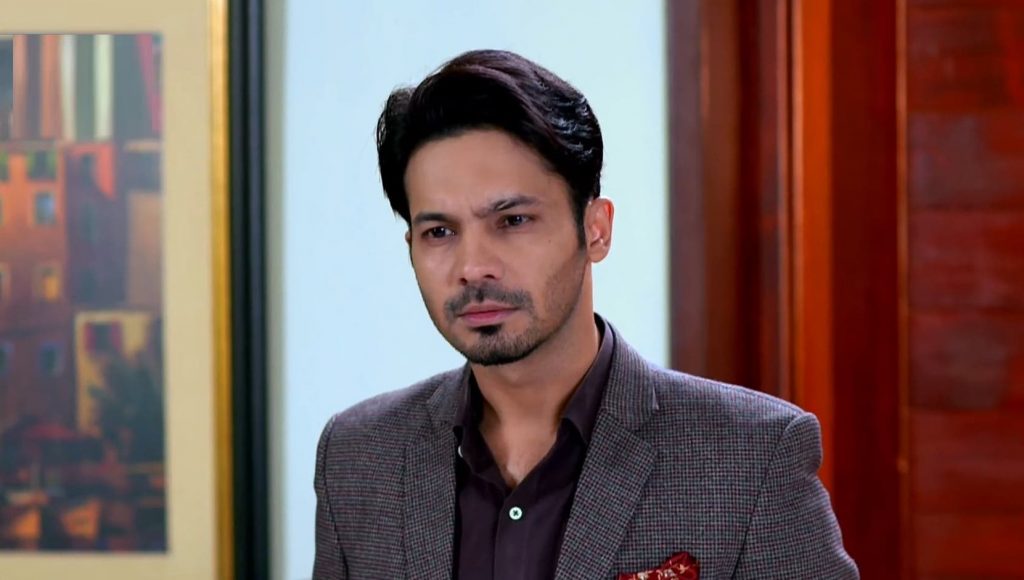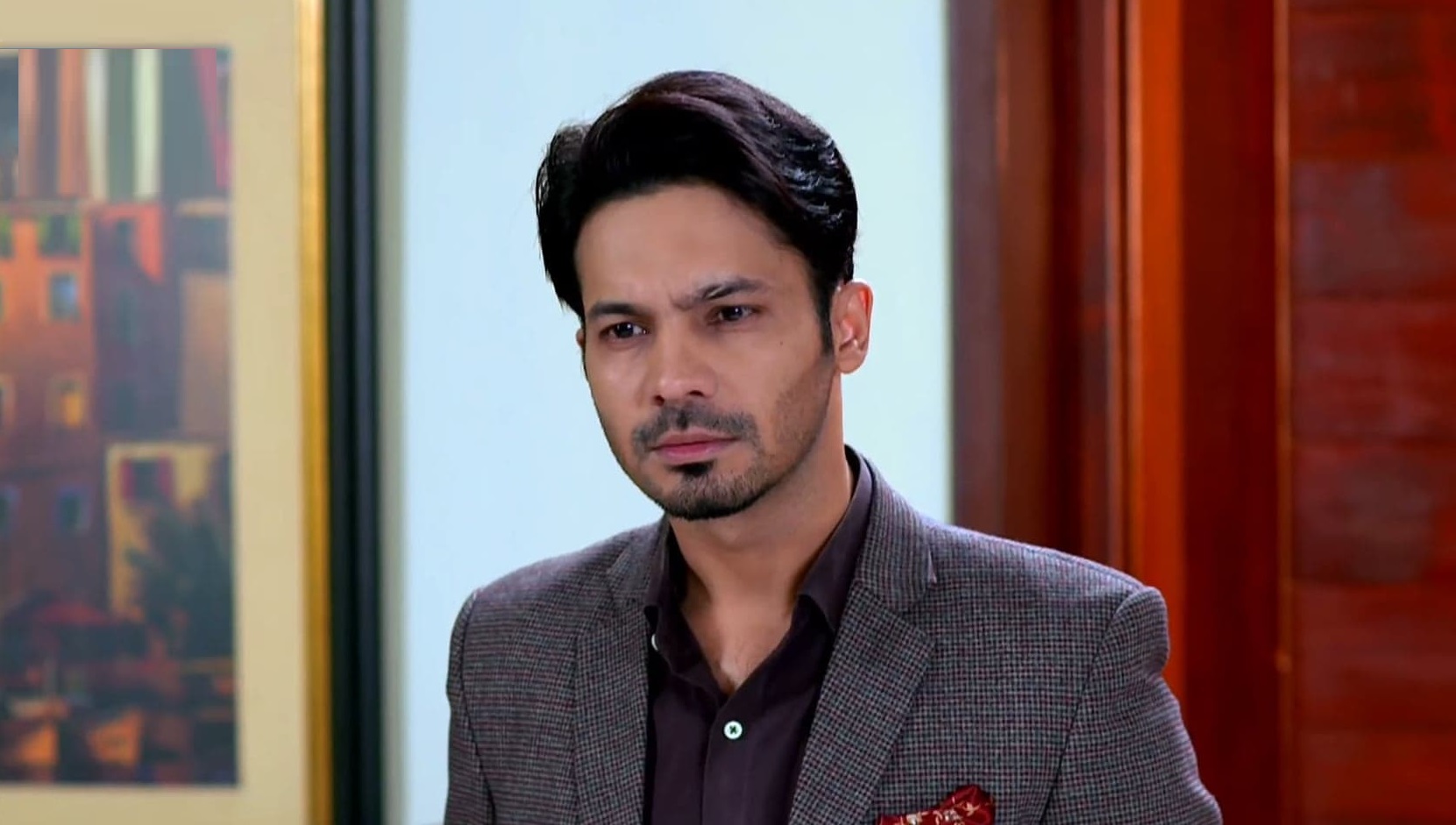 He is very well known for his character named "sajid Billa" on ARY Music. In 2016, he won the AFA for Best Actor in a negative role for the feature film Moor.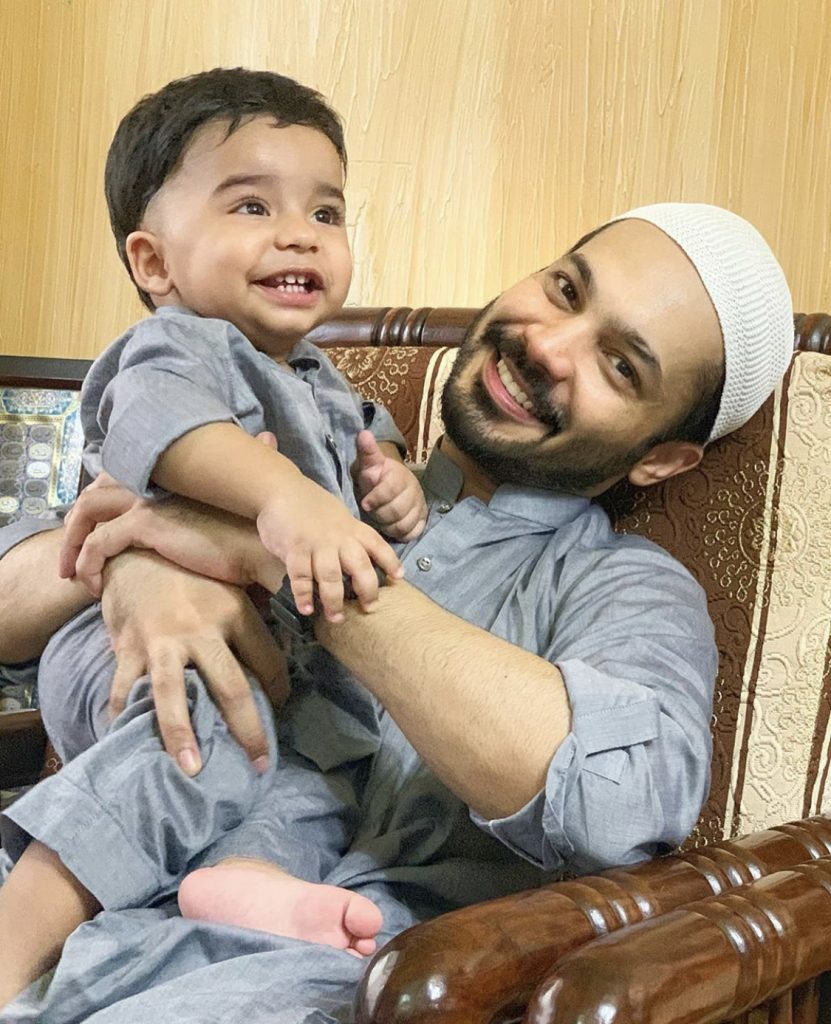 His recent claim to fame project was drama serial Nand in which his acting was praised a lot by the public. He became the known face after his drama serial Nand.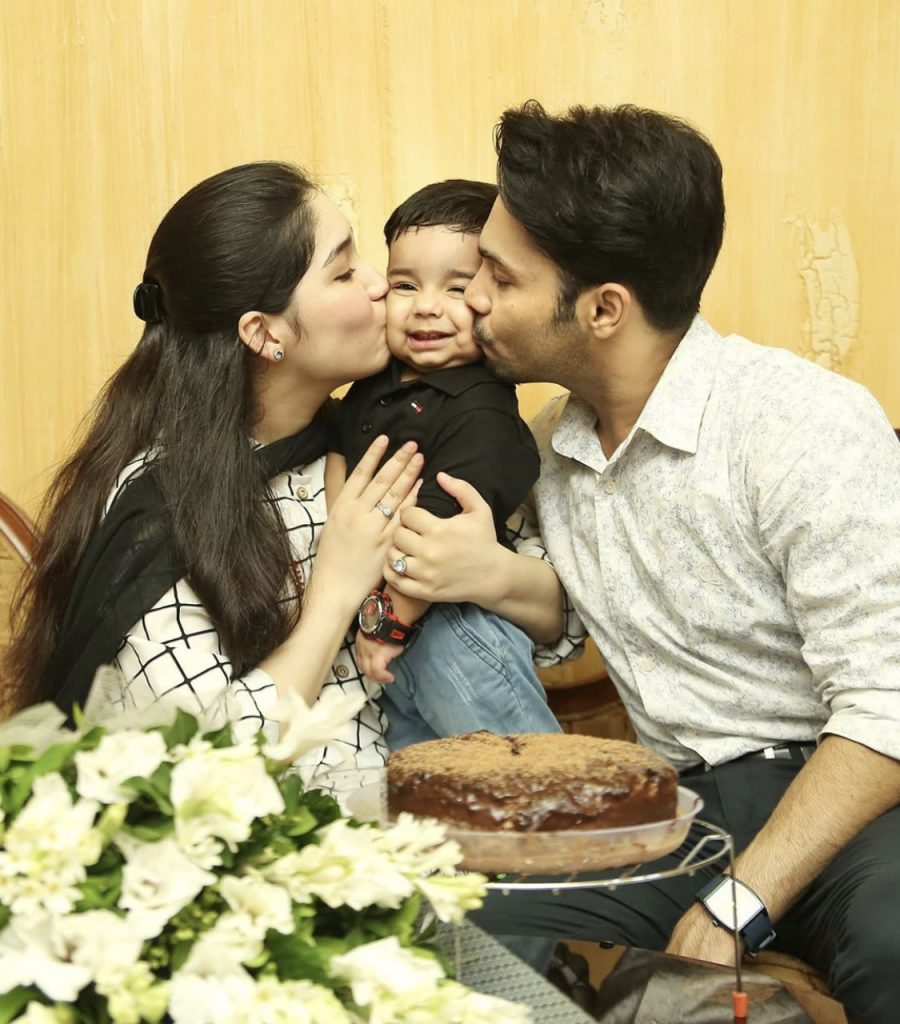 Ayaz Samoo is happily married and he has an adorable son who has just turned two. He has celebrated the cutest birthday of his son. Dua Malik and Sohail Haider were also spotted at the birthday party with their adorable kids. Here are beautiful pictures from the birthday of Ayaz Samoo's son.