Kanwal Aftab and Zulqarnain Chaudhry make a super adorable couple. The two are the famous Tik-Tokers who started their career as solo artists but were loved a lot as a couple too. The two, sooner realized their love and chemistry and tied the knot.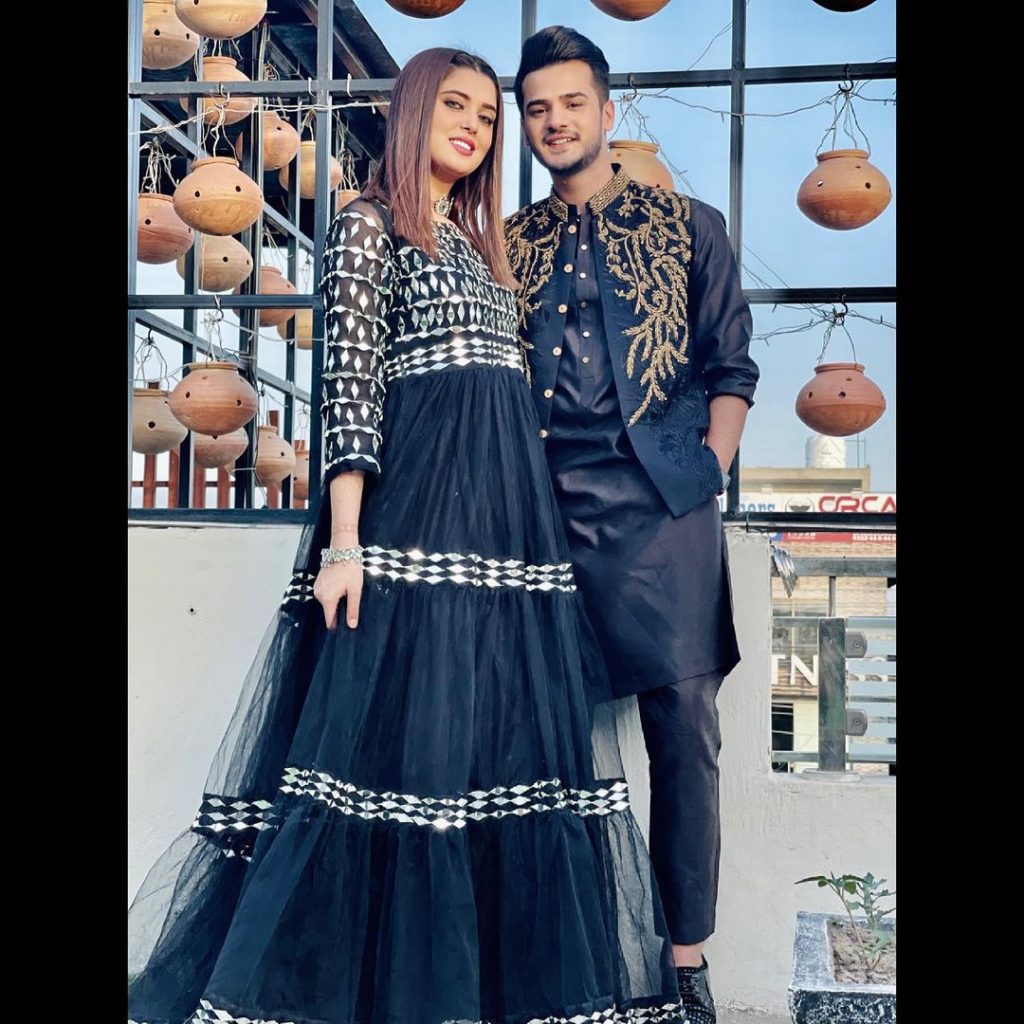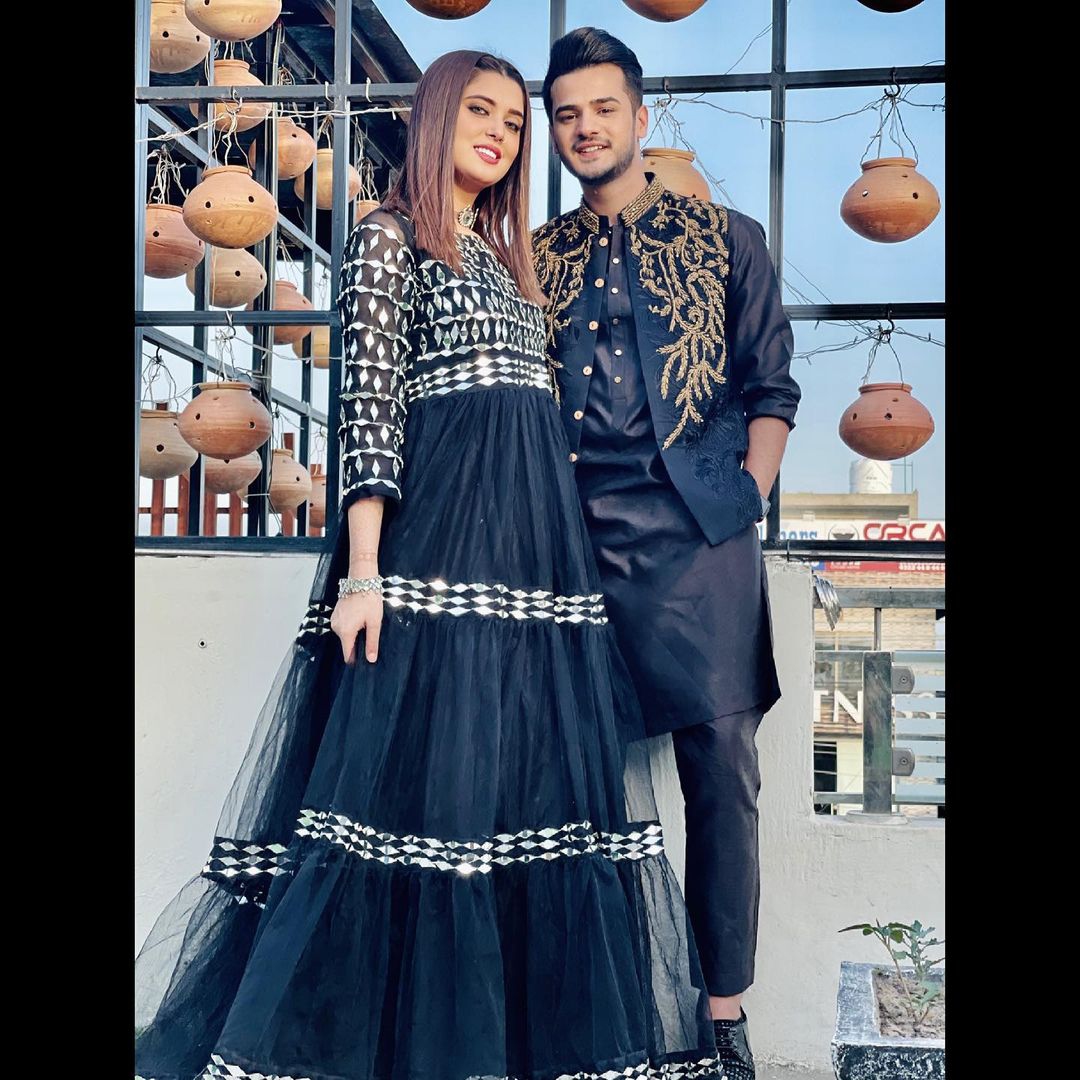 Recently, the married couple came into show "Ji Sarkar" with Nauman Ijaz on Neo News where Kanwal talked about Zulqaranain as a sincere and loyal husband.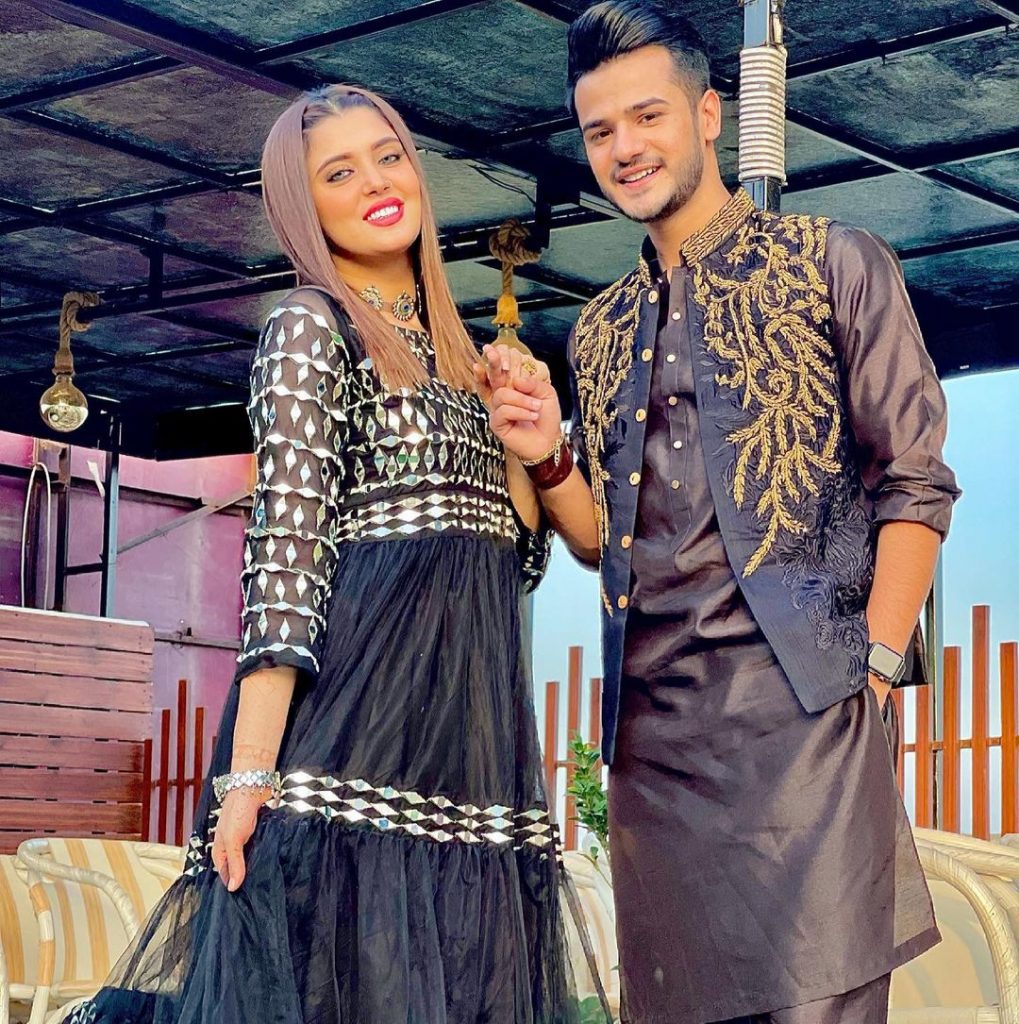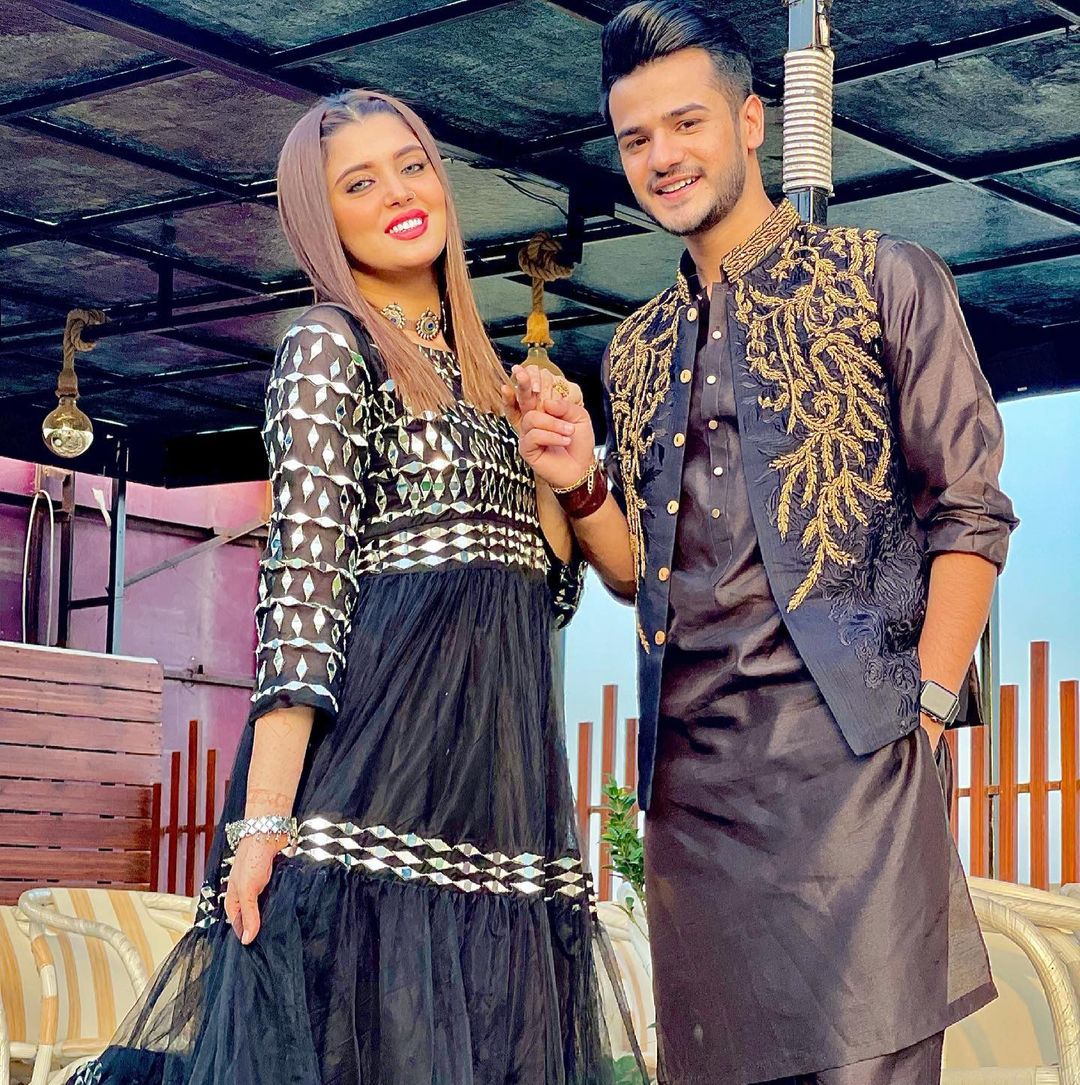 Kanwal Aftab while talking about husband said, " one thing I can surely say with guarantee about Zulqarnain that he's so loyal with me, I also say this to him that I can be the one who will think of deceiving him , but he can't do that "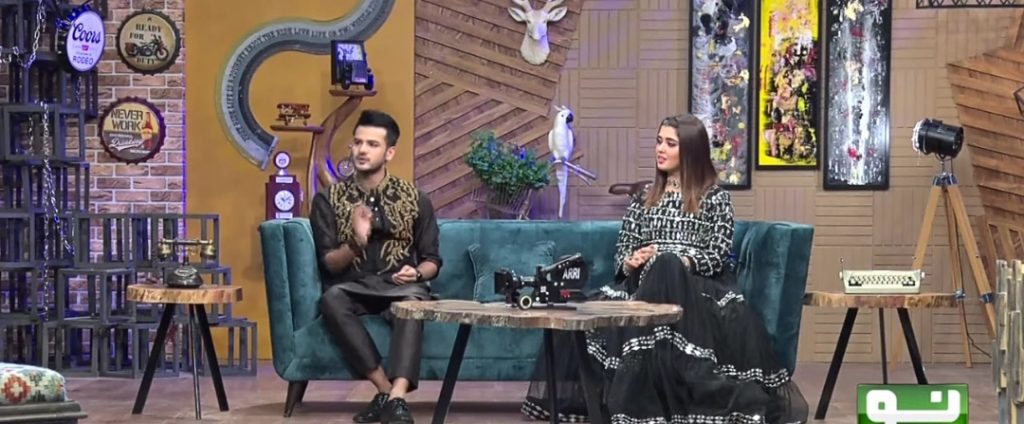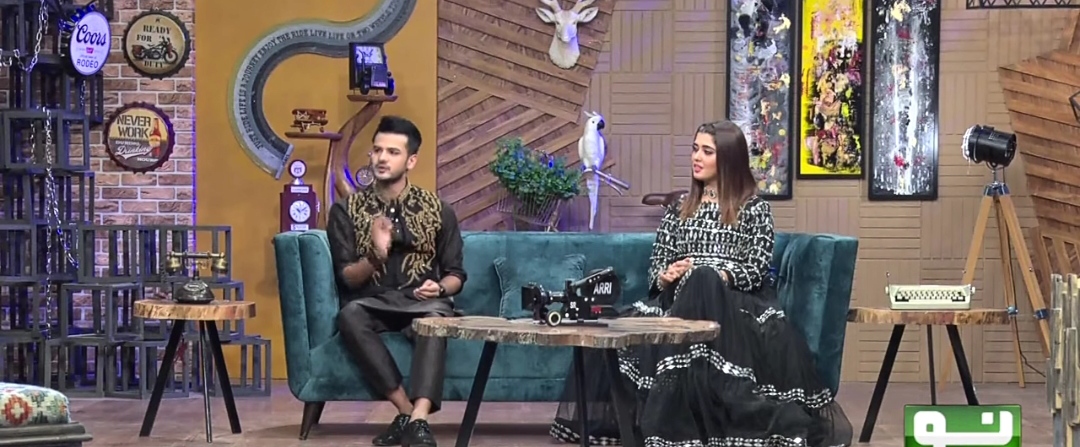 "He will never cheat on me, even I say that I can be the one who can go wrong but Zulqarnain will remain truly sincere with me, that's his quality and it's rare in men ".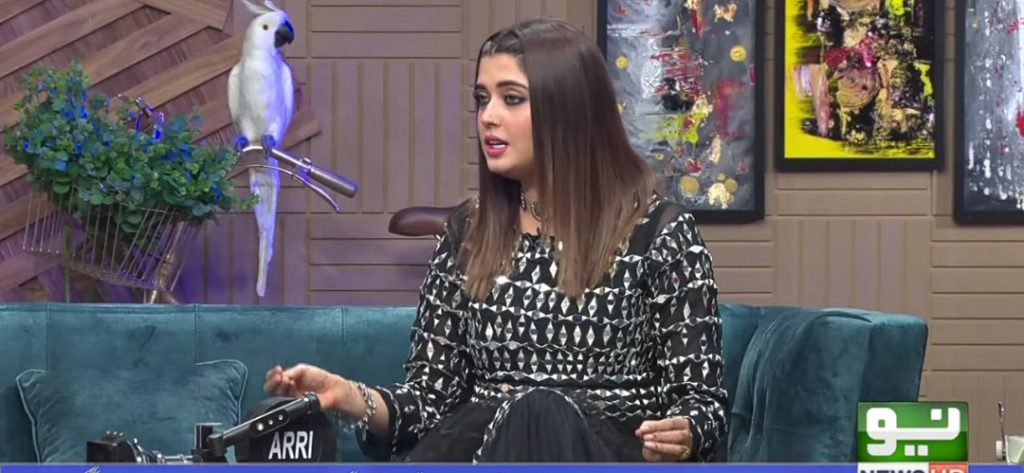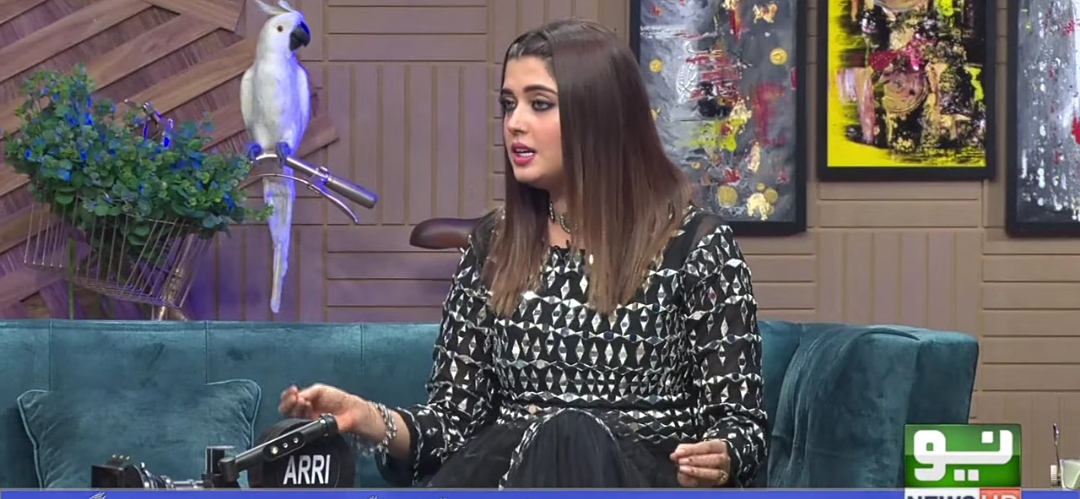 The two made a great appearance at the show and replied to all the funny and serious questions with maturity .