Ayesha Akram is a TikTok star who recently became a victim of a terrible incident that happened at Minar-e-Pakistan on 14 August. The girl was attacked by nearly 400 men who assaulted her in public. After the incident, its videos went viral on social media and there was mixed opinion circulating on social media. Most of the people called the incident plotted by the girl Ayesha Akram and her partner Rambo.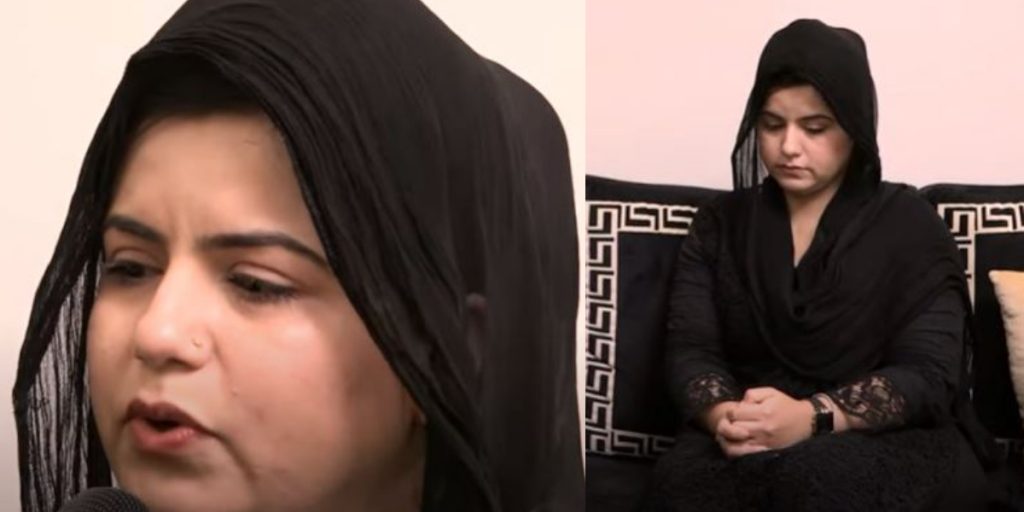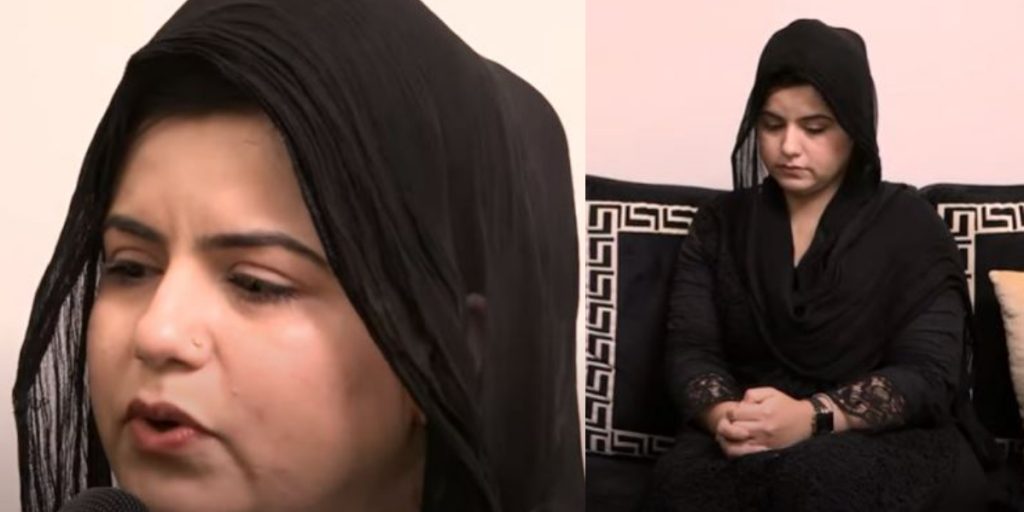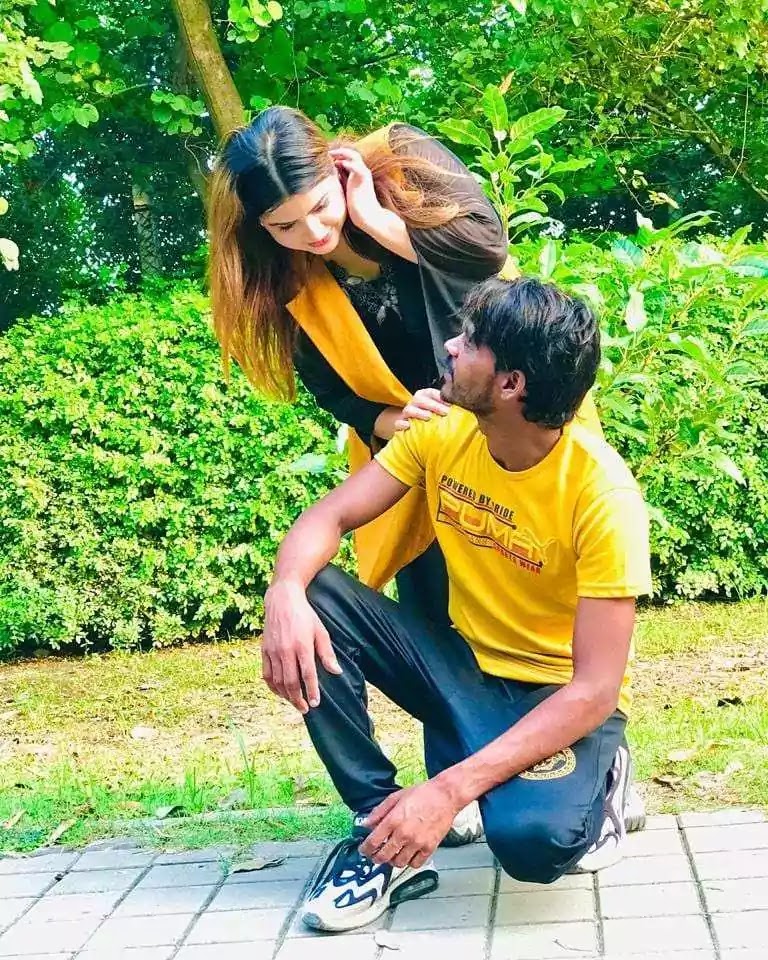 A few months later, Ayesha Akram blamed her Partner Rambo for the Incident. After Ayesha Akram's written complaint Police arrested Ayesha's partner Rambo with 6 other suspects.
According to the details, Ayesha Akram complained that the Minar-e-Pakistan Incident was preplanned, Rambo took me there according to the plan and all the people who assaulted me were arranged by Rambo.
A raid was conducted and Rambo was arrested by the police. All the aspects of this case are being investigated by the police. The names of the Rambo and other suspects will be included in the FIR.
Check out the link below for further details about the news.