Ayesha Khan Shares Pictures Of Her Family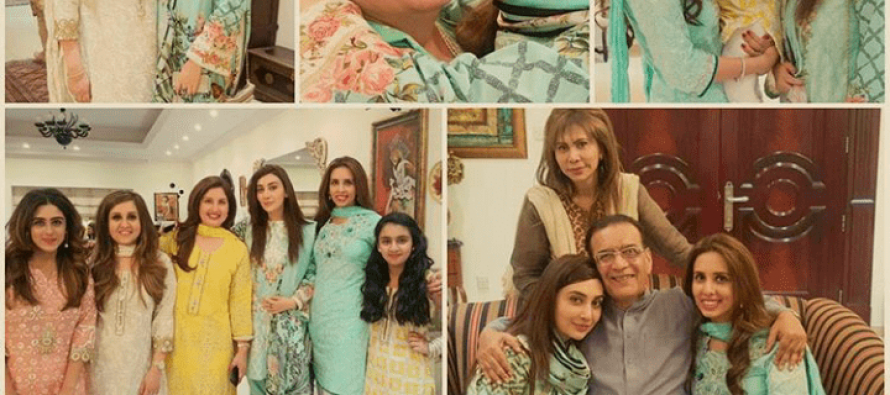 Ayesha Khan, in one of the episodes of her Ramadan show, said that actors should take on different roles so viewers should not judge her on the basis of the negative character she plays on Mann Mayal. Every single person with access to the internet is now perfectly familiar with Jeena's catchphrase, "Mere tou maa baap bhi nahe hain." Recently, Ayesha Khan shared some pictures of her family and joked that Jeena has no family, but I do.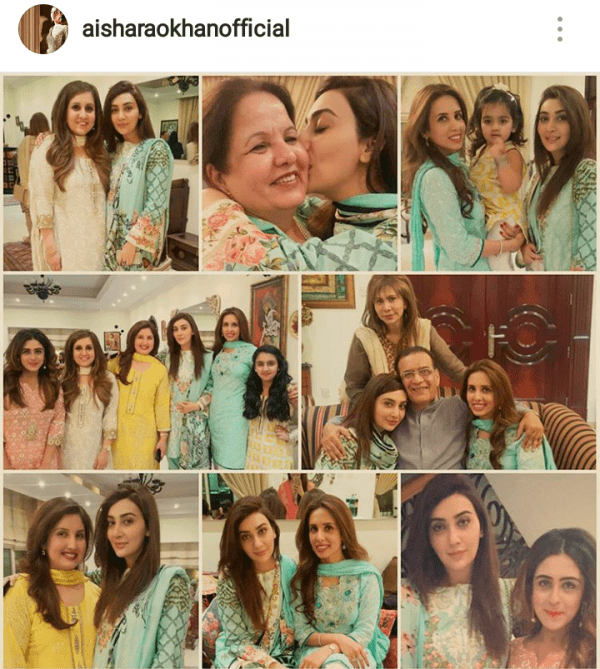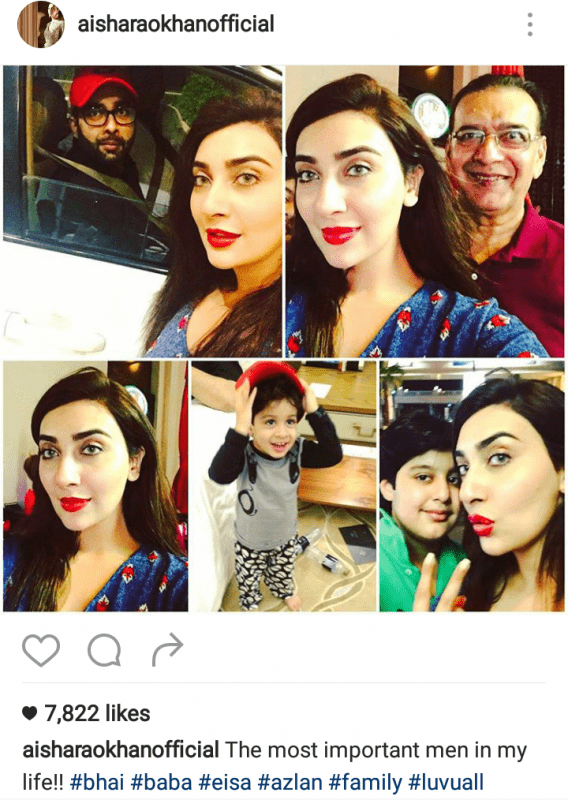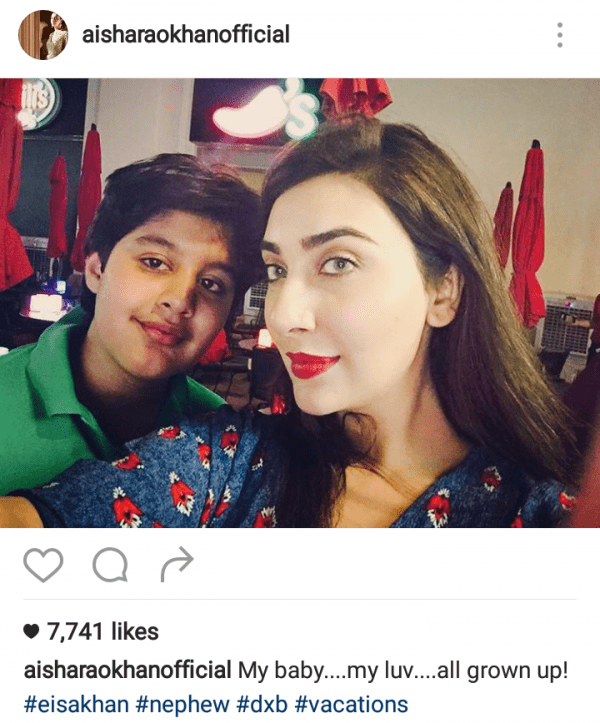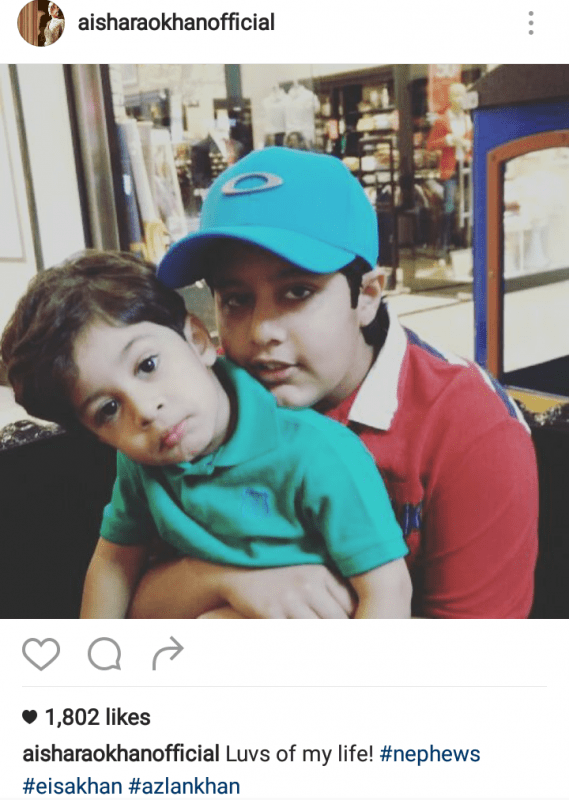 Maryam
And they are right when they say, 'Writing is a form of therapy'.
---