Ayesha Omar was recently invited to Momina's mixed plate. Momina asked her about her life that what is going on in her life on which she spoke about her projects.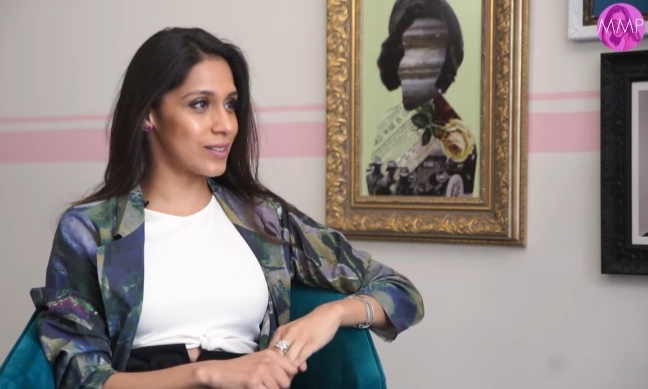 She said that "bulbulay is back after ten years which is unbelievable after such a long time it is back on a huge public demand. It previously had been stopped because it went to another channel, the producer too went to another channel. Bulbulay is back to its home which is Ary Digital and it is appreciated so far the same way ,it used to be loved when it was started."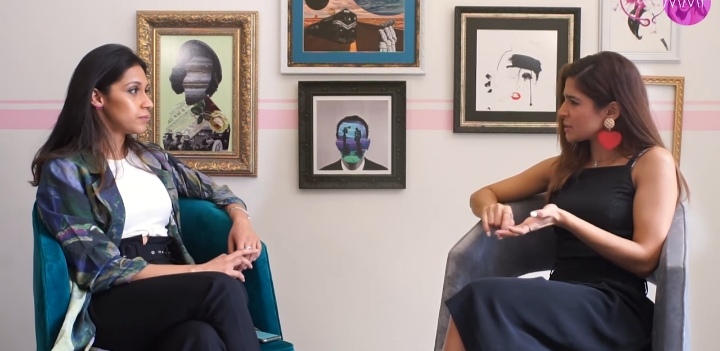 She said,"a part from that a new movie Rehbara is going to be released soon. We have been shooting for Rehbara for three years, its shootings has finally begun again and hopefully it will be out soon. The movie was stopped because the financiers ran out of money. There is another movie in the making too "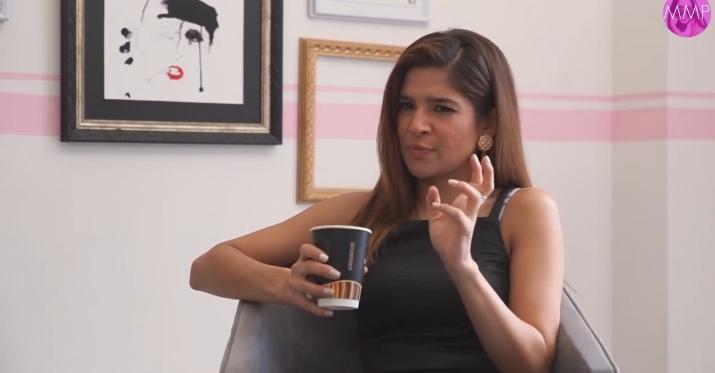 She further told about her travels that " In last summers I made a plan that for a year I will only travel around the world since then I have been doing just traveling, also a few places are left to be visited for which I am just going abroad now again."
Talking about work she said, "since all my savings are spent so I will be working a lot for sure in future."
Besides this, she is also part of Khalil ul Rehman Qamar's upcoming movie Kaaf Kangna. It is a good news for her fans that after wrapping up her travels she will be be back on screen.
We have quoted her words as she spoke and here is the clip from
Momina's mixed plate.