Ayesha Omar is a gorgeous Pakistani actress and model. Ayesha Omar is famously known for her sitcom Bulbulay , she has also made her significant place in film industry. Film makers keep her in mind while casting for the upcoming projects. Ayesha is recently set for her another upcoming venture along with Yasir Hussain for a biographical film. Previously , Ayesha has been part of two movies, one with Ahsan Khan which is pending for a release and the other is Dhai Chaal. Ayesha is now pairing up for another important film that will be a biopic of the serial killer Javed Iqbal who was caught and penalized in 90's .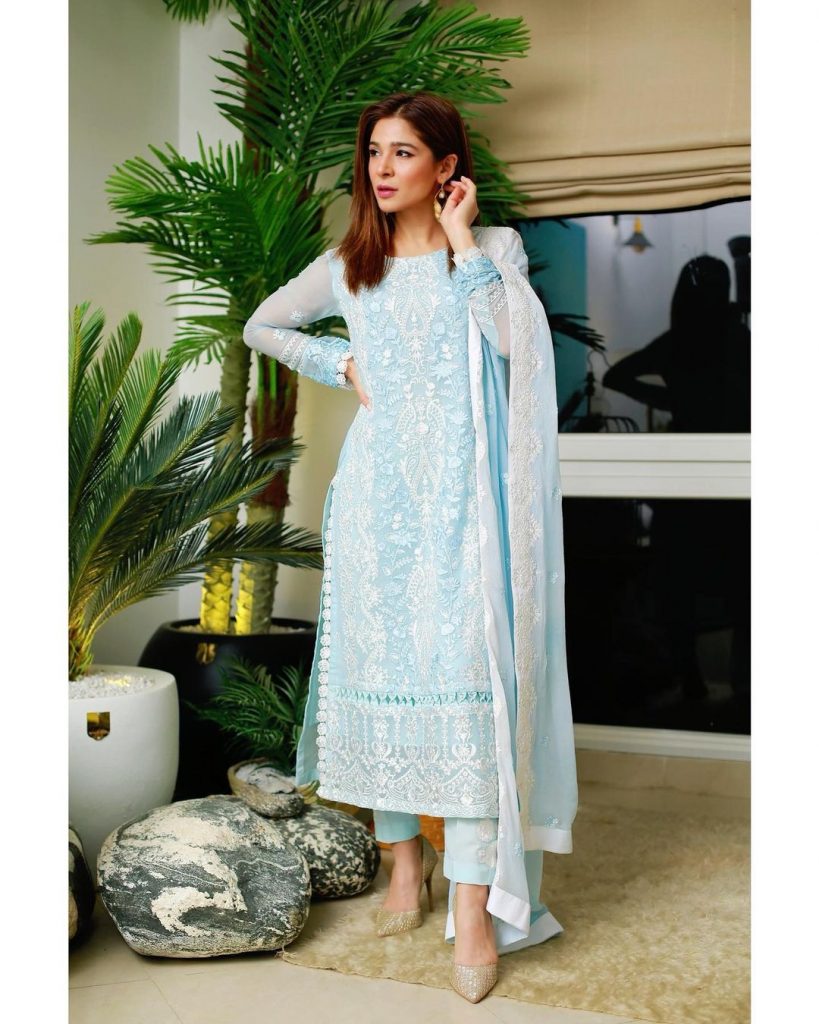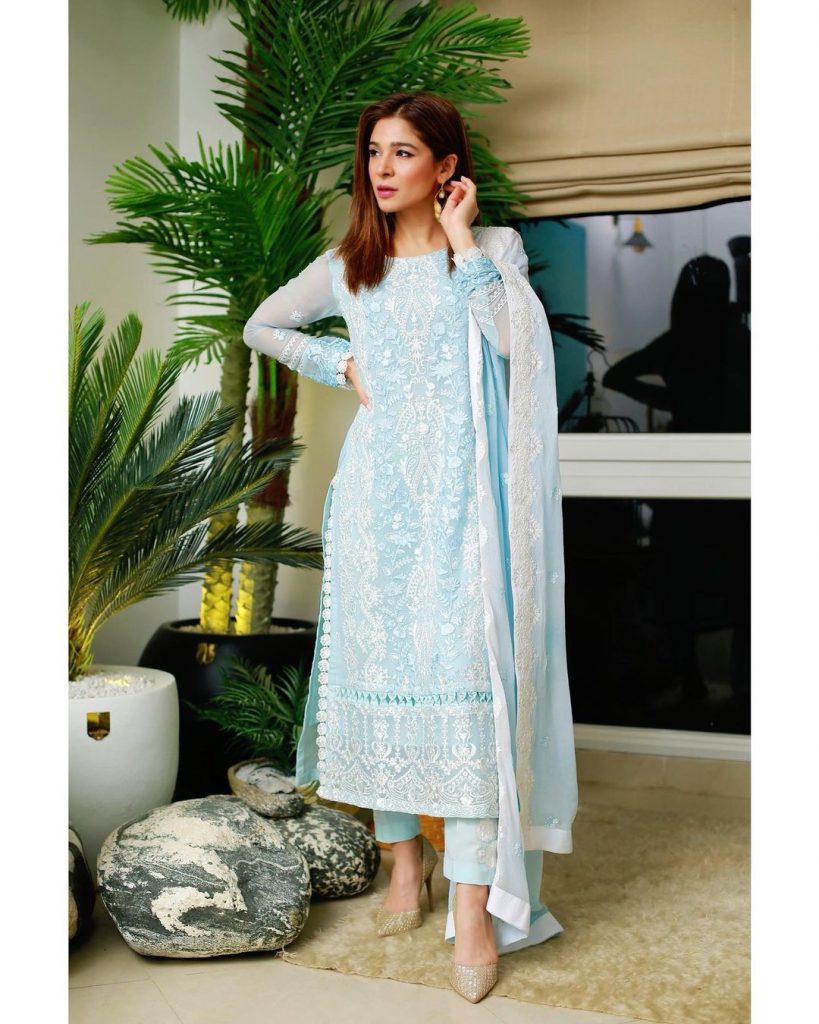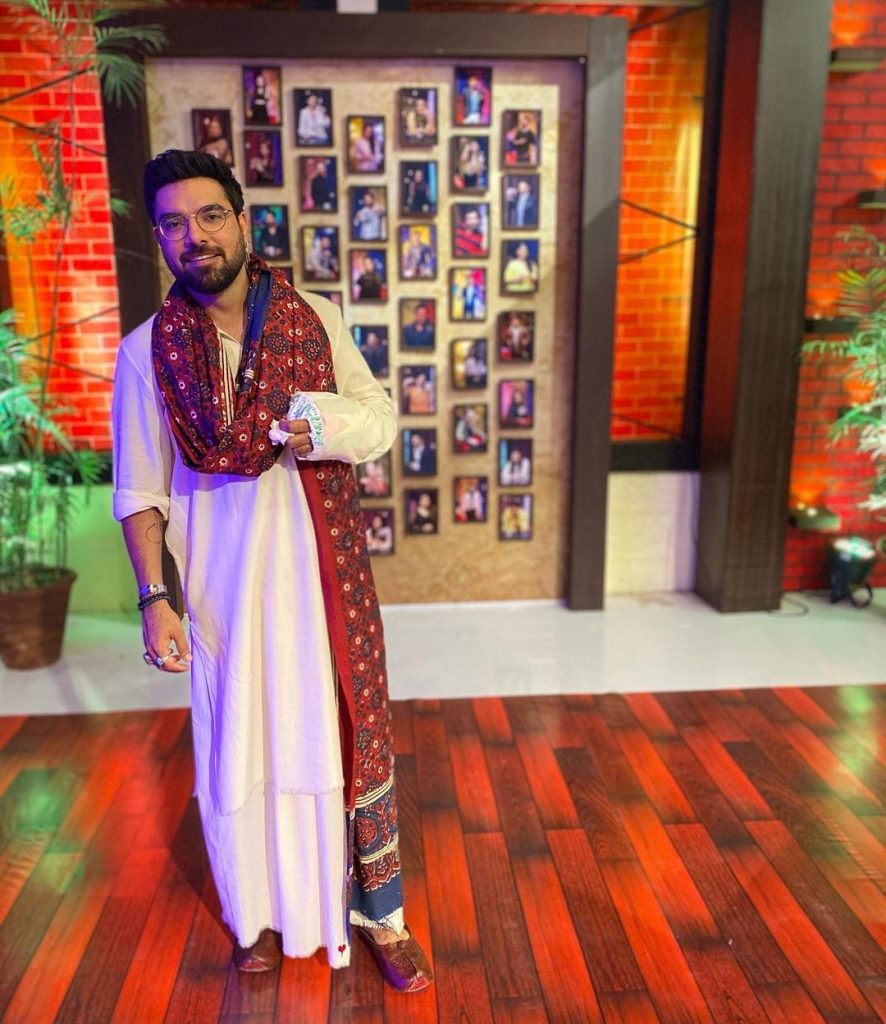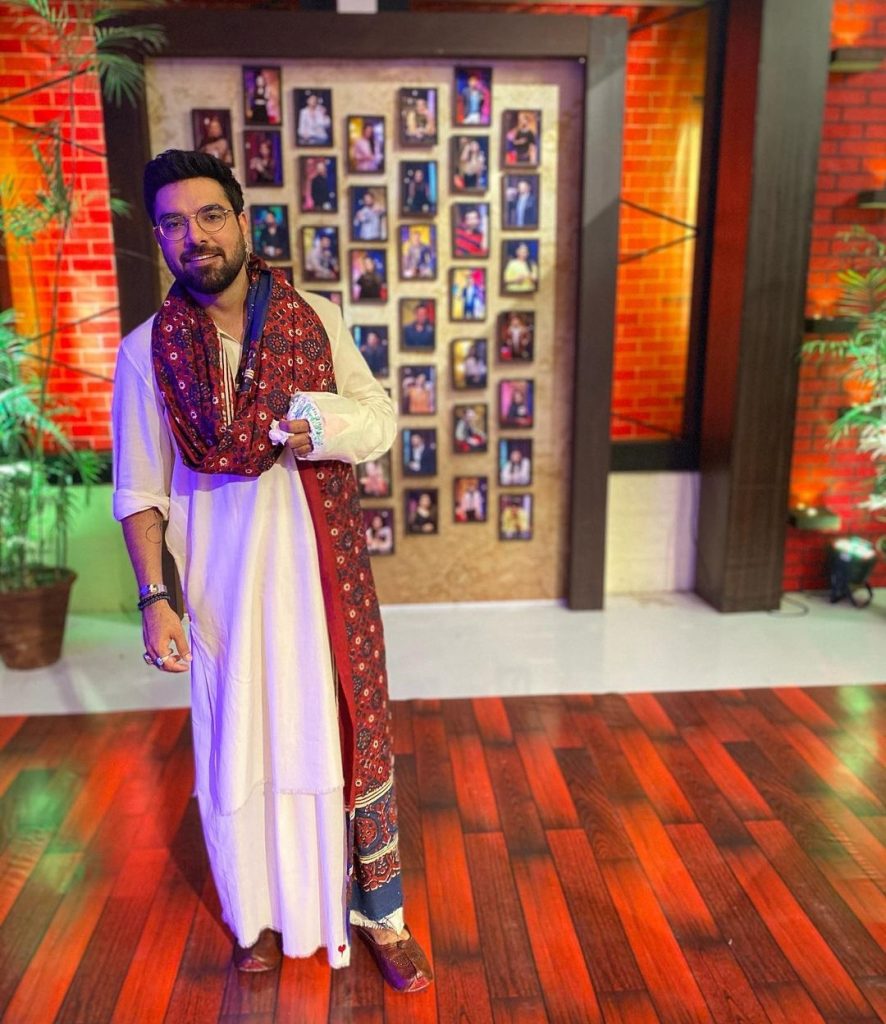 According to the details, Ayesha will be pairing up with Yasir Hussain in this movie. According to the reports, the makers are aiming to tell the untold story of 'Javed Iqbal' . The film will be featuring his life history and the most heinous crimes that had been done by him with innocent children. Yasir Hussain is famously known for opting the challenging roles and this time also his fans are appreciating him for his selection.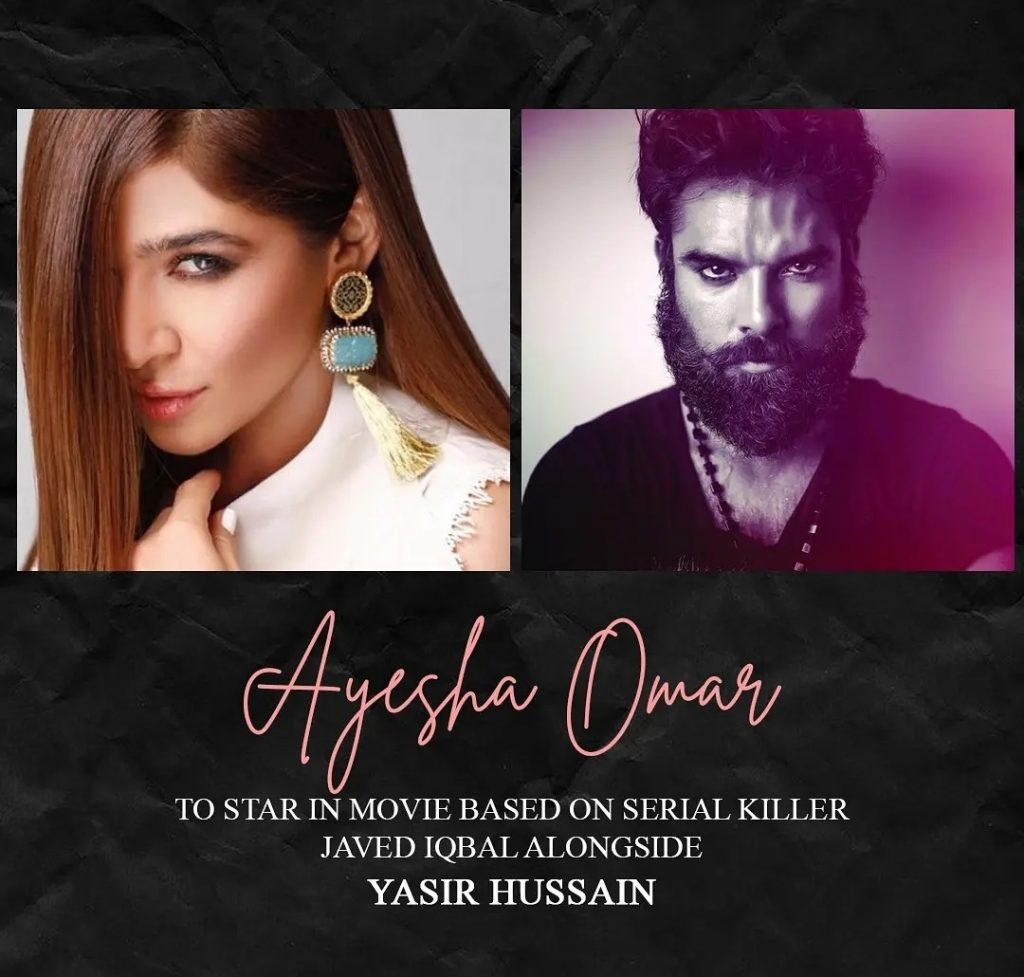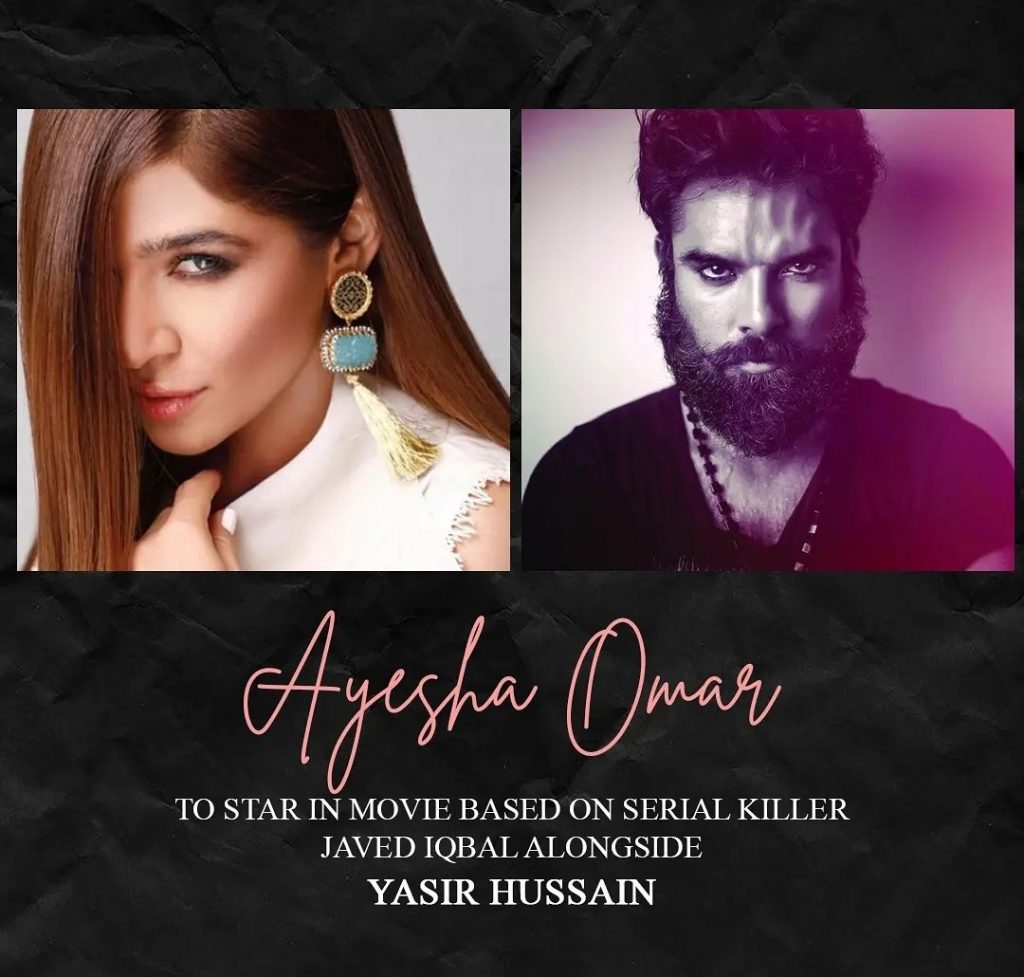 Here we have collected the public opinion for you as well regarding the news . Public is excited for the upcoming movie, fans are saying that the movie will turn out to be epic . Have a look at the comments.