Feroze Khan is one of the top Pakistani actors who is famous for his immense talent and vocal personality. Feroze is happily married to Alizey Feroze and they have an adorable son Sultan together, his cute son is loved by his fans as well. Previously, there were the rumors that Feroze and Alizey both have parted ways but recent stories of Feroze and Humaima with Sultan and Alizey proved the the rumored news to be wrong.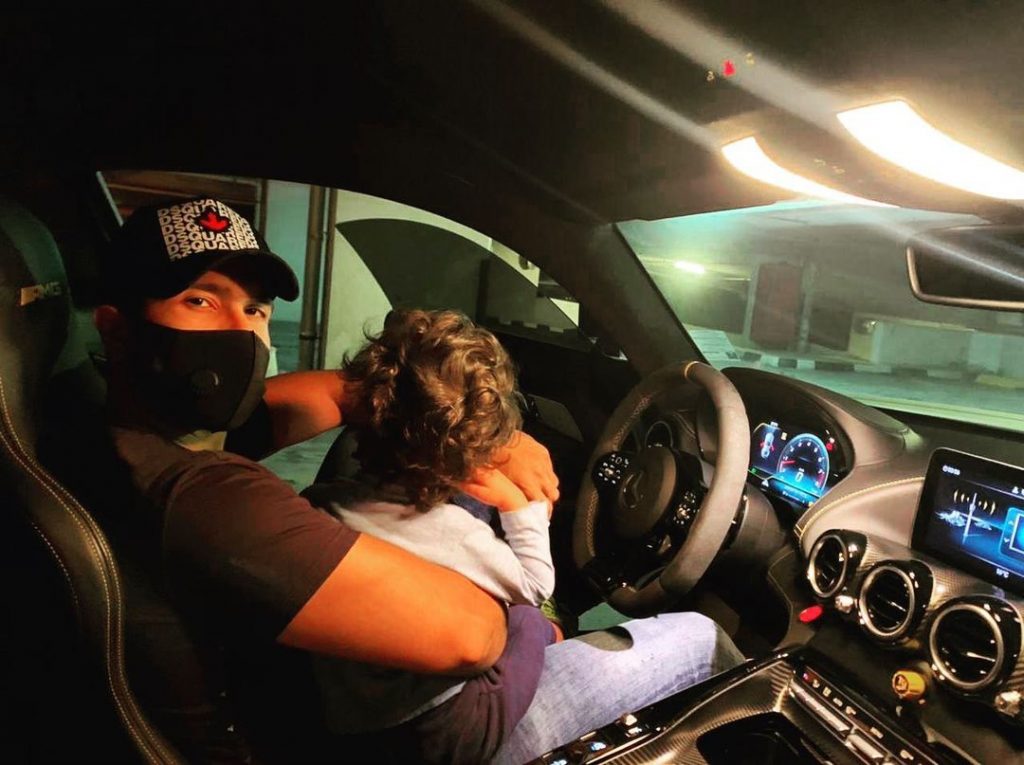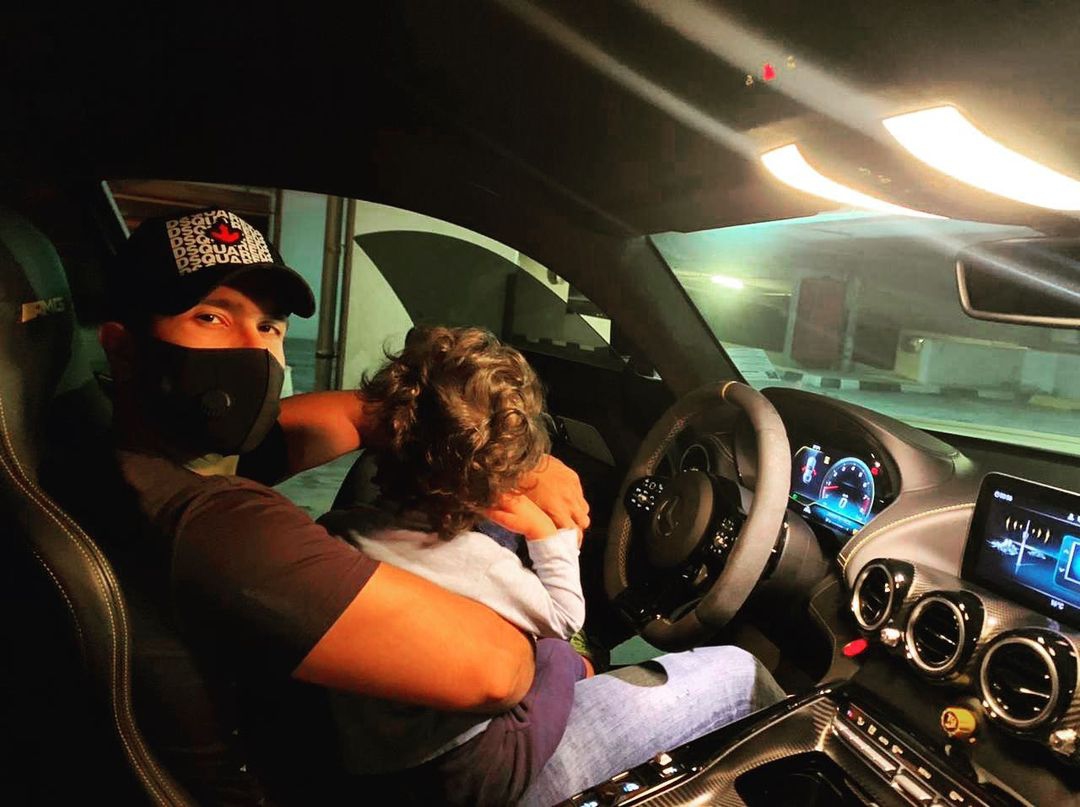 Later on, Alizey Feroze also shared a post praising Iqra and Feroze for their excellent performances. Recently , Humaima Malick has also posted a very beautiful video with her nephew Sultan Khan in which Humaima is teaching her nephew the most valuable lesson of Patriotism. In the video, Humaima is asking from Sultan about Pakistani flag , to which he replied that this is Pakistan.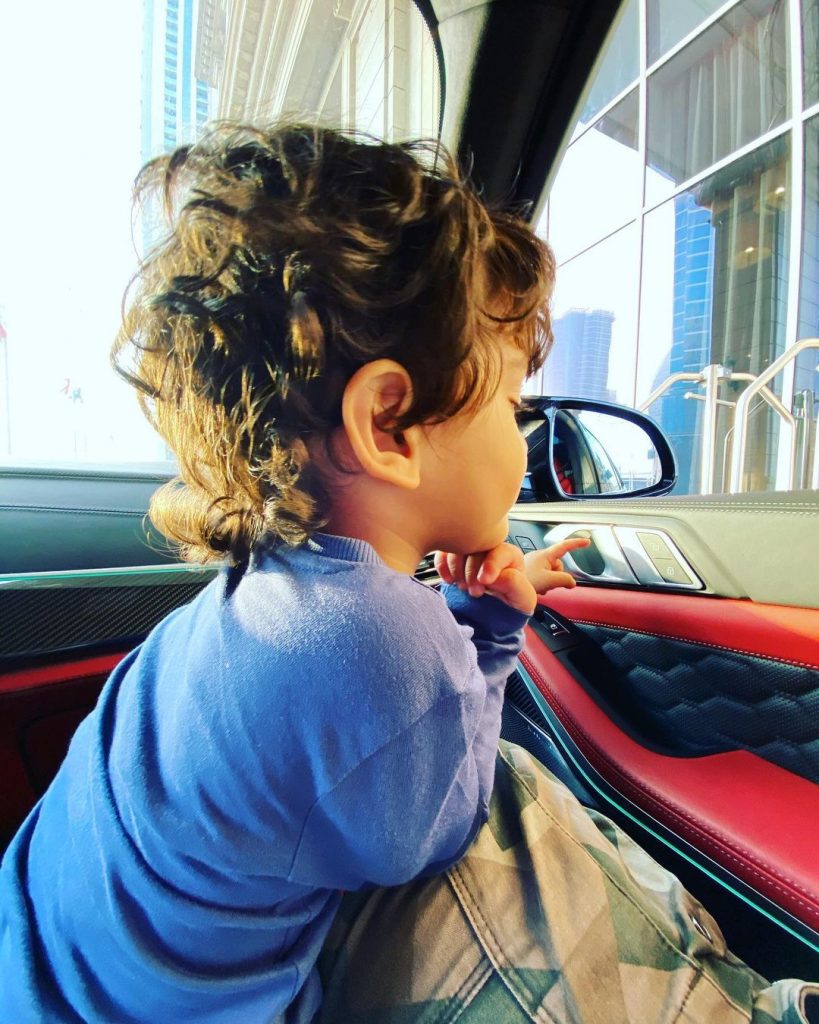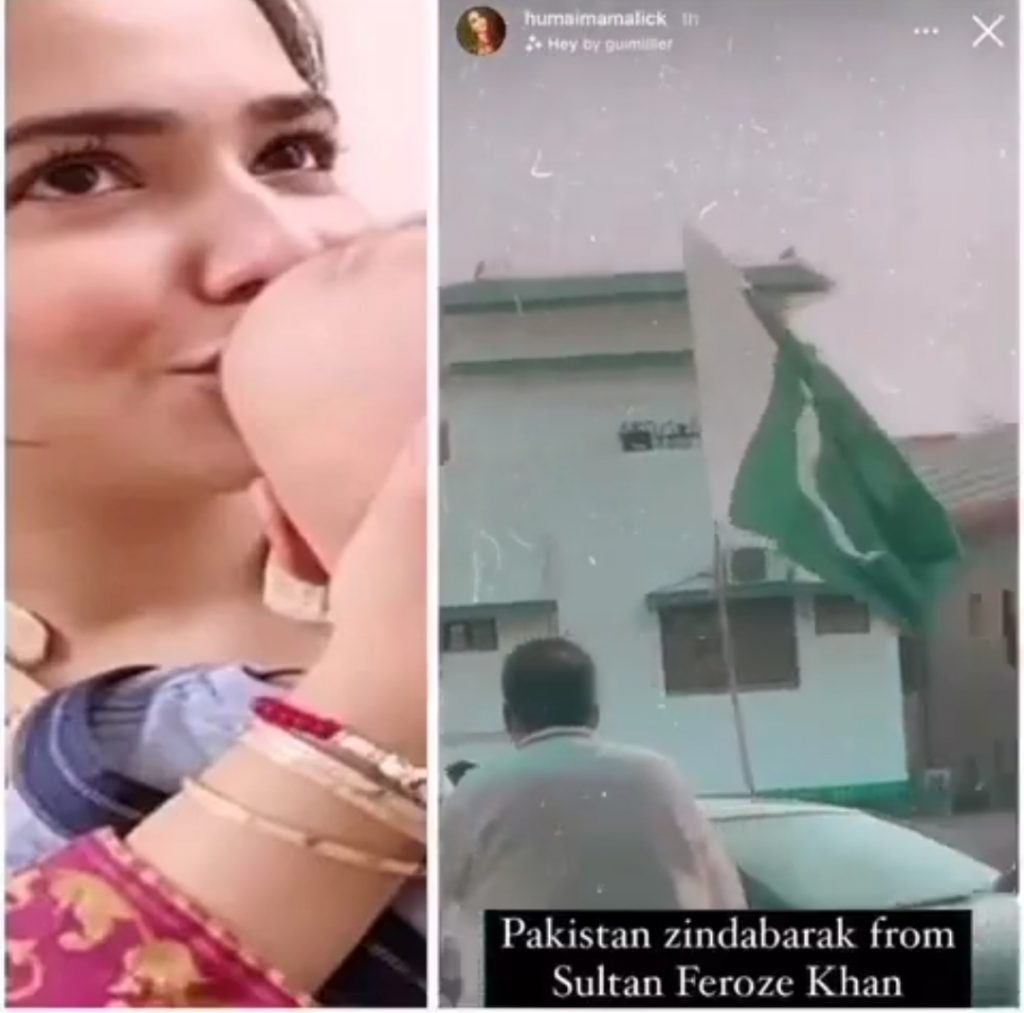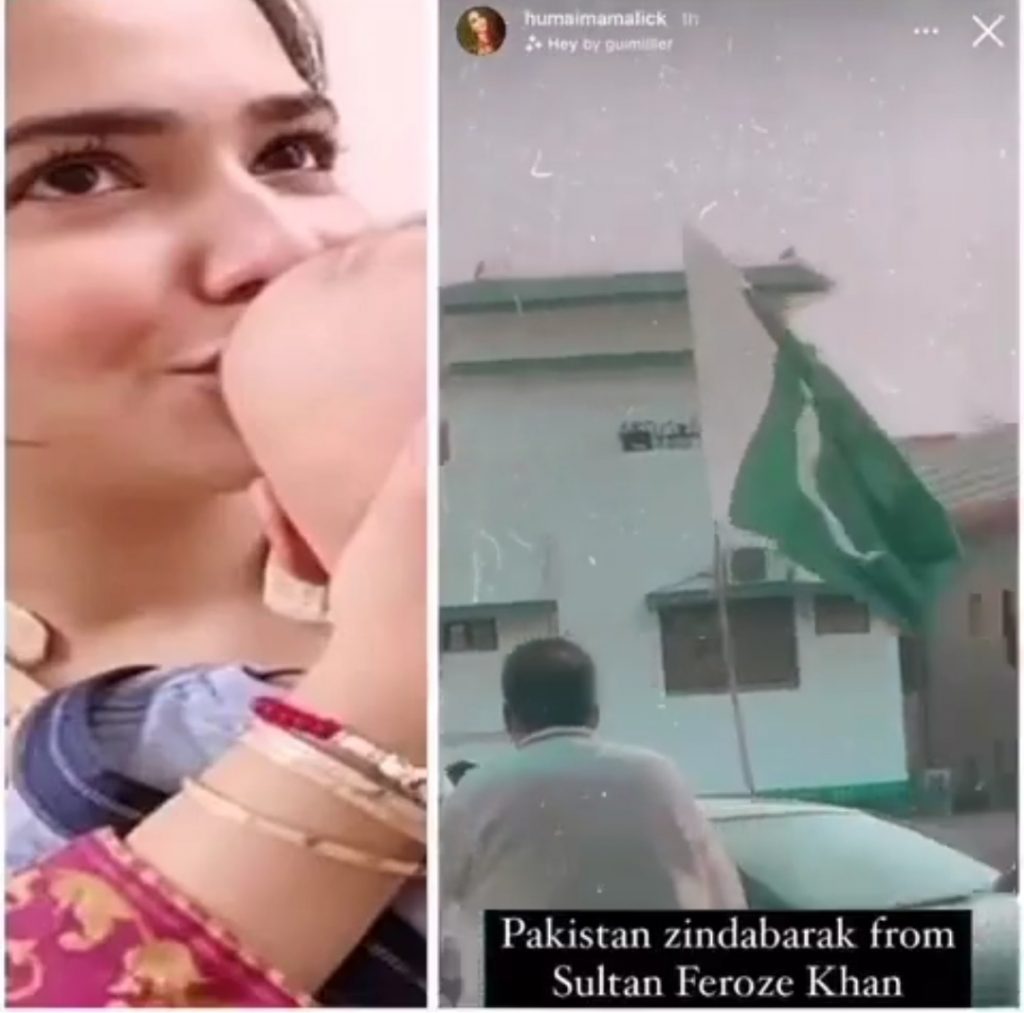 She further asked Sultan to say Pakistan Zindabad, and Sultan repeated the words in a cute manner and said Pakistan Zindabarak, he fused Zinda and Mubarak beautifully . Have a look at beautiful video followed by comments.