Nimra Ali is a Popular Pakistani internet sensation who got famous after coming into a show. In the video, her act of non-stop talking went viral which made her an overnight viral internet sensation. After that she became a known face in Pakistan, she was invited in a lot of shows. Nimra made all her appearances with same confidence and didn't disappoint the hosts.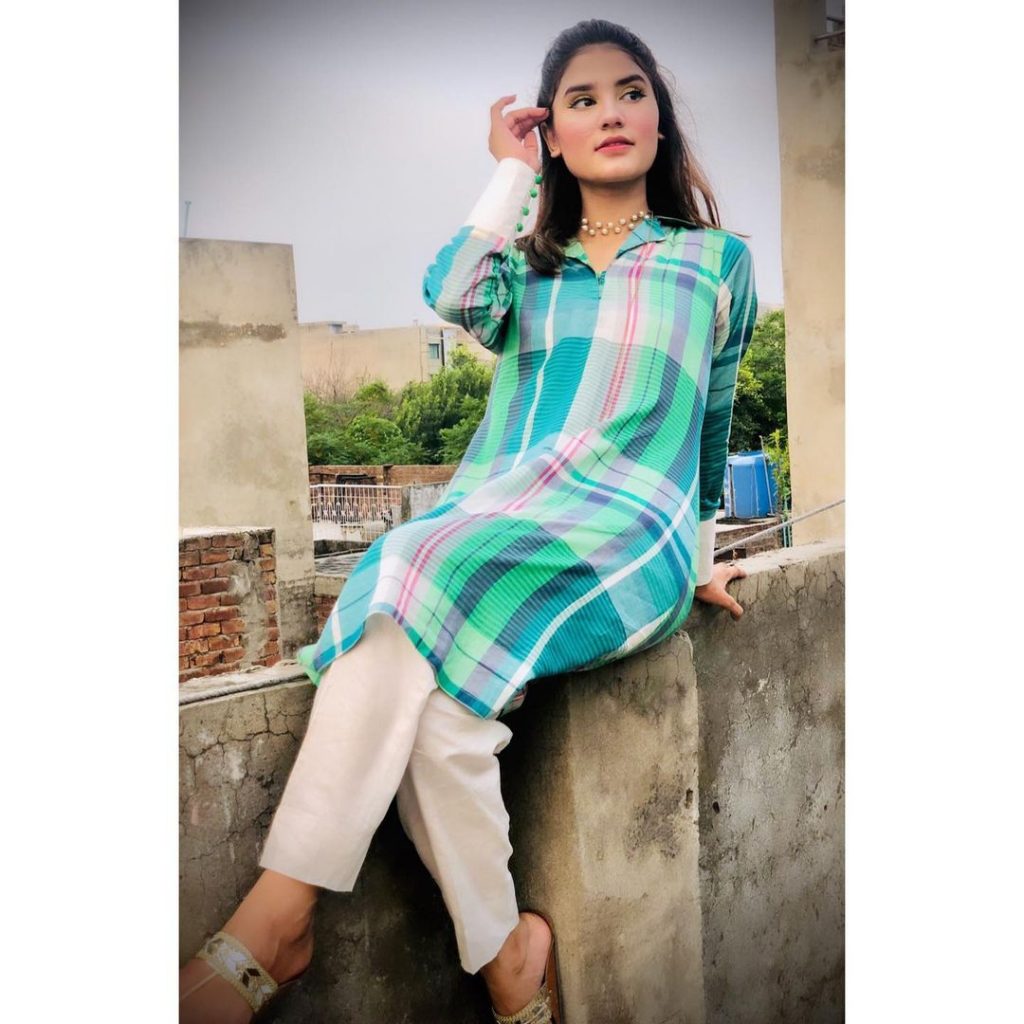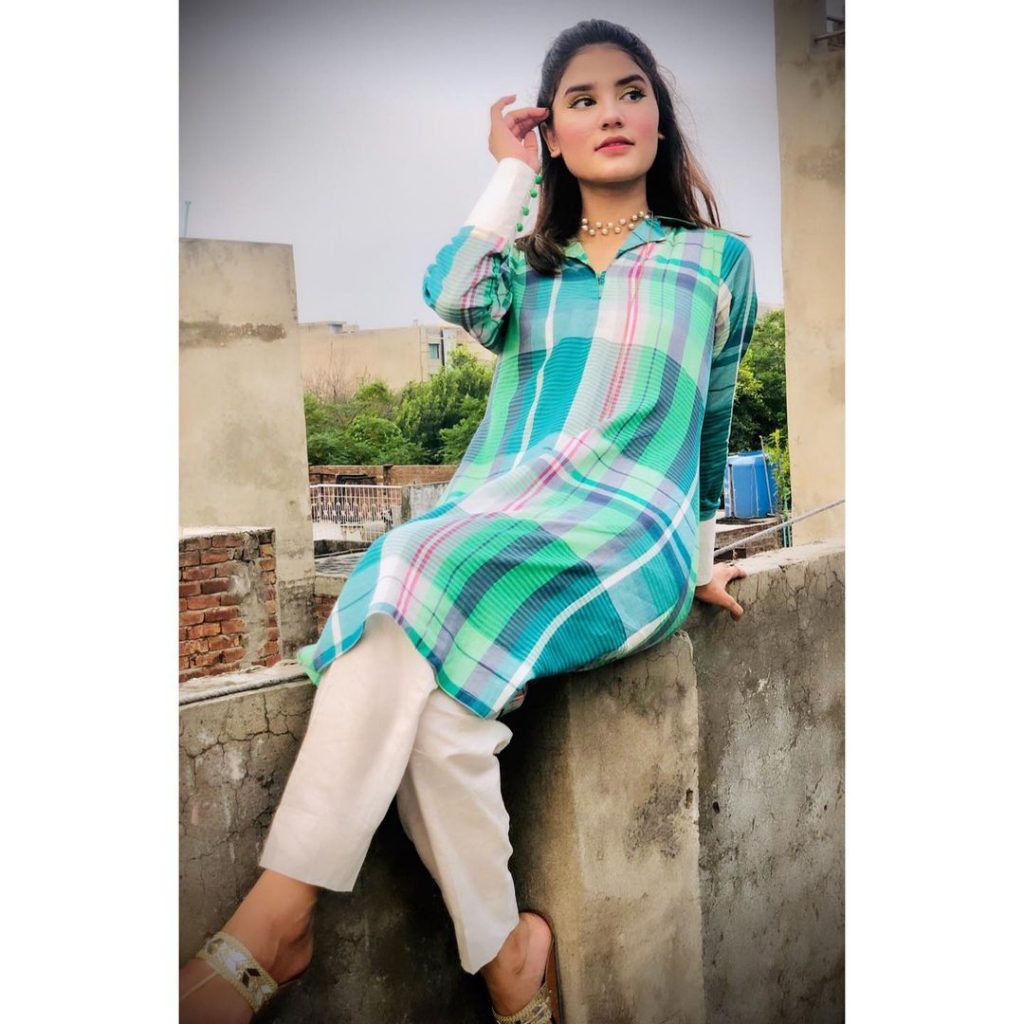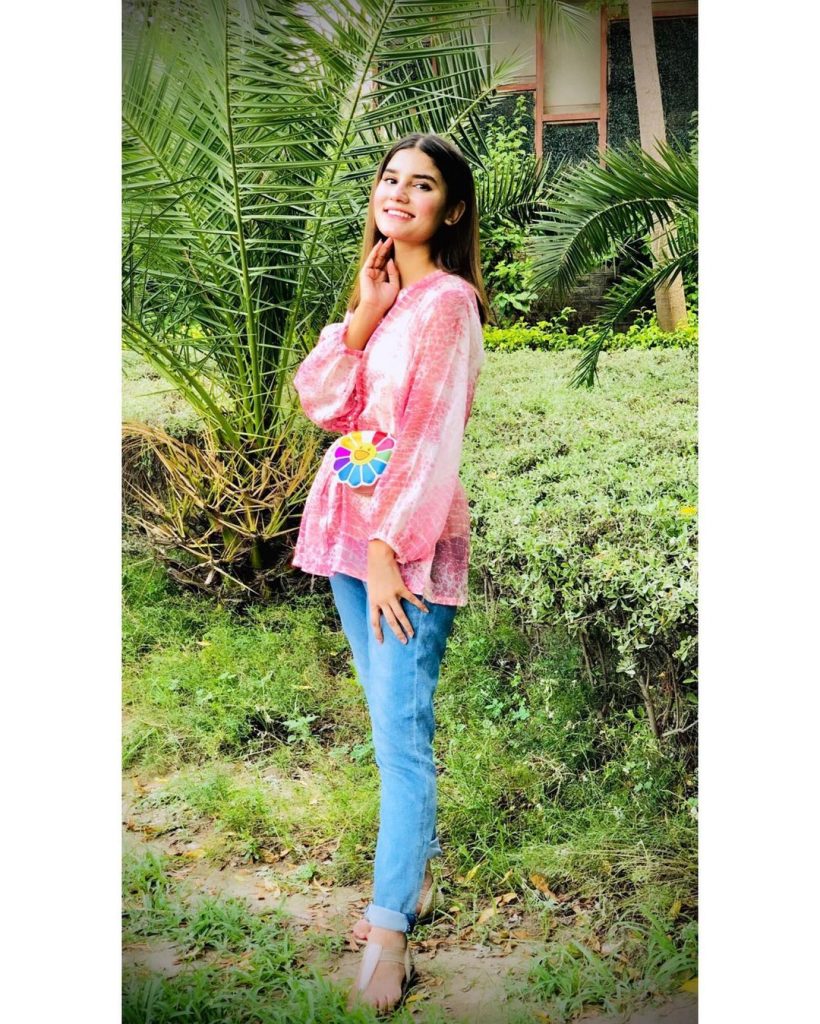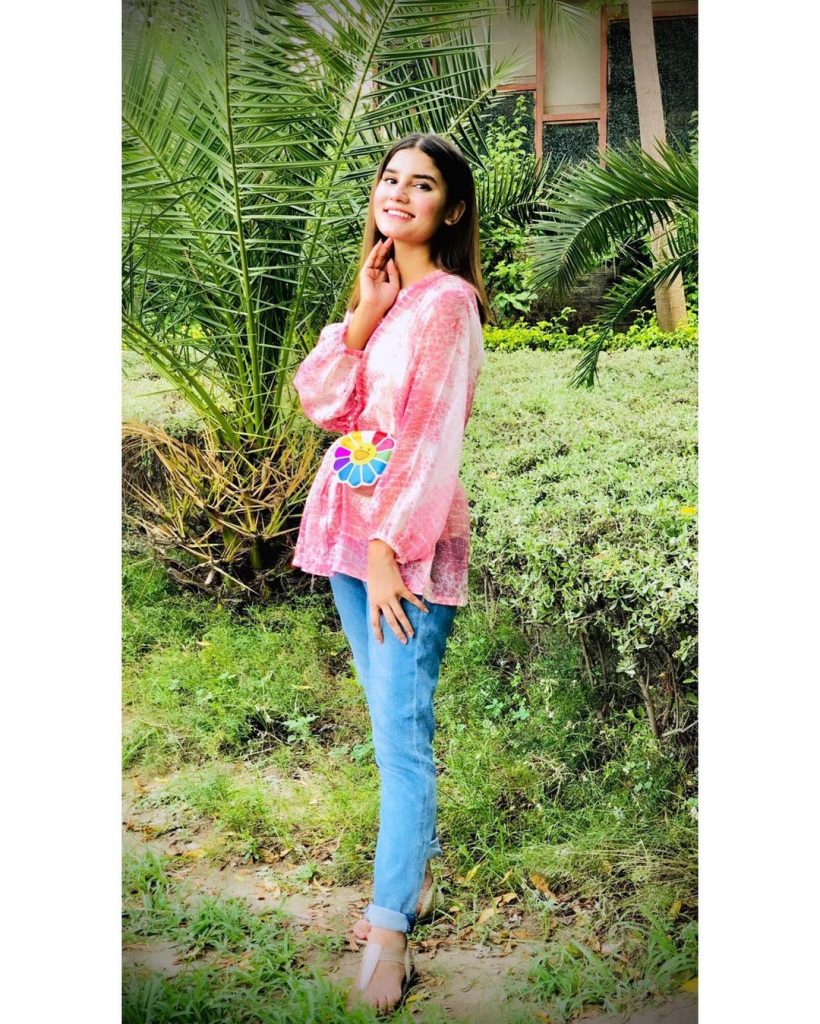 Currently, Nimra Ali is quite active on her Instagram as an influencer. She often takes part in different shows. Recently, Nimra Ali is seen doing a prank video where she recreated a famous viral video from an old roadshow in which a host called the elderly lady "Aunty" , the elderly lady didn't like it.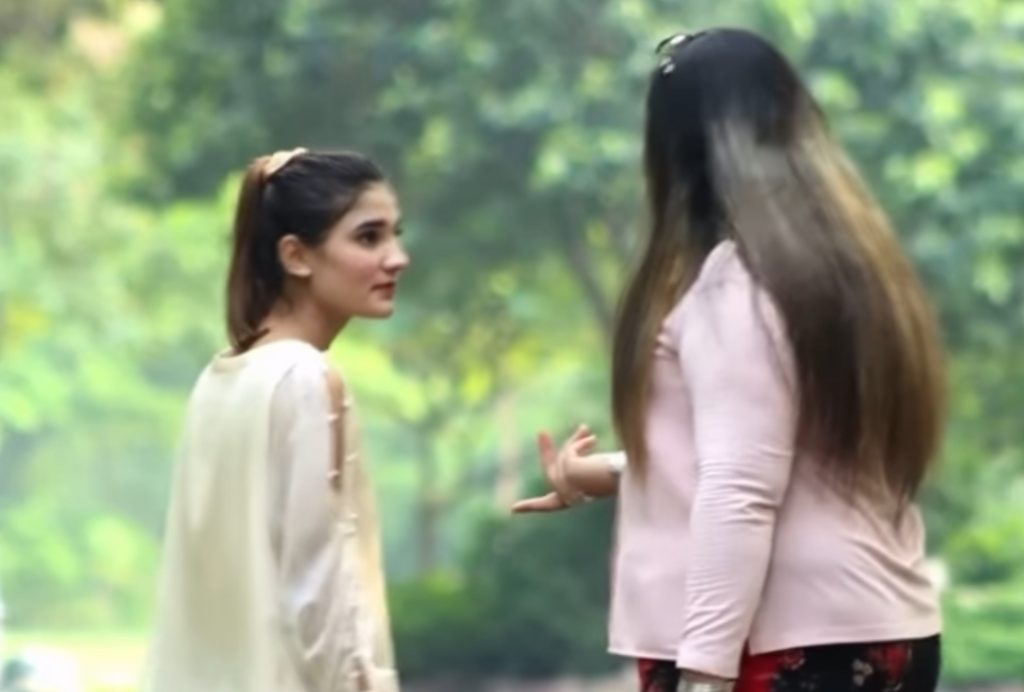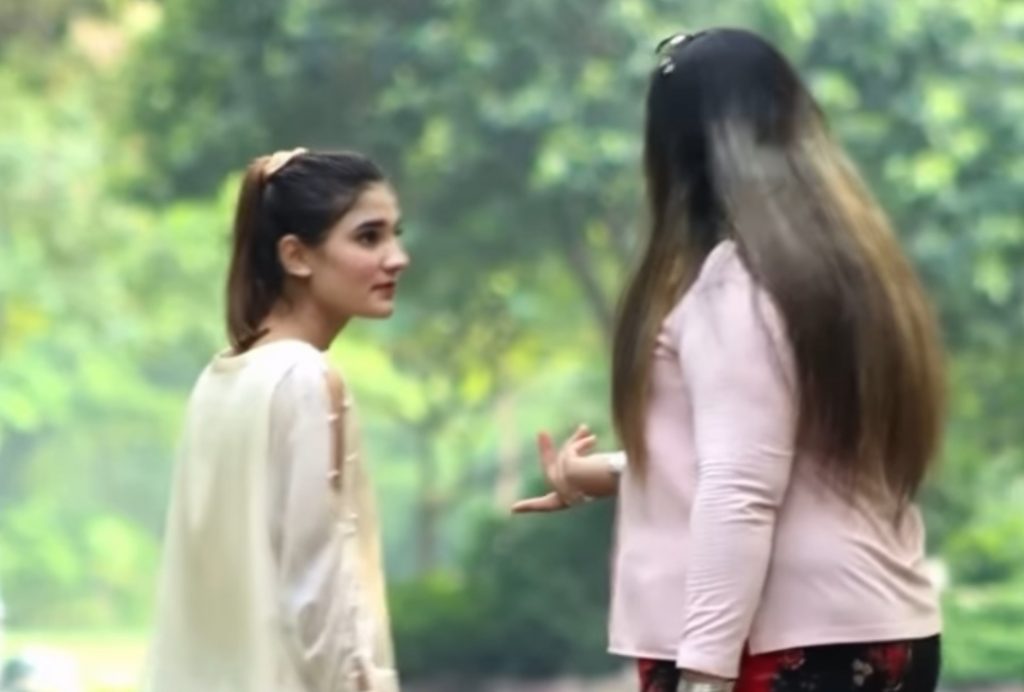 Nimra Ali, while doing her prank, called a girl "Aunty", the girl was quite healthy who didn't like the word aunty and asked Nimra, "why are you calling me aunty", the girl also said to Nimra, "no doubt, you are younger and slim but that doesn't make me aunty". She further said that she is healthy but not an aunty. Nimra Ali said, "you are healthy and a healthy girl can be called aunty".
Fans said that the video is scripted and fake and both the girls are doing drama. Many people passed different comments, some people said that she looks like an aunty but many said that she's only over weight and definitely not the aunty. One fan wisely said that it is fat shamming and it should be condemned at every level even if they are doing a prank or doing it in real. Many fans said that the Prank seems to be totally fake and scripted. Fans didn't buy the prank at all. Here are the public comments for you.