Hira Mani is an excellent performer and a prominent actress in Pakistan's entertainment industry who has worked in famous drama serials. Her most popular dramas include "Dil Moum Ka Diya", "Sun Yara", "Mere pass tum ho" and "Kashf".She has recently appeared in the drama "Mohabbatein, Chahatain" on hum TV. Hira Mani is Married to Salman Saqib, known as Mani, a comedian, actor, producer, and host.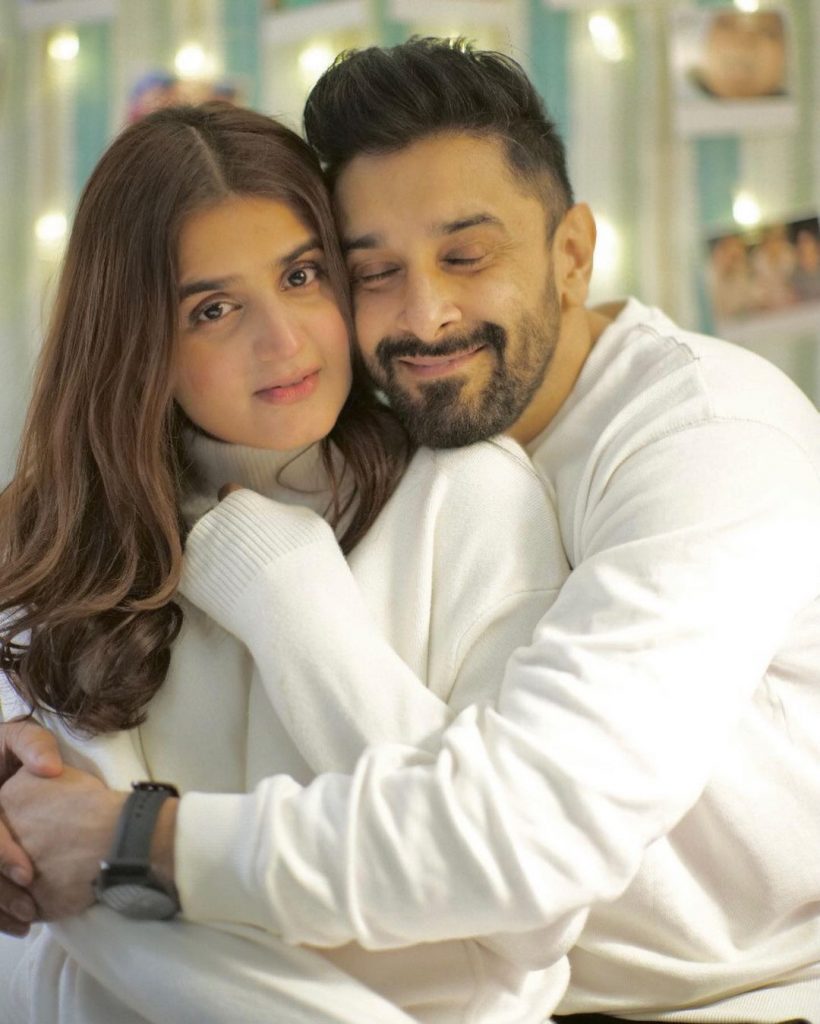 Hira and Mani have been married for 13 years now and in several instances, Hira has confessed that she stole her friend's boyfriend (Mani) and got married to him after ending her own engagement with one of her cousins. After her confession, Hira Mani received fierce criticism from the netizens.
Talking about criticism in an interview with Urdu News Hira Mani Said, "People criticize me for stealing Mani's number from my friend's mobile phone and contacting him, but I have no regrets about telling this and people should keep criticizing me. Mani is so real that even if he was already married, I would have married him".
Hira's recent statement about her second marriage with Mani was also shared on multiple social media portals and caused severe public criticism. Let's have a look at few comments below.