Pepi Battle of the Bands came back with a bang when the second season of the show went on air. Ayesha Omar has been a part of the show since then and she has mad her run as the host quite fashionable. She was joined by Ahmed Ali Butt in the last season. Well, the recent season of the show is under shooting and Ayesha Omar is not a part of the show.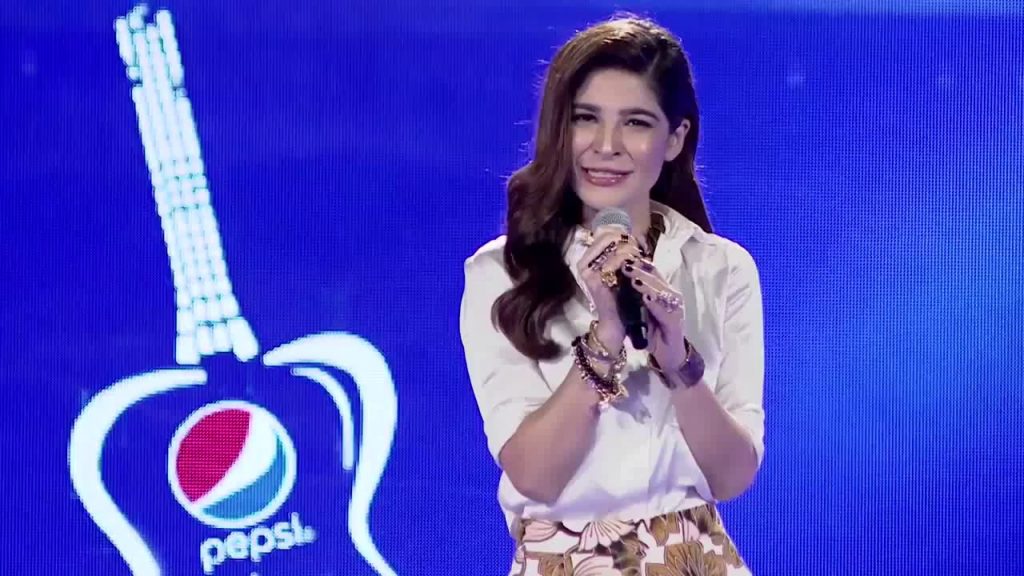 Ayesha Omar is being replaced by Hina Altaf who will also be joined by Ali Safina for hosting the show. Hina has been doing great lately and now she will be joining Battle of The Bands as Ayesha Omar is busy shooting for her project.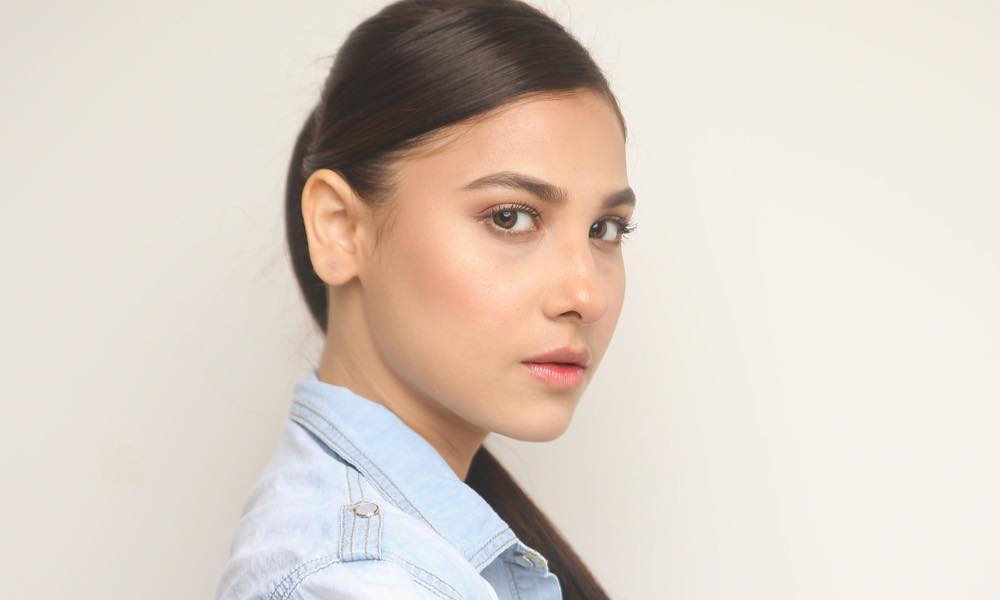 Let's wait and see how Hina takes the show forward!